Customized videos
We help you take a slep ahead in adveriting by offering customized videos for your buisness's social media accounts , TV commercials , video conference presentations , and so on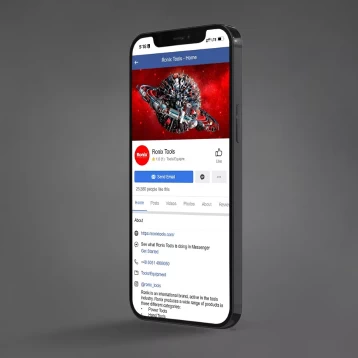 Social media content
Nowadays , social media play a significant role in brand recongnition.We provide presonalized social media content for all of our clients to boost their sales.
Indoor and outdoor branding
we create personalized banners and provide display stands,as well as 3D designs,to help you with your indoor and outdoor advertising,car branding or even exhibition setup.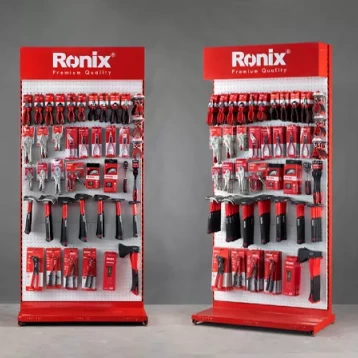 Promotional gifts
we supply our clients with display stands , posters , caps and t-shirts for the staff, and other promotional gifts.