I think we've all been there that when we see a specific piece of jewelry, especially after seeing the price tag, we say to ourselves: "I can make that!" and just not buy the jewel. Of course, more often than not, we end up never making it and just depriving ourselves of enjoying a little piece of jewelry. But it's time you stopped this and started making your own. Or maybe you're a professional jewelry maker and you already are doing this. In both cases, you can benefit from the best tools for jewelry making.
So, stick around, and let's start this beautiful journey through gold, gemstones, beads, and wires.
Jewelry Making Tools List
Do you also love making lists as much as we do? Just the process on its own is exciting. So grab a pen and a notepad or if it's more convenient, your phone notepad, and let's make a list of what you should buy before starting your jewelry-making journey.
When mentioning jewelry-making tool names, there's a specific vision that forms. Chains, rings, and a bunch of scissor-shaped tools lying around. But what are they?!
Jewelry Making Hand Tools
Yes, pliers are your most vital assistant among the tools needed for jewelry making. There are some pliers specific to this task. Finally, it's time for that list!
Chain-Nose Pliers: The flat, tapered jaws of these pliers give you the opportunity to grip, bend, and shape wires; this function will come so much handy in tools for making jewelry. They are used for making loops, opening and closing rings, and holding items.
Round-Nose Pliers: The round-nose of these pliers is the signature of tools for making jewelry. They help you create loops, hoops, and coils in wires. The intricate and thin nose of these pliers allows for delicate work.
Flat-Nose Pliers: The name on this one is self-explanatory. You can benefit from the flat and wide nose of these pliers to change the shape of the materials you're working with by flattening, straightening, and so forth.
Crimping Pliers: These things are just directly and specifically made for jewelry-making purposes. You can use them to crip beads or tubes and finish your project securely.
Bent-Nose Pliers: The angles jaws on these pliers give you access to hard-to-reach areas and tight spots in the process.
Cutting Pliers (Wire Cutters): The next one on the jewelry making tools list are these bad boys the uses of which are evident from the name. They come in different types and shapes including flush cutters and side cutters. The first ones give you a clean cut and the second ones help you cut the wire at an angle.
Nylon-Jaw Pliers: These softies' jaws are covered in nylon so that your delicate or polished metals are not hurt. They help with straightening and shaping wires and don't leave their footprints behind.
Parallel Action Pliers: If you are a professional, you probably know what a blessing these pliers are. Since their jaws have the ability to remain parallel as they close, they can put even pressure on your materials and keep them safe and sound.
Ring-Opening Pliers: This is one of the most useful and best tools for jewelry-making. These pliers are designed to open jump rings while keeping them in their original shape.
Rosary Pliers: These pliers, as their name shows, are used for making rosary-style necklaces. This type of necklace is made with beads on a wire and two loops at each end.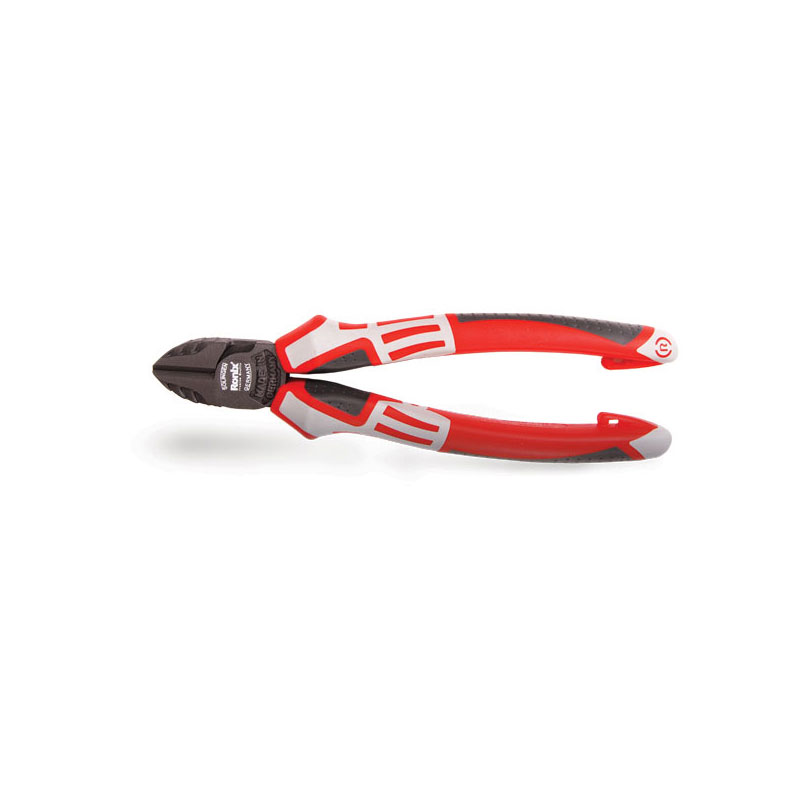 Related Article : Use Of Hand Tools
Round nose pliers
Although pliers are probably the most frequent tools needed for jewelry making, there are also other tools that will assist you with making your jewelry as smoothly as possible. So, good news: the list is not over!
Jeweler's Saw: For precise cuts through metal sheets
Files: For smoothing rough edges
Torch: For soldering and annealing metals
Hammer: For shaping and texturing metal
Mandrels: For shaping rings and bracelets
Bench Pin: A support that attaches to a workbench and gives you a good space for filing, sawing, and drilling
Bench Block: A metal block used for shaping or flattening metals
Bezel Pusher and Burnisher: Tools that are used for setting gemstones in rings for necklaces
Bezel Roller: Another tool that's used in the process of securing stones in their metal ring
Dapping Block and Punches: A kit that is used for shaping metal and forming them into domes
Loupe or Magnifying Glass: For examining small parts and details of the work
Jewelry Scale: To measure the weight of light objects like gemstones and metals
Safety Equipment: Like safety glasses, dust masks, and gloves
Design and Measuring Tools: Like rulers, protractors, and Calipers
Bead Reamer: A tool used to enlarge and smooth bead holes
Beading Needles: Flexible needles that are used for stringing beads
Texturing Tools: Hammers or stamps that are designed to make textured metals
Patina Solutions: To give color to your jewelry
Jewelry Making Power Tools
A good number of the best jewelry tools are hand tools. But who's to say power tools can't come to the rescue and make your life easier?
Rotary Tool: A tool with various attachments used for drilling, sanding, polishing, and grinding
Soldering Iron or Torch: A heat source used for soldering metals together
Lapidary Machines: A machine used for cutting and shaping gemstones
Trim Saws: For tough stones
Cabbing Machines: For shaping cabochons
Faceting Machines: For precise cutting of stones
Ultrasonic Cleaner: To clean unreachable parts of jewelry
Rotary Tumbler: For polishing jewelry components
Engraving Tools: To add text or patterns on metals
Drill Press: For making holes in stone or metal
Polishing Machine: For the finishing touches on the pieces of jewelry
Electric Bead Reamer: The powered version of a bead reamer
Now you have a holistic list of jewelry-making tools names. It's time to break them down into groups so you can choose from what fits your needs completely.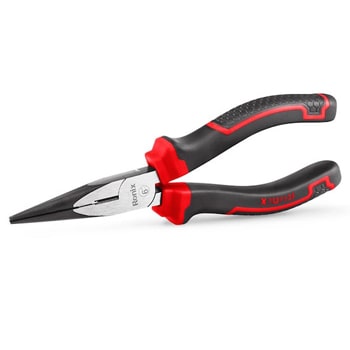 Jewelry Making Tools for Beginners
If you're a beginner, don't blindly buy everything you guess might be useful. The best jewelry making tools for you as a beginner are tools that are diverse and easy to work with. For example:
Chain-Nose Pliers
Round-Nose Pliers
Flat-Nose Pliers
Wire Cutters
Beading Needles
Bead reamer
Bench Block and Hammer
Measuring Tools
Safety Glasses, Gloves, Dust Mask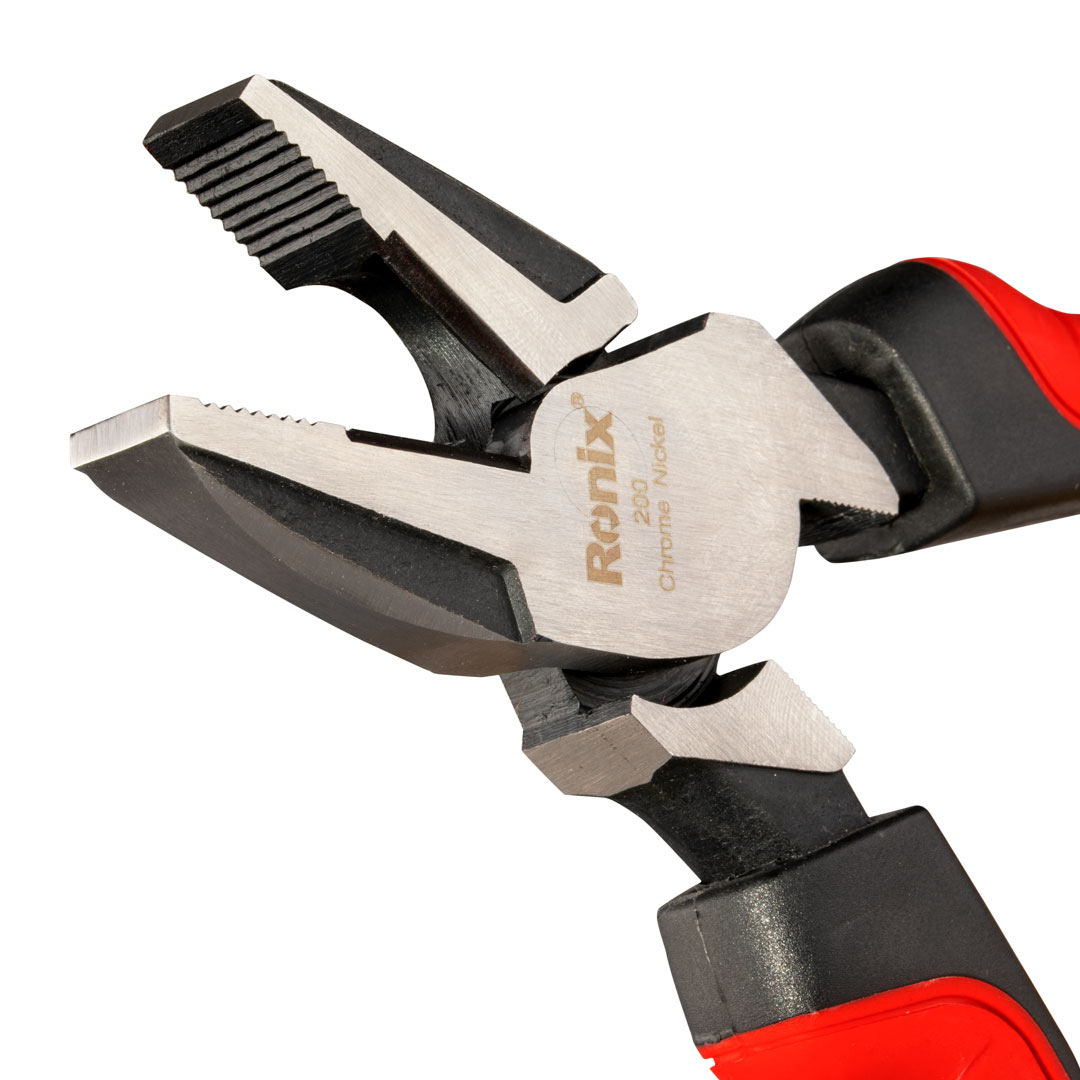 Related Article : Proper Use of Hand Tools
Best Tools for Making Metal Jewelry
You can find all the tools you need for making metal jewelry up until this point in the article. But if you specifically want to work with metal, here's the list of the best jewelry making tools for you:
Jewelry's Saw
Pliers
Bench Block and Hammer
Flies
Bench Pin
Soldering Tools
Mandrels
Loupe or Magnifying Glass
Dapping block and Punches
Purpose
Metal Ruler and Calipers
Safety Equipment
Pickle Pot and Pickle Solution
Polishing Tools
Flex Shaft or Foredom
Bezel Pusher and Burnisher
Ultrasonic Cleaner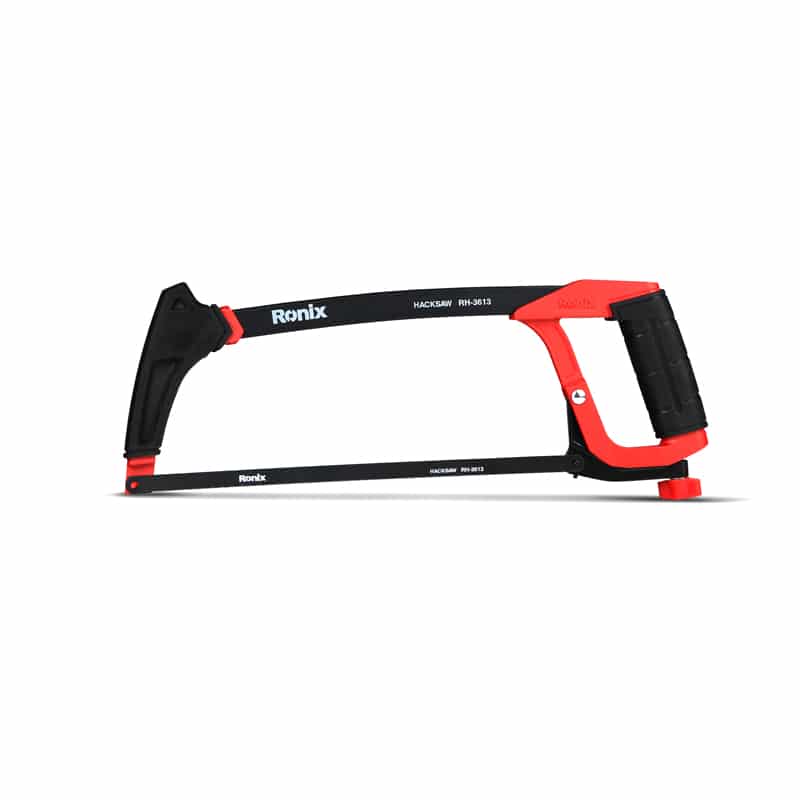 The Best Jewelry Making Tools Brands
We know you've been waiting for this: to know from which brands to buy high-quality jewelry making tools. But we can present to you some of the top-rated jewelry making tools brands to help you make the best choice; whether you're a professional or a beginner.
Dremel
Dremel is one of the names you hear when talking about high-quality jewelry tools. The tools of this brand have the ability to cover a whole range of tasks like cutting, polishing, and drilling.
Ronix
A vast variety of products in each category of tools for jewelry making gives you the freedom to choose what exactly fits your needs. But as you're already aware, buying top-rated jewelry tools even for beginners will be costly since there are a good number of tools you're going to need. So, you can not forgo affordability. These are all the things that Ronix offers you while suggesting one of the best jewelry-making tool kits.
Beadsmith
They are practically saying it in their name: They are professionals in beading and wirework. In this field, they offer you a large scale of high-quality jewelry making tools. They are a durable and reliable choice for you.
Beadalon
This brand offers you high quality jewelry tools for tasks like bead stringing and other jewelry making tasks. Their versatility in producing tools is what makes them a good idea to choose from.
Town Talk
Apart from the tools used for making the jewelry itself, you need some tools to have a nice finish. This brand produces some top-rated jewelry making tools for the finishing touches of your crafts.
Related Article : a complete History of Hand Tools
FAQ of The Best Jewelry Making Tools
What tools are needed to make jewelry?
Pliers, Wire cutters, Rotary Tools, Jewelry's Saw, Files, Bench Pin, Bench Block and Hammer, Soldering Tools, Mandrels, Loupe or Magnifying Glass, Mandrels, Loupe or Magnifying Glass, Measuring Tools, Safety Equipment, Polishing Machines and Tools, Beading Needles, Bezel Pusher and Burnisher, Ultrasonic Cleaner.

What is a good brand for jewelry tools?
Ronix with its versatile, affordable and top-rated jewelry making tools, is considered to be a good brand for jewelry tools.