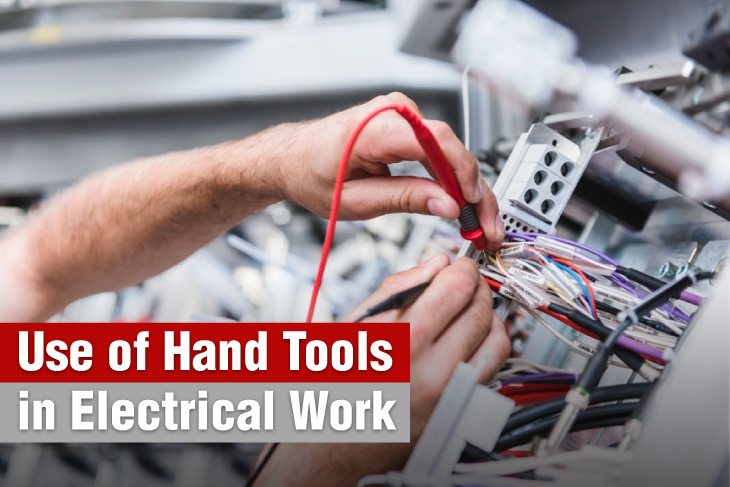 Top Popular Must-have Tools for electricians
Due to the widespread use of hand tools in electrical work and its important role, technicians always choose the best tools for their work. Electrical technicians always rely on the tools they have for precision, flexibility, craftsmanship, comfort and safety. All of these tasks are to keep our homes and almost everywhere lit, connected and efficient. Below, we have reviewed some necessary power tools and hand tools for electricians who try to make the best of it.
Pliers
Pliers are one of the main tools in the list of essential power tools. Pliers are mainly used to cut wires, or to grasp, twist, bend or straighten wires. Every professional technician puts a bunch of pliers in its toolbox or truck, including crimping pliers and stripping pliers which are used to tighten locks, fittings, and caps. Ronix has its high-quality pliers in various sizes and models to fulfil all the electricians' needs.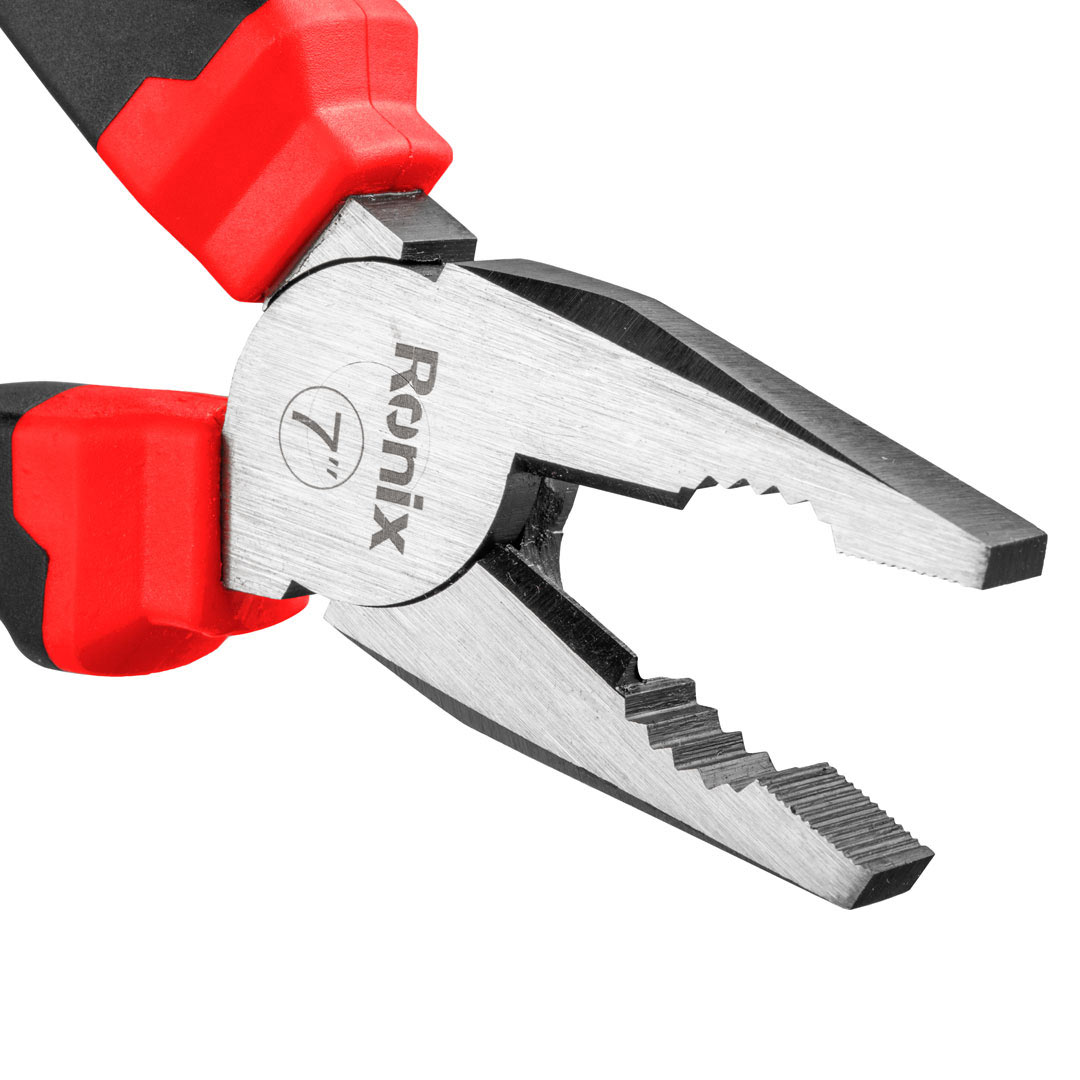 Related Article : History Of Pliers
Screwdriver
Technicians use a variety of screwdrivers which are another essential tool in an electrician's toolbox, to loosen and fasten various pieces of hardware. Many specialists carry a variety of screwdrivers that are compatible with interchangeable bits, so they are never a waste of proper electrical maintenance tools.
Meter (measuring tape)
When working with wires, it is essential to know the exact measurements when cutting and measuring. As you know, a meter is a tool for measuring distances. In electrification and implementation of building electrical projects, this tool is used to determine the place of switches, sockets, lights and other devices. A retractable meter makes this easier, but existing models with a magnetic guide, multi-stage locks and other features make the process even easier.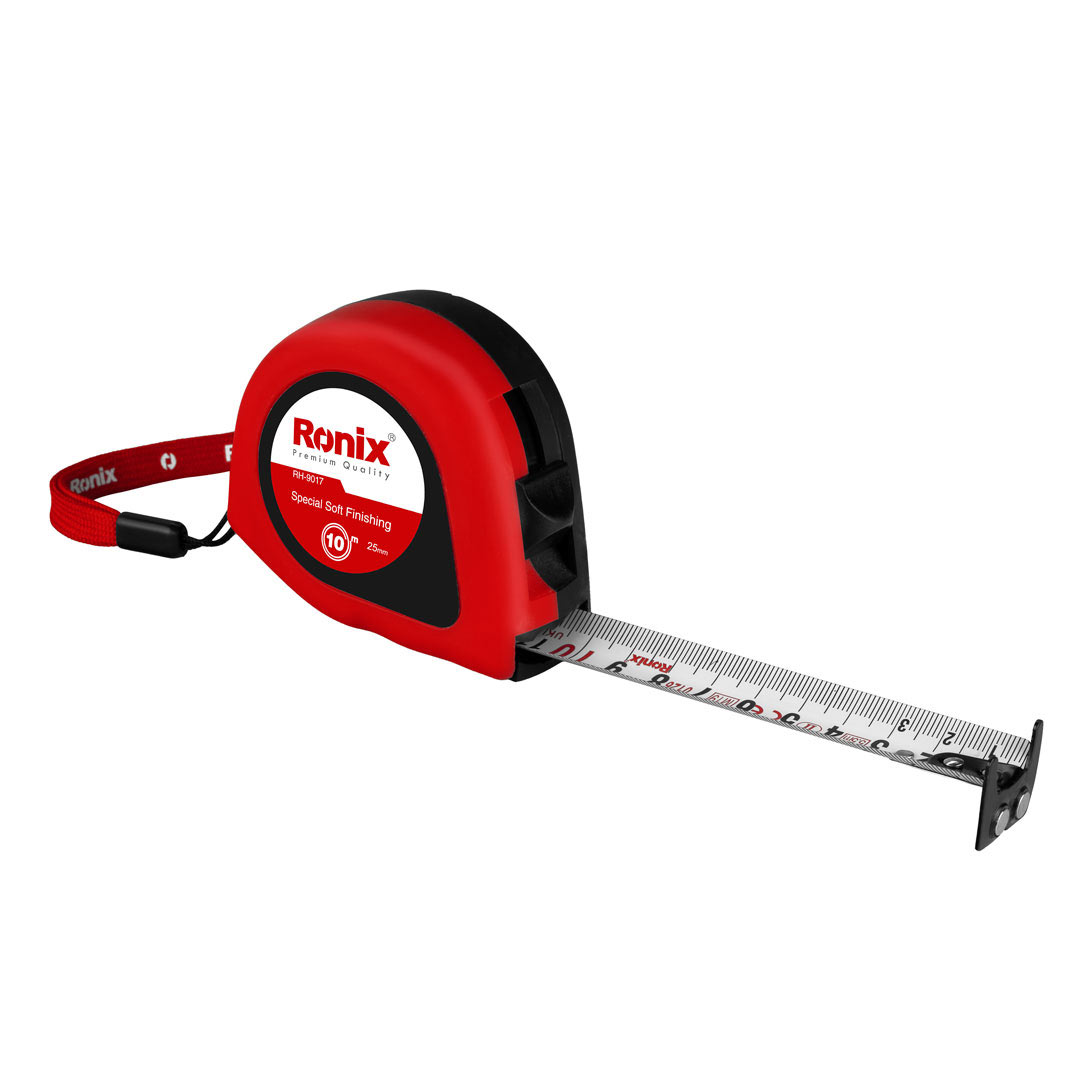 Related Article : History of Measuring and Precision
Electronic voltage tester
To perform electrical work safely, electricity must be cut off in the main sections (usually via circuit breakers). A manual voltage tester allows technicians to test electricity, so these voltage testers recognize that these are safe. Technicians also use this tool to verify the existence of voltage.
Flashlight
For an electrician, working in the dark is a potential hazard. So, keeping basic electrical appliances, such as flashlights and other work lamps, would be very useful.
Gloves
Electrical technicians are always at real risk of electric shocks, so they need to be careful. Wearing gloves provides a layer of protection, so they can be sure to stay safe by wearing gloves as one of your power tools. Gloves come in a variety of styles for fitting and comfort, so you should only choose the right type.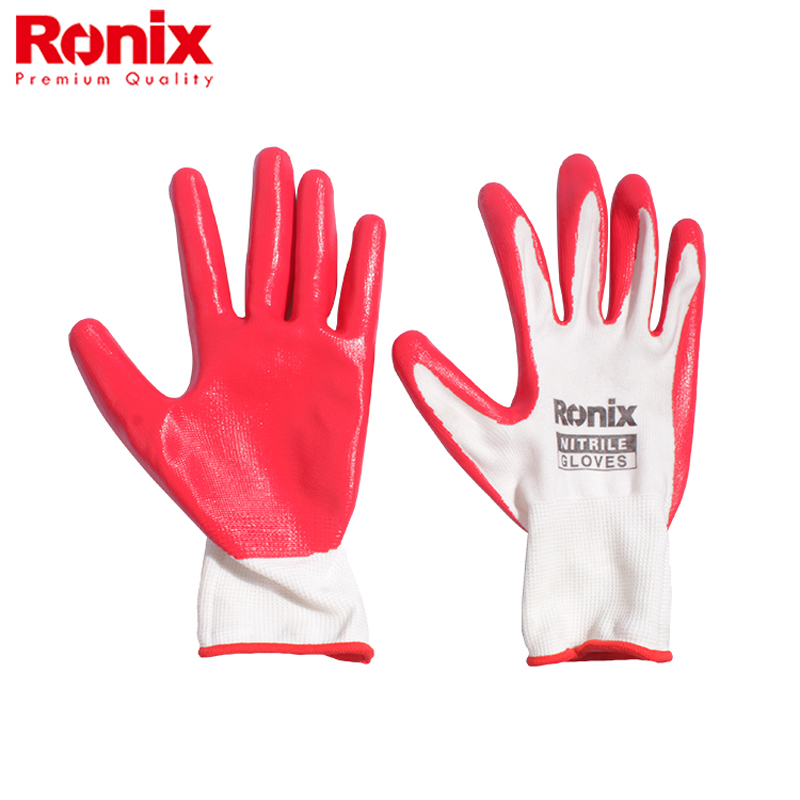 Drill
Technicians regularly need these drills to access wiring and other electrical components to install new lighting fixtures or to remove installed hardware. A hand-held electric drill with different bits helps speed up the process and allows professionals to attach special bits (such as displacement bits, see figure below) for specific industrial purposes. Ronix is professional in producing various kinds of drills with various power sources, drill bits, chuck, bodies and various other options.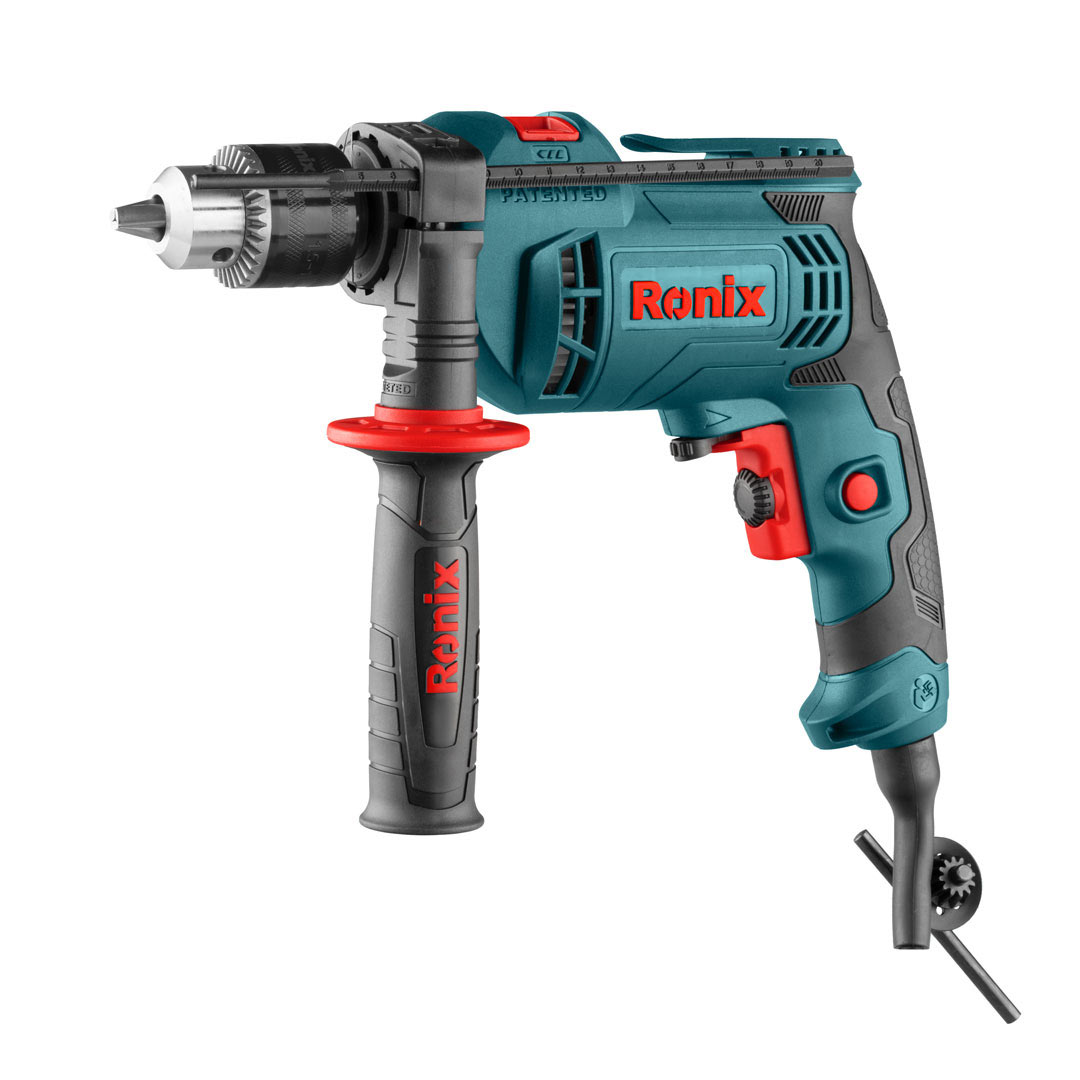 Cable finder
Technicians often understand which cables are connected to which circuit in a house. Modern technicians use a cable finder that has two main components in the device. When working through the transmitter, the receiver that plugs into sockets around the house, keeps the receiver in circuits in the circuit breaker, the device sends a signal to the receiver to determine which circuit the output belongs to.
Safety glasses
Technicians should protect their eyes when carefully inspecting electrical wiring or power tools. Trainees and professionals all need safety goggles as part of their main electrical tools.
Related Article : Use of Hand Tools
Fireproof work clothes
Skilled and trained technicians learn how to take precautions against dangerous electrical sparks, electricity and fires. Part of this training includes making sure to wear work clothes made of fire-resistant materials to prevent serious injuries.
Wire strippers
If this tool is of the standard types, it has a special hole for each size of wires and it does not slow down as easily. Also, suitable types of wire strippers, if used correctly, do not cause the slightest damage to the metal texture of the wire and only remove the cover. Professional electricians regularly place a plastic cover over the wires to keep the copper out of sight and to make connections with wiring or other components. This main electrical maintenance tool is offered in different models and types.