Hand tools that you must keep in your car in case of an emergency!
Whether you are renovating an old Chevrolet or trying to change your tire while stuck on the road, you do not necessarily need to go to a mechanic or car repair shop for simple tasks because you can simply repair your car yourself using some creativity and simple hand tools. if you know Use of hand tools in car repairing, you will save your time and money, and if something breaks in the middle, you will have enough confidence and knowledge to repair it. First of all, you need to know some basic rules for repairing cars and then buy the right tools to help you overcome any probable obstacle. In this article, we are going to learn some of the must-have hand tools which you must own in your car in case of an emergency.
Related Article : Use Of Hand Tools
Socket Set
A wrench is a tool that enables the operators to work on their cars themselves and that is helpful more than anything else for car repairing purposes. You can even have it with a set of sockets. Suitable mechanical wrench sets include standard and various sizes of wrenches and sockets Extra sockets in small sizes are also useful for all sorts of working in your car. Remember for a car or truck or bus the essential sizes might vary and Ronix has thought of that by introducing various types of sets.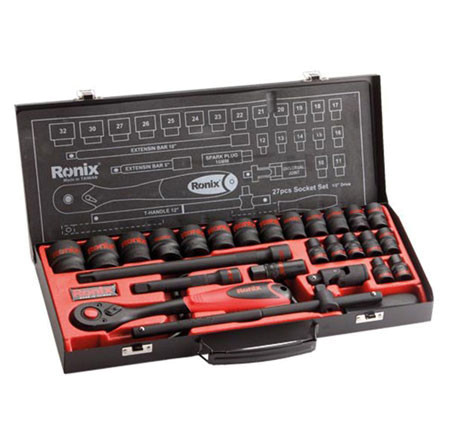 Pliers and Wire cutters
There are many electrical tasks, such as installing CD players, speakers, and wiring new headlights and many other items that you can do yourself. For this, you will need several pliers in different sizes and of course a safe and strong wire cutter. Easily work on your own car and keep your money in your pocket!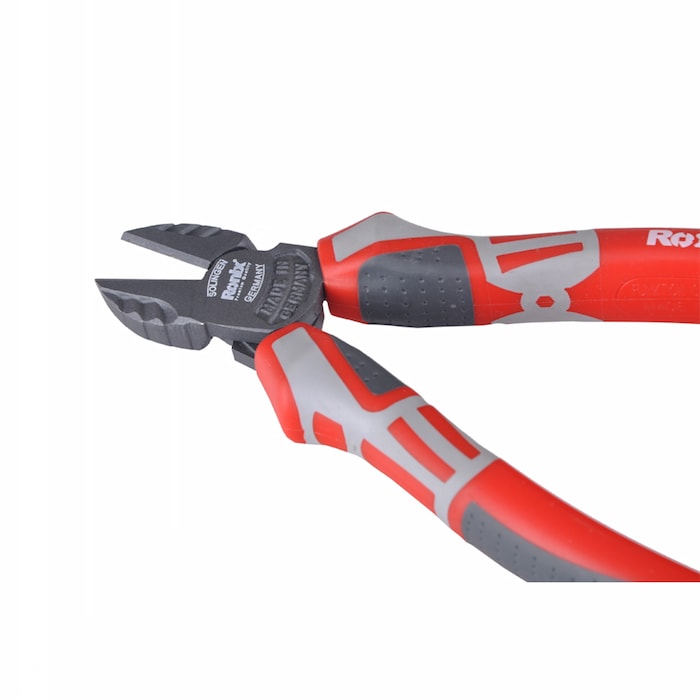 Related Article : History of Pliers Hand Tools
Torque Wrench
Adjusting nails with proper torsional force is often difficult for novice mechanics. Tightening nails too much can cause the screw to cut, so the screw cannot be easily unscrewed when needed. Use a clicker-type torque wrench to make sure the nail or screw is tight enough. To adjust the torque, simply twist the end handle and align the top with a certain amount of rotation engraved on the tool. Keep tightening until you hear a two-click sound. At this stage, the work is done. Never use a torque wrench to unscrew the wheels; Because you may ruin your torque wrench settings. Use an impact wrench or breaker bar instead.
Wrenches
A set of wrenches is very valuable for any mechanic's toolbox. Without a high-quality wrench, you will not be able to tight or lose fasteners properly. You can also use a ratchet instead of a wrench to take advantage of its comfort. Ronix has long ago introduced its high-quality and durable ratchets and wrenches, you just need to take a quick look and find your appropriate product.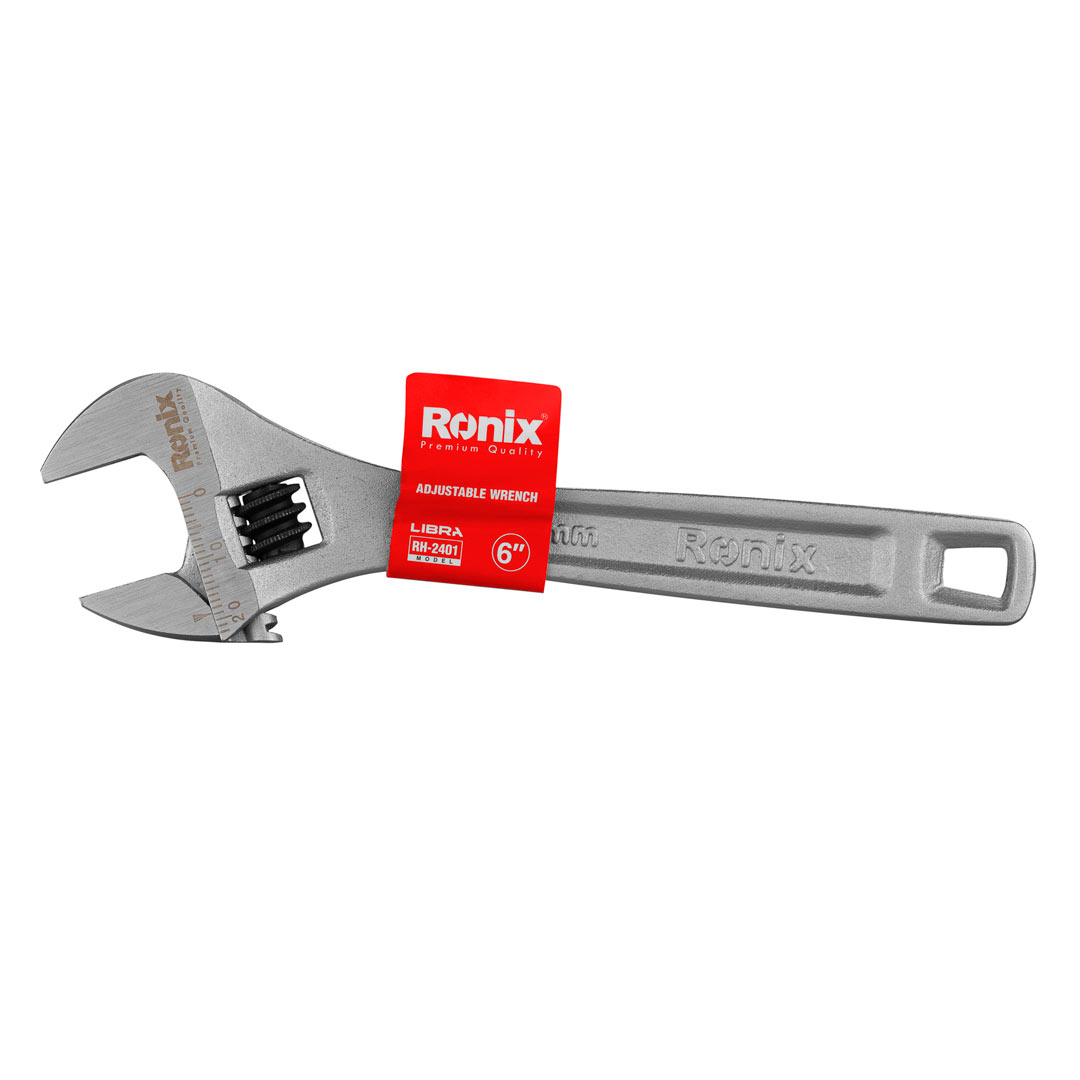 Screwdrivers
Screwdrivers are as important in the garage as they are at home, but you will definitely need screwdrivers to repair a car. Make a complete set that also has a flathead screwdriver, this tool will work for you much more than its size actually shows. You should also have very small screwdrivers that are thin enough for electronic work. A composite hammer is often the only solution when trying to pull out stuck screws. A few strokes with this hammer and maybe a little heat will loosen almost anything.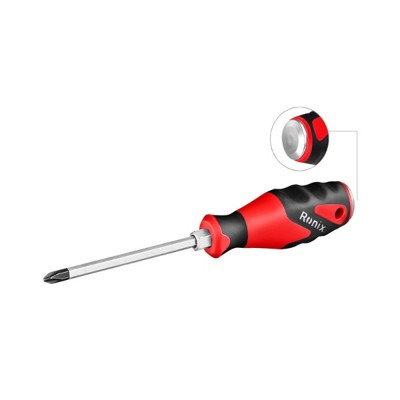 Related Article : History of Screwdrivers Hand Tools
Multimeter
You should use a multimeter to check if the wire has electricity or not, as well as determining what the voltage is. With this hand tool, you no longer need to guess and you can figure out all the electrical problems in your car. The digital multimeter has a nice big screen and is easy to work with, so it can just make you an expert!
Impact wrench for car repairs
An impact wrench can speed up the work of opening and closing bolts. This hand tool is designed for those who care about safety and comfort. Just be careful not to over-tighten the nuts.
Ronix with a long history in the international tool marketing has done its best to be your number one road service!