Essential Hand tools For Woodworking
When we are talking about woodworking, most of the people think about buying power tools. But you need to know that woodworking is not all about big and expensive power tools But you need to know that woodworking is not all about big and expensive power tools and Use of hand tools in woodworking is important.
Of course, having power tools like polishers, sanders, table saws, different types of drills, etc. will help woodworkers and carpenters to get the job done faster and easier but without hand tools they won't be able to finish their projects. Not only professional woodworkers and carpenters who complete complex tasks use hand tools but also home users and DIY enthusiasts use these practical tools for measuring, marking, fastening, chiseling, and many other tasks.

A set of important hand tools will help you get started in woodworking. But here is the question, are you confused about which hand tools to buy for woodworking? Below, you can see my article about the essential woodworking hand tools that you need to purchase first. Thanks for reading my article.

list of the top woodworking tools
Claw hammer
the most basic and common hand tool in every toolbox is a claw hammer. You have probably used a hammer before; for finishing a simple task like driving a nail you may need a claw hammer. There are different types of hammers and each of them is made for a particular purpose. The most commonly used hammer in woodworking is a claw hammer. Choose a claw hammer that is not too heavy and you feel comfortable when holding it in your hand. Use strong claw hammers that can help you with driving the nails and pulling them out, at the same time.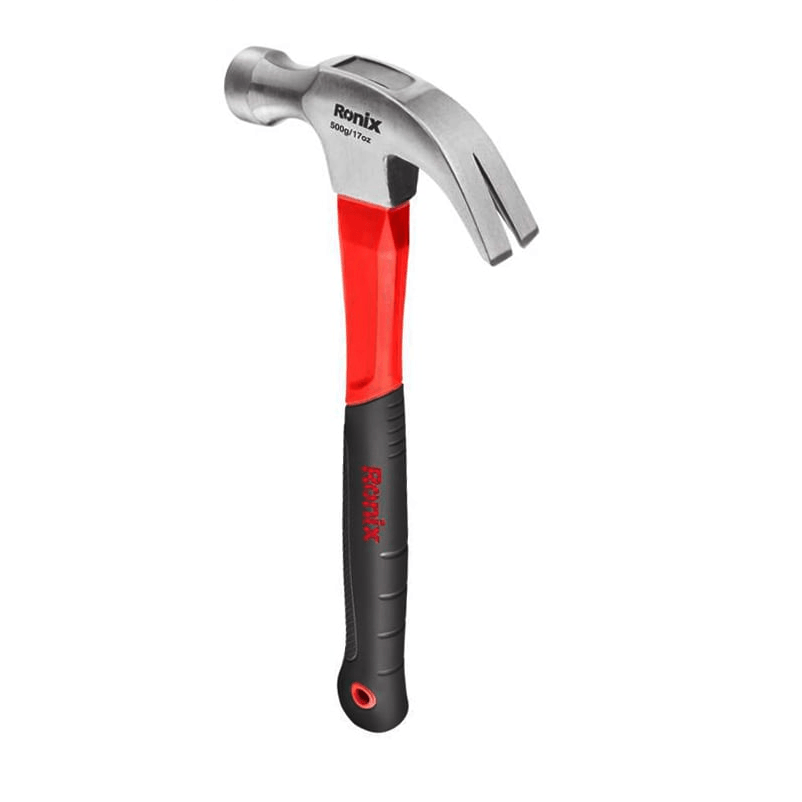 Related Article : Use Of Hand Tools
Tape measure
Another important hand tool for woodworkers and carpenters is a tape measure. Choose a tape measure which is not too short or long; if your tool is not long enough you won't meet your expectations and if it is longer than 25 feet you will have a problem with rolling it back up.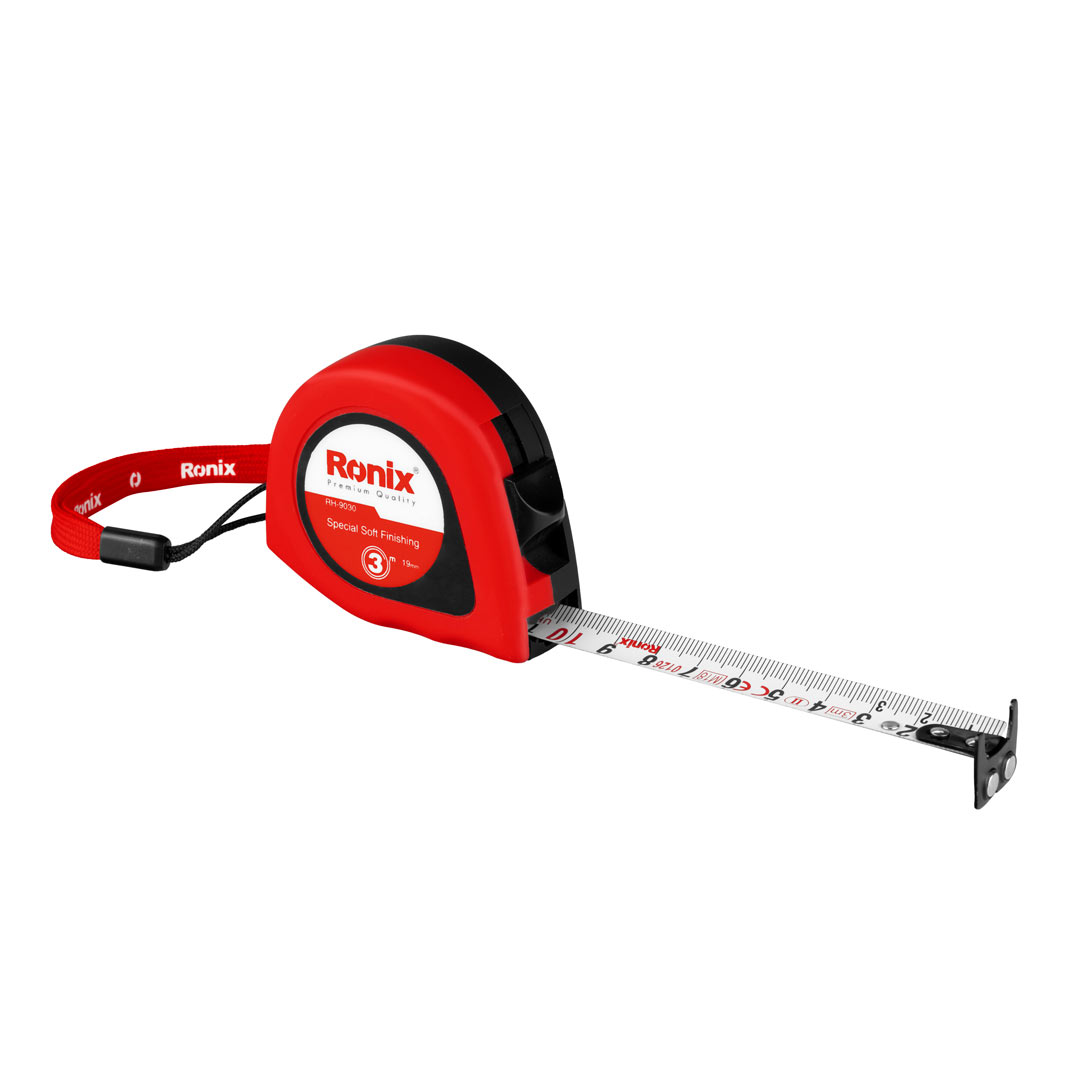 Spirit level
spirit level is another must-have tool in woodworking. When you are working with woods, it is important to know if it is completely horizontal or vertical; to understand that, you need to use a spirit level. As you know, there are different spirit levels with different sizes, models, types, etc. Depending on your need, choose the right one for your job.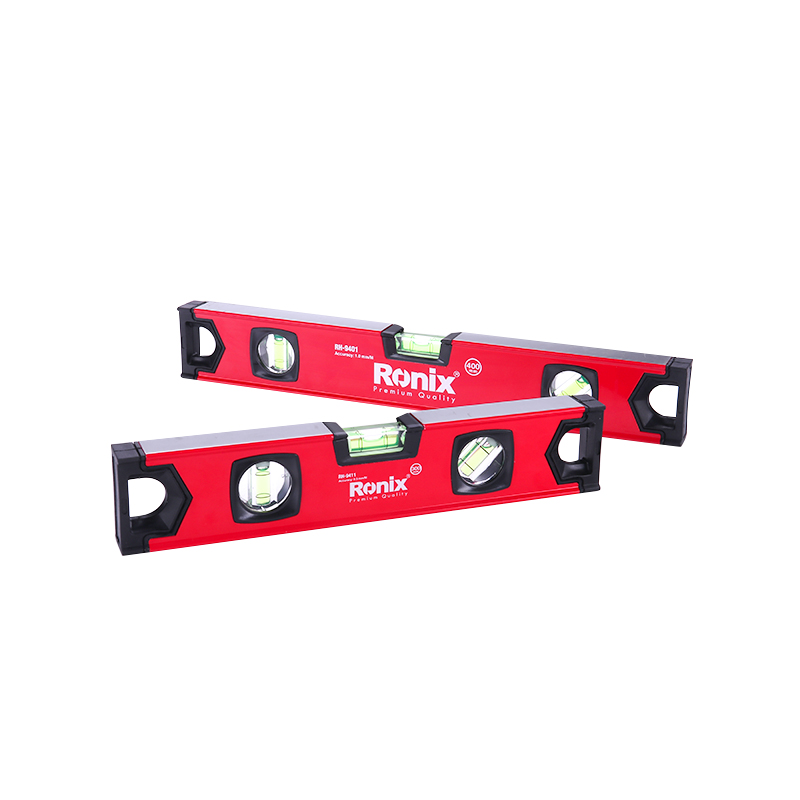 Screwdriver
most of the people use drill drivers for driving screw but you need to consider that sometimes you need to work in tight and awkward spaces that a drill driver can't finish the task for you so, using a manual screwdriver can be practical and helpful. You need to have different types of screwdrivers with different sizes to cover a wide range of tasks.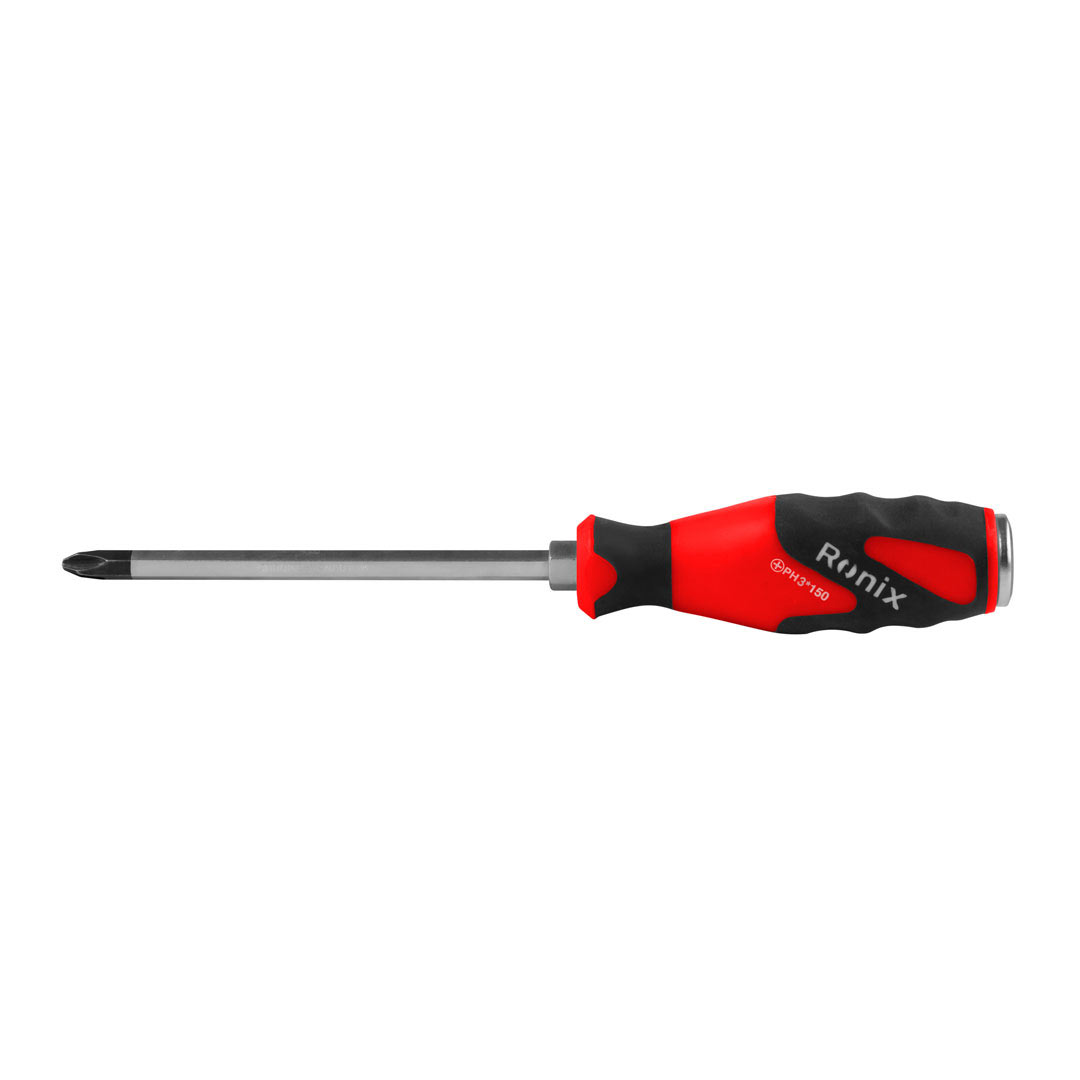 Related Article : History of Screwdrivers Hand Tools
Utility knife
a utility knife is another essential hand tool for woodworkers. Choose a utility knife with a locking mechanism for safety. There is a wide variety of utility knives; some of them are designed to finish complex tasks but the others can be used by both professional and amateur users. The utility knife that uses disposable blades is the most versatile one.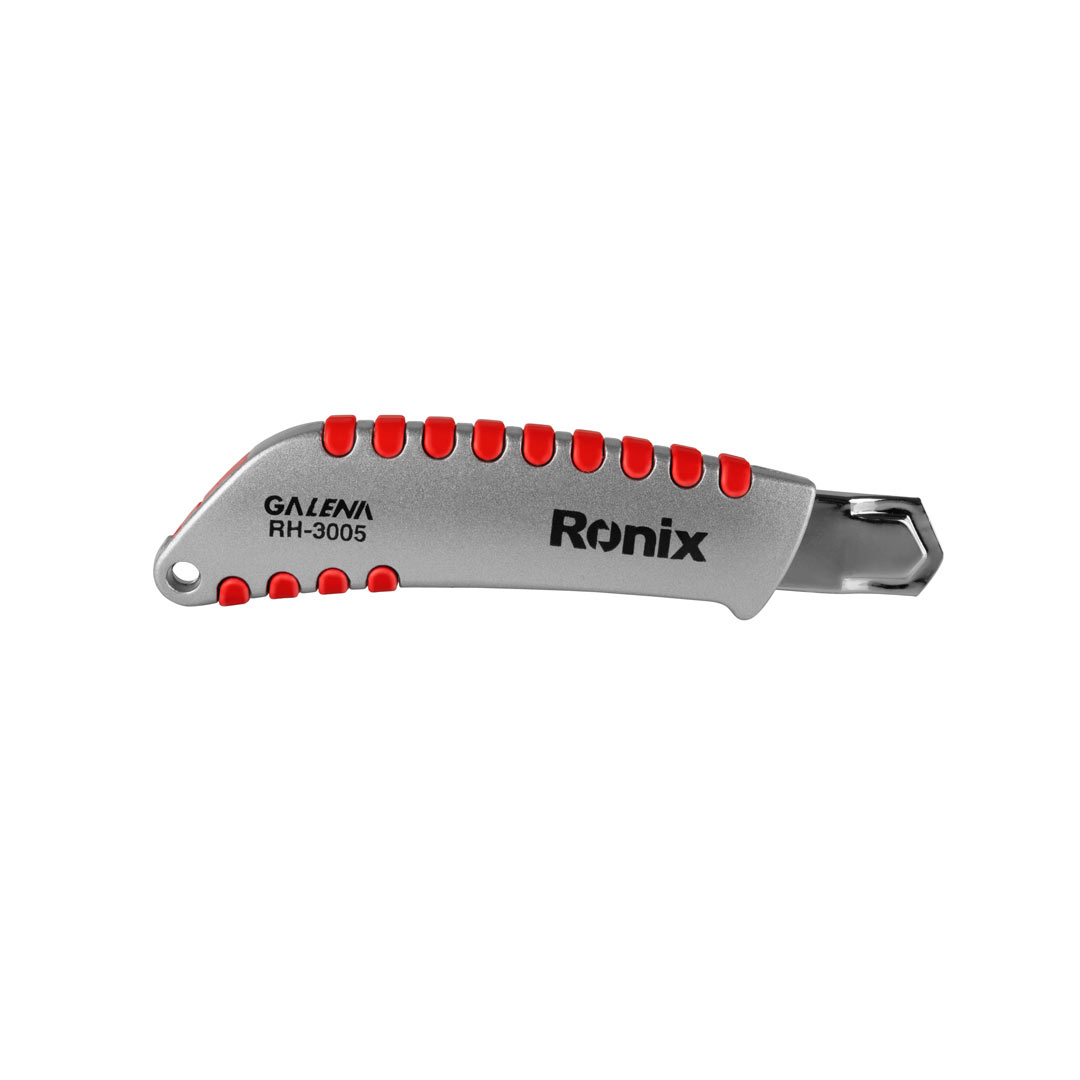 Chisel
chisels are hand tools that any woodworker needs it to make exact, precise, and clean cuts. Purchase a chisel with the best quality; because if it is not made of high-durable material and you hammer on it, it will be deformed. Remember, when you are working with a chisel, use your both hands for more power and control.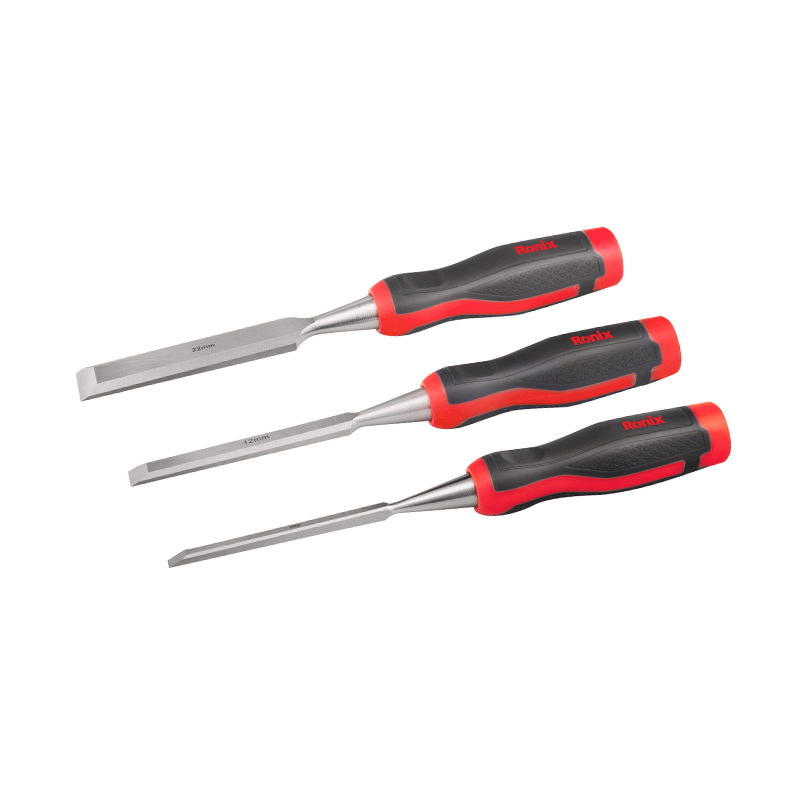 In order to start a profession, tools are required. The most common woodworking hand tools are like the list that I made above to help beginners to understand which hand tools they need to buy first. You can follow here to get more information about woodworking hand tools.