Buying jewelry can be costly, even if it is made of steel, silver or plastic. However, making handmade jewelry can be much more economic than buying them; specially when they are made of waste and cheap materials. So, you can have the jewelries that closely match your style and taste at a lower cost using the materials that you could have not used. By learning a few basic techniques, you will be able to create unique styles of jewelry collections like; necklaces, bracelets, earrings and more.
To make jewelry quickly, go to your local craft or tool shop and buy a jewelry making kit or appropriate jewelry hand tools Jewelry making kits or some of the basic hand tools help to customize different jewelry pieces. Most kits come with some basic instructions for other jewelry ideas, but you can use your imagination to create any jewelry you want.
Related article: jewelry making tools , handmade jewelry ideas
2. Select a Specific Jewelry Project that You Want to try
Because there are many possible types of jewelry (necklaces, bracelets, earrings) made of many possible materials (beads, wire, string, resin, or wasted materials like paper and plastic), choose the pieces of the jewelry you want. Get inspired by visiting jewelry stores or searching online on social media, websites, or jewelry retail websites. If you are willing to make it with wasted materials, determine which one would be better and suitable. Do not forget to sterilize these materials before applying them.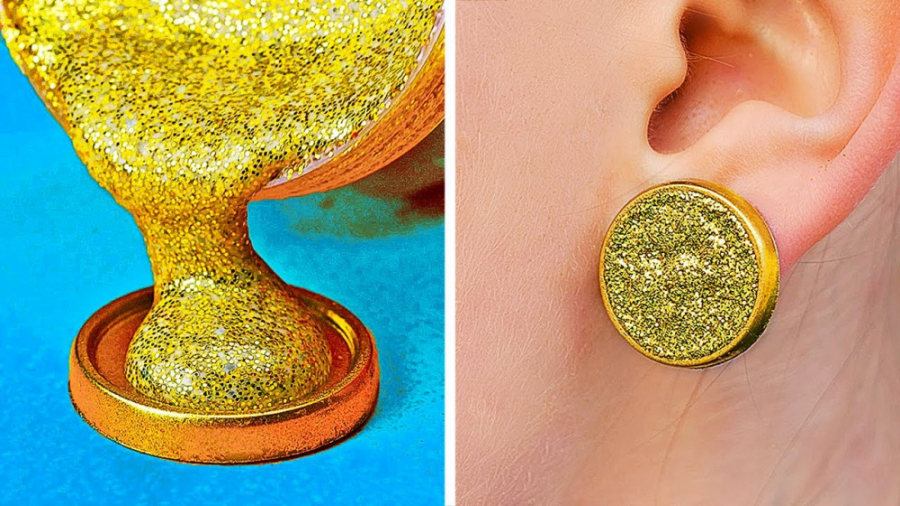 3. Learn Some Essential Jewelry Making Skills and Techniques
To begin making your jewelry, you need to learn the necessary skills and techniques to successfully complete your project. Common skills and techniques to be learned include looping, wire cutting, and so on. You can read jewelry-making books, search for the necessary tutorials, and go-to jewelry doing workshops to learn these different techniques. Search online for tips on how to make unique earrings, bracelets, rings or other jewelry.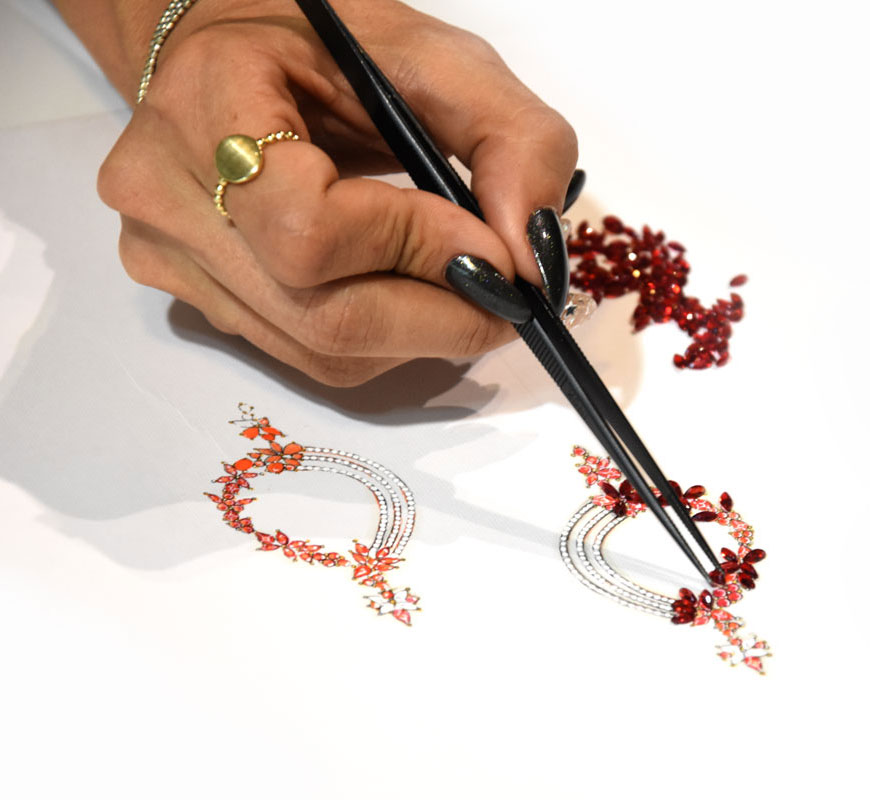 4. Prepare the Materials You Need
Once you have started making jewelry, gather all the materials you need. Again, your materials can be made from a jewelry box, or you can research the style of jewelry, set the difficulty level, and then buy the materials yourself. For example, to start making attractive earrings, go to the most attractive ones. Charms can be found online, in craft stores or in jewelry stores. Then you need to select your earring findings: the parts of the earring that fit through your ear piercing. When you are ready to make your jewelry, go beyond the instructions on making a piece of jewelry.