Making earrings is one of those things that all people, especially young girls, are interested in and they usually do it with motivation and attention in their free time. Different types of earrings can be made easily and without special tools at home; you can also follow the instructions and make your earnings at home. There are 4 certain steps in making your earing and if you follow them thoroughly, you can make the best of it.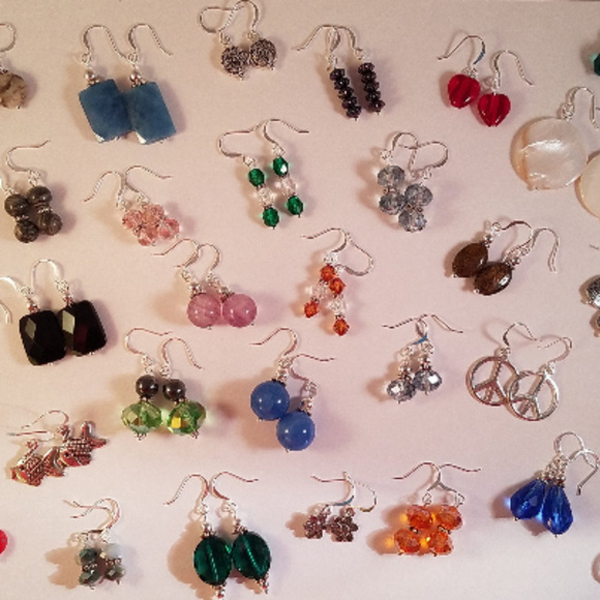 Step 1- Supplies
Most of the time, for making handmade earrings, we use our old decorative items or ornament. In fact, by attaching these pieces, we will make a new pair of earrings with our own taste. Just prepare some of your favorite things! There are plastic flowers, decorative stones, metal-cut designs and, etc., that you can easily find among your old jewelry or buy ready-made at a meager price.
Step 2- Tools
After selecting and preparing the earrings' main parts, you should prepare the tools or, more specifically, hand tools needed to attach these various parts. The tools you choose to make earrings depend on what you have at home but the most common hand tools you'll need to make earrings are the three hand tools used for making jewelry; these 3 hand tools are: Round nose pliers, Wire cutters and Chain nose pliers.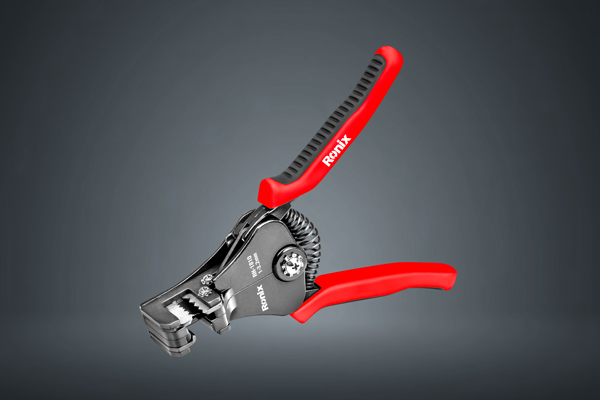 You can also have a second set of pliers in hand, such as a pair of chain-nose pliers or, my personal preference, bent nose pliers. Ronix has offered all these necessary hand tools for the operators. These high-quality Ronix tools will leave no room for uncertainty, because it enables you to work with all kinds of supplies and still stay safe. Ronix hand tools will always be your helper at home and home projects.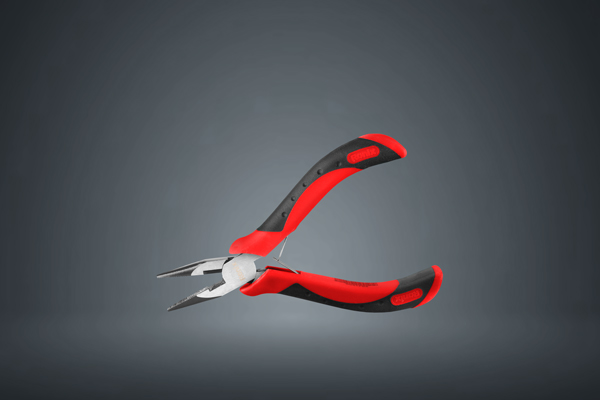 Step 3- Wire
If you're going to make your earrings, you'll probably need wire. Using copper or various kinds of wire can be a starting point. In case you are allergic to metals or cooper, you should stop using this for earring wires and find a substitute like plastic ones. Either practice and then make your sterling silver earring wires or buy pre-made earring wires when you're ready. That's almost everything you'll need for making your earring wires. Now you have wires, supplies and hand tools, let's just do it.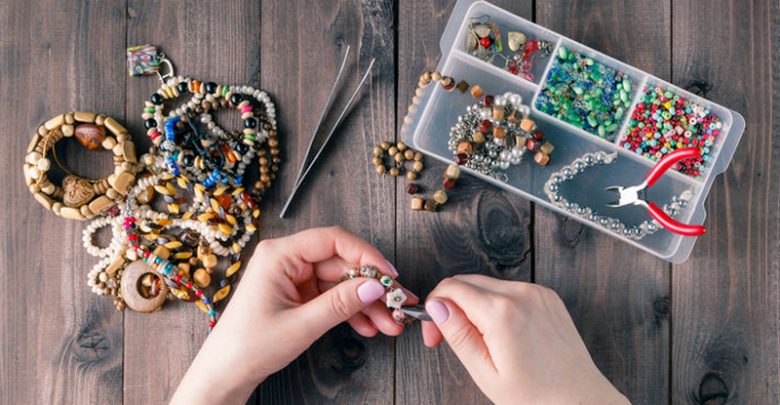 Step 4- Considerations
Other stuff to consider:
In fact, most things that you will use to make jewelry can be used to make earrings. The weight, on the other hand, is something to hold in mind. You don't want your earrings to pull down on your lobes or, even worse, rip the hole! As a consequence, make sure that whatever you pick isn't too heavy!