According to a report, worldwide demand for power tools is expected to increase 4.8 percent per year since 2018 to $32.9 billion. As the world's largest manufacturer of power tools, China accounts for approximately 80 percent of worldwide power tools. This is why we felt the need to prepare a list of the best Chinese power tool brands for you. If in need of some power tools from China, stay tuned!
What is attractive about Chinese power tool brands is that they are more affordable than their foreign rivals. The most important reason being that power tools manufacturers in China have a significant market share and offer a wide range of tools for different uses.
A vast majority of power tools are designed for professionals and are intended for building sites such as tunnels, skyscrapers, and Internet data centers. Others will turn to the DIY market for assistance.
It's noteworthy that there's a distrust of Chinese products. That's why in 2013 China shipped a total of 201 million sets of power tools but only gained 6.207 billion dollars. However, you can not overlook the fact that China has tried hard to become self-dependent.
Related article: chinese tools , wholesale tools suppliers , china hand tools
Creating a brand is challenging. How many self-made brands do you think there are? There aren't many new brands to choose from. That is why in China power tools are commercialized with certain strategies. China has worked to reverse its reputation of low-end manufacturing, mostly through mergers and acquisitions, in order to keep up with the next generation of contractors and builders.
A List of the Best Chinese Power Tool Brands:
Now, let's take a look at this list of the best Chinese power tool brands and get to know some Chinese tool names. This list is of great help to all tool users and tool suppliers.
✅ FIXTEC
FIXTEC is a well-known industrial Chinese power tool and accessory manufacturer. Since its foundation in 2014, FIXTEC has continued to provide high-quality and affordable power tools. Their expertise helps with worldwide marketing by locating local distributors and partners. FIXTEC is known for providing consistently great services to its customers; therefore, it's worth to be mentioned in the list of the best Chinese power tools provider.

✅ CHERVON
CHERVON, the second member in the list, began its career as a power tool manufacturer in China in 1993. Because of its constant pursuit of quality and efficiency and enormous investments in resources, facilities, sophisticated processes, and critical component manufacture, CHERVON is one of the leading industrial Chinese power tool brands worldwide.

CHERVON's power tool business gained expertise, skills, and resources that are vital to the growth and advancement of the company's other departments. CHERVON has acquired various tool manufacturing firms as subsidiaries, including FLEX tools, Skil, and Skilsaw, as a result of its hard work and dedication.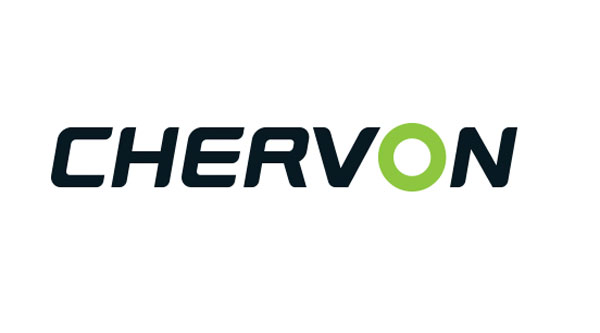 ✅ HiKOKI
HiKOKI Power Tools was founded in late 2018 to revolutionize the way the world uses power tools. HiKOKI was founded in 1948 as Hitachi Power Tools from China. HiKOKI, a long-established company, introduces the next wave of China Power Tools innovation to the market.
HiKOKI strives to be not only the greatest Chinese power tool brand but also the largest service provider in the world. It plans to do that by pushing the boundaries of creative design and providing award-winning and ground-breaking power tool technology.

---
✅ KSEIBI
For over ten years, KSEIBI has been supplying high-quality hand and power tools to the trading industry. This Chinese power tools brand serves consumers worldwide, with branches based in Japan, the United States, Canada, and Argentina.
Their list of potential customers is expanding as well. The firm undergoes a wide variety of inspections and scientific management throughout the manufacturing process and before shipment. Many amateurs and professional tool users have put their trust in KSEIBI Tools. Due to the popularity of KSEIBI tools in the market, its products are considered to be among the best Chinese power tools.
✅ EBIC
EBIC Tools Limited, based in Nanjing, Jiangsu, is always developing and delivering new power tools. They sell drills, hammer drills, table saws, electric hammers, jigsaws, sanders, angle grinders, cordless drills, and other power tools.
EBIC as a member of this list in China, power tools from this manufacturer are sold to customers all around the world. Because quality is so important, they ensure that all of their tools meet all international safety standards.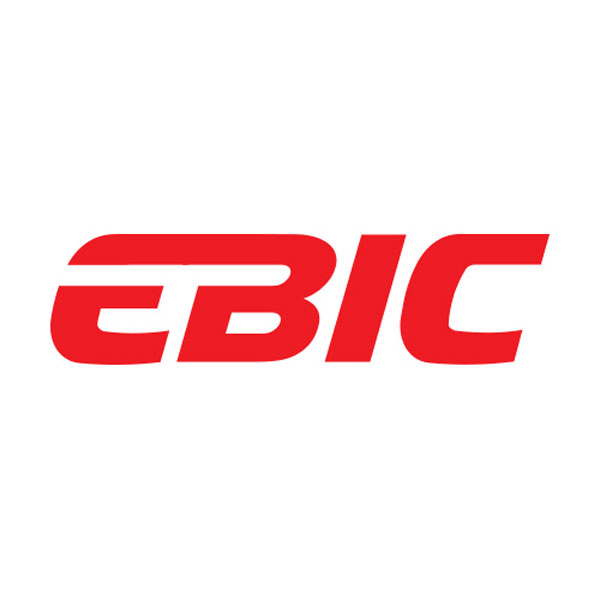 ✅ Jiangsu Jie Jie Tools Co., Ltd
JJ Tools manufactures various power tools and hand tools. From design to manufacturing, they have a strict quality control department that inspects every step.
In China, power tools brands are expected to provide good customer service and products that are guaranteed to be of good quality, and JJ Tools has succeeded on both counts.
✅ KANGTON
This tool company has been one of China's power tool factories for the past 12 years. Kangton Industry Inc.'s main product categories include power tools, gardening tools, and car servicing equipment. Kangton is the company behind DULUX, OBI, OZITO, and VARO, among other well-known brands.
CE, GS, EMC, ROHS, and ETL certifications are seen on many of the tools produced by this company. During manufacture and before delivery, the company employs strict quality control and QC checks.
✅ HAMMBO
HAMMBO Power Tools is a reputable hardware tool company. They manufacture, process, assemble, and sell products all over the world. The company, founded in 1993, has over 600 people and a sophisticated management system.
Among their major products are circular saws, impact drills, electrical polishers, angle grinders, jackhammers, rotary hammers, and breaker hammers.
✅ ROYCE
The last brand in this list of Chinese suppliers of power tools is ROYCE. ROYCE has been in business for over 22 years and is one of China's professional one-stop power tool suppliers. ROYCE is a firm that sells a variety of tools and accessories, such as power tools, garden tools, welding equipment, water pumps, and other related items.
Construction, lighting, construction, and logging are just a few of the industries where ROYCE products may be found. ROYCE's main markets include Eastern and Western Europe, Southeast Asia, North and South America, and the Middle East.
The choices given in the article for you to choose from are all fine brands. But there's the worry that some brands with reasonable prices might sacrifice the quality to get there. Ronix is a brand that assures high quality alongside affordability. Though not a Chinese brand, Ronix manufactures its power tools in China and that's the answer to the question in the heading.


Since 2004, Ronix has provided customers all around the world with a wide selection of tools, including hand tools, power tools, pneumatic tools, garden tools, and more.
This market-leading business focuses on brand design, packaging, sourcing, and distribution.

Ronix is committed to five core values: professionalism, high efficiency, customer-satisfactory after-sales service, fair pricing, and diversity.
Ronix has been developing cutting-edge technologies to improve its tools' reliability and help users get the most out of their devices for over 20 years. From hand tools to power tools, all tools are designed to make life easier, and they operate more precisely, flexibly, and safely.
FAQ
1. Why do tool importers prefer to buy Chinese tools?
Tools are cheaper to produce in China because the country has a large workforce.

2. Where do Ronix Tools come from?
Ronix produces hand tools in Germany and outsources the manufacturing of power tools to China.

3. Is Ronix a high-quality brand?
"Quality is our signature," Ronix added. Ronix tools are built to exceed globally recognized standards.

Conclusion

most trusted Chinese power tool suppliers who can assist you in finding the proper tool for the task. These Chinese power tool vendors, in particular, provide a large selection of tools to choose from, as well as numerous new design ideas and excellent after-sales service!