If you own a tool shop, you'll also want an easy source as cheap tool suppliers selling tools online that allows you to buy tools online and get them shipped to your place. I have provided a list of the top 10 online tool and equipment retailers.
Contents
• Snap-on
• Mac Tools
• Amazon Business
• Grainger
• Sears
• Tool Source
• Armstrong
• GoPro Tools
• GearWrench
• ASE Deals
• Frequently Asked Questions
• Conclusion
Cheap Tool Suppliers Selling Tools Online:
✅ Snap-on
Snap-on solutions are already available online, so there's no reason to wait for the sales truck to arrive. The company has been active in this business for nearly a century and remains one of the most famous among all the mechanics. They aren't cheap, but they are long-lasting and have a replacement warranty.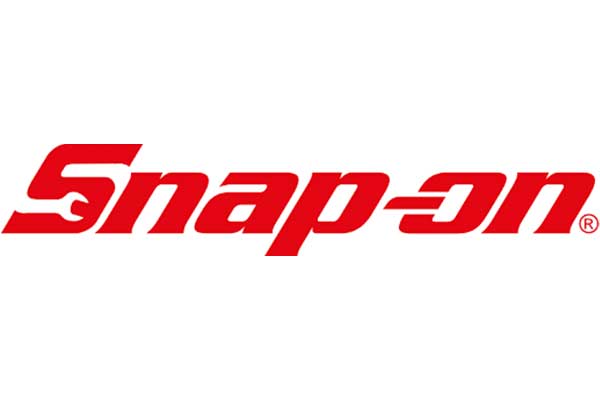 ✅ Mac Tools
Mac Tools, like Snap-on, are manufactured in the United States and are favored by those who work as automotive technicians as well as those who repair vehicles as a hobby. The tools come with a lifetime warranty and can be purchased online. They're just a little less expensive than Snap-on tools.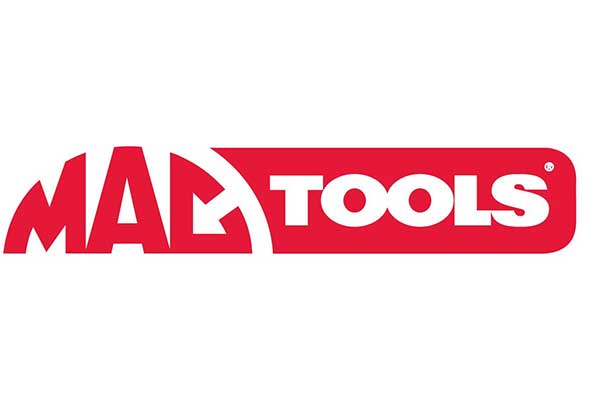 ✅ Amazon Business
Formerly known as AmazonSupply, the online marketplace giant can be a perfect place to get SK (SuperKrome) mechanics tools, Craftsman, Husky, and other well-known products. Amazon is also more attractive because of its free delivery deals.
✅ Grainger
Grainger supports corporate social responsibility, has a Supplier Diversity initiative and a renewable resources program in addition to a broad line of car maintenance tools from brands including Wright, SK, and Proto.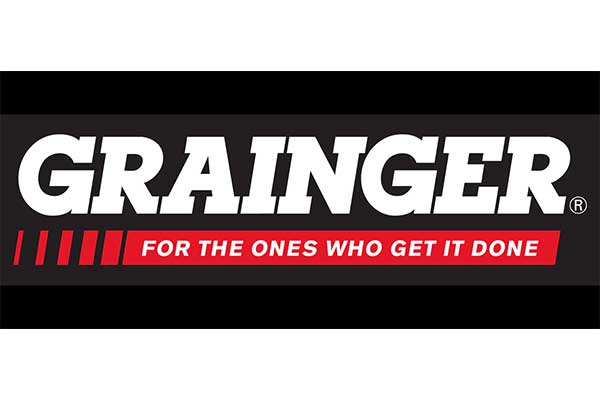 ✅ Sears
Although Craftsman tool manufacturing has shifted to Asia, prompting some mechanics to switch to other brands, the Sears marketplace remains a decent source of name brand mechanics tools at reasonable prices. Furthermore, they assist their third-party marketplace sellers by intervening if you have a problem with your purchase, even going so far as to refund your money if a resolution cannot be found.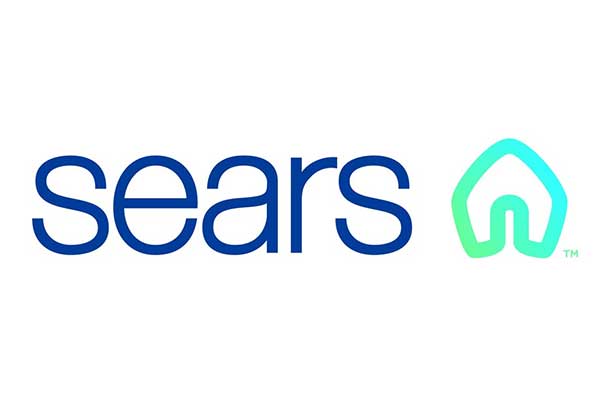 ✅ Tool Source
This website is a great place to look for a variety of mechanic tools and supplies, including mid-priced brands such as SK and Husky. Orders of $99.01 or more from Tool Source qualify for free delivery.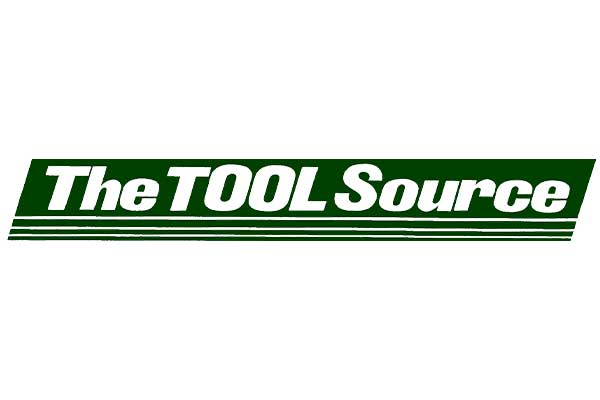 ✅ Armstrong
Armstrong tools are designed for government and aerospace applications and are both durable and affordable. They have a lifetime warranty and are produced in the United States by a manufacturer that has been in business since 1890. We have to say it's difficult not to admire a business with an 88-tooth ratchet.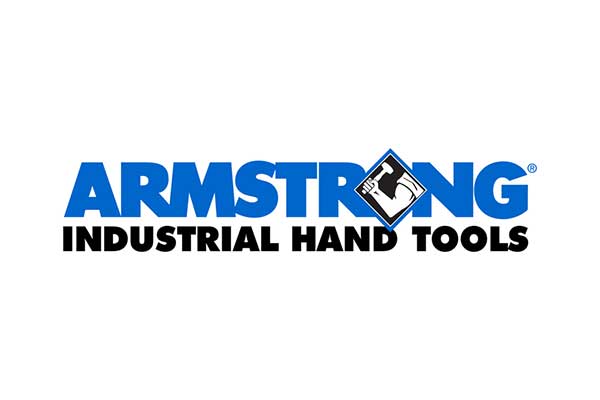 ✅ GoPro Tools
GoPro Tools is one of the industrial automobile tool suppliers that offers products such as Williams (a Snap-on division), Craftsman, and Ingersoll Rand. They also sell gear motors, air motors, and compressors, among other products.
Related article: chinese tools , china hand tools , chinese power tools
✅ GearWrench
GearWrench has a good reputation among mid-level mechanics tools. They have a wide variety of specialized automotive tools, such as oil filter wrenches, engine tools, repair kits, and brake and wheel accessories, at reasonable prices, which is ideal for a mechanic fresh out of automotive technician training.
✅ ASE Deals
ASE Deals has almost all the shop needs when it comes to heavy-duty machinery like lifts, compressors, tire changers, and other large-scale items. The wide variety of top brands, which includes everything from two- and four-post lifts to fluid and exhaust system repair equipment, is easy to find, and many goods provide free shipping. Since 1996, the corporation has provided services to a variety of markets, including theme parks and movie production companies.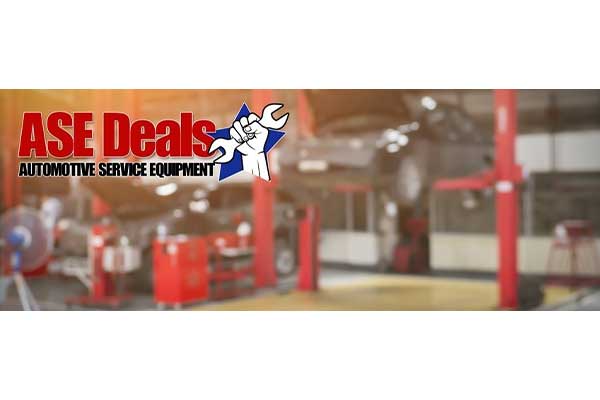 Frequently Asked Questions
Where can I find used tools online?
Craigslist is one of the best online classifieds, and beyond the low ballers and con men, it's the perfect place to look for used tools of any sort.

Where is the best place to buy tools online?
Amazon Business, Grainger, Sears, Tool Source, Armstrong, GoPro Tools, ASE Deals, GearWrench

How do you price tools?
Consider the situation when determining the price. A good rule is that tools of outstanding quality will sell for 85 percent to 95 percent of their original cost, good tools will sell for 75 percent to 85 percent, and decent tools will sell for 50 percent to 75 percent of their original cost.
Conclusion
If you're just starting out as a mechanic or own several shops, you'll need quick and convenient access to the best brands of vehicle repair and machine tools. Although each technician will ultimately establish his or her own preference for a particular brand or form of product, this list should serve as a good starting point for finding cheap tool suppliers selling tools online.