Tools from China are believed to have unparalleled affordability which makes them a legit alternative for some of the most famous European super brands.
However, as a professional carpenter, plumber, mechanic, or handyperson, you are surely aware that the tools you use influence the quality of your job directly and you don't want to be forced to repair and replace your tools every few months.
When on a budget, the first thing that springs to a tool customer's mind is choosing a brand that keeps a proper balance between quality and price, and not all Chinese tools live up to this standard. Some sacrifice quality to keep production costs down which in turn results in cheaper price tags. Therefore, you'd better choose wisely and only abandon the world's top manufacturers for the best Chinese tool brands.
The Chinese tool market is growing rapidly and is fulfilling the demand for inexpensive hand and power tools.
Here, you can find some of the best players in each category:
Best Chinese Hand Tool Brands
The best hand tool brands are the ones that present durability, ease of use, ergonomic design, precision-machined parts, comfortable grips, good warranty, and reliable customer service all in one package.

Some of the best Chinese hand tools come from a handful of brands including:
FOXWOLL
As one of the best Chinese tool brands, FOXWOLL claims to offer "one-stop solutions on hand tools" and promises to provide customers with top quality, technologically advanced, and environmentally friendly products.
FOXWOLL is the number one choice for those looking for quality hand tools from China. This brand's collection includes more than 1000 types of tools including hand saws, sandpapers, tool organizers, and hammers.
This brand, however, exports tools to only 20 countries worldwide, and sometimes it takes more than 25 days for it to deliver an order.
SINOTOOLS
SINOTOOLS has a reputation for providing some of the best Chinese hand tools in various categories ranging from agricultural tools like sickles and shovels to woodworking equipment like wood planers. Among this eye-catching variety, the Rakes are the hottest products.
SINOTOOLS is known to use high-quality materials and precision manufacturing techniques in making its manual collection of tools. This collection enjoys an exceptional variety that is meant to fulfill the different needs of both professional users and DIY enthusiasts.
Having said it all, the limited warranty of products discourages most customers of this Chinese tool brand.
WINTEK
Some of the best Chinese tools are made by WINTEK. WINTEK hand tools are manufactured with high-tech equipment such as cold forging machines, heat treatment equipment, and a hardness tester and are still reasonably priced.
Though this China-based company stands up to the standards of quality and affordability, it fails to fulfill the market demand for variety as its collection of products is limited to bits, screwdrivers, nut setters, bit holders, and sockets.
International customers' fever for Made-in-China tools reaches a fever pitch when it comes to power tools like drills and angle grinders. The following is a list of brands that make the best Chinese power tools.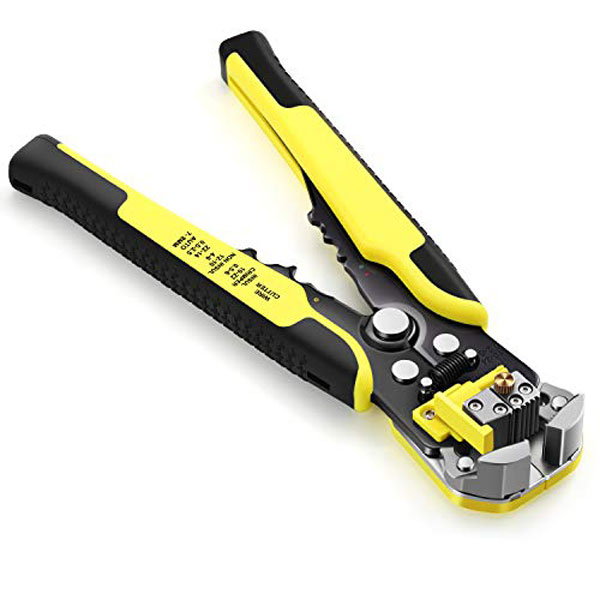 Top 10 Power Tool Brands in China
To be worthy of the best power tool brand's title, a manufacturer needs to supply the market with products that are highly efficient, durable, and at the same time easy and safe to use.
There are a number of competent players in the Chinese power tool market among which some stand out:
INGCO
Since its establishment in 2006, INGCO has made an effort to create a positive image of made-in-China tools with relative success!
It promises to deliver the highest quality cordless, corded, air and gas-powered equipment at the lowest price and now provides the market with a wide variety of high-quality and yet affordable power tools, ranging from welding machines to drills and generators.
This China-based brand has a huge global presence and has managed to gain the trust of customers from Ghana to Cambodia.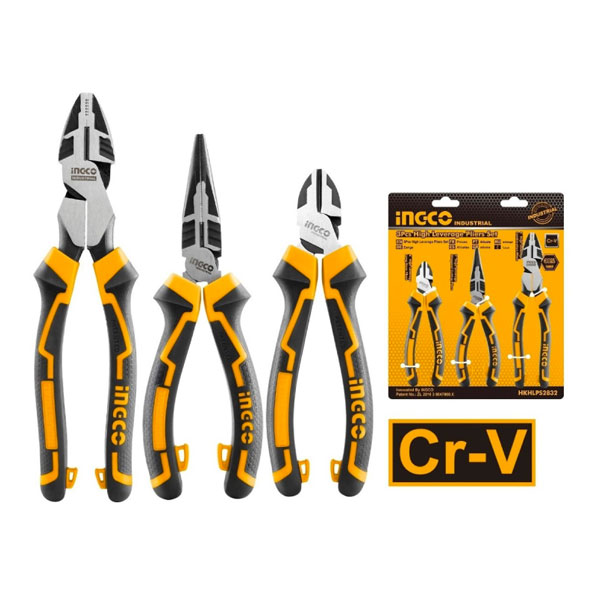 Chevron
Speaking of the best Chinese power tools, Chevron's name just pops up! With a tagline of "better tools. better world," this tool manufacturer promises to stock the market with durable and innovative products.
However, as a major buzzkill, Chevron has failed to provide its customers with a diverse collection of tools and spare parts.
WORKPRO Tools
If you are looking for an easy-to-use and practical tool from China for your DIY projects, WORKPRO collections are worth checking out.
With over 24 years of experience in making user-friendly tools that are claimed to last for ages, this brand promises "to give DIYers the confidence".
Such an obsessed focus on DIYers, however, has caused the brand to lose all the money it could get from professional users.
KIMO
KIMO also deserves a place on our list of the best Chinese power tools. This company specializes in producing cordless lithium power tools that are engineered for optimized low-noise performance.
KIMO makes durable and easy-to-use tools that are exceptionally affordable but does not have a huge global presence and it's not easy to find and test its products outside China prior to making a purchase. This brand also fails to fulfill the needs of those who prefer corded products.
KYNKO
KYNKO is another one of the best Chinese tool manufacturers. The amazing variety in its collections is enough to meet the different needs of both professional users and DIYers. Furthermore, This Chinese brand incorporates the latest technologies in its tools to live up to global tool market standards therefore its products come with a bit higher price tags compared to other Chinese brands.
Ronix: A European Alternative
Having read the whole article you might still be not quite sure which Chinese tool brand is the best option for your needs and expectation. But don't worry because you no longer need to rummage through the Chinese market to find the tools you need at a fair price!
Related Articles: best chinese power tools
As a German tool brand, Ronix has filled that gap by offering diverse collections of hand and power tools for you to choose what you need and order it right away at an affordable price.
That is not all though! What makes Ronix a better option compared to all the above names and brands is the fact that it has a huge global reach and you can find its stores in more than 90 countries worldwide. Moreover, you can always consult with Ronix experts in YOUR OWN LANGUAGE.
If you are a tool distributor or importer it gets even better because you'd be provided with FREE-of-charge advertising services customized to attract more customers and increase sales in your local market.
FAQ
What Are the Best Chinese Tools Brands?
INGCO, Chevron, and KYNKO are some of the best Chinese tool brands.
Who Is the Largest Chinese Tool Manufacturer?
INGCO is the largest Chinese tool manufacturer with a huge global presence