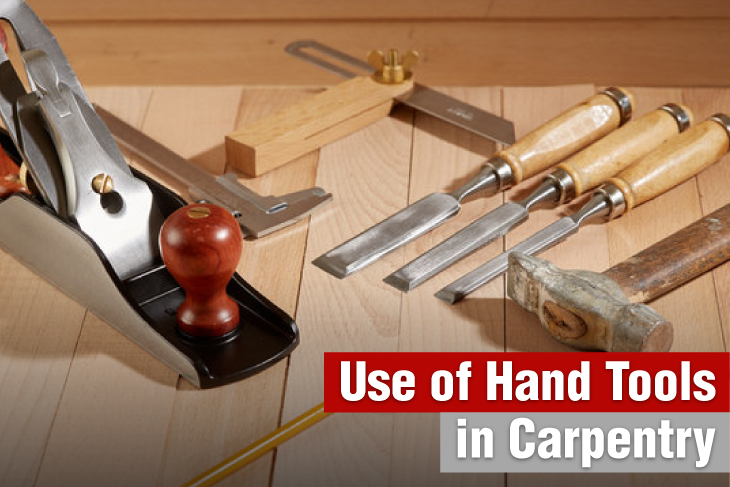 Carpentry is one of the oldest skilled trades that is still widely required in modern construction. by Use of Hand Tools in Carpentry, The art of carpentry deals with everything related to wood, both natural and manufactured, and its use in producing things such as various kinds of furniture, decoration, construction of buildings, ships, timber bridges, concrete formwork and etc. benefits people. For conducting such activity it is necessary to be equipped with some essential woodworking hand tools in order to have a perfect result. In the following part we will go through more details about different kinds of carpentry hand tools and introduce their usages and features.
Tape Measure
An accurate tape measure is one of the most practical and necessary hand tools in carpentry that should be absolutely included in your kit. It lets you measure the wood with a total exactitude and fix it in the right place. Ronix Measuring Tapes can be a very handy tool for home repair jobs and other woodworking tasks. They are available in a variety of models (RH-9034/RH-9054/RH-9058/RH-9018). They are 3m-10m in length, 16mm-25mm in width, and 1.1mm in thickness. Their nylon coated blades also resist rust and corrosion and ensure longer lifetime, so they can be a very good option for any woodworking project.
Related Article : History of Measuring and Precision Hand Tools
Wood Chisel
Chisel which is a cutting tool with a sharpened edge at the end of a metal blade is frequently used in dressing, shaping or working a solid material such as wood. Chisels are normally made of steel in various sizes and degrees of hardness, depending on the use. Any woodworker will need chisels to clean out joints and saw cuts.
While using chisels you should involve both hands, because this allows you to have more power and control over the chisel as it pares away the wood. If you need a little more energy behind the chisel, bump it with the heel of the off-hand, or strike it with a mallet. It is strongly recommended not to use a claw hammer, since it damages the butt end of your chisel, and eventually splitting it if you abuse it too often.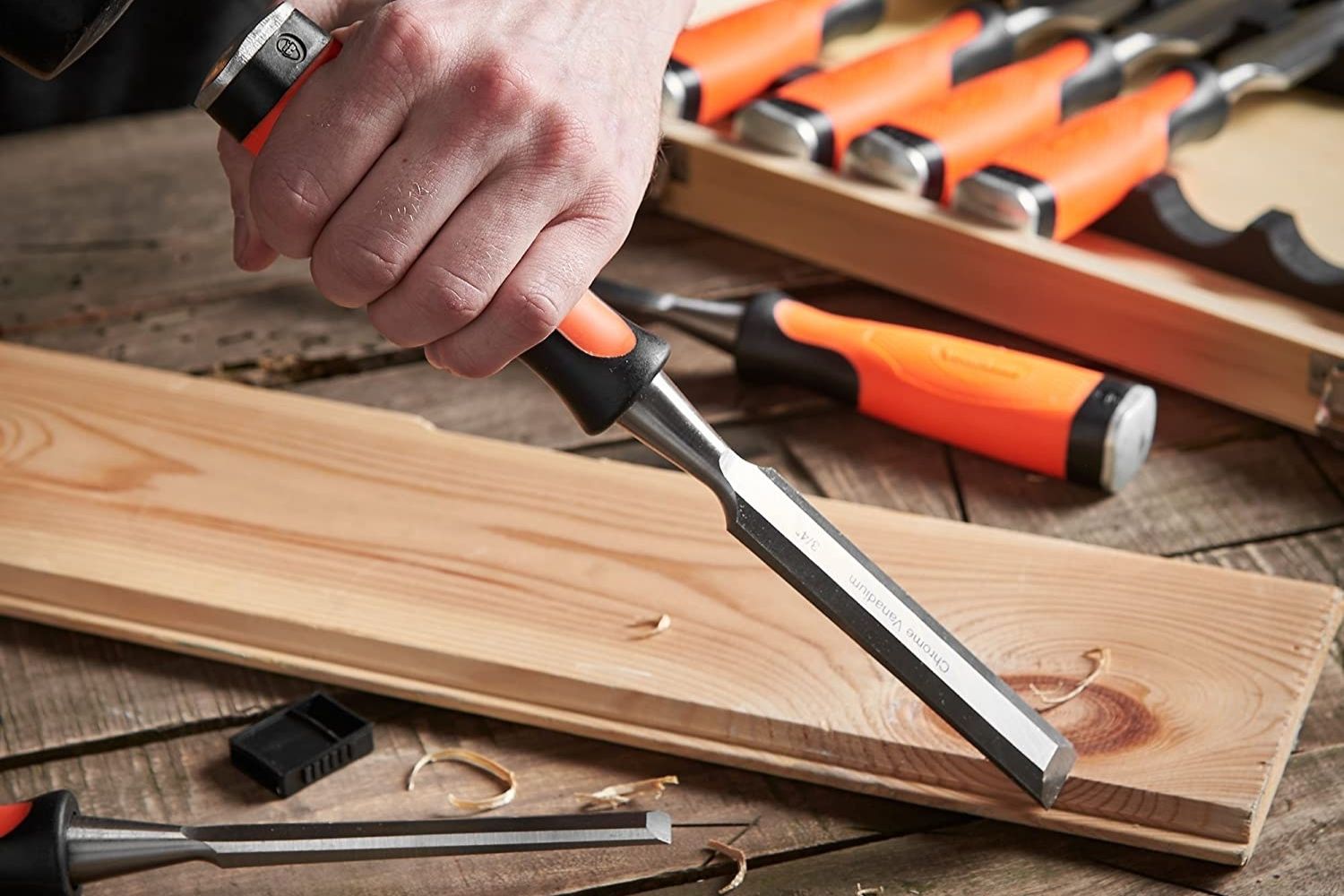 Hammer
Carpentry will always require a trusted hammer. Hammers usually come in different shapes and sizes for a wide range of applications, such as woodworking. It is generally used for a variety of operations like blowing an object in order to break it, driving a nail or a spike into another or to forge out the intended shape out of the building material. For all these purposes, you will need a lightweight taper to a heavyweight sled for driving nails into wooden pieces or other tasks in a woodworking project. The Ronix RH-4726 and RH-4751 Claw Hammers with a non-slip rubber grip handles and a head made from drop forged polished steel which guarantee the long service life and the maximum strength are quite suitable for any carpentry project.
Related Article : Use of Hand Tools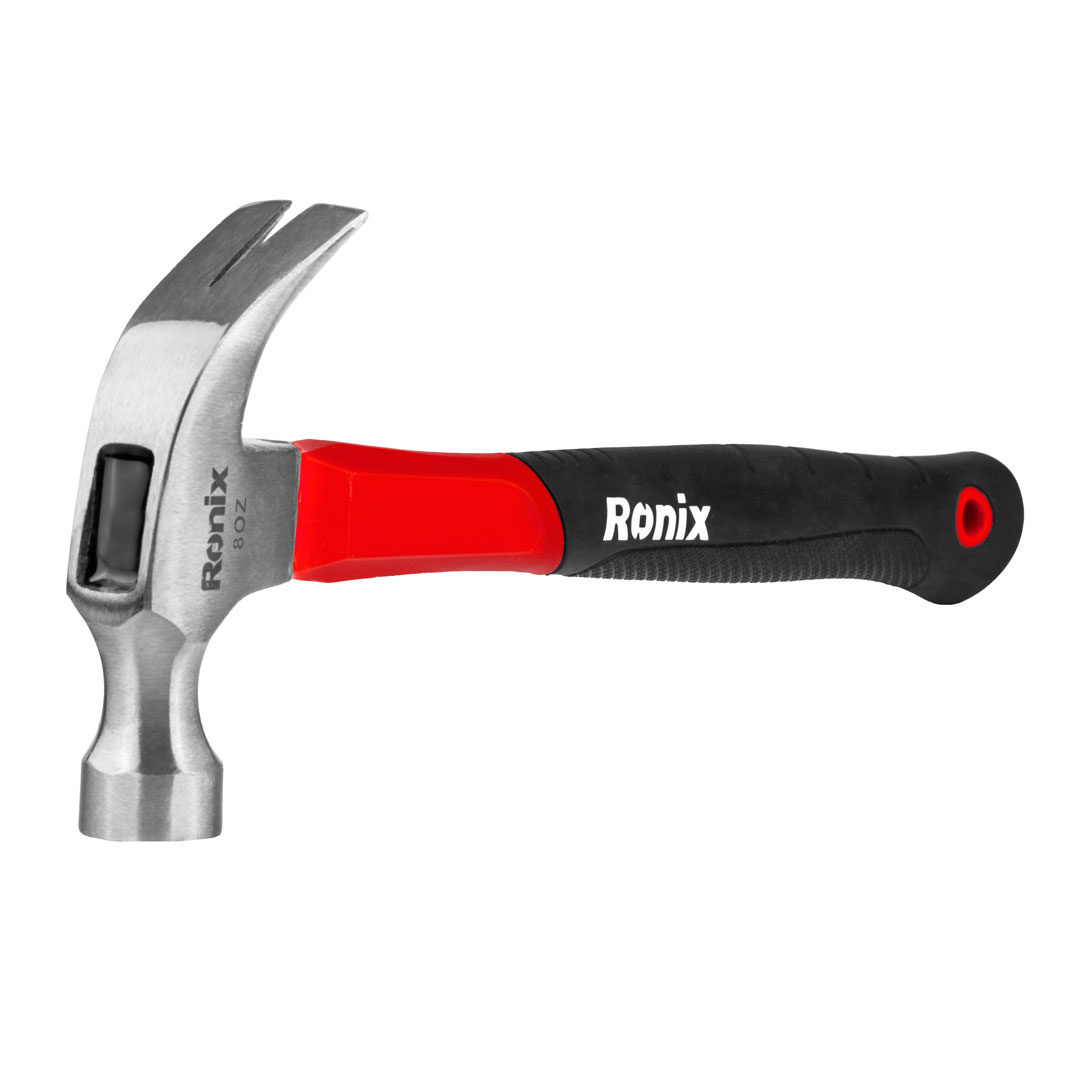 Levels
Every carpenter require a precious level in order to specify how parallel or perpendicular a surface is relative to the earth. By using this practical tool you can easily check the level and plum of your construction. There will be a bubble reading for level, and another one for plumb. When the bubble is exactly between the lines, you have a level or plumb surface. Now, if you are a man of precision and accuracy, you defiantly need a professional leveling tool. Ronix RH-9500 is an accurate piece of equipment to ensure the most precise measurements for all kind of indoor and outdoor tasks including woodworking operations. RH-9500 is an exception with ±2mm in 5 meters. It is also powered by 3 AA alkaline batteries which can be fit in the easy access battery housing at the back of the tool. Thus, you can keep working non-stop because these batteries are enough to work for 8 hours even you use all diodes together.
Sandpaper
A coated abrasive consisting of sandpaper is a necessary carpentry hand tool for wood furniture finishing, for example. Sandpaper is found in variety of grit sizes. The main purpose of the sandpaper is to remove excess material from the surface. In other words, it is used for finishing and smoothening the wooden surfaces and make it rough while preparing it for gluing purposes.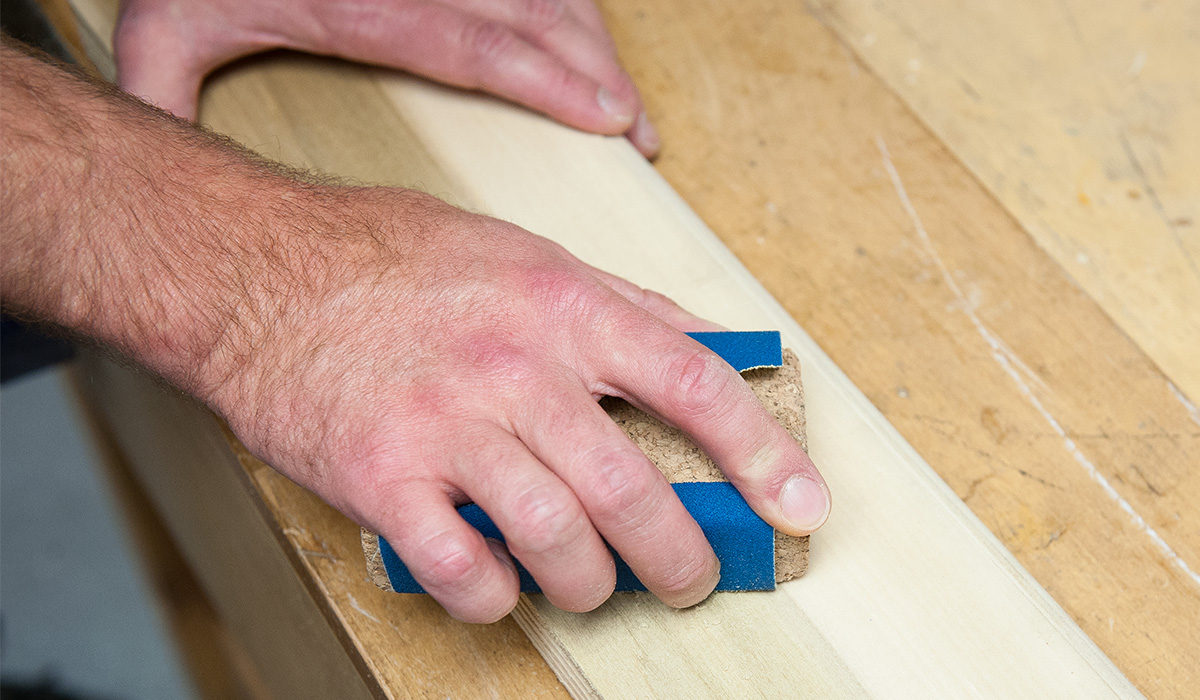 Hand Saw
Hand saw is an inseparable hand tool of any carpenter that is the basic tool with which you are able to cut huge blocks of wood or logs. It comes in varying shapes and sizes and basically consists of two edges where one edge is flat and the other is a sharp edge used for cutting wooden pieces. Various kinds of hand saws are available namely keyhole saw, cross cut saw, rip cut saw, back saw, flooring saw and etc. In this regard, Ronix RH-3621 Hand Saw as an ergonomic, compact, and multi-purpose saw is designed to cut woods into different shapes and is pretty perfect for woodworking and carpentry. Ronix RH-3621 Hand Saw offers the best handsaw with a 3-sided tooth design that makes it stronger than the other handsaws. It also comes with a fixed and thick blade which enables straighter cut.
Nail Set
The next hand tool every carpenter should have is a nail set. In other words, you should have several sizes of nails to join or fix different wooden pieces. You use them to drive nail heads into the wood so they are flush or right below the surface. This allows you to fill the holes and prepare for staining or painting. The nail setter will usually have either a convex or concave surface to grip the nail better and keep it from sliding off and marring the wood.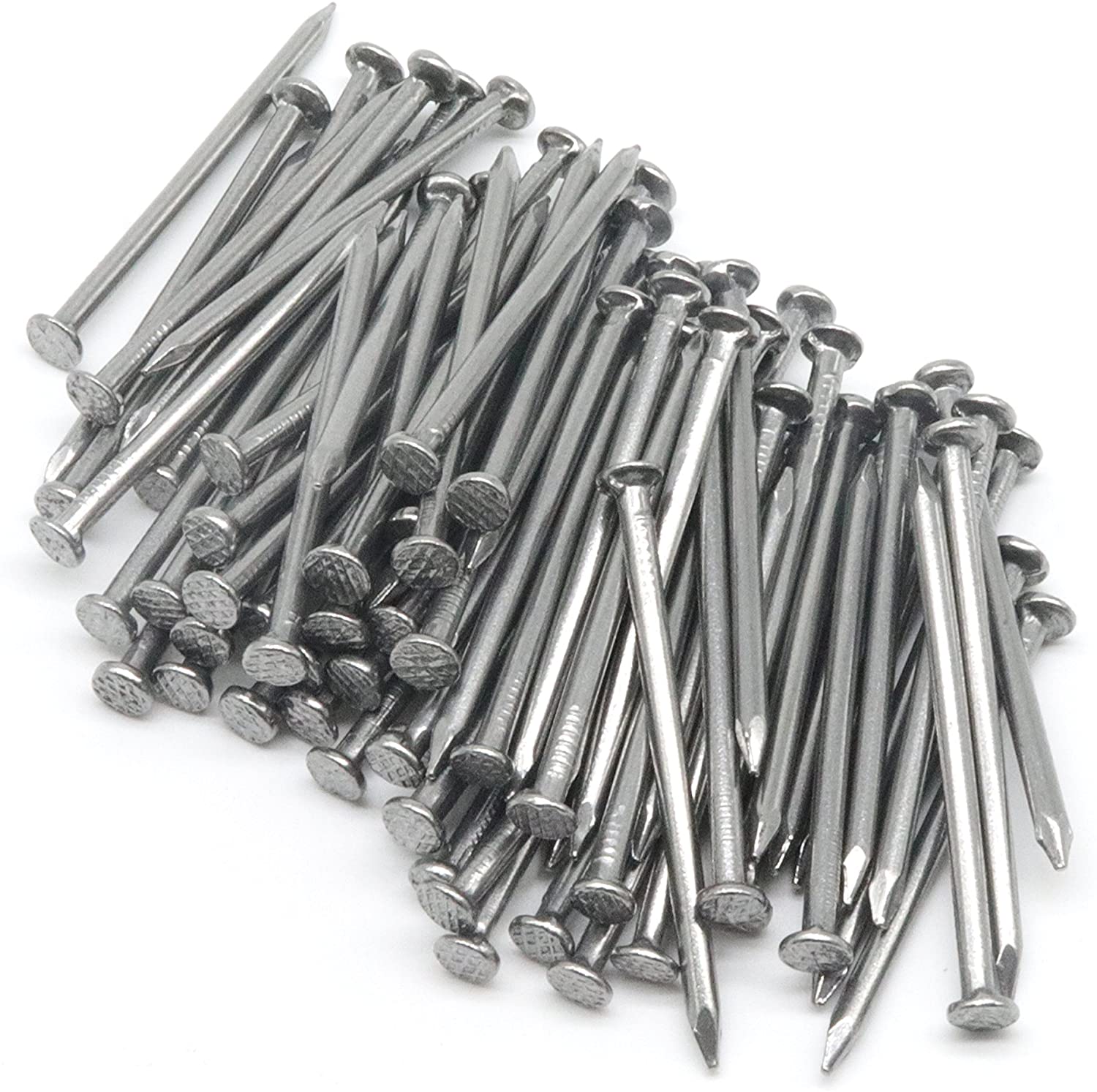 Use of Hand Tools in Carpentry
To summarize, carpentry is an art before being an industry, because it gives you the opportunity to take advantage of your creativity and skill to create objects representing a meaning to the world. Now if you are willing enough to do so, you need some necessary hand tools in order to have the best result in the end. You can just provide the mentioned tools and get started!
Related Article : a complete History of Hand Tools