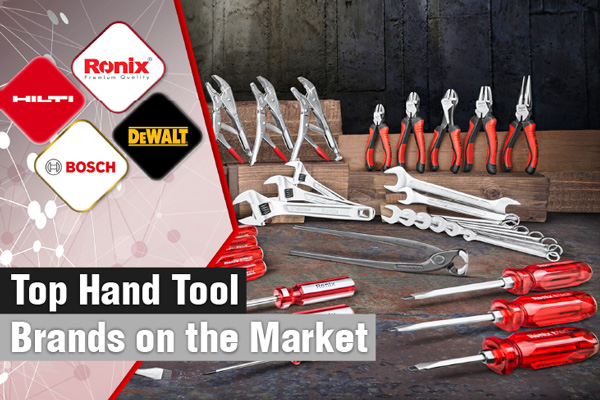 When you're looking for hand tools, the first thing that comes to mind is the best quality. Buying a new hand tool every few months is the last thing you want. Several manufacturers worldwide, ranging from a single craftsman in his workshop to a large corporation with many subsidiary firms. The most competition is between American and German tool manufacturers, although the Japanese manufacturers are on the list. However, we'll go through the top global hand tool manufacturers' information and reviews in this article.
Stanley Black & Decker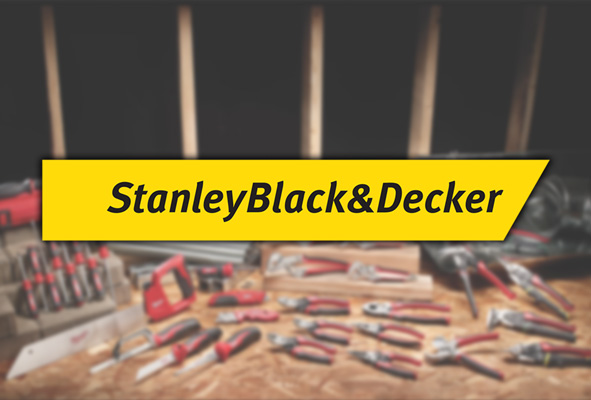 Since 1843, Stanley Black & Decker has been in business. Because of the many products it sells, the brand has evolved to become one of the most sought-after brands. Saws, rulers, squares, screwdrivers, chisels, hand planes, and other hand tools are among the choices if you're looking for them. Stanley, DeWalt, Craftsman, Black & Decker, Porter-Cable, Mac Tools, Facom, Bostitch, and Irwin are among the brands owned by Stanley Black & Decker.
DeWalt
Since its foundation in 1923, the firm has invented some of the most cutting-edge innovations in the hand and power tool industries. The brand is still popular with professionals today. They know that any DeWalt tool will last for many years. Axes, hammers, pry bars, torque wrenches, knives, scissors, manual fastening tools, ratchets, clamps, and other items are among their tools.
Snap-On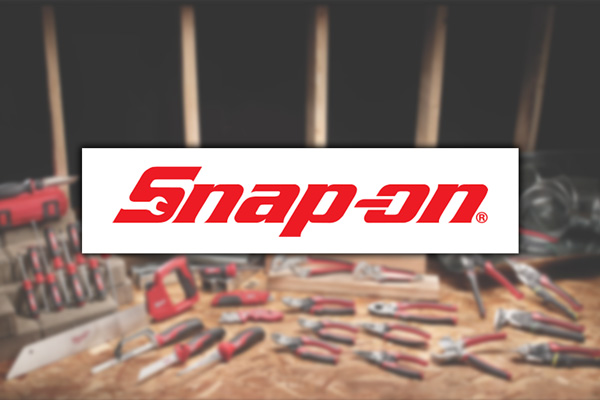 Milwaukee, Wisconsin, is where Snap-on began. The corporation was founded in 1920 and has since been a household name in the United States. Since it works in more than 130 countries worldwide, the company now has a worldwide presence. The business creates software for a variety of industries around the world. Automotive, collision, logging, aviation, manufacturing, agriculture are among the services this company provides.
Craftsman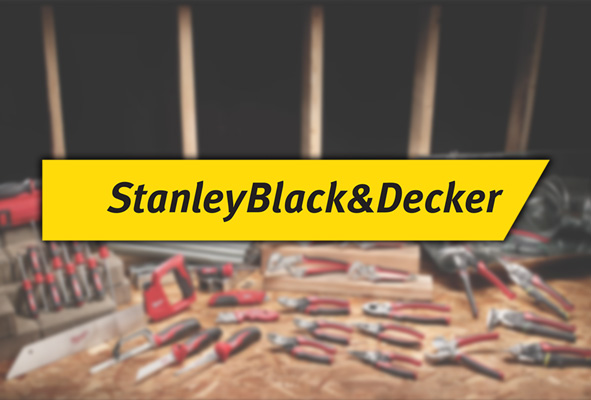 Its name means that it is one of the finest hand tool brands. Craftsman has been a part of American culture for over a century. The company has worked to offer tools to homeowners, builders, master mechanics, and car enthusiasts throughout some years. This company has spent the past few years improving its tools to make them much better. With a long history of manufacturing high-quality goods, you can be confident in purchasing them. To set your mind at ease about its durability, the business also provides an outstanding warranty. There are several choices for those in search of Craftsman hand equipment. Handsaws, hex keys, pliers, nut drivers, wrenches, ratchets, finishing tools, and other tools are among this brand's products.
Klein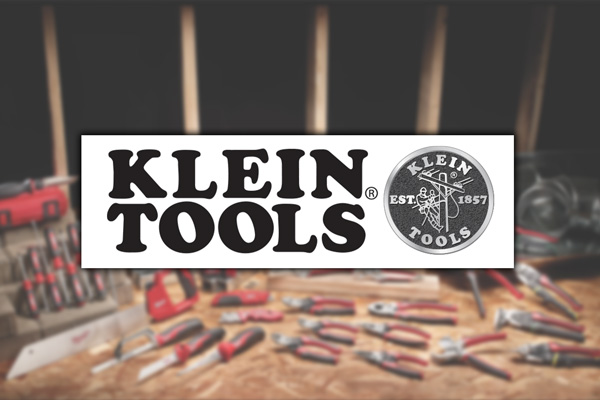 This company was established in 1857. Now it has more than 160 years of experience producing various tools. So far, the brand has remained a popular option among professionals looking for high-quality, long-lasting tools. The corporation also owns several brands that manufacture essential tools you may use at home or work. Civitella, Alco, CBS productions, Klein cutlery, are among these brands. You can access several other subsidiaries from only one brand. The good news is that Klein has a large network of distributors. It is not only in the United States but all over the world. This should make things easy for those who want to try out this company's hand tools.
Knipex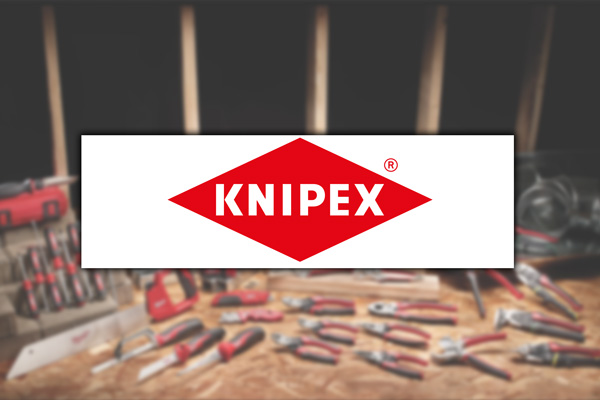 Among electricians, mechanics, plumbers, and traders in general, Knipex is well-known and widely used. They make pliers with three different grip options, and any variation you can think of if it's shaped like a plier. They're useful tools, but they can be expensive. Knipex's offices are in Wuppertal-Cronenberg, Germany. Knipex has been a family-owned company for four generations. Knipex pliers and cutters (at least the ones I've seen) are manufactured in Germany.
Wera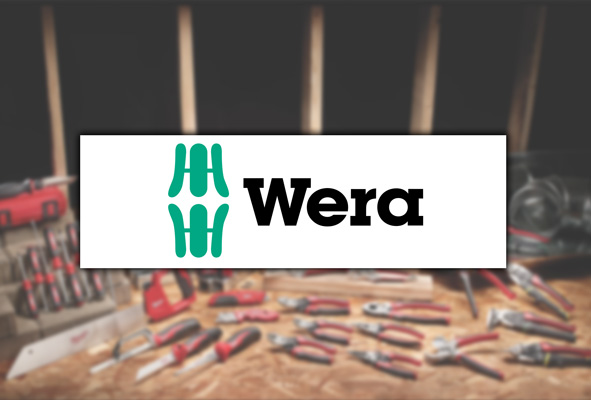 Wera Tools, which was created in 1936, is best known for its high-quality screwdrivers and the slogan "Be A Tool Rebel." Anything – screwdrivers, wrenches, ratchets – are considered to be the best in class. Wera is a German company that has extended its manufacturing to other countries like the Czech Republic.
Wiha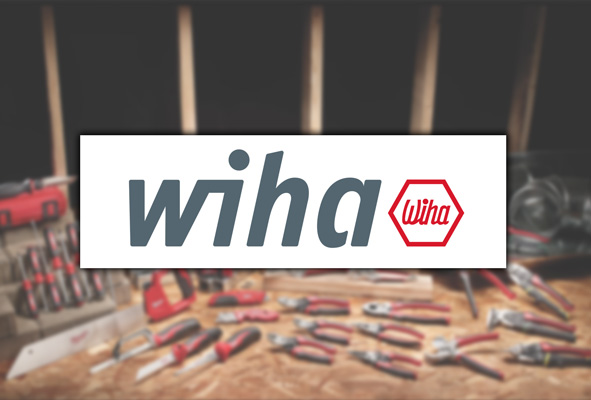 Wiha has developed itself as a leading manufacturer of professional hand tools and equipment worldwide since its establishment in 1939. The company's offices are in Schonach, Germany, in the Black Forest. Wiha has factories in Germany, Switzerland, Poland, and Vietnam and a global manufacturing presence. The company's catalog contains over 3500 different hand tools. Screwdrivers, Pliers, Bits, Precision tools, and insulated tools, cutters, and more are all common Wiha products. They provide an insulated tool program with one of the industry's largest collections of VDE certified and 1,000 Volt rated hand tools.
Channellock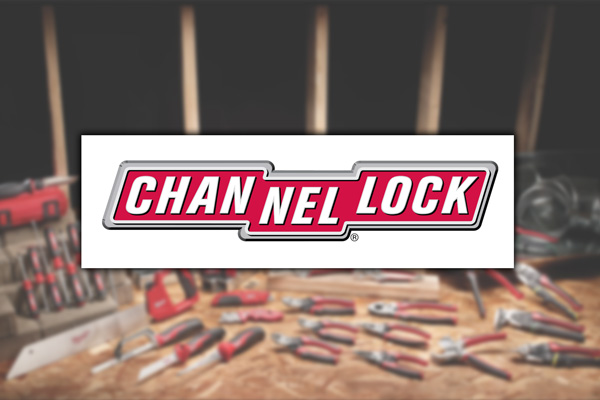 Channellock is known for producing some of the finest hand tools ever. The pliers should be the one that stands out. There are over 140 different kinds of pliers made by Channellock. If you felt you know everything about pliers, check out the company's official website to see which other models you've never heard of. The company also manufactures screwdrivers, wrenches, toolsets, and various other specialty tools in addition to pliers.
Ronix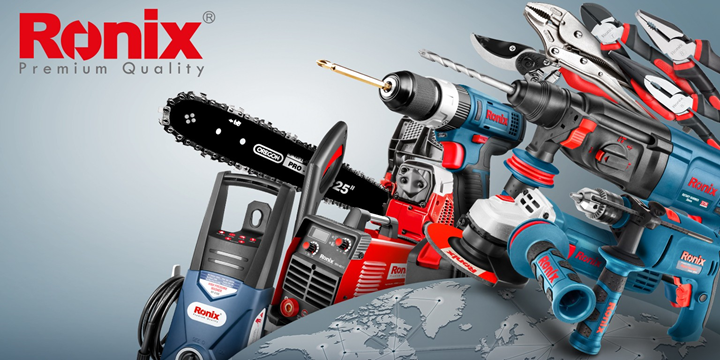 Ronix is a leading international brand in technical tools and machines. Ronix was founded in 2004 with a revolutionary outlook for producing hand and power tools; ever since, Ronix has made a lot of efforts to find its rightful place among all the famous brands that manufacture tools around the world. Today, Ronix brand with more than 2000 various items that Ronix offers to the users of tools, with the most diverse tools and technical equipment in international markets, in this industry. Since a large group of users, including manual workers, carpenters, technicians, mechanics, electricians, etc., even all homeowners who may need a simple tool, can enjoy the impressive functionality of Ronix products, Large diversity is only one of the factors that have strengthened the cornerstone of Ronix.