The Most Useful Industrial Chinese Tools
Having the right tools is significant for getting the job done, no matter what it entails. Indeed, as the saying goes, "you're just as good as the tools you use." There are numerous tools out there, but not all of them are of high quality. It's important to provide your staff with the best tools for the job, even though it means paying a little more money than you'd like; therefore, you might be looking for industrial Chinese tools, since most of them are of great quality and they are offered at a reasonable price.
Even if high-quality tools are more expensive, providing your workers with these tools will help the company in a variety of ways. Here are a few of the advantages: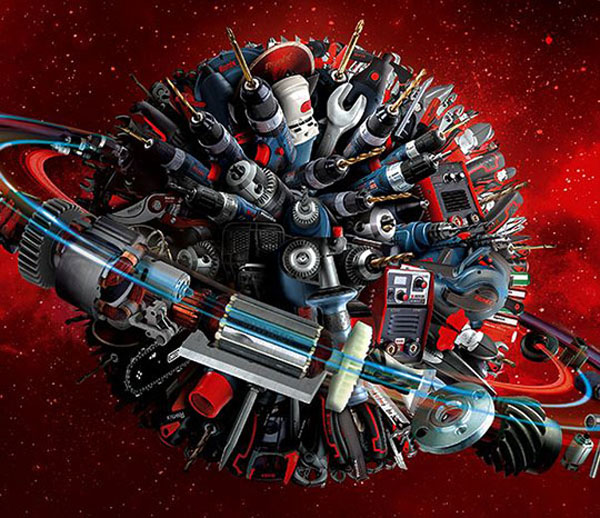 ✅ Get the Job Done Easily with Right and High-quality Tools
Firstly, when the workers lack high-quality tools, they are forced to be industrious and make the most of what they have. This can have a remarkable effect on staff performance and the bottom line of the project.
When you give your employees top-quality, industrial Chinese tools, they don't have to be creative because they will concentrate on getting the job done as quickly as possible rather than figuring out how to get the job done using not-so-good tools.
✅ High-quality Industrial Chinese Tools Save Money
Secondly, using high-quality tools is critical for protecting your profits. When your workers' productivity declines as a result of a lack of high-quality tools, they are forced to use tools that are of low quality to accomplish their projects. As a result, project failure costs your company a great deal of money.
Related Products
Due to the mentioned drawbacks, many business owners prefer industrial Chinese tools in order to be able to save money and use high-quality tools.
Here we introduce some of the best industrial Chinese tools that are must-haves for both professionals and amateurs. Scroll down to find more about these top-rated, Amazon.com selected industrial Chinese tools.
Industrial Chinese Tools-Number One: Ronix 2712 Rotary Hammer
If you are looking for a heavy-duty rotary hammer with a powerful motor and a precise mechanism, Ronix 2712 Professional Rotary Hammer is your answer. This Ronix rotary hammer has a 720W motor that delivers a no-load speed of 12500RPM, with a 0-4500BPM rate and 3JOULES of impact energy.
Ronix 2712 ProfessionalRotary Hammer has four operation modes: drilling, hammering only, drilling, and hammering with Rotation; these operation modes turn this rotary hammer into one of the best industrial Chinese tools. Check Ronixtools.com for more information about this Ronix topline product.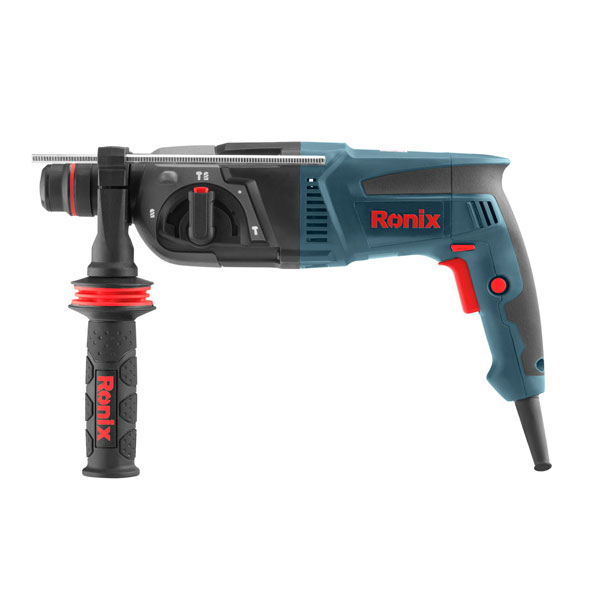 Industrial Chinese Tools-Number Two: Hitachi DS18DBFL2 18V Cordless Lithium-Ion Brushless Driver Drill
Hitachi DS18DBFL2 Driver Drill is one of the best industrial Chinese tools equipped with Hitachi's Lifetime Lithium-Ion tool warranty and has Hitachi's Brushless motor technology, which provides more power to the motor by reducing excessive energy loss by friction and heat.
The tool body features Hitachi's signature ergonomic style, which makes it incredibly well-balanced and easy to use for long periods of time. It's a great driver drill for drilling into wood, plastic, mild steel, and aluminum, and it has a 22+1 stage clutch with 22 torque settings and a drilling mode, so you can drill with precision and power.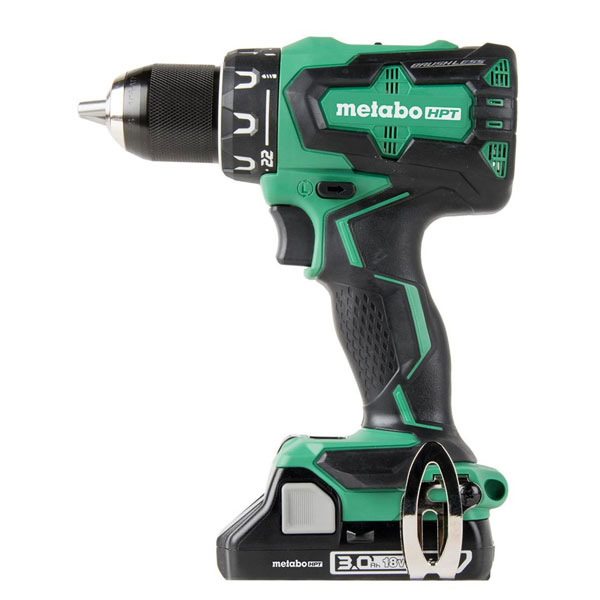 Industrial Chinese Tools-Number Three: Fixtec 18V FCD18L01 Cordless Drill
This FCD01201 is essentially a FIXTEC drill upgrade that has a longer life span than other Ni-Cad battery platforms. It comes with a 13-piece drill/driver bit set and a 3-5-hour charger.
A 16+1 position clutch prevents stripped screw heads and buried screws, and a 10mm gearbox with 1-gear speed box 0-550rpm are among the other features of this Fixtec-branded drill.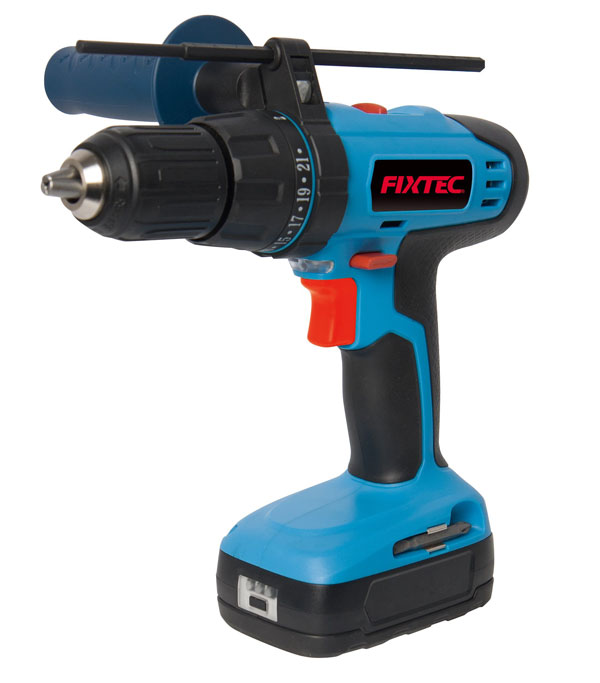 Industrial Chinese Tools-Number Four: POPOMAN Cordless Circular Saw, 4300 RPM, 20V 4.0Ah
The device (machine + battery) weighs only 4.8 lbs., making it compact and lightweight for one-handed use. The saw's battery-powered design and small weight make it easy to transport and operate outdoor.
The fine copper motor rotates at 3500 revolutions per minute, ensuring outstanding performance. With a one-hour fast charger, you can cut for practically an entire day.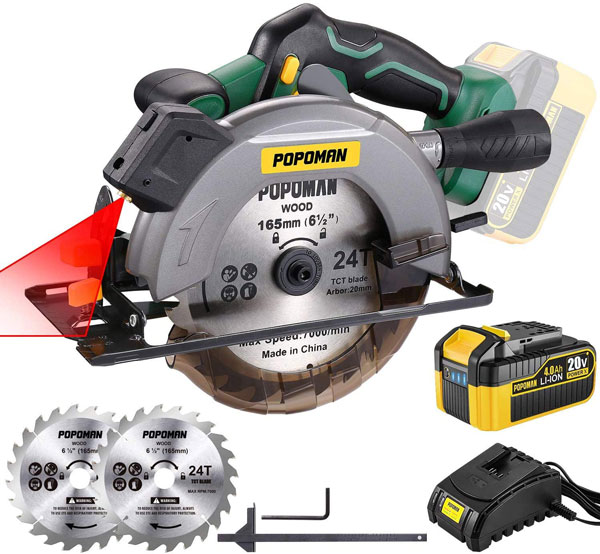 Industrial Chinese Tools-Number Five: AOBEN 21V Cordless Impact Wrench
The last member of this list of industrial Chinese tools AOBEN 21V Cordless Impact Wrench. The most significant aspect of power tools is a powerful motor. The strong 21V engine from AOBEN offers a maximum force of 400 pounds and a top speed of 3000 RPM, helping you to save time and effort while working.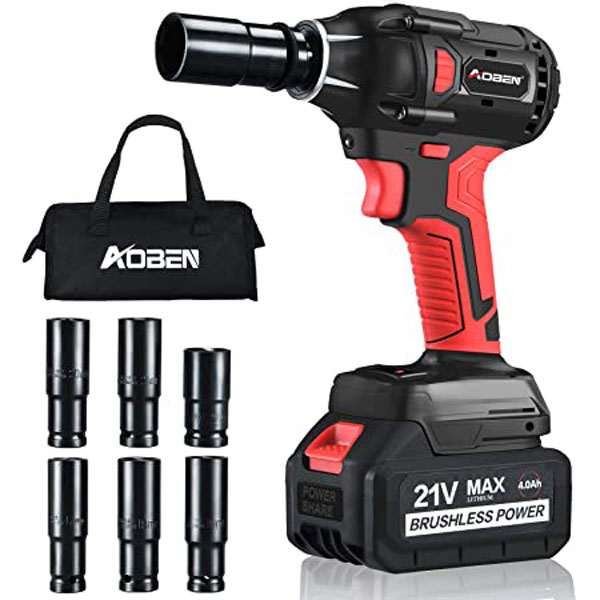 The switch can be used to control the impact wrench's speed. The quicker the pace, the more you press the button. When you release the button, the tool comes to a full stop. It may be employed in large-scale building projects, heavy equipment maintenance, and product assembly, in addition to everyday car maintenance.
FAQ
What are the best-selling Chinese tool brands on Amazon?
Some of the most popular Chinese tool brands are TEKTON, CRAFTSMAN, SKIL, and GEARWRENCH.

Which Chinese impact wrench is the best?
The AOBEN 21V Cordless Impact Wrench with a lithium-ion battery is one of the best-selling and top Chinese electric screwdrivers.

What is the best-selling industrial Chinese tools brand on Amazon?
On Amazon, Dewalt-branded power tools are best-sellers.
Conclusion
Finally, different tools are available for you based on your profession. We've compiled a list of some of the top industrial Chinese tools available; all of them are high-quality and reasonably priced. It is entirely up to you to make your choice. We hope you found this blog to be useful.