In a remarkable display of global outreach, Ronix, your premier source for quality products, recently concluded its first stop of the Ronix Global Tour at the prestigious Canton Fair in China. This event marked a significant milestone in Ronix's journey, drawing an impressive crowd from diverse corners of the world. With an astounding turnout of visitors from countries as varied as Venezuela, Mexico, Puerto Rico, Ecuador, Peru, Bolivia, Argentina, Ghana, India, Saudi Arabia, Brazil, Tajikistan, Libya, Yemen,
Lebanon, Palestine, Iraq, Armenia, and Chile, the event truly embodied the international spirit of Ronix.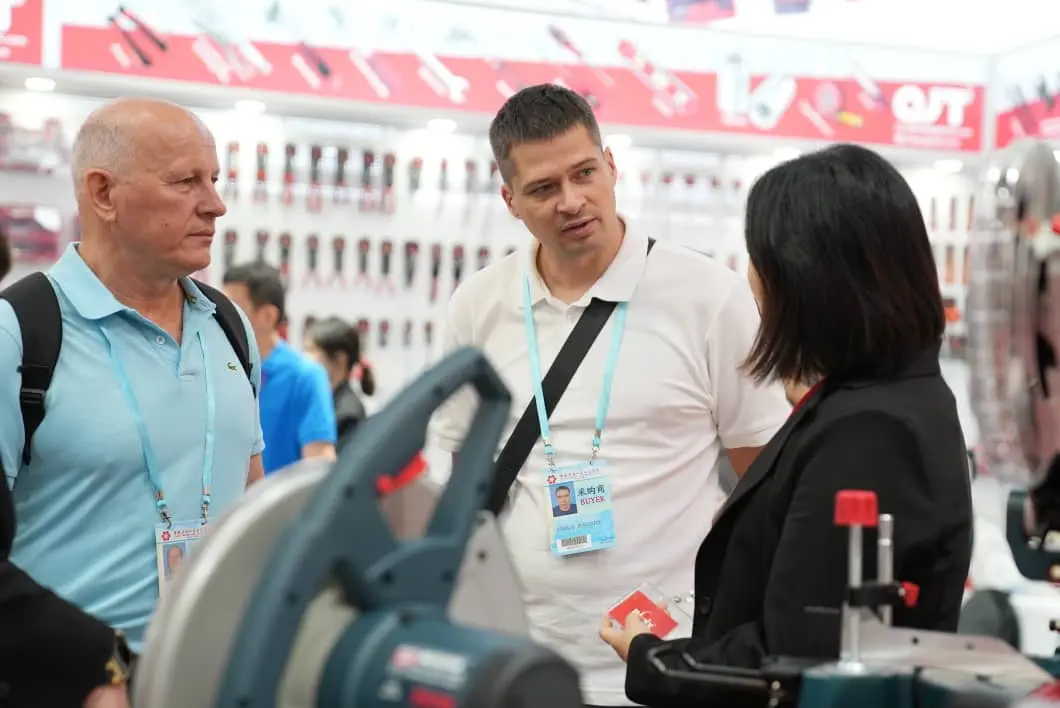 The Canton Fair served as a melting pot of cultures and business opportunities. Ronix welcomed hundreds of enthusiastic visitors, each representing their unique nation, creating an atmosphere of collaboration and innovation. Business leaders, entrepreneurs, and industry experts from different corners of the globe engaged in insightful discussions, encouraging relationships that are bound to shape the future of the industry.
Attendees marveled at Ronix's cutting-edge products, showcasing the company's commitment to quality, innovation, and customer satisfaction. The event not only highlighted Ronix's products but also emphasized the company's dedication to creating meaningful connections with clients worldwide.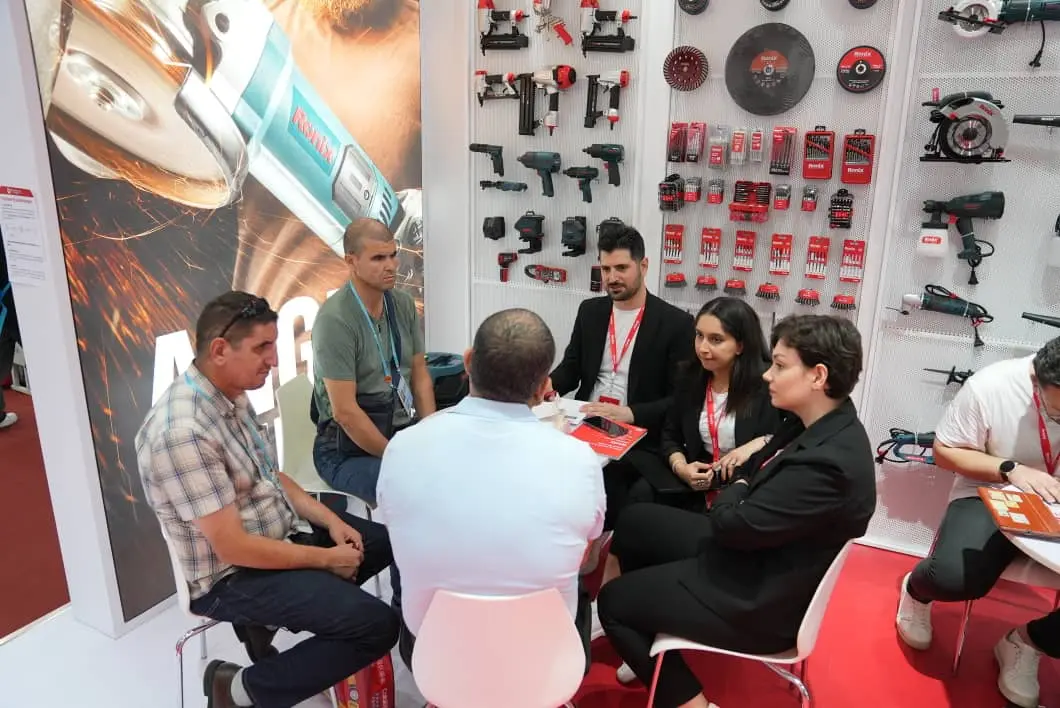 But the journey does not end here. Ronix is excited to announce its next stop – the prestigious "Big 5 Global" event in Dubai. For those who missed the first stop, this is an incredible opportunity to experience the excellence that Ronix has to offer. Visitors can witness firsthand the latest innovations and engage with Ronix representatives to explore potential collaborations, partnerships, and business opportunities.
If you missed the Canton Fair, fear not! Ronix invites you to join us at the Big 5 Global event in Dubai. This event promises to be a grand affair, where Ronix will once again showcase its exceptional products and services. Whether you are seeking state-of-the-art tools, machinery, or innovative solutions, Ronix is your trusted partner in business excellence.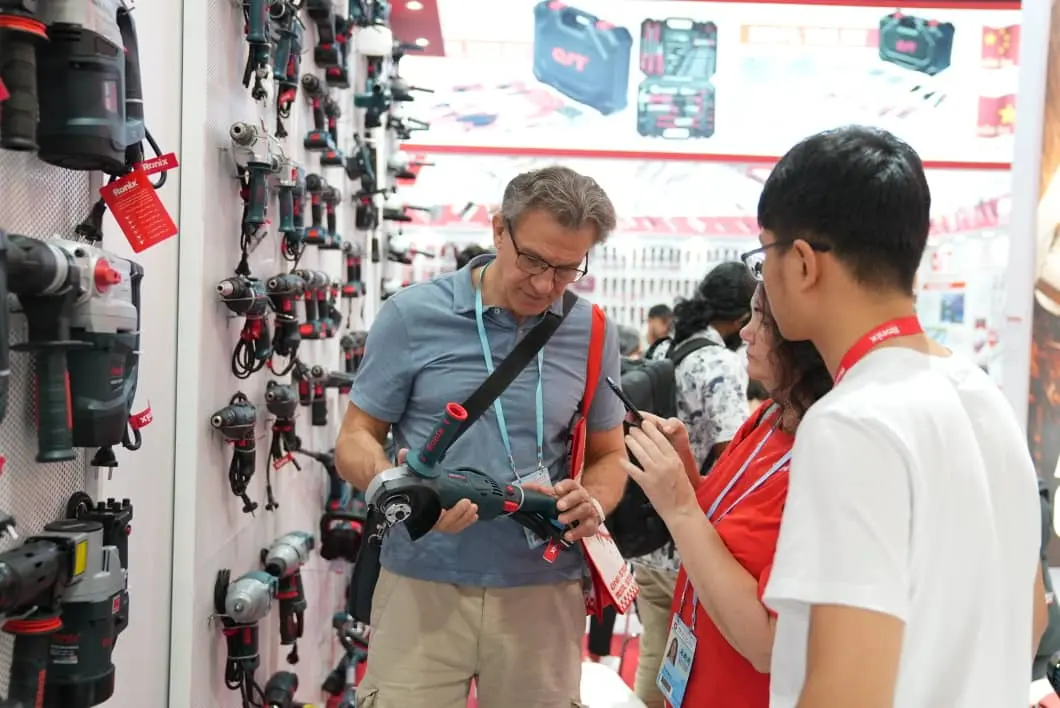 The success of Ronix's first stop at the Canton Fair is a testament to the company's global appeal and unwavering commitment to excellence. With attendees from diverse nations and backgrounds, Ronix continues to bridge international gaps, fostering collaborations, and shaping the future of the industry. Don't miss the chance to be part of this incredible journey. Join Ronix at the Big 5 Global event in Dubai and witness variety, quality, and success in action:
🗓️ 4-7 December 2023
🌍 Big 5 Global
🏢 Dubai World Trade Centre, Dubai