You are reading the right blog if you're looking for a list of Chinese tools suppliers with competitive pricing and high-quality products. The demand for home improvement tools, including power tools and hand tools, has been rapidly growing due to urban growth and rising consumers' purchasing power.
A list of best tools suppliers at a reasonable price
If you're looking for a list of tools suppliers with fair pricing and high-quality products, scroll this article down to the end. The demand for home improvement tools, including power tools and hand tools, has been rapidly growing due to urban growth and rising consumers' purchasing power.
When you go to your local hardware store, you may see many brand-new tools among the top-selling products, bringing the best international tool manufacturers to the test.
There are many tool suppliers around the world with a variety of different prices. Here, we'll look at the list of tools suppliers recognized for their reasonable prices and comparatively high quality alongside excellent customer service. Scroll down to see the manufacturers offering a diverse range of tools at affordable pricing.
Ronix
Ronix is the first brand on this list. Ronix has grown to an international brand, specializing in manufacturing various industrial hand and power tools.
This company now has branches around the world. Ronix has produced over 2,000 different tools over the last 15 years, all lovingly designed to Ronix's undisputed and world-class standards.
Ronix stands by its worldwide slogan, "Premium Quality," representing the company's high-quality branded tools.
Ronix has specialized in manufacturing various tools such as hand tools, power tools, air tools, woodworking tools, welding tools, cutting tools, and accessories, with a range of high-quality tools that distinguish Ronix as a world-class tool brand. Check out Ronix's official website for more information on this brand's products and services. https://ronixtools.com/
SinoTools
SinoTools Industrial Co., Ltd has been in business for over 30 years as a retailer of industrial tools. This company that is involved in producing various tools, especially hand and power tools, is one of the most reputable low-priced tool brands.
The company has excellent trading ties with its customers worldwide due to its extensive technical expertise and wide range of resources. SinoTools offers product customization and OEM and ODM services; therefore, it is worth mentioning in this list of Chinese tools suppliers.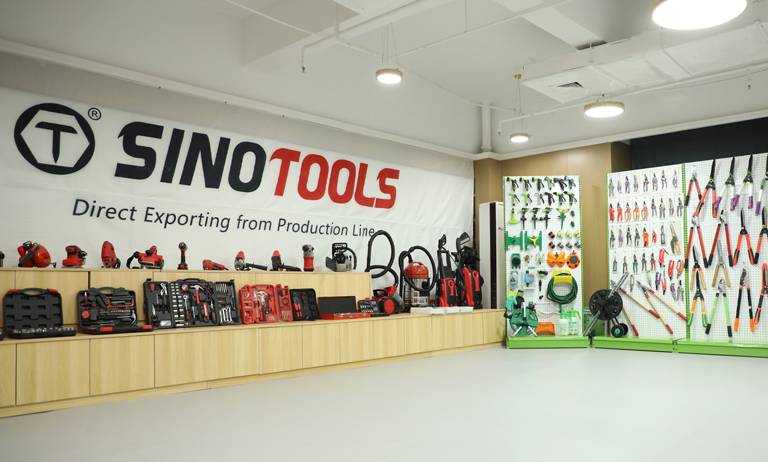 KSEIBI
KSEIBI Tools Co., Ltd has been in service for over a decade. As one of the leading suppliers, the company has provided high-quality tools at reasonable prices since its establishment. Due to being reputable and manufacturing satisfying devices, KSEIBI has been mentioned in this list of tools suppliers.
The KSEIBI company manufactures power tools, hand tools, chain woodworking tools, safety tools, and garden tools. More than 32 countries have put this brand's products to the test.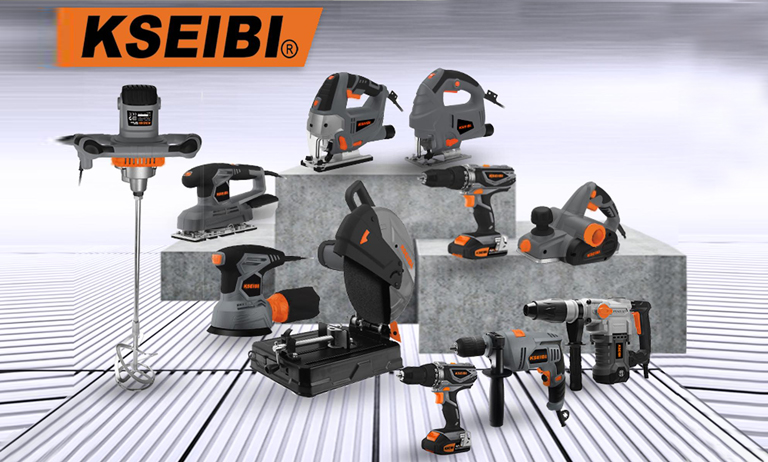 Wintek Tools
Wintek Tools has been one of the most successful tools suppliers for several years. Wintek Tools offers a wide variety of hand and power tools to suit your needs, thanks to its modern and innovative manufacturing lines. Many of their products are suitable for different consumer requirements, and there is an emphasis on the quality of the tools it produces.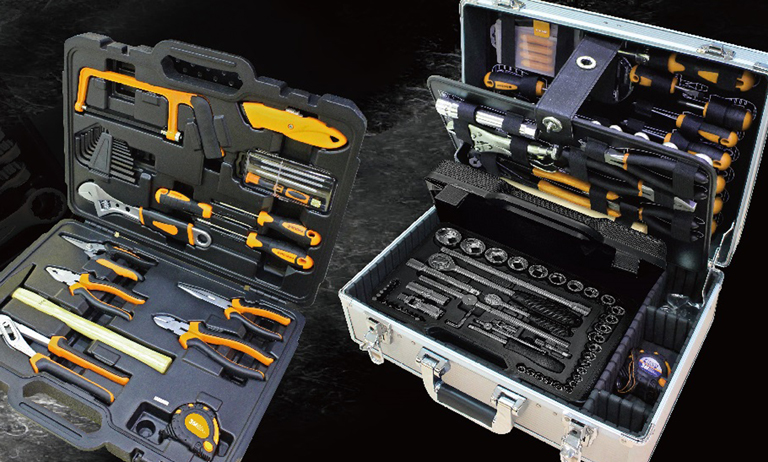 Skil
The fifth reasonable price supplier in this list of tools suppliers is Skil. Skil was established in New Orleans in 1926, and today, it has branches in many countries, including China, after being acquired by the German group Bosch in 1996. In 1937, Skil launched the Skilsaw Model 77, kicking off a new line of high-tech and groundbreaking saws.
Many experienced contractors and builders have used Skilsaw and other Skil-branded tools. After their rapid expansion, they concentrated on saw manufacturing, resulting in a vast portfolio of high-quality tools.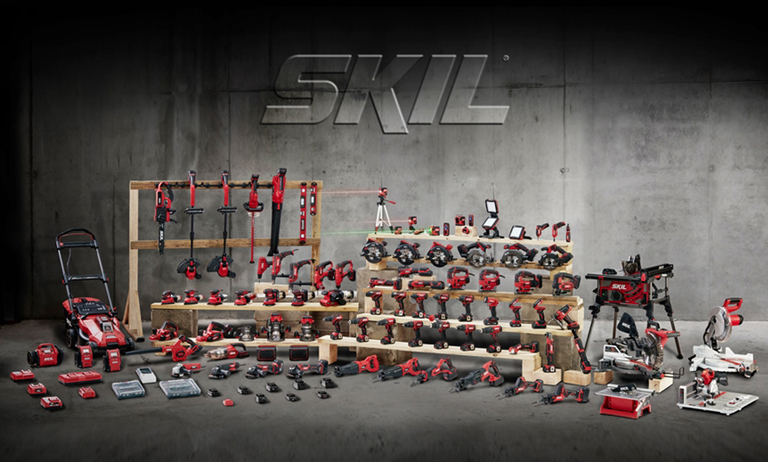 Hilti
Hilti is another member of this list of inexpensive tools suppliers. Hilti has a worldwide reputation for high-quality products and excellent after-sales support. Many homeowners may be unfamiliar with Hilti because the company only makes tools for professional constructors. As a result, their products can rarely be found in retail stores.
There are few rivals for Hilti's products, primarily designed for heavy-duty tasks on building sites. As they aim to offer solutions and support to their customers, they are proud of their excellent after-sales service.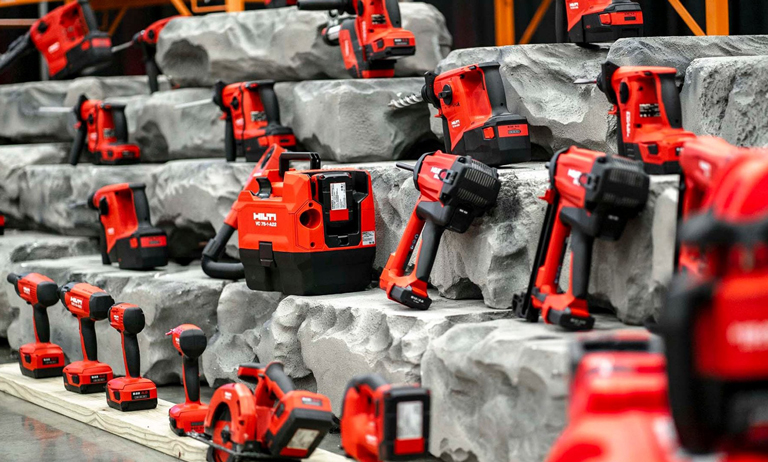 C&A Tools
Since 1969, C&A Tools has established itself as one of the leading Chinese tool brands thanks to its dynamic leadership, unrivaled experience, and significant investments in cutting-edge equipment. Thanks to this approach, C&A Tools has been a leader in the high-precision contract manufacturing industry for the past five decades.
This company provides high-quality tools at an affordable price, prompt delivery, and consistent quality. They ensure that their products are of excellent quality and have good relationships with their customers worldwide.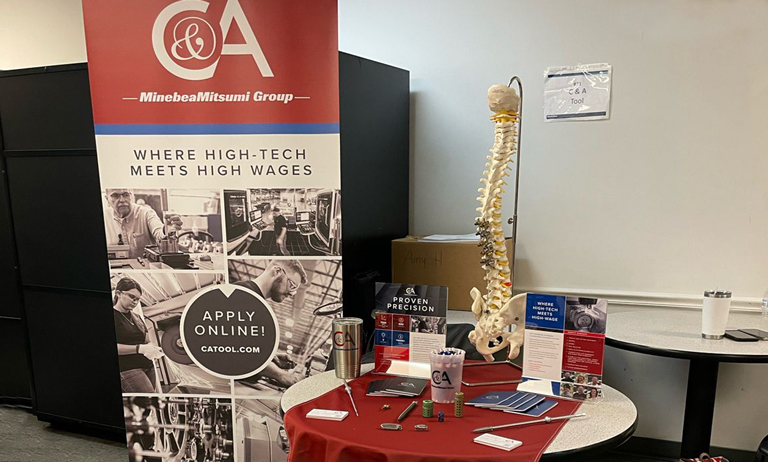 Shanghai Crownrich Enterprise
From sourcing to quality management, artwork design, assembly, and packaging, Shanghai Crownrich Enterprise Co., Ltd will handle it all. They've been making high-quality hand tools for more than three decades. They offer excellent customer service, high-quality tools, and fair pricing.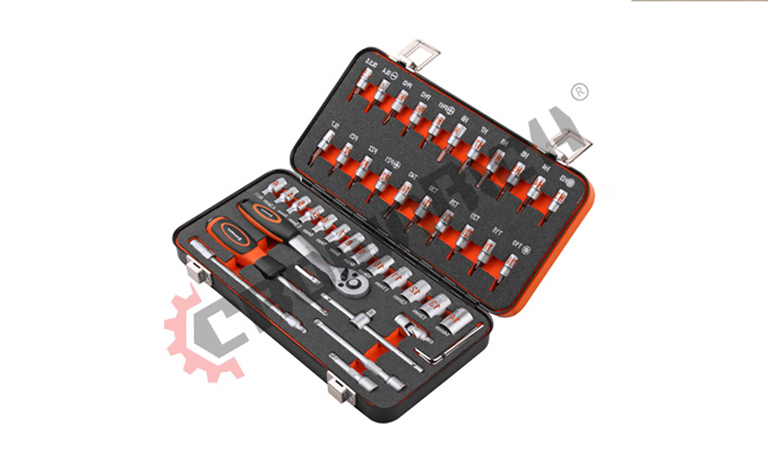 Pangu Industrial
Pangu Industrial was founded in 1996. They are trying to develop their new hand and power tools series; these series include a hammer, wrecking bar, ax, and other products. They have state-of-the-art factories and systems to manufacture top-quality hand and power tools. Pangu Industrial can meet the OEM manufacturing demands too.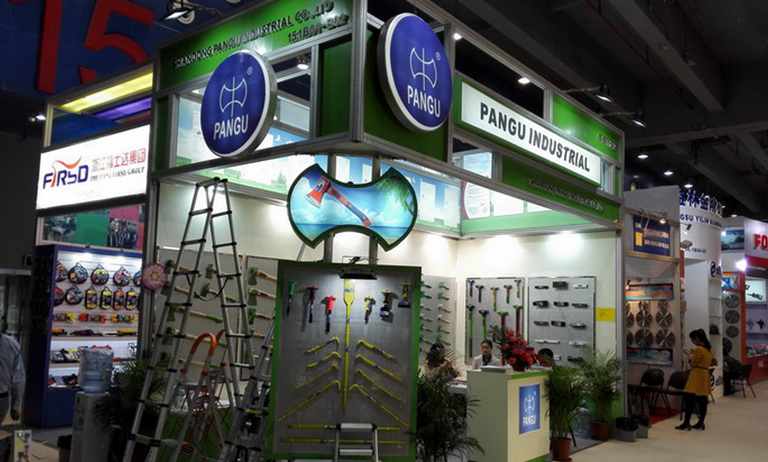 Jiangsu Jie Jie Tools
Jiangsu Jie Jie Tools is the last member of this list of Chinese tool suppliers. JJ Tools well-manufactures all its products, including hand and power tools. From design to manufacturing, they have a strict quality control team that inspects every process step. Many of their tools are manufactured to meet a set of international standards.
In 2008, Jie Jie Tools launched its top-quality brand, FIXMAN, after eight years of development.
Chinese hand tool brands are expected to have outstanding customer service and products of good quality, and JJ Tools has already met this expectation.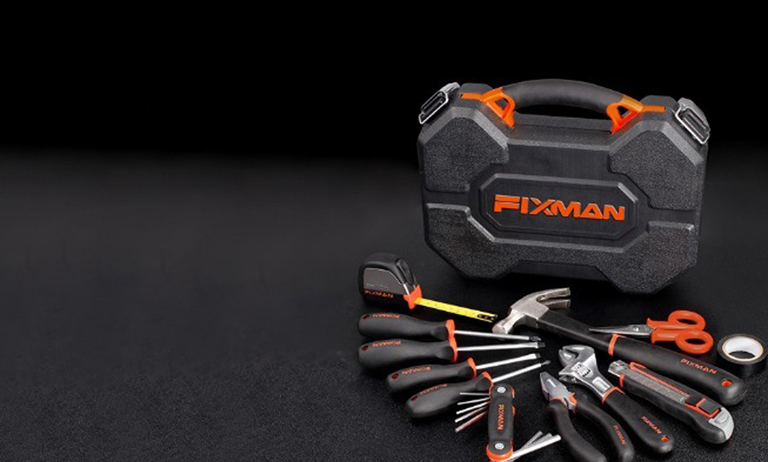 Frequently asked questions
 
1. How can I find cheap tool suppliers?
Alibaba, Made in China, and Global sources are well-known sources to find low-price tool suppliers.

2. What are the best tool manufacturers?
Ronix, Skil, and Hilti are among the best tool manufacturers.    

Conclusion
  If you're looking for a professional hand tool manufacturing business and logistics partner, Ronix is the best choice among this list of tool suppliers. Ronix provides high-quality tools and products at reasonable prices and supports its customers with many advertising services, showrooms, and meetings.