If you're looking for industrial Chinese tools suppliers with good prices and high-quality products, you've come to the right place. Thanks to urbanization and rising consumer purchasing power, the market for home improvement tools, including power tools and hand tools, has been steadily increasing.

It's likely that when you go to a hardware store in your area, you'll find that Chinese fall clean-up tools are among the best-selling products, putting the best American and European tool manufacturers to the test.
There are many tool suppliers around the world; here, we focus on Industrial Chinese tools suppliers since Chinese hand, and power tool suppliers are known for their high-quality tools, wide variety, and low prices.

Here we introduce some of the industrial Chinese tools suppliers known for their relatively high quality and satisfying services.
✅ RONIX
Ronix is one of the well-known industrial Chinese tools suppliers specialized in professional hand tools, power tools, and machines all over the world. Ronix is regarded as one of the best low-cost tool manufacturers for high-quality products.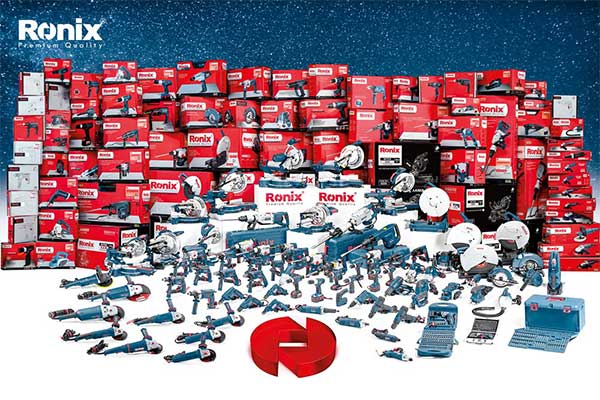 Ronix began manufacturing hand and power tools in 2004 with an innovative approach; since then, Ronix has worked tirelessly to secure its rightful place among the world's most well-known tool manufacturers.
Related Products

With over 2000 different products that Ronix offers to tool customers, including the most diverse tools and specialist tools, the Ronix brand is now well-known in international markets.
Since 2004, Ronix has offered a wide range of products to consumers all over the world, from hand tools, power tools, air tools, and many more. This industry-leading company specializes in brand design, production, sourcing, and packaging. They are committed to providing low-cost and high-quality products. The company now exports to more than 80 countries worldwide.
✅ SINOTOOLs
SinoTools Industrial Co., Ltd is one of the industrial Chinese tools suppliers that has been in business for over 20 years. This company is one of the most affordable Chinese tool brands, specializing in the manufacture of different tools, particularly hand tools.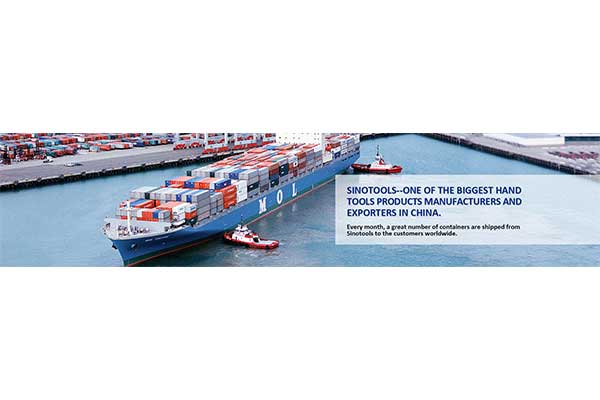 As a result of its vast technical expertise and a wide variety of tools, the firm has excellent trading ties with its customers all over the world. SinoTools can customize products as well as provide OEM and ODM services.
✅ KSEIBI
KSEIBI Tools Co., Ltd has been in service for over a decade. Since its establishment, the company has supplied high-quality tools at fair prices as one of the industrial Chinese tools suppliers. KSEIBI Tools manufactures hand tools, safety tools, garden tools, chain woodworking tools, and so on. Their goods have been put to the test in more than 32 countries.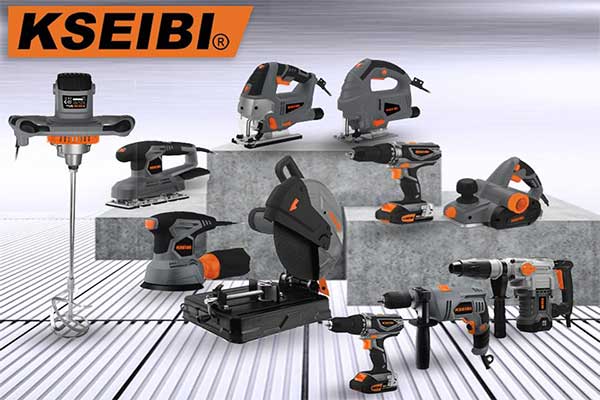 ✅ WINTEK Tools
Wintek Tools has been one of the most successful industrial Chinese tools suppliers for many years. Wintek Tools uses advanced production lines to provide a wide range of hand tools and power tools to meet your needs. Many of their products are suitable for customers' differing needs, and the industry places a focus on the quality of tools it manufactures.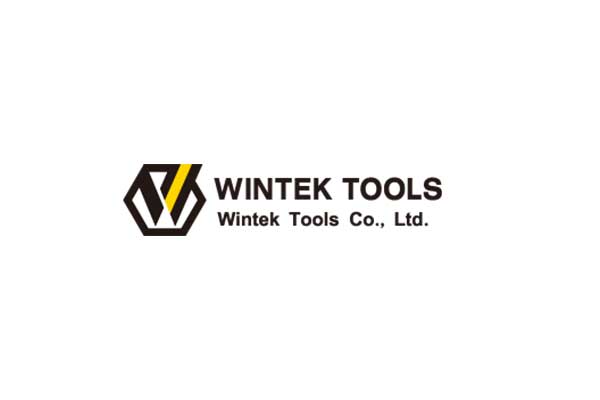 ✅ SKIL
After being purchased by the German group Bosch in 1996, the company was founded in New Orleans in 1926, and now, it has branches in different countries, including China. Skil introduced the Skilsaw Model 77 in 1937, launching a new series of high-tech and innovative saws. Many professional contractors and builders have used skilsaw and other Skil-branded tools.
Following their initial growth, they concentrated on saw manufacturing, resulting in a large portfolio of high-quality tools.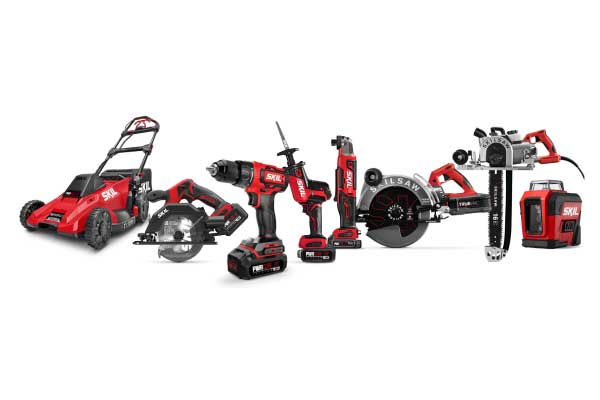 ✅ HILTI
Hilti is another industrial Chinese tools supplier that has gained global fame due to its high-quality tools and satisfying after-sales service. Since Hilti only makes tools for professional builders, many homeowners may not be familiar with the company. As a result, their products could be unavailable in retail stores. Hilti's products, which are mostly built for heavy-duty tasks on construction projects, have few competitors.
They are proud of their outstanding after-sales service, as they continue to provide solutions and services to their customers.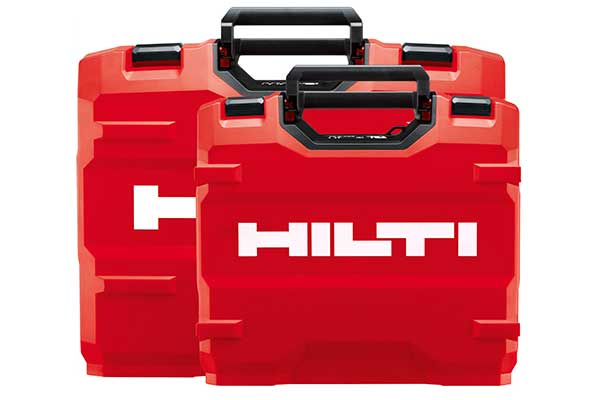 Frequently asked questions:
1. What are some of the best Chinese tool suppliers?
Ronix, SinoTools, Wintek, Skil, and many more.

2. Is Ronix a multinational brand?
Ronix company now exports its tools to more than 80 countries worldwide.

3. what categories of tools does Ronix manufacture?
Ronix is specialized in manufacturing various hand tools, power tools, air tools, etc.

Conclusion
These are only a some of the most reputable industrial Chinese tool suppliers that can provide you with an excellent tool-buying experience. More specifically, these Chinese suppliers have a huge range of tools for users to choose from, as well as many innovative design ideas and excellent after-sales services!