 4

min

Comments Off

on home page
Feb 23, 2021
Ronix 2712 Professional Rotary Hammer, A Lifelong Tool Ronix 2712
Feb 23, 2021
In a wide range of activities like construction, gardening, DIY,
Feb 20, 2021
Whether you are a novice tool user or technical, if
Nov 21, 2020
It's inevitable to pass a constructional job site or a
Nov 21, 2020
Get the most out of your angle grinder. Learn the most practical angle grinder wheels, use them and enjoy the endless possibilities!
Nov 17, 2020
This tool is a multifunctional tool used for cutting, shaping and sanding. If you are dealing with wood, metal or stone, an angle grinder greatly simplifies the task; it is also an essential tool for those who work with metal.
Mar 10, 2021
No Comments
Drills are the most widely used and applied tools in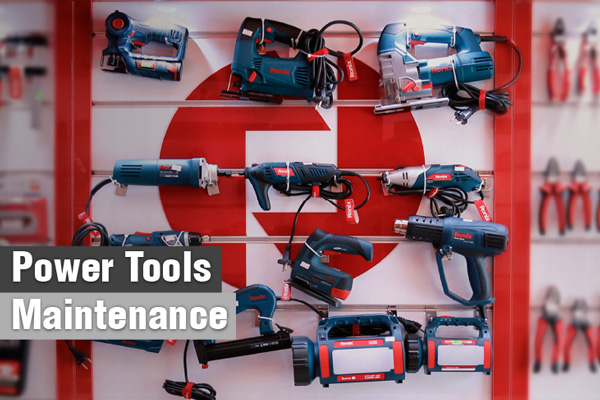 Mar 10, 2021
No Comments
Power Tools such as Impact Drill, Rotary Hammer, Angle Grinder, or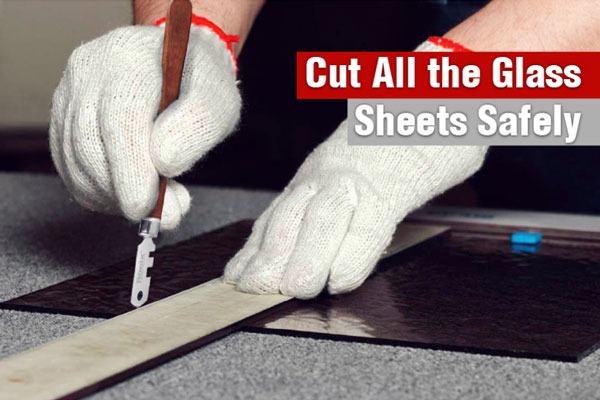 Feb 27, 2021
No Comments
The art of cutting glass sheets is acquired with a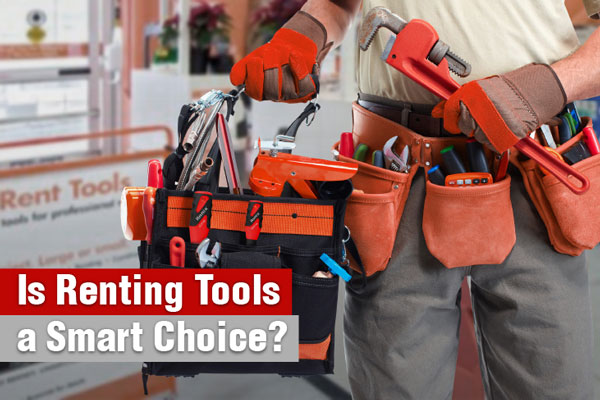 Feb 23, 2021
No Comments
Whether you are an amateur DIY user or a business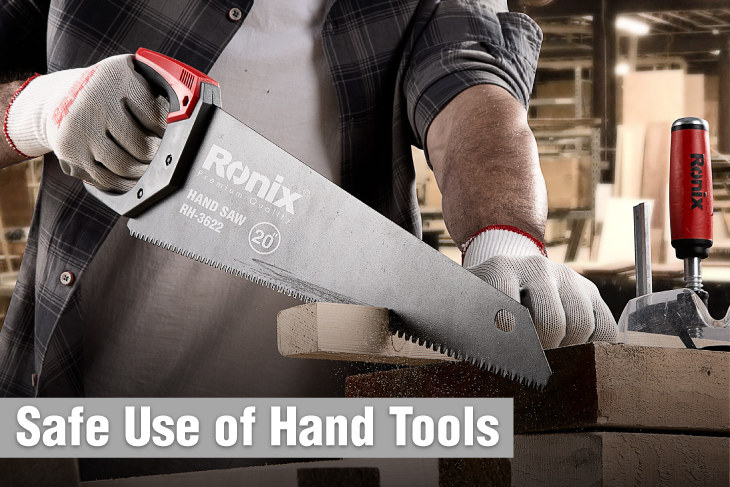 Nov 14, 2020
No Comments
By observing Safe use of hand tools ,Injuries and damage to the device are greatly reduced.Certainly, the loss of fingers or eyes is not an injury that can be easily remedied. By following these small tips, you can stop these accidents to happen.
Nov 12, 2020
No Comments
it is quite important to understand the proper use of hand tools and get more information about every single of them before start using them.
Mar 16, 2021
No Comments
Rotary Tools & Die-Grinders are one of the most popular
Mar 16, 2021
No Comments
Rotary tools are the smallest type of versatile power tool
Mar 16, 2021
No Comments
Building a wooden fence for the garden can be an
Mar 14, 2021
No Comments
Leather crafting, as one of mankind's oldest skills, is one
Mar 10, 2021
No Comments
Making earrings is one of those things that all people,
Mar 10, 2021
No Comments
One of the most common car-related problems is car body




Home DIY
ul > .bdt-post-list-item; delay: 350;">
Tools Review

Mar 16, 2021
No Comments

Mar 16, 2021
No Comments

Oct 31, 2020
No Comments

Oct 31, 2020
No Comments

Oct 31, 2020
No Comments

Oct 31, 2020
No Comments




Ronix Blog
Are You Interested in Reading Tools Related Blogs? Ronix blog page involves many blogs with different topics such as History, home DIY, Jobs and How-to-Use articles that can satisfy your blog reading desire. Ronix constantly provides users with various blogs in different fields to increase their knowledge level and help them learn something new.
If you are craving for new information about tools or tools brands' history, DIY projects, jobs and how to use different tools and devices, take a look at Ronix blogs list. While you are learning new things, you might also want to be entertained. Ronix informative and creative articles answer your curiosity and needs. People also read blogs to find information about the latest trends in their industry; if you are operating in tools industry, Ronix has developed many industry-themed blogs according to your interest.
Our main goals in this page are to teach the enthusiastic people something new and specific, and entertain the users simultaneously with informing them. We have tried to provide you with applied knowledge in our blogs. You can see a variety of opinions in Ronix blogs that will fulfill your curiosity.