Guidance
Best Places to Find Chinese Tools Distributors
Choosing a tools supplier in China may be difficult for anybody, from first-time shippers to seasoned veterans. There are various factors to consider, such as the factory's location and the number of tools it can produce on time. However, ensuring that Chinese tools distributors are dependable and reputable is one of the most important aspects of choosing them.
To help you avoid scammers and any possible fraud, we've put together a quick reference guide that will keep you safe while you try to check the best places to find Chinese tools distributors.
You should do some research before submitting your initial purchase order with a provider to ensure you're protected. There are several stories of Chinese tools distributors desiring to buy from a certain supplier, paying the purchase order, and then the supplier disappears, receiving the buyer's payment and never providing the products; this happens a lot more often than you may think.
Related Products
Here, we introduce some of the best places to find Chinese tools distributors:
✅ Best places to Find Chinese Tools Distributors – Number One: Alibaba.com
Alibaba is a B2B online marketplace that allows businesses to buy tools in bulk and save money. It is a subsidiary of the Alibaba Group, which also comprises sibling sites like Taobao and Tmall.
Merchants who wish to buy bulk tools from China and other countries can buy directly from manufacturers and save money on inventory.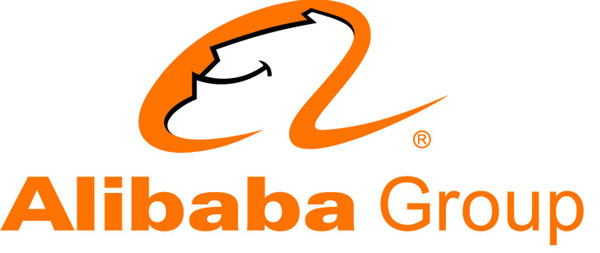 Bulk purchases are common on Alibaba, and suppliers will frequently only work with you if you agree to purchase tools at a particular minimum order number. The minimum order quantity varies depending on the retailer.
✅ Best places to Find Chinese Tools Distributors – Number Two: Global Sources.com
Global Sources offers over 45 years of worldwide commerce experience. They run trade exhibitions throughout Asia and have an online supplier directory similar to Alibaba.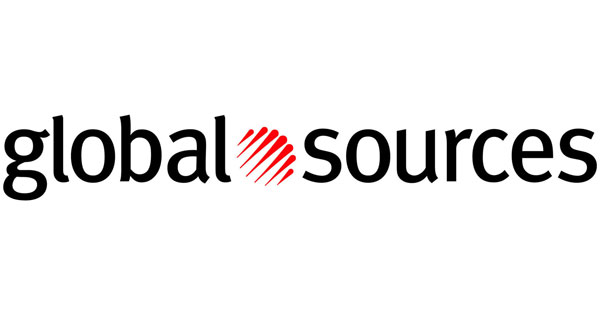 Is there a connection between Alibaba and Global Sources? Overall, I believe Global Sources' tools suppliers are of greater reliability than those on Alibaba. They are more likely to grasp your demands since they have more experience in the export market. Furthermore, compared to Alibaba, you will find less suspicious tool manufacturing companies.
✅ Best places to Find Chinese Tools Distributors – Number Three: DHgate.com
DHgate is an online supplier directory aimed at small-volume tool buyers. As an Alibaba alternative, the main advantage is lower MOQs (minimum order quantities) – as low as one product.

Because DHgate has such a vast selection of products, it can be one of the best places to find Chinese tools distributors. They also provide escrow service to keep you safe.
✅ Best places to Find Chinese Tools Distributors – Number Four: AliExpress.com
AliExpress (owned by Alibaba) works similarly to eBay, with Chinese tools distributors delivering to tool buyers all around the world. They offer single products as well as larger bulk amounts. If you want to test the waters with a small order or sell locally, AliExpress is one of the best places to find Chinese tools distributors.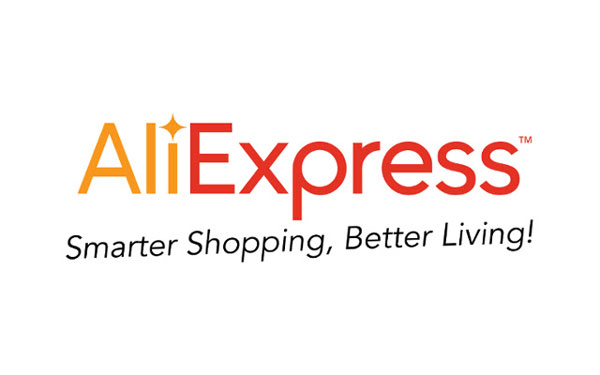 If your order amount is small or you're just starting out, AliExpress is great. If you want to develop a scalable tool-related business, I don't recommend it since you'll almost certainly be working with a middleman who won't show the factory to you. This means you won't be able to receive the best deal.
✅ Best places to Find Chinese Tools Distributors – Number Five: 1688.com
Alibaba also owns 1688.com, which is an online directory of Chinese tools suppliers. The main distinction between 1688 and Alibaba is that 1688's suppliers cater to the Chinese domestic market.

What difference does 1688 make? Quality standards in China are typically lower than those in the United States, the United Kingdom, Germany, and other Western countries. As a result, suppliers on 1688 are accustomed to manufacturing low-quality and low-cost products.
✅ Best places to Find Chinese Tools Distributors – Number Six: Trade Shows
Trade shows are the best places to find Chinese tools distributors. Trade shows are also an excellent opportunity to meet a large number of vendors in a short period of time. Relationships are critical in Chinese culture. Face-to-face meetings with suppliers can help drive them to compromise on pricing, payment terms, packaging, and product modifications, among other things.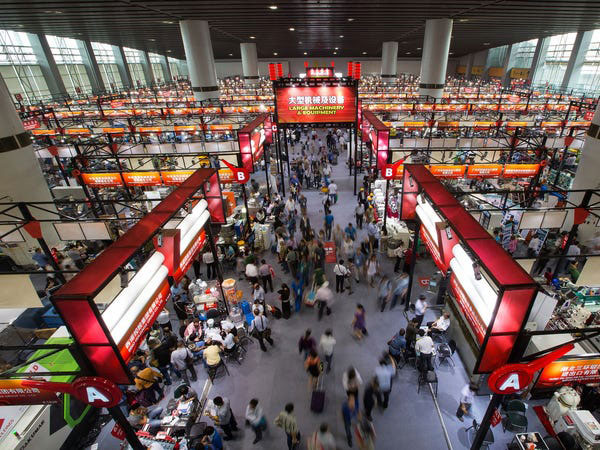 They provide an excellent opportunity to shop and learn about new tools. Many tool suppliers will not distribute all of their tools online to protect themselves from competitors, especially new tools. If you meet them in person, they will be more likely to show you their whole portfolio. The most innovative tools are frequently hidden behind closed doors.
Trade shows are a world away from Alibaba as an alternative. General trade shows, industry-specific fairs, and regional markets are the three types of trade shows I'll discuss here.
💠 General Trade Shows
The famous Canton Fair and the Global Sources Gifts & Home Show are the two best places to find Chinese tools distributors. If you don't have a certain tool in mind and you are open to using new tools, general trade shows are a wonderful option. They are also a great way to detect new trends.
The disadvantages include being unable to concentrate and the possibility of losing time by walking around. The Canton Fair is enormous, and you could easily spend several days walking around it. Be aware that there is a wide range of high-quality products, pricing, middlemen, and even scammers there.
The Canton Fair is divided into three phases, so do your research to figure out which phase offers the products you're looking for.
💠 Industry-Specific Fairs
There are several industry-specific trade fairs, such as HKTDC, Global Sources, MAGIC for fashion, CES for electronics, Intersolar for solar, Automechanika for automobiles and parts, and so on, offering a more targeted approach.
Industry-specific fairs are considered the best places to find Chinese tools distributors since they might be a quick way to meet many potential vendors. Meeting face-to-face with tool suppliers also allows you to assess new trends, products, and prices all in one place.
However, keep in mind that these fairs usually only happen once or twice a year, so you'll need to prepare ahead. Depending on the exact fair place, airfare, hotel, ground transportation, visa, entertainment, and other costs may be extremely expensive.
💠 Reginal Marketplaces
Yiwu Market and Shenzhen Electronics Market are two of the most well-known regional markets (Huaqiangbei). They're a wonderful way to get a feel for what's manufactured locally.
Another advantage of these marketplaces is that they are open to the general public. You can walk around, touch and experience things in this way. It's a terrific method to find things you might have missed when browsing the web. You may also buy as little or as much as you like. However, keep in mind that the majority of these suppliers are middlemen.
FAQ
Does Alibaba distribute tools at a reasonable price?
Alibaba is one of the most well-known low-cost Chinese online distributors of hand and power tools in the world.

How does Alibaba make sure about the reliability of different suppliers?
Alibaba identifies a reliable tool provider based on rating and rank, transaction volume, feedback received, and response time.

How do I find the best tool manufacturers in China?
B2B tool distributors, online distributing platforms, and Trade shows are among the best ways to find tool manufacturers in China.

Conclusion
There is no such thing as a one-size-fits-all approach to sourcing. Find the channels that work best for your company and ignore the rest.