Chinese hand tools brands: The highest quality is the first thing that springs to mind when it comes to hand tools. You don't want to be forced to purchase a new hand tool every couple of months. Tool makers vary in size from a single craftsman in a factory to a multinational company with several subsidiary retailers and manufacturers. Though there are several Japanese tool manufacturers on the list, the fiercest competition is between well-known Chinese hand tool brands and other leading tool manufacturers.
As the functionality and applicability of Chinese hand tools meet the needs of people who work in industries and on construction sites, and a wide variety of hand tools can fit many homeowners' tasks and jobs, the popularity of Chinese hand tools brands has increased a lot worldwide, and it is expected that their use and success will skyrocket in the near future.
Since Asian manufacturing costs are smaller, a significant number of hand tool producers from around the world are participating in China, which is one of the first locations they look for low-cost inventory.
Buying tools from China at factory rates will help the company become more competitive and increase profit margins. However, if you need to purchase packaging, parts, or raw materials, importing tools from Chinese hand tools brands may be very profitable to your business.
I'll go through the facts and reviews of the top Chinese hand tools brands in the following:
✅ Bosch
Robert Bosch founded the company in Stuttgart in 1886. A German company that is well-known around the world for producing high-quality, long-lasting power tools for both professionals and homeowners.
This tool company stands out not only for the quality of its power tools, but also for the build, quality, durability, and versatility that many contractors and professionals' value. Bosch is also a pioneer in battery technology, offering a wide range of cordless tools. People are pleased with their batteries because of their longevity and long life.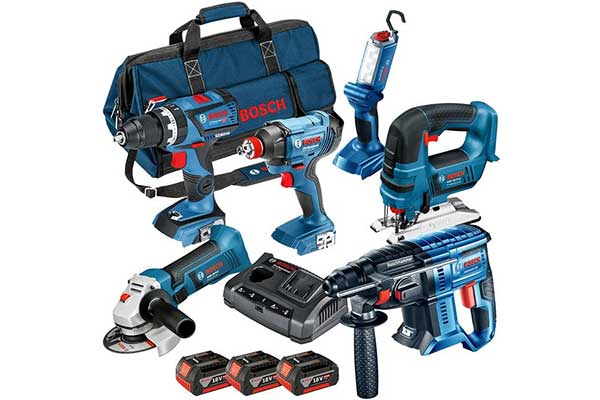 ✅ Hilti

Not many homeowners may be familiar with Hilti because they only produce equipment for specialist builders. As a result, not all of their offerings will be available in department shops.
Many other tool manufacturers are unable to compete with Hilti's tools because they are mostly designed for heavy-duty jobs on building sites. They take pride in their excellent after-sales operation, as they still provide solutions and accessories to their customers. Their larger tools, such as impact drills and jackhammers, are ideal for contractors and consumers who want to not only get the most out of their tools, but also get parts and aids shipped easily.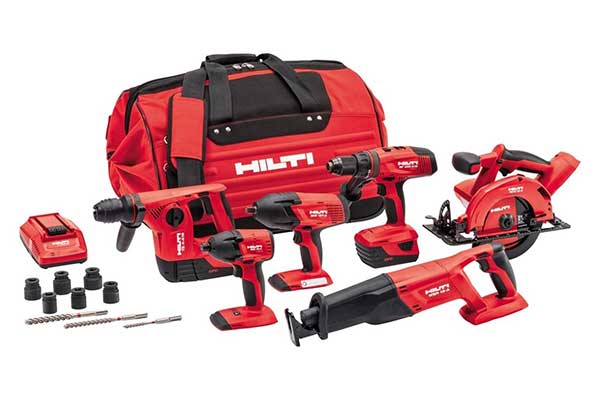 ✅ Ronix
Ronix is one of the well-known Chinese hand tools brands, as well as the quality power tools it provides to the users. Since 2004, the firm has been involved in the tool business. Although the company is considered as one of the relatively new tool producers, Ronix has worked hard over the years to earn its rightful position among the world's other well-known brands.
Related Products
Ronix provides a combination of reasonable price and high quality to all the craftsmen and tool users. Thanks to the top quality and durability of the products, Ronix tools have put the company in its rightful place among all the tool manufacturers in 11 other countries worldwide.

Ronix has gained this achievement through cutting-edge technologies, doing extensive scientific research, and paying close attention to both principled and innovative concepts. Furthermore, precise technical oversight and monitoring, which is carried out by the Ronix quality control team's professionals at all levels of development, has resulted in the Ronix products' quality sustainability.
Today, Ronix, which produces over 2000 different products, is one of the most diverse Chinese hand tools brands on foreign markets in this field. The amazing versatility of Ronix products is just one of the company's strengths, as it caters to a wide range of customers, including manual workers, carpenters, technicians, engineers, electricians, and even all homeowners who might need a simple tool.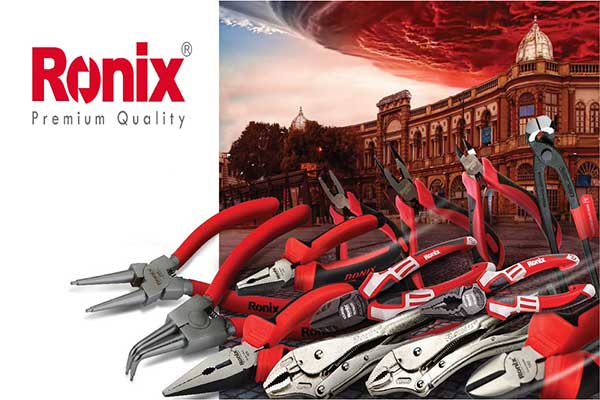 ✅ Sinotools
As one of the leading Chinese hand tool brands and hardware manufacturers, Hebei Sinotools Industrial Co. has a good trade relationship with its customers all over the world. For the past 20 years, they have been dedicated to delivering high-quality commodities at reasonable prices and specialized trade services to their customers. Their office and manufacturing center is run by a professionally skilled and dedicated staff, They specialize in a wide variety of hand tools and hardware components.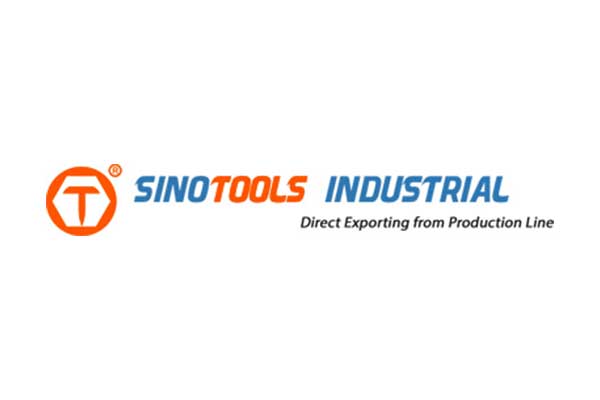 ✅ Zhejiang SALI
Zhejiang SALI Abrasive Technology CO., Ltd has been a specialist manufacturer in the abrasive line for more than 30 years, specializing in grinding and cutting discs, as well as hand tools. When it comes to quality control, they strictly adhere to the ISO9001 standard structure. Their tools are certified by the MPA and meet EN12413 and EU safety requirements.
SALI started working with high-quality power tools and hand tools in 2016 and now offers over 1,000 brands in Asia, Africa, the Middle East, Europe, and Latin America under the SALI brand. This has caused that the company is now one of the famous Chinese hand tools producers.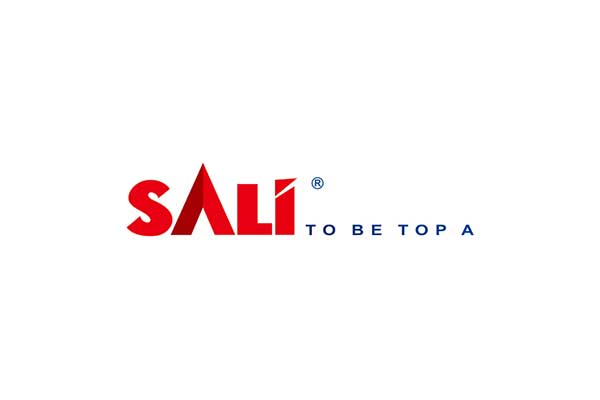 ✅ Skil
Founded in New Orleans in 1926, the company is now based in Stuttgart after being acquired by the German company Bosch in 1996. Skil was recently purchased by Chevron, a Chinese hand tool company. In 1937, Skil launched the Skilsaw Model 77, which spawned a power-tool business. Many contractors and builders have used Skilsaw and other Skil tools.
Following their initial growth, they concentrated on saw production, resulting in a large portfolio of high-quality tools.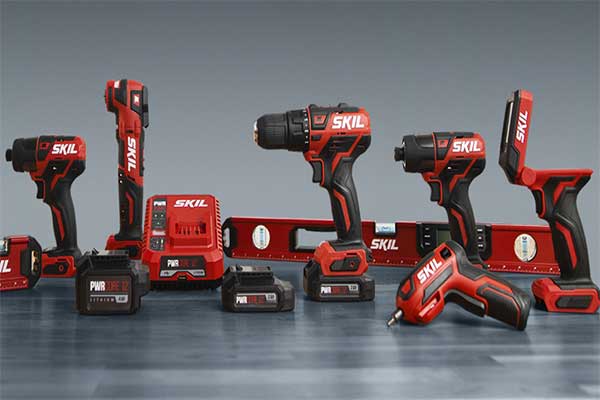 ✅ Shandong Pangu
Shandong Pangu Industrial Co., Ltd. manufactures ax, hammer, wood tip, staple, aluminum ladder, aluminum profile, and other hand tools. Each year, over 30 million tool pieces are made, divided into forty series of nearly 200 varieties. The factory is authorized to export tools. Such mechanical and electrical goods export base has been confirmed by China's state economic and exchange commission and foreign trade and economic cooperation.
The honorary titles of "AAA grade credit company" and "contract and trustworthy enterprise" have been awarded to Shandong factory. The factory has earned ISO 9000 certification, as well as " GS " and " FSC " certifications for the product.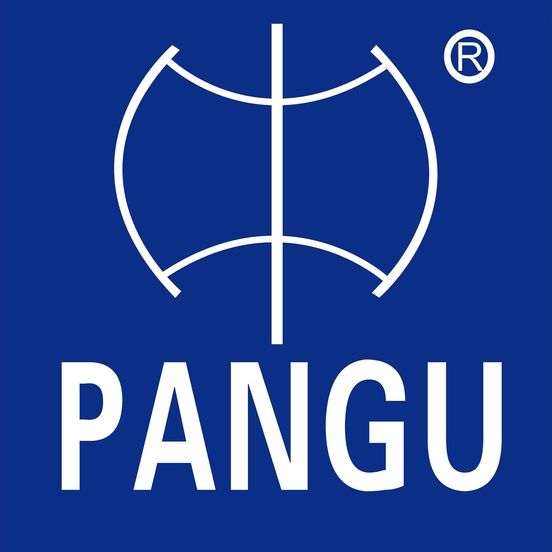 Frequently asked questions:
What are the examples of hand tools?
Wrenches, pliers, cutters, files, striking tools, struck or hammered tools, screwdrivers, vises, clamps, etc., are examples of hand tools.

Why are snap on tools so expensive?
The extra cost is due to much more R+D and MUCH better engineering of the Tools and other stuff.

Who owns DeWalt tools?
Stanley Black & Decker
Conclusion
Chinese hand tools brands: Chinese Hand ToolsAlthough there are many well-known Chinese hand tools brands with a wide background, which produce power tools for both professionals and homeowners, some newly established tool manufacturers have managed to establish themselves among the industry's leading manufacturers. Of course, it may be somehow challenging for them to compete with the top Chinese hand tools brands; however, they have been able to achieve good credit.