When you're shopping for a high-quality hand tool, the first thing that comes to mind is the best quality. Buying a new hand tool every few months is the last thing you want. Consequently, you might want to consider purchasing top Chinese hand tools.
---
If you're a professional woodworker, plumber, mechanic, etc., you already know that the quality of your work is largely determined by the hand tools you use. It doesn't matter whether you're a weekend do-it-yourselfer or a pro; finding the right tools with acceptable quality and price will make your dream.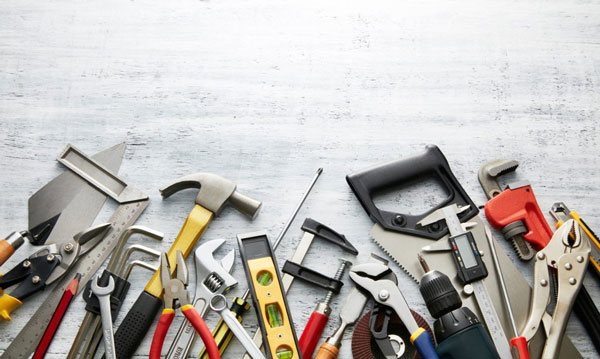 We suggest top Chinese hand tools since they are of high quality and they have an affordable price. Top Chinese hand tools contribute to your satisfaction with the job.
It's tempting to save money when purchasing tools and equipment, particularly if you run a workshop where the fit-out costs can be prohibitively high.
Buying inexpensive tools normally means it's of poor quality, and they'll break down easily, usually when you need it the most to complete an order. Given that, you may be looking for high-quality tools at a reasonably low price; If so, we recommend top Chinese hand tools.
Related Products
A List of Top Chinese hand tools
Here is a list of top Chinese hand tools that we recommend every handyperson to buy:
✅ TEKTON Philips/Slotted High-Torque Screwdriver Set
The first member of this list of top Chinese hand tools is TEKTON Philips/Slotted High-Torque Screwdriver Set. Screwdrivers have two main purposes; they are designed to either remove or insert a pin. Philips screwdriver is designed to be used with Phillips-head screws.
You will find them in almost every field due to being highly useful; Every handy person needs to have a set of these screwdrivers. TEKTON Philips/Slotted High-Torque Screwdriver Set has blades made of premium stainless steel which own precisely sized tips for a perfect fit in fasteners.
Special three-sided handles in these screwdrivers come in full- and stubby-length sizes, giving you more leverage to generate more torque.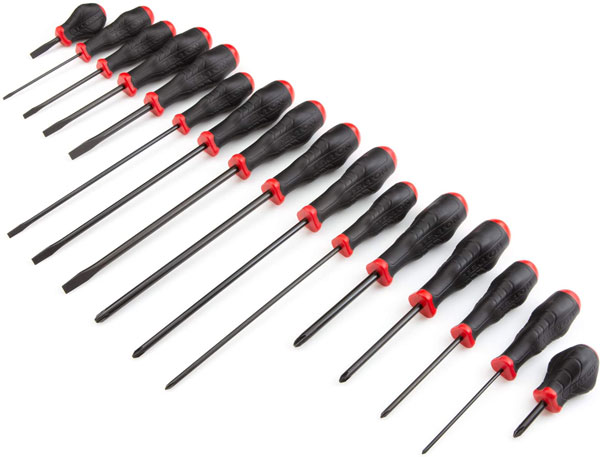 ✅ CRAFTSMAN 12-inch Hacksaw
Hacksaws consist of a tough blade, sometimes wire or chain with a hard edge to cut through various materials, especially wood. The force applied to this tool might be hand force or mechanical force. CRAFTSMAN 12-inch Hacksaw has a Solid metal frame designed for tensions up to 225-lbs, and the 90° and 180° adjustable blade angles allow for flush cuts.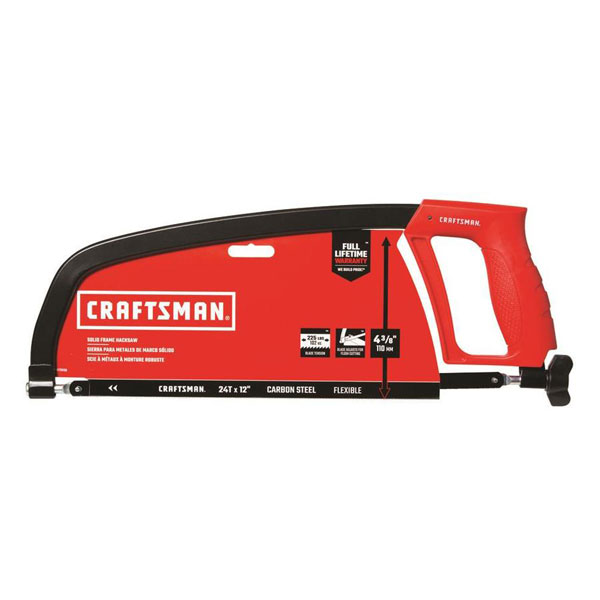 ✅ GEARWRENCH SAE/MM Ratcheting Wrench
Wrenches or spanners have different shapes and sizes, they are used for fastening, gripping, turning, loosening, and tightening things like pipes, nuts, and bolts, etc. GEARWRENCH Ratcheting Wrench is a mixture of open-ended wrenches or closed wrenches, one side is a hexagonal or square shape, but the other side is an open-ended U shape.
GEARWRENCH SAE/MM Ratcheting Wrench is made of strong stainless steel with a full polish chrome finish. Off-corner loading on the ratcheting box end ensures a tighter grip on the fastener and avoids fastener rounding. The stubby length makes it easier to get into tight spaces.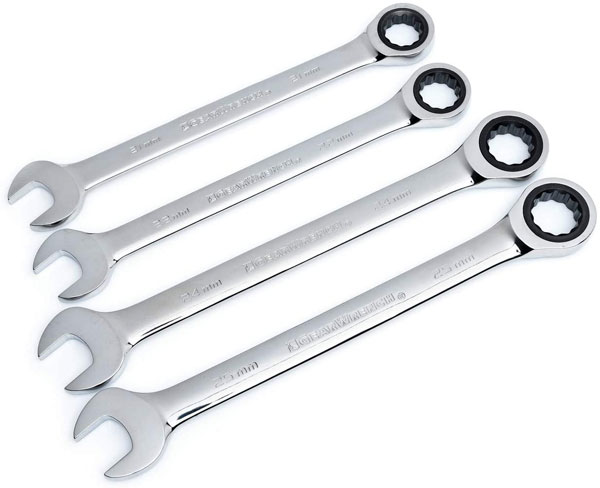 ✅ CRAFTSMAN Screwdriver Set
It's a good idea to keep a set of Craftsman Screwdriver Set in your toolbox, they are used for tightening or loosening slotted screws. DIYers and pros are highly interested in these types of screwdrivers. This set is one of the top Chinese hand tools. This screwdriver is the best seller and the most popular screwdriver in the Chinese hand tools market.
Heat-treated stainless steel blades are used in this 5-piece acetate screwdriver set to increase durability. For high and low torque applications, a comfort-optimized handle is ideal. To prevent corrosion, the blades and shafts are finished with a satin-nickel finish.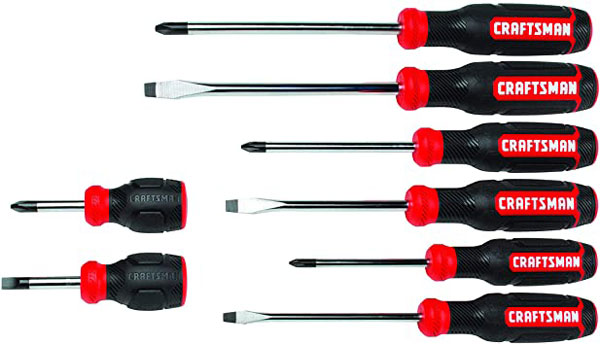 ✅ MulWark 3 in 1 Automatic Self Adjusting Wire Stripper/ Cutter/ Crimper
This tool is one of the top Chinese hand tools, and it's a best-seller on Amazon. This wire stripping tool saves time and effort by stripping, cutting, and crimping wires efficiently and effectively. It has a 30-10 AWG cutting range, strips wires from 30 to 8 AWG, and crimps 22-10 AWG insulated and non-insulated terminals.
This self-adjusting wire stripper is perfect for electricians, DIYers, industrial workers, and homeowners alike. This MulWark-branded tool strips copper wire and cable.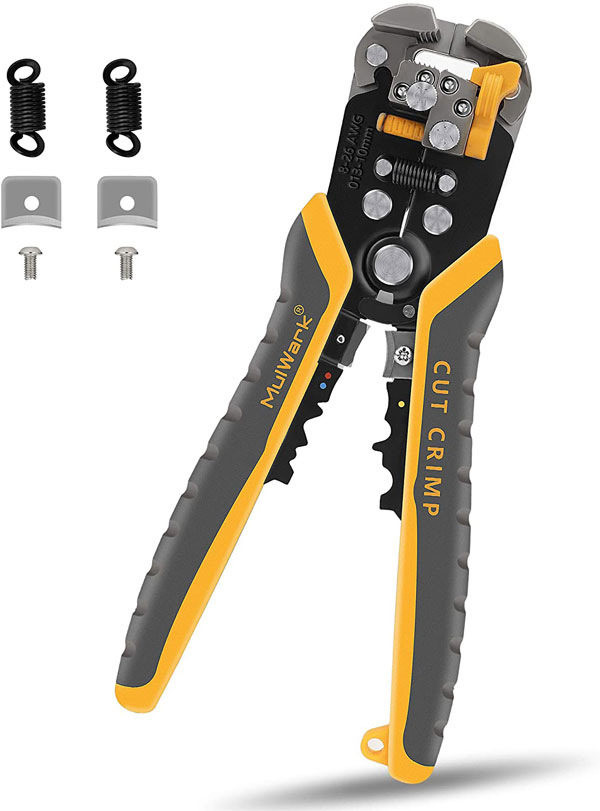 ✅ INGCO 3 PCS High Leverage Pliers Set
Pliers are designed to do multiple tasks. They are manufactured in various shapes and sizes, and some are used for gripping, some for twisting or cutting; they are made of a pair of parallel handles, jaws and a pivot where the handles join. The body of these INGCO-manufactured pliers is made of high-quality CR-V steel, which has been heat-treated all around for increased hardness and a longer life span.
This set of pliers have TPR, non-slip and wear-resistant handles. The widened handle design makes the grip more comfortable. These pliers can be easily opened with one hand, and they are easy to use.
Due to having the features mentioned above, INGCO-manufactured pliers are one of the top Chinese hand tools.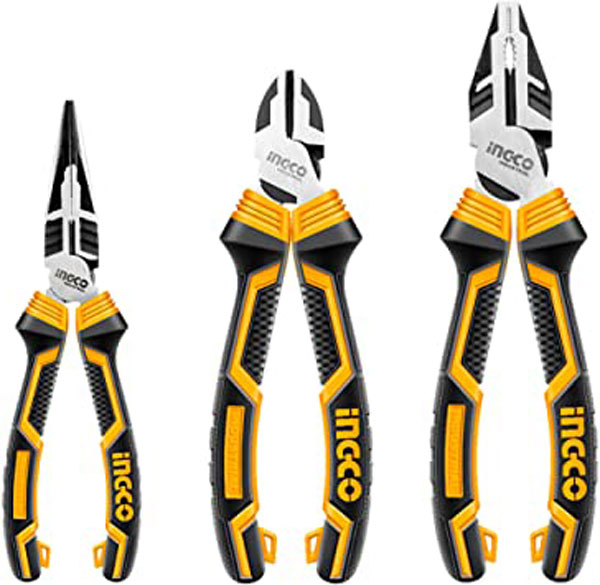 ✅ TEKTON 30603 Fiberglass Handle Rubber Mallet
Mallets drive heavy damaging force through the surface without damaging it. The face of a mallet is either made of plastic, nylon, or natural rubber, or soft metals like copper, lead, aluminum, or brass. One of the best-sellers and top Chinese hand tools is TEKTON 30603.
This TEKTON-branded mallet has a double-faced solid rubber head that delivers a soft strike, and its high-strength fiberglass handle helps to absorb vibrations. This mallet is made for woodworking, construction, and automotive applications.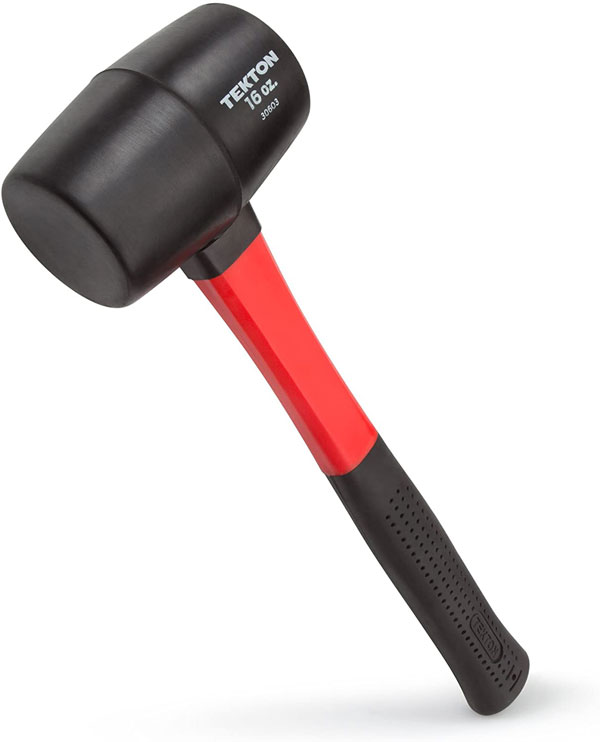 ---
Frequently asked questions:
1. what hand tools brands belong to china?
TEKTON, GEARWRENCH, and CRAFTSMAN are some Chinese hand tool brands.

2. what is the best Chinese plier?
One of the best-sellers and top Chinese hand tools is TEKTON 30603 pliers set.

3. What is the best Chinese screwdriver?
TEKTON screwdriver set is the best seller and the most popular screwdriver in the Chinese hand tools market.
Conclusion
All in all, using hand tools depends on your profession and interest. The decision is yours; you will decide which tool to use more; in this article, we tried to introduce top Chinese hand tools. I hope this article had been of great help to you.