Chinese hand tool manufacturers: With a "one belt, one direction" scheme, top Chinese hand tool manufacturers have been able to introduce their innovations and products to the rest of the world quite effectively. There is a long list of top Chinese Hand Tool Manufacturers, many of which are well-known for creating high-quality goods and are widely popular.

The fame of Chinese hand tools manufacturers has flourished, and it is predicted that their use and popularity will continue to increase in the near future. The reliability and applicability of Chinese hand tools meet the needs of people working in manufacturing workshops and construction sites, as well as a wide variety of power tools that can fit the tasks and jobs of many homeowners.
Since 1987, many of the world's leading electric tool manufacturers have raced to China to build tool manufacturing bases. Today, China has a well-developed power tool manufacturing sector, with significant control in terms of raw materials, processing technology, technical advancement, patents, and intellectual property rights. Brushless drives, lithium batteries, and other applications produced in China are being phased out.
There's a long list of the best Chinese hand tools manufacturers, many of which are vastly popular and well-known for producing high-quality products. So, retailers and tool users can seek the Chinese hand tools among the long list of top Chinese hand tools manufacturers when it comes to purchasing power tools.
Some of these Chinese hand tools manufacturers include Hilti, Ronix, Techtronic Industries Inc., Milwaukee, Homelite, and many more.
Affordability of their goods' price has been another important attribute for the compatibility of these power tools, in addition to the durability considerations that these tool companies have added to their products.
In this post, we'll look at some of Chinese most well-known tool manufacturers:
✅ Hilti
Since Hilti mostly manufactures tools for professional builders, you might not be able to find their products in local shops.
Many other hardware makers are unable to compete with Hilti's tools because they are mostly designed for heavy-duty tasks on building sites. Their excellent after-sales service is something they are proud of, since they still offer solutions and services to their customers. Their big tools, such as impact drills and jackhammers, are ideal for contractors and consumers who want to not only get the most out of their tools but also get parts and aids shipped easily.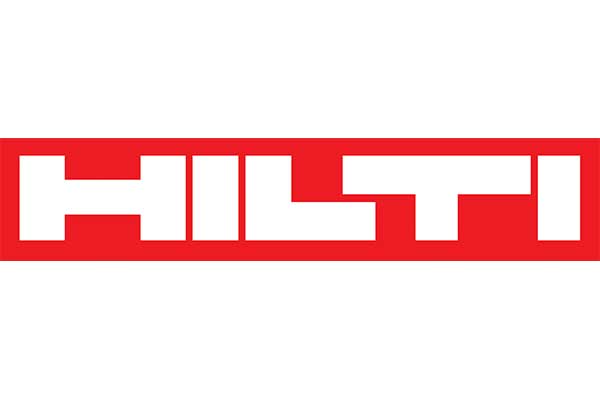 ✅ Bosch
Robert Bosch founded the company in Stuttgart in 1886. A German company that is well-known around the world for producing high-quality, long-lasting power tools for both professionals and homeowners.
This tool producer stands out not only for the quality of its power tools, but also for the build, quality, durability, and versatility that many contractors and professionals' value.
Bosch is also a specialist in battery technology, offering a wide range of cordless tools. People are pleased with their batteries because of their longevity and long life.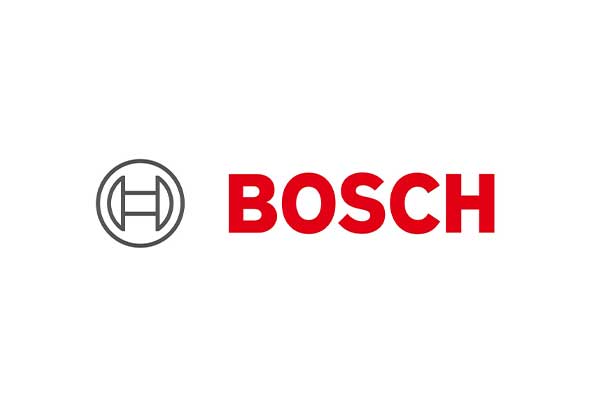 ✅ Skil
The company was founded in New Orleans in 1926, and after being purchased by the German company Bosch in 1996, it is now headquartered in Stuttgart. Skil was recently purchased by Chevron, a Chinese power tool producer.
In 1937, Skil launched the Skilsaw Model 77, which spawned a power-tool business. Many contractors and builders have used Skilsaw and other Skil equipment.
After achieving initial success, they focused on producing saws, which resulted in an effective portfolio of high-quality tools.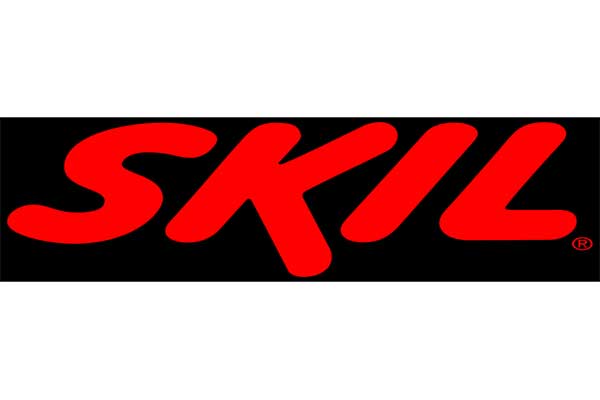 ✅ Milwaukee
Since its foundation in 1924, Milwaukee has been active in the tools industry, developing innovative products, growing efficiency, and improving the reliability of professional construction tools. They claim to have spent a significant amount of time working with clients to determine their needs and requirement. The group is always coming up with new ideas and game-changing strategies. That is why they are comparable to all the top Chinese hand tool manufacturers.

When Techtronic Industries Co. (TTi) bought Milwaukee® in 2005, they tried to concentrate more on the issues that professionals in the mechanical, electrical, and plumbing trades face. This attitude, combined with a laser-like emphasis on the transactions, ushered in a revolution that transformed this power tool maker into one of China's best resources.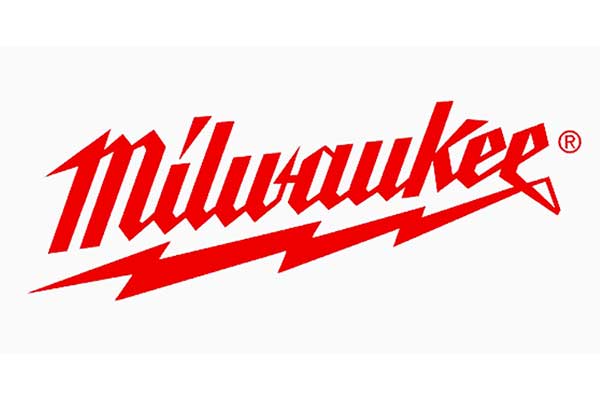 ✅ DeWalt
Following Raymond E. DeWalt's invention of the radial arm saw in 1923, the business grew steadily until it became a well-known international tool company. They are regarded as one of the first makers of power tools.
Black & Decker purchased the company in 1960, but it took a few decades for people to think of Black & Decker as an inexperienced power tool company. DeWalt, on the other hand, rose to prominence among experienced power tool manufacturers.

This company offers hundreds of various items, from hand and power tools, corded and cordless options. Of course, after acquiring ELU, they started producing German woodworking equipment as well.
As the combination of hand tools and power tools became popular with contractors, DeWalt's popularity grew even more than before. They produce a wide range of products, including tools, hardware, stands, work boxes, yard supplies, job site aids, and more. They have the finest carpentry and concrete equipment on the market, according to others.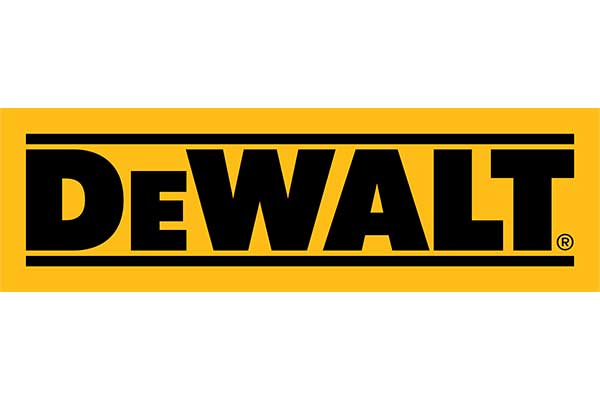 ✅ Ronix
Ronix is a well-known multinational brand of power and hand tools. Since 2004, the firm has been operating in the tool business. Throughout these years, the company has worked hard to earn its rightful place among the world's other well-known brands and to prove that it is one of the best China tool manufacturers.
Related Products

Both craftsmen and tool users will benefit from Ronix's mix of low prices and high quality. Ronix tools have earned the firm its rightful position among all instrument makers in 11 other countries around the world, thanks to their superior quality and performance.
This leading factor has been accomplished by the use of cutting-edge technologies, thorough scientific research, and careful consideration of both principled and innovative ideas.
Furthermore, precise technical oversight and monitoring, which is carried out by the Ronix quality control team's professionals at all levels of development, has resulted in the Ronix products' quality sustainability. Many of the resources used by the Ronix product development team are created and supplied on a continuous basis, taking into account all ergonomic considerations, consumer interests, disabilities, and physical and mental skills.

Today, Ronix, which manufactures over 2000 different products, is one of the best China tool companies in the industry, with the most diverse instruments and technological devices available on international markets.
The amazing versatility of Ronix products is just one of the company's strengths, as it caters to a wide range of customers, including manual workers, carpenters, technicians, engineers, electricians, and even all homeowners who might need a basic tool.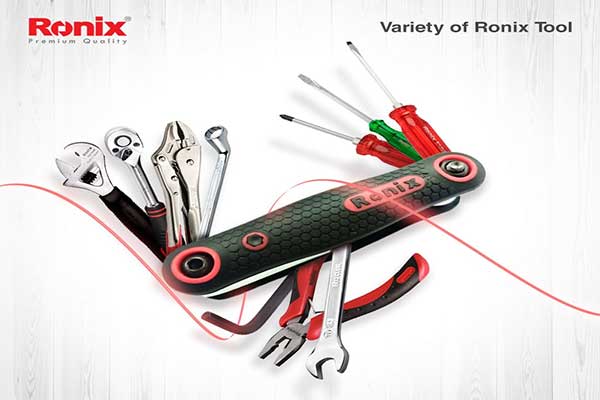 ✅ Makita
Makita began as an electric motor distribution and repair corporation in 1915. It was the first company in Japan to produce electric planters in 1958. This century-old firm, on the other hand, is a world-renowned global leading producer of power tool tools for the Building & Construction, Power Gardening, and Commercial Cleaning industries.
They attribute their success to the consistency and creativity they have always pursued along their journey, repeating their motto "Listen, Act, Deliver." Many power utilities are now attempting to decipher the clues to their high-quality, cutting-edge technologies and inventions. By visiting their website, you will find the latest, most powerful power tools of any size or model.
Frequently asked questions:
What are the different hand tools?
Cutlery.
Tool.
Saw.
Wrench.
Flake tool.
Vise.
Hammer.
Screwdriver.

What are best tool brands?
The most trusted power tool brands, in order, were Dewalt, Craftsman, Milwaukee, Makita, Bosch, Stanley, Black+Decker, Ryobi, Kobalt, Hitachi, Ridgid, Husky, and Irwin.

How can hand tools be cleaned?
Fill the bucket halfway with hot water and a few drops of industrial solvent. Soak the equipment for 30 seconds to a minute in the bucket. Scrub the tools with your wire brush to remove dirt and grime. Rinse and repeat until the tool is fully free of soil.
Tool.
Conclusion
Chinese hand tool manufacturers: A long list of the best Chinese hand tool manufacturers exists, many of which are well-known for making high-quality products. When it comes to buying power equipment, dealers and tool consumers can choose from a long list of top Chinese hand tool manufacturers.