If you own a house, your house safety is definitely of great importance to you. Everything starts with the roof. As you might know, roof and roofing materials last for 25-35 years, and they will wear out finally. If you don't reroof your house soon, you will have to spend thousands of dollars repairing it professionally. To thoroughly weatherproof your house, some tools and materials are required. To do a satisfying roofing project, you will need the materials listed below.
Materials Needed for Roofing Projects
Roofing Nails
Roofing Sealant
Waterproof Underlayment
A Flash for Vents and Valleys
Asphalt-composition shingles or asphalt
Felt paper (No. 15 or No.30)
Drip edge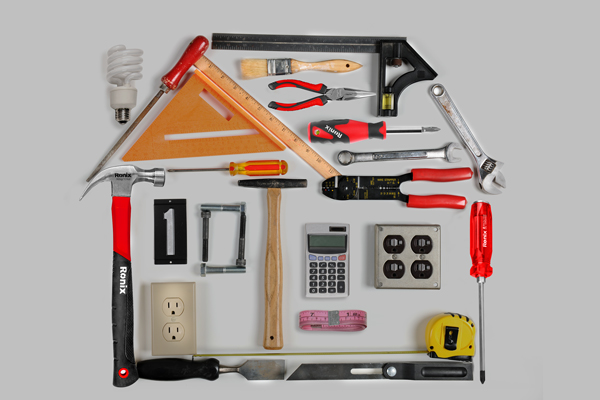 Roofing Tools Needed
Ladder
Caulking gun
Chalk line
Air Compressor
Hammer
Roofing stapler
Straight edge
Snips
Circular Saw
Utility Knife
Roof Harness (for safety purposes)
Work gloves (for safety purposes)
How to Reroof a House in 10 Steps?
The guide below outlines ten steps to add a roof to a residential building; take a look at these ten steps to accomplish your roof building project yourself.
Removing the Old Roof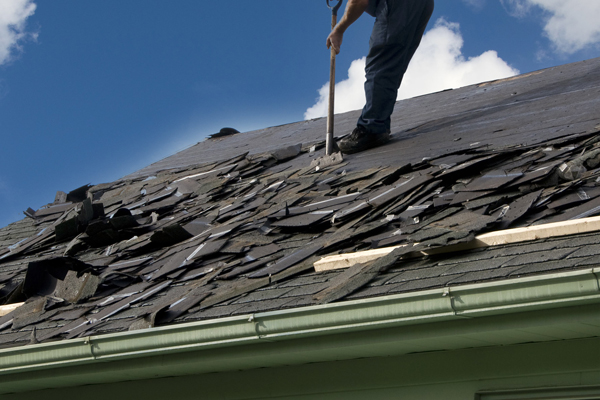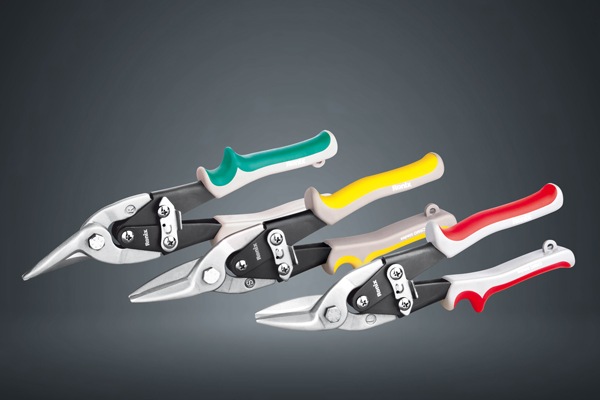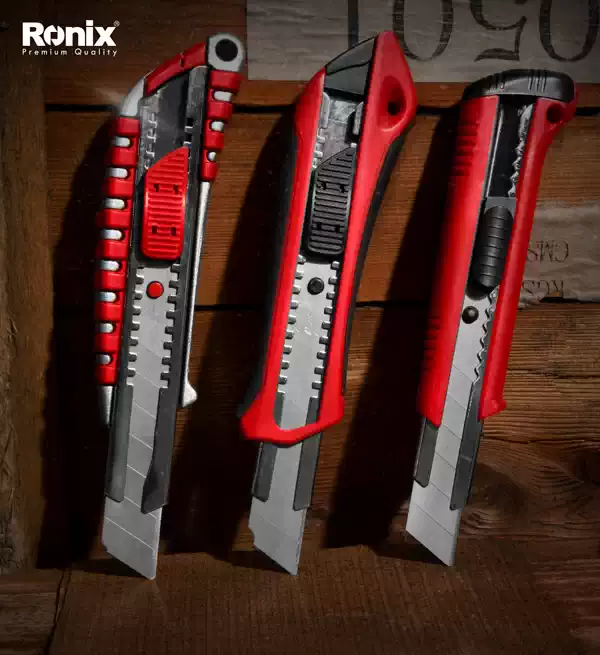 The initial task is completely clear; you need to remove the old roof to install the new roof. In case you want to remove the flashing and underlayment, you will feel the need to tear off the old layer first; wear your roof safety harness and work gloves, go up the extension ladder and get your hands into work, start removing the damaged layer with recommended Ronix snips (RH-3903) and utility knife; while you are removing the worn-out layer, pound and flatten the nails to prevent them from destroying and ripping the new shingles. Ronix utility knives (RH-3001/RH-3003) cut the old surface out sharply. Tap on the following link to read more about Ronix utility knives as suitable roofing tools.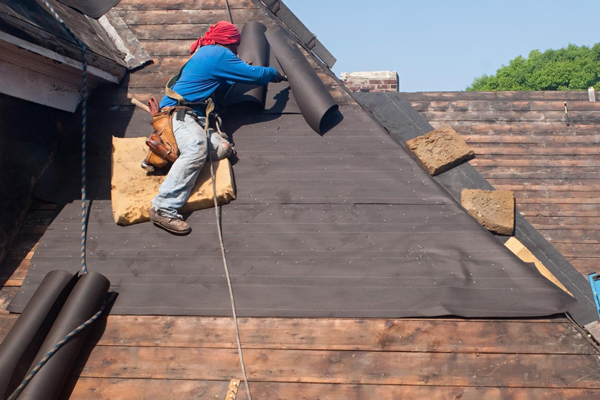 We recommend you use Ronix air compressor (RC-5010), this roofing tool frees your roof from any debris. After cleaning your roof surface, apply self-adhesive, waterproof underlayment to the roof surface; you can also use a Ronix branded caulking gun (RH-4007) and roofing stapler in this step. To resist wind, snow, and rain, this underlayment has to be waterproof. Remove any old underlayment left; if you aren't able to remove it, try to level it with the roof surface as much as possible.
Use Tar Papers to Cover the Underlayment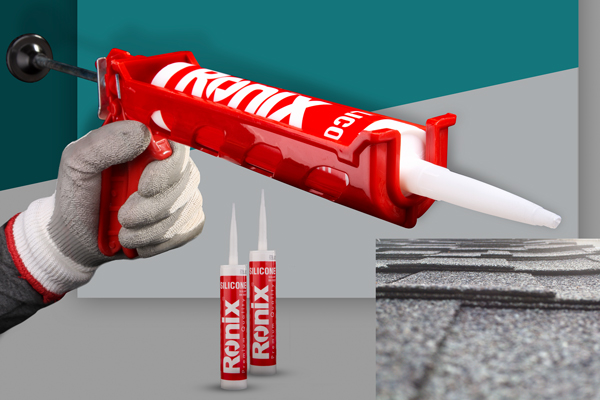 The next step is to add another extra layer to the top of the underlayment; felt paper number 13 or 15 should be used. Buy a waterproof felt paper that is treated with an asphalt-composition or asphalt.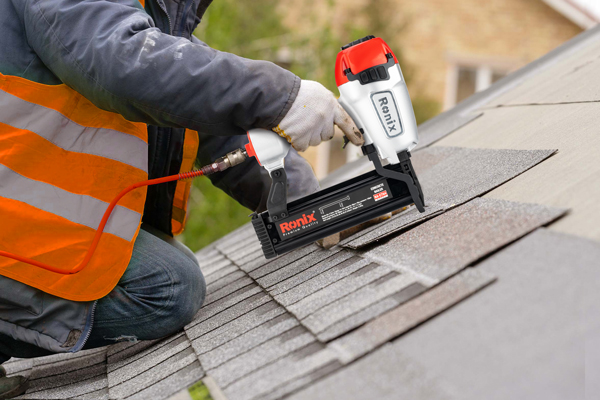 Some homeowners install drip edge flashing on the eaves to make their roofs look nice and pleasing. Use the suggested Ronix nail gun(8910)and nail down the flashing to keep it in its place, if the flashings don't fit, use tin snips and suggested Ronix circular saw (4320) to cut and mold it. After heavy rain and huge snowfall, the valleys tend to store and pool the water inside; flashing the valleys is the key to fix this problem. This flashing protects and reinforces your roof against heavy rains and strong wind force.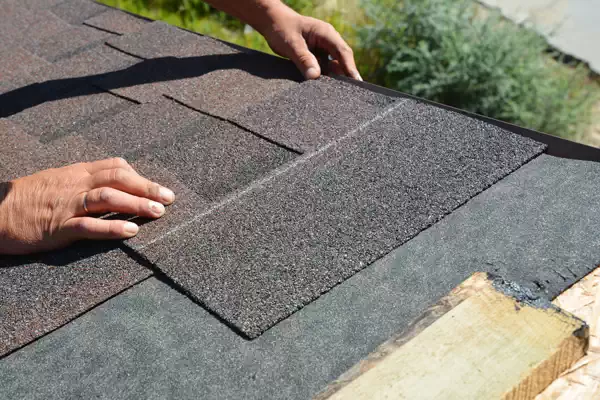 Notice the starter shingles' placement and orientation since they are the basis of any extra row you will lay later. One of the most needed roofing tools is Ronix chalk line (RH-9901) , use it to accomplish this process, to do so find the center of the roof and then snap the chalk line vertically; take advantage of the line as your guide and work right and left of the line regularly.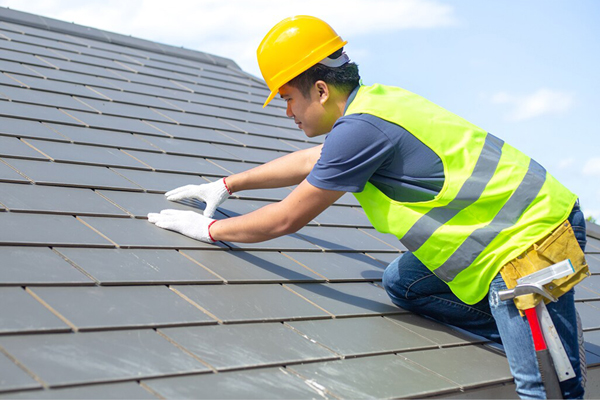 In this stage, move the roof materials' heavy bags to the rooftop; this is when you should start placing the exterior layer on the roof. Notice that the first row of your layer should have an overhang with the placed drip edge. Apply this overlapping principle; each new layer should overlap the previous layer.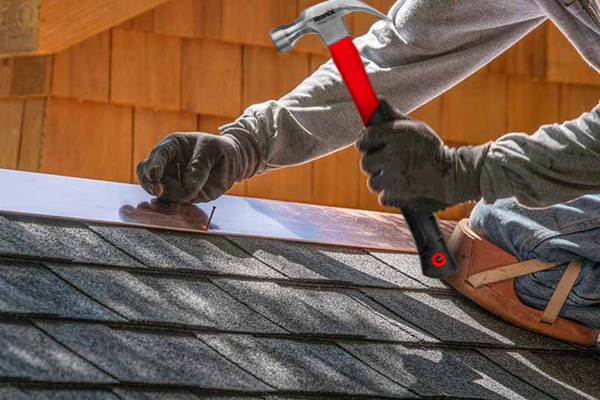 A must-have roofing tool is nail stapler; nail the roof layers with a nail gun (8910) and ensure they are tight enough so that they be protected from wind and rain. The number of nails you want to use is totally up to you but nail 3-4 nails per shingle. In case the area you are living in is windy or stormy, use more nails. You can also take advantage of horizontal chalk lines (RH-9901) to get a correct orientation.
Install Extra Flashing If Needed
In case there are any protruding structures from your building, like a dormer, don't forget to inspect them carefully to find all stacks and vents and then flash them; then, use various roofing tools to install extra flashing.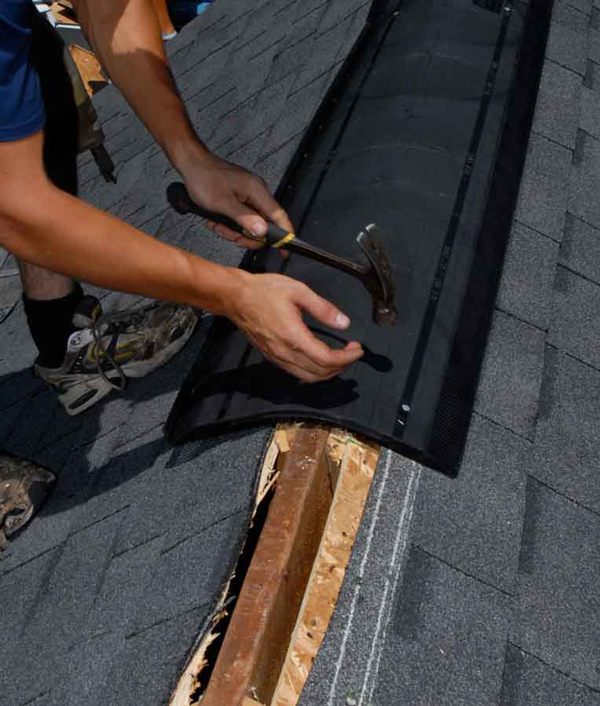 The Ridge is the top area of the roof where the two sliding parts of the roof meet. Most repairmen neglect this step, but this is undeniable that a straight ridge offers more roof protection.
Seal the Exposed Nails Up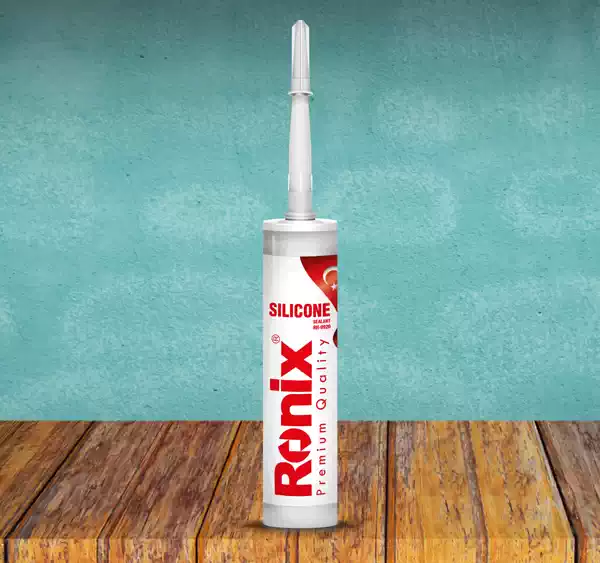 In this final clean-up step, find the nails that stick out, hammer them to flat, and seal up any exposed nails and flashings; experience easy nail hammering with Ronix claw hammers (RH-4726).
Reference: https://myrooff.com/how-to-roof-a-house/