The best quality is the first thing that springs to mind when it comes to hand tools. You don't want to be obligated to purchase a new hand tool every couple of months. Toolmakers vary in size from a single craftsman in a factory to a multinational company with several subsidiary companies all around the world. Although several Japanese tool manufacturers are on the list, the popularity of Chinese hand tools brands in the world is increasing remarkably.
Since Asian manufacturing prices are lower, a vast number of hand tool producers from all over the world are operating in China, which is one of the first areas they look for low-cost inventory.
Buying Chinese hand tools at factory rates will help the company become more competitive and increase profit margins. However, if you need to purchase packaging, parts, or raw materials, importing tools from Chinese hand tool brands may be very profitable.

Since 1987, many of the world's leading tool manufacturers have moved to China to establish tool manufacturing bases. The popularity of Chinese hand tools brands is undeniable today, thanks to a well-developed manufacturing infrastructure, high-quality raw materials, advanced production techniques, technological innovations, patents, and intellectual property rights with significant autonomy. Brushless drives, lithium batteries, and other tools made in China are comparable to world-class tools.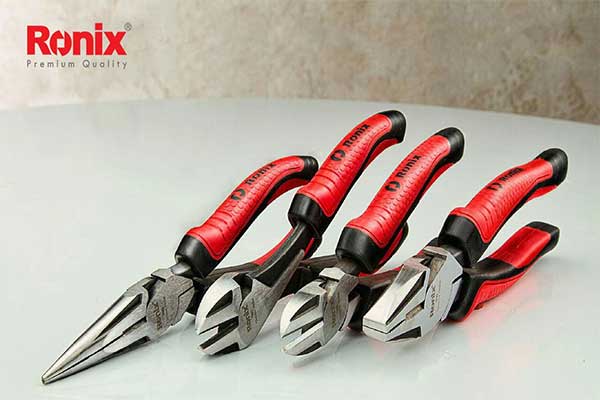 Chinese hand tools will bring technology and products to the rest of the world faster with a "one belt and one way" policy. There's a long list of Chinese hand tools brands, many of which are vastly popular and well-known for producing high-quality products. So, when it comes to purchasing the best hand tools, you can seek the proper tool manufacturer among the long list of Chinese hand tools brands.

They have been able to keep pace with many leading tool brands across the world thanks to improved product quality and the advances of several emerging Chinese hand tool brands.
Popularity of Chinese Hand Tools Brands in The World
✅ Zhejiang SALI
Zhejiang SALI Abrasive Technology CO., Ltd has been a specialist manufacturer in the abrasive line for more than 30 years, specializing in grinding and cutting discs. When it comes to quality management, they strictly adhere to the ISO9001 standard structure. Their tools are certified by the MPA and meet EN12413 and EU safety standards.

SALI started working with high-quality power tools and hand tools in 2016 and now offers over 1,000 items in Asia, Africa, the Middle East, Europe, and Latin America under the SALI brand.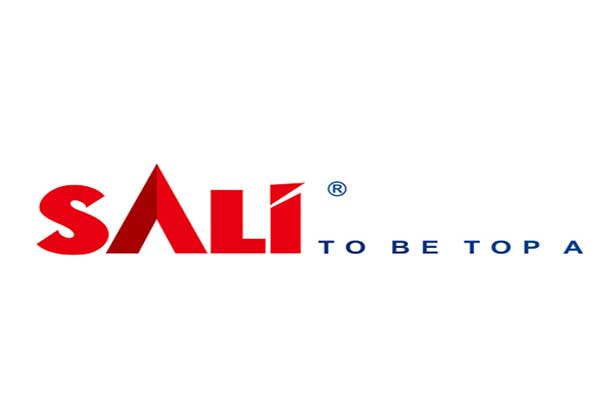 ✅ Ronix
Ronix is a well-known Chinese hand tools and power tools manufacturer. The company has been in the tools business since 2004. Ronix has worked hard over the years to secure its rightful spot among the world's most well-known brands as one of the leading Chinese hand tool brands. Ronix Tools Company is a blend of affordable price, premium efficiency, and one-of-a-kind customer care benefits for both craftsmen and regular tool users.

Ronix was founded in 2004 with a revolutionary approach to the production of hand and power tools. With over 2000 individual tools as well as thousands of spare parts available to consumers, Ronix now has the most diverse tool and technological equipment among Chinese hand tools brands.
Related Products

Ronix has developed strategic plans using innovative tech and rigorous scientific research, resulting in the development of a major multinational and influential product company that incorporates many of the simple and creative concepts.
Because of its positive relations and collection of more than 500 prominent producers in 11 nations, Ronix's International Commerce department conducts stringent technical oversight and monitoring by its experts at all stages of production.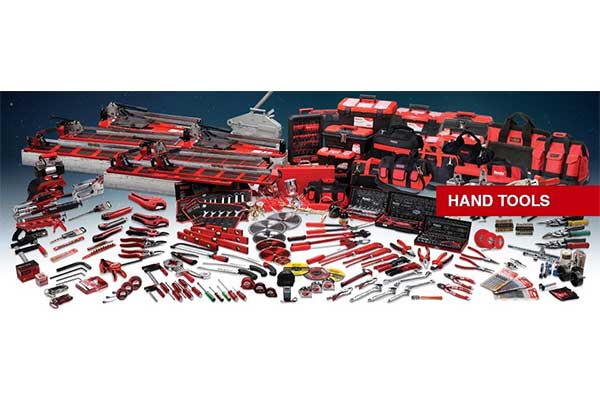 ✅ Makita
Makita began as an electric motor manufacturing and repair corporation in 1915. It was the first company in Japan to produce electric planters in 1958. This century-old firm, on the other hand, is a world-renowned global leading producer of power tool tools for the Building & Construction, Power Gardening, and Commercial Cleaning industries.

They attribute their success to the consistency and creativity they have always pursued along their journey, repeating their motto "Listen, Act, Deliver." Many power companies are now attempting to decipher the clues to their high-quality, cutting-edge technologies and inventions. By visiting their website, you will find the latest, most powerful power tools and hand tools of any size or model.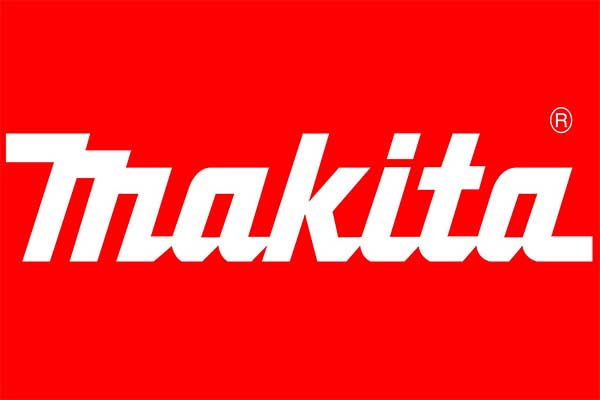 ✅ Hilti
Many homeowners may not be familiar with Hilti because they only make tools for professional builders. As a result, you may not be able to find their products in retail shops.
Few other tool suppliers may compete with Hilti's products, which are mostly designed for heavy-duty tasks on building sites. Their excellent after-sales service is something they are proud of, since they still offer solutions and services to their customers. Their large tools, such as impact drills and jackhammers, are ideal for contractors and users who want to not only get the most out of their tools but also get parts and supports delivered easily.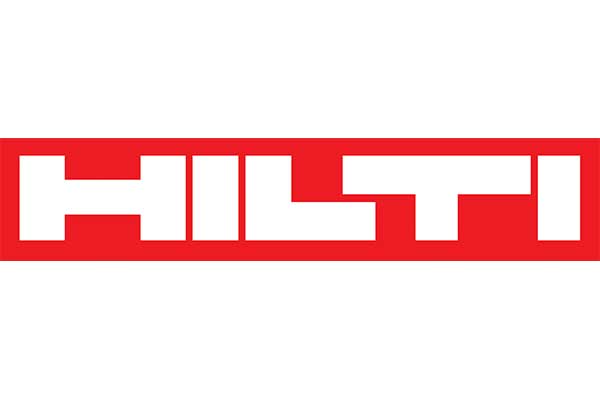 ✅ Skil
The company was founded in New Orleans in 1926, and after being purchased by the German company Bosch in 1996, it is now headquartered in Stuttgart. Skil has recently been purchased by Chevron, a Chinese power tool producer.
In 1937, Skil launched the Model 77 Skilsaw, which spawned a power tool business. Skilsaw has been used by many contractors and builders.
After achieving initial success, they focused on producing saws, which resulted in a valuable portfolio of high-quality tools.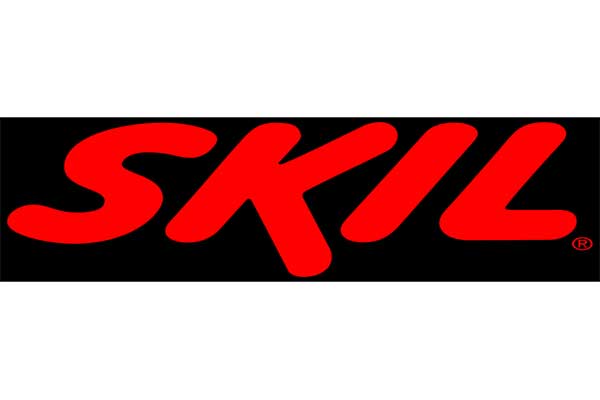 Conclusion
The manufacturers mentioned above are only a few of the best China tool manufacturers who have developed the popularity of Chinese hand tools brands in the world, can provide you with a great hand and power tools buying experience. These service providers, in particular, provide operators a broad range of options for choosing a suitable power tool, as well as a variety of machine development techniques and outstanding after-sales service.
Frequently asked questions:
What are the 14 most commonly hand tools?
Hammers, Chisels, Screwdrivers, Axes, Rakes, Garden Forks, Secateurs, and Pliers.

What brand tools are made in China?
Techtronic Industries Inc., the company which makes such top-rated tools as Ryobi, Milwaukee, and Homelite.

Which hand tools are not made in China?
ABC Hammers.
Ajax Tools.
Braun Corporation: Wheelchair equipment.
Channellock.
Council Tool Hand tools.
Edelbrock Specialty vehicle parts.
Eklind Tools.
Estwing Hatchet: Hatchets, axes.