We all know well-known power tool brands, and we may even have used their products, but have you ever wondered how these brands got to where they are today? What challenges and difficulties did they face to be used by the people of the world?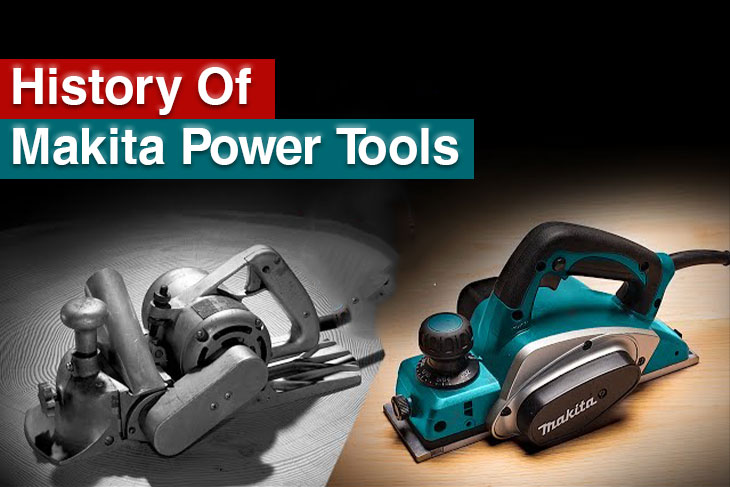 Everything About History Of Makita Power Tools
100 years ago, it all started with the motor. Makita Corporation was founded in 1915 as an electric motor sales and repair company. Today, as a global brand in over 40 countries, Makita is an innovation leader, manufacturing best-in-class products at 10 plants operating in 8 countries.
---
Related Article : Best Power Tools Brands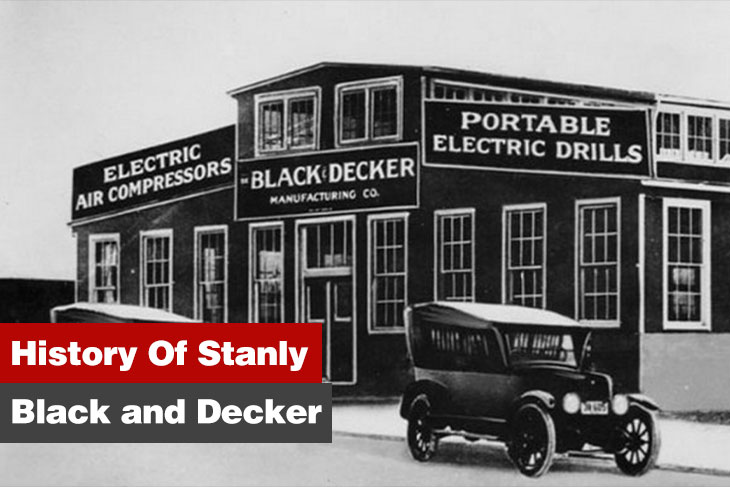 Stanly Black And Decker Power Tools History
tanley Black & Decker, Inc., formerly known as The Stanley Works, is a Fortune 500 American manufacturer of industrial tools and household hardware and provider of security products.
---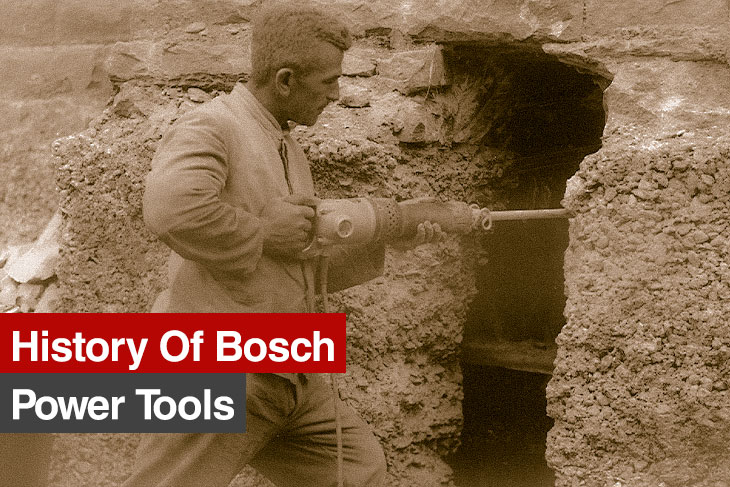 Related Article : History of Tools
History of Bosch Power Tools
Do you want to know how Robert Bosch started his company and managed to create an innovative and large company? In this article we are taking a look at how Robert Bosch (the founder of Bosch company) managed to start a business and became successful in many areas, including power tools.
This is how Bosch did it!
---
History of DeWalt Power Tools
Power Tools brand history Series | See how DeWalt tools were born and how Reymond DeWalt built a successful company
---