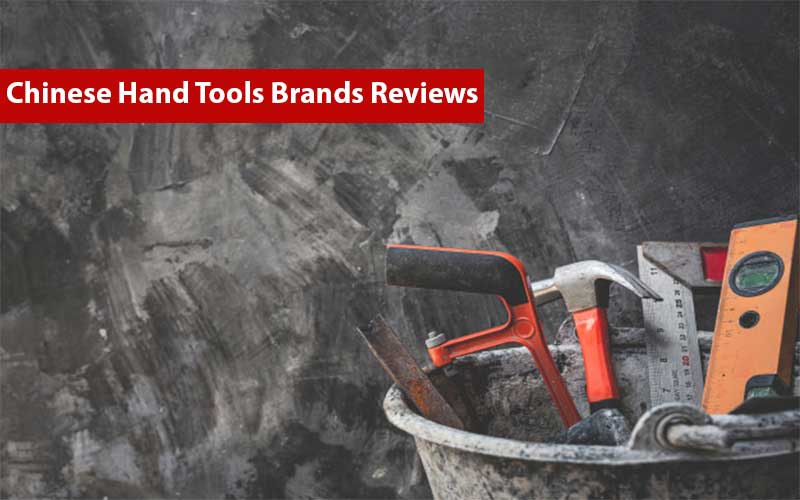 Why do you need hand tools in your house?
Every home should have a well-stocked toolbox. When you were just about ready to move into your first new house and start living independently, your father most likely told you this. And it's probable that you didn't take it too seriously.
Many of the world's leading tool manufacturers have established tool manufacturing bases in China since 1987. The popularity of Chinese hand tools brands is undeniable today, thanks to a well-developed manufacturing infrastructure, high-quality raw materials, advanced production techniques, technological innovations, patents, and intellectual property rights with significant autonomy.
Brushless motors, lithium batteries, as well as Chinese hand tools are on board with international standards. When it comes to hand tools, the highest quality is the first thing that comes to mind. You don't want to be obliged to buy a new hand tool every few months.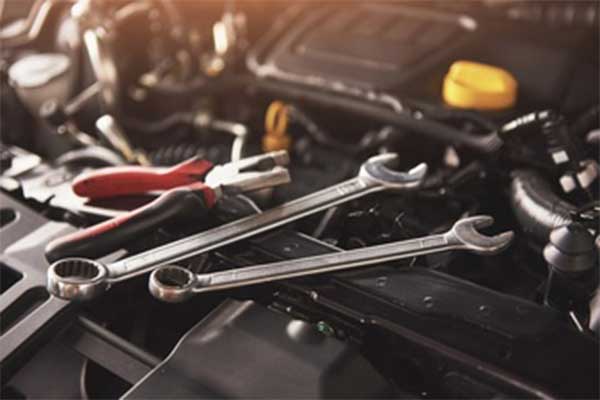 Toolmakers can range in scale from a single craftsman in a factory to a global corporation with subsidiaries all over the world. Despite the presence of many Japanese tool manufacturers on the list, Chinese hand tool brands are rapidly gaining prominence worldwide.
A "one belt, one-way" strategy would speed up the transfer of technologies and goods from China to the rest of the world. Many Chinese hand tools brands are well-known for making high-quality goods, and there is a long list of them.
So, if you're looking for the best hand tools, you should go at the long list of Chinese hand tools brands to find the right one. They have been able to keep pace with many leading tool brands across the world thanks to improved product quality and the advances of several emerging Chinese hand tools brands.
Hilti, Skil, Bosch, Ronix, Homelite, Shakti, and other Chinese tool manufacturers are among them. Affordability of their goods' costs has been another important attribute for the compatibility of these power tools, in addition to the durability considerations that these emerging companies have added to their products.
In this section, we will provide you with Chinese hand tools brands reviews, and will mention how they have grown fast to prove their quality:
✅ Skil
After being purchased by the German group Bosch in 1996, the company was founded in 1926 in New Orleans and is now headquartered in Stuttgart. Skil was recently bought by Chevron, a Chinese power tool producer.
In 1937, Skil launched the Skilsaw Model 77, which spawned a power-tool business. Many contractors and builders have used Skilsaw and other Skil tools. After achieving initial success, they focused on producing saws, which resulted in a strong portfolio of high-quality tools.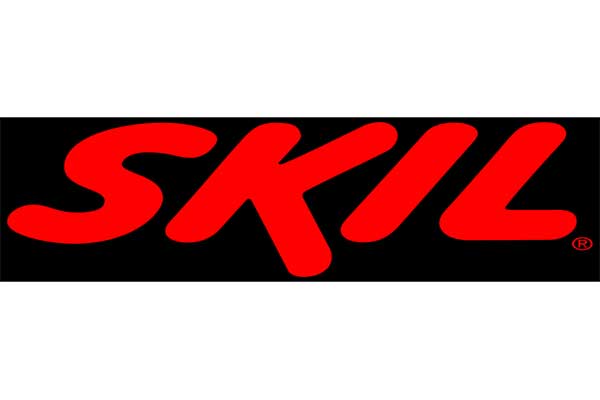 ✅ Makita
Makita began as a wholesale and maintenance business for electric motors in 1915. Later, in 1958, it became Japan's first electric planter manufacturer. This one-hundred-year-old firm, on the other hand, is a globally recognized leading producer of power tool tools for the Building & Construction, Power Gardening, and Commercial Cleaning industries.

They attribute their success to the consistency and creativity they have always pursued along their journey, repeating their motto "Listen, Act, Deliver." Many power utilities are now attempting to decipher the clues to their high-quality, cutting-edge technologies and inventions. By visiting their website, you will find the latest, most powerful power tools of any size or model.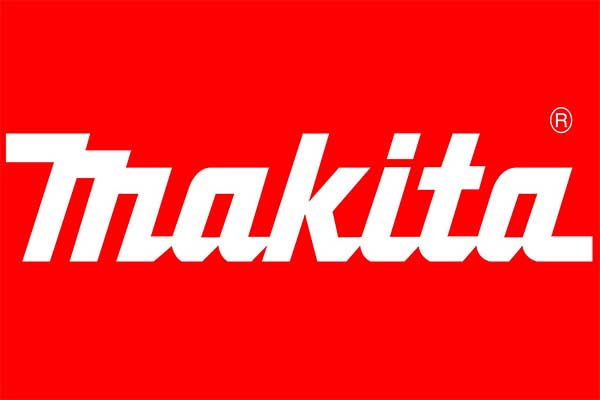 ✅ Ronix
Ronix is a well-known worldwide power and hand tool manufacturer. Since 2004, the business has been involved in the tool industry. Throughout these years, the company has worked hard to earn its rightful spot among the world's most well-known companies, demonstrating that it is one of the best Chinese hand tools brands.
Related Products
[add permalink="Gardening-Hand-Tools" count="9″ lang="en"]
Both craftsmen and tool consumers will benefit from Ronix's mix of low prices and high quality. Ronix tools have earned the firm its rightful position among all instrument makers in 11 other countries around the world, thanks to their superior accuracy and durability.
This leading factor has been accomplished by the use of cutting-edge technologies, thorough scientific research, and careful consideration of both principled and innovative ideas.
Furthermore, precise technical oversight and monitoring, which is carried out by the Ronix quality control team's professionals at all levels of development, has resulted in the Ronix products' quality sustainability. All of the tools produced by the Ronix product development team are created and supplied on a continuous basis, taking into account all ergonomic considerations, consumer interests, disabilities, and physical skills.

Today, Ronix, which manufactures over 2000 different products, is one of the best Chines hand tools brands in the industry, with the most diverse tools and technological devices available on the international markets. The amazing versatility of Ronix products is only one of the company's strengths, as it caters to a wide range of customers, including manual workers, carpenters, technicians, engineers, electricians, and even all homeowners who might need a basic tool.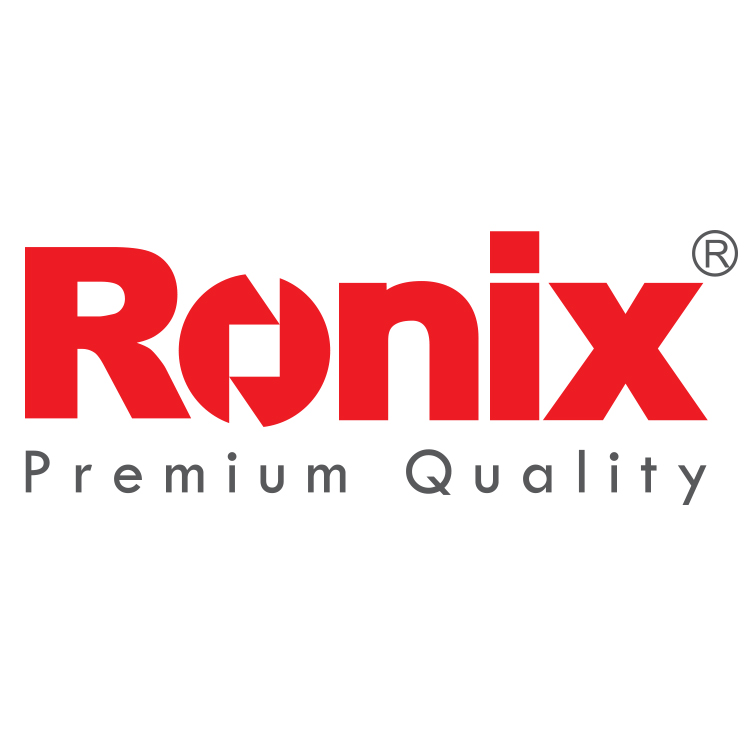 ✅ Hitachi
Hitachi Machinery, a subsidiary of Hitachi Manufacturing Institute, bought Metabo, a German power tool maker, outright in 2015. On October 1, 2018, Hitachi Power Tools adopted a new trademark, "HiKOKI" (Gao+yi Machinery).
Hitachi has a long and illustrious history in Japan, dating back to the early twentieth century. It was developed by a young Japanese engineer who rose to prominence in the industry after unveiling Japan's first electric induction motor.
Over the years, the company has remained headquartered in Tokyo and has grown into the enormous global conglomerate it is today, employing well over 300,000 people and competing with some of the world's biggest electronics companies (Sony, Mitsubishi, etc.).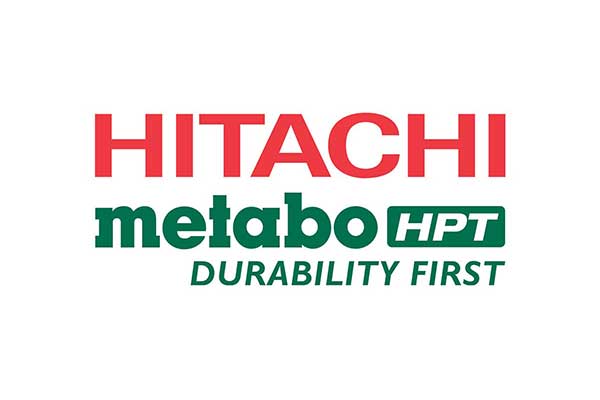 Frequently asked questions:
What is tool life?
Tool life is the duration of actual cutting time after which the tool is no longer usable.

What brand tools are made in China?
China represents a number of highly respected tool companies, such as Techtronic Industries Inc., the company which makes such top-rated tools as Ryobi, Milwaukee, and Homelite.

What are 8 Best Hand Tool Brands?
Stanley Proto, Ronix Tools, SK Tools, Williams Tools, Apex Tools, Knipex, Tekton, Craftsmen.

Conclusion
If you're looking for the best hand tools, you should go at the long list of Chinese hand tools brands to find the right one. Affordability of Chinese hand tools brands has been one important attribute for the compatibility of these tool suppliers, in addition to the durability considerations they have taken.