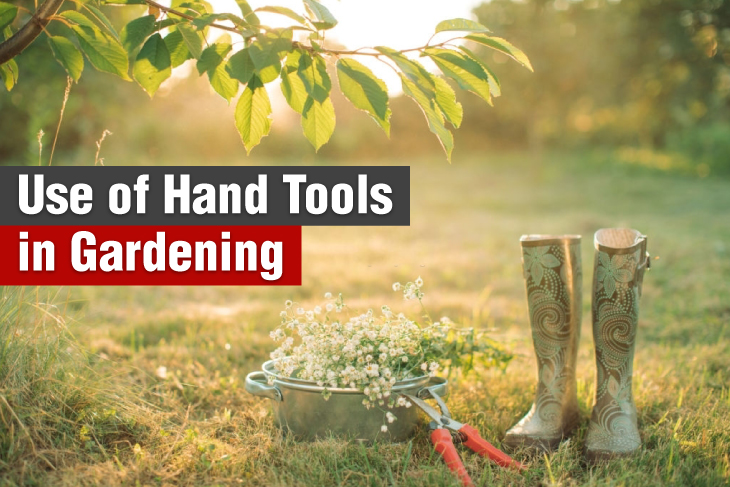 5 Quality Garden Hand Tools That You Can't Live Without!
Due to the extensive use of hand tools in gardening, gardeners always choose the best and most convenient tools for their work to achieve the highest efficiency. Gardening can be an incredible hobby, especially for those who look for their source of energy in nature and like to spend their leisure time outdoors.
When it comes to cultivating, designing and renewing space in your yard, having the essential tools not only seems advantageous but also a necessity. You can easily get things done with the gardening tools that you have kept in your garage or yard. With the right gardening tools and proper wisdom, you can finish your "dirty work" in no time like a professional gardener.
There are a variety of tools available in the market to help the garden lovers get all the gardening works done fast and nicely. Although there's a various range of tools to add to your tool collection, it is needed for you to determine the best ones that fit you best. This article will raise your awareness about the top-important gardening tools that you need to have!
Related Article : use of hand tools
Garden Hand Trowel
A hand garden trowel is a hand tool with a scoop-shaped, pointed metal blade and wooden, metal, or plastic handle to break up the earth, dig small holes and smoothing or transferring small amounts of dust. You can mainly transfer the plants to pots using a hand trowel. It has a variety of types according to the proper usage for all beginners and urban gardeners. Wilkinson and DeWit DeWit produce the safest and best quality garden hand tools you can buy so check out the hand trowel.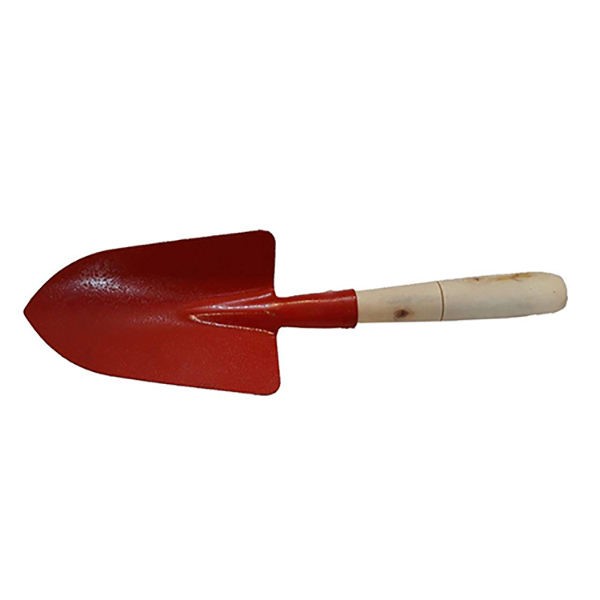 Garden gloves
Garden gloves are necessary garden hand tools because they protect your hands against dirt and injury. You might be in a dream of having a great fresh garden but by the end of the day, your health must be your number 1 priority. This is even more important while dealing with thorny branches or plants, its importance will rise dramatically. The best garden gloves are Briers, Husqvarna and Ronix. Buy the quality garden hand tools a guarantee your safety and comfort!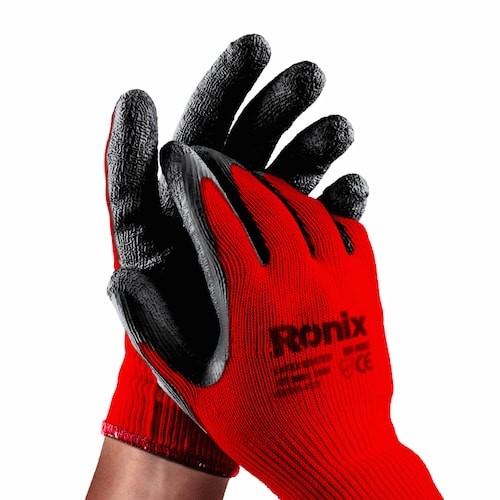 Related Article : Safe Use Of Hand Tools
Digging Shovel
Digging shovel can lift, dig and shift the soil, coal, snow, sand and gravel a lot easier. You can also use a digging shovel for stirring or mixing potting soils and compost piles. The shovel blades are mainly made of sheet steel or hard plastics and are very strong, the handles, however, are made of wood. If you want this quality garden hand tool and do not know what brand to choose from, keep Fiskars and Wilcox in your mind.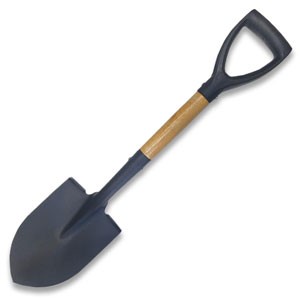 Garden hose
What is the actual point of using so many hand tools to plant the seed if you do not have the means to water and give another a new birth and freshness to your garden? Watering your plants and the entire garden is a must. If you have a yard or a small garden, using a garden hose would be the best choice. Looking for these quality garden hand tools? Water right and Craftsman are great options.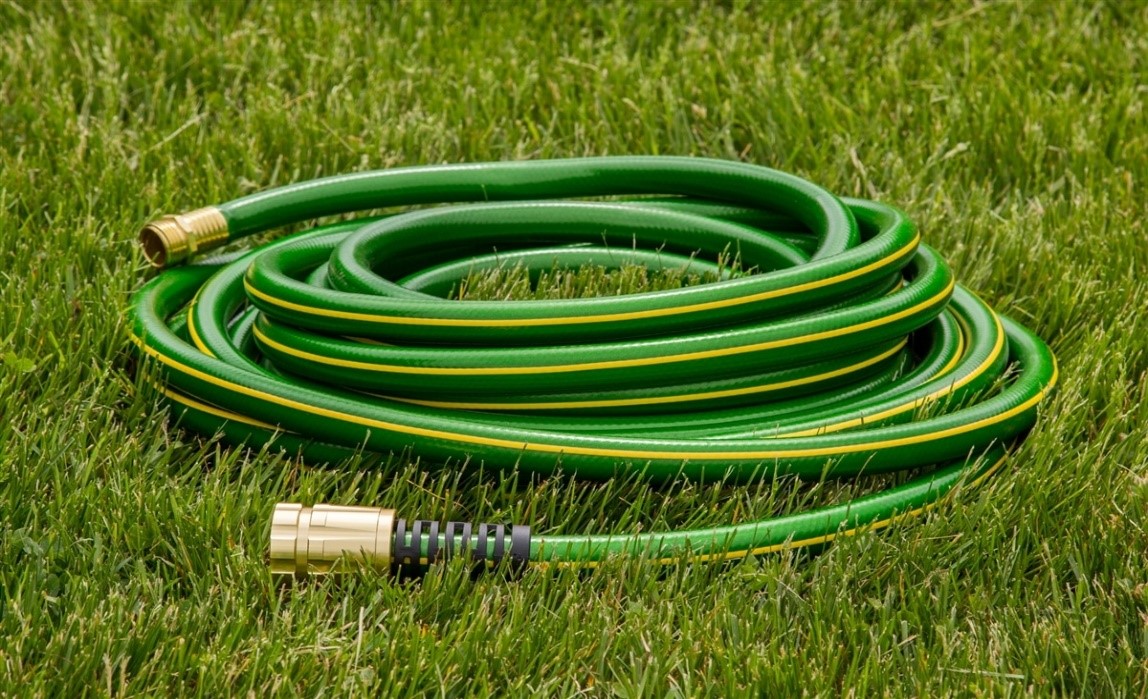 Related Article : The history of gardening hand tool
Pressure sprayer
It can be either used for the controlling of agricultural pests or watering. This is a multi-functional gardening tool with different capacities. This tool will bring you comfort and durability. Ronix and Spear & Jackson are two of the best brands for a pressure sprayer.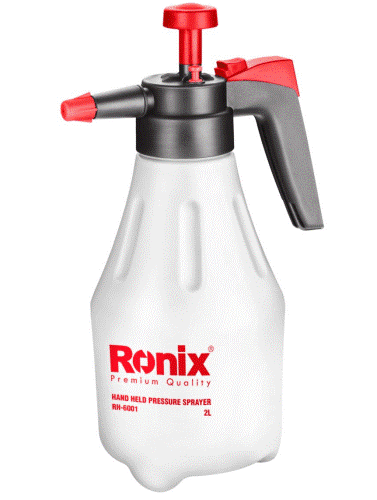 The green-fingerers and the plants will both benefit from these quality garden hand tools. They will give the operator a great deal of comfort, the garden a great freshness and the eyes a wonderful pleasure. Enjoy every moment of your gardening tasks!