Tools Review
Seven of the Strongest Cordless Impact Drivers Reviews
Finding the right impact driver for the money can be challenging, especially if you've never had one before. However, not everyone needs or likes to search different impact driver ratings. When looking for a suitable impact driver, there are a few things to bear in mind: Torque, BPM, and battery power. With that in mind, buy impact drivers with a high torque level as this will help you easily drive those lag-bolts through the work surface.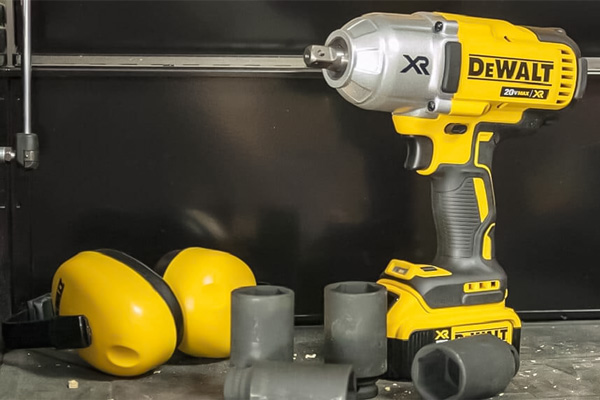 DEWALT DCF885C1 20V Max 1/4 Inch Impact Driver
The DEWALT Impact Driver Kit's ergonomic design allows it to fit into narrow spaces. It just weighs 2.8 pounds and is 5.55 inches from back to front. With a built-in LED light and a 20-second delay after each button release, the visibility will improve.
This is a super light impact driver with a lot of power. This tool is popular among professionals and basic users.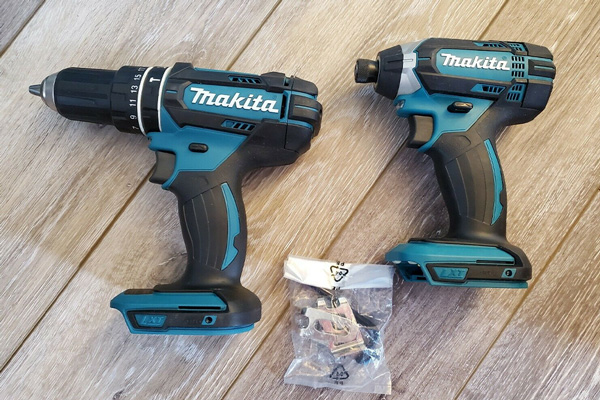 Makita XDT12Z 18V LXT Brushless Four Speed Impact Driver
The second strongest impact driver is Makita 18V LXT Impact Driver, according to many cordless impact driver reviews, this tool is quicker and has more torque than its predecessors. There is no damage to the surface due to the precision fastening applications. It has four power speed settings up to 3600 RPM and weighs 3.3 pounds. It produces 1,550 lbs. of torque.
This is the smallest and the most powerful cordless impact driver in its class.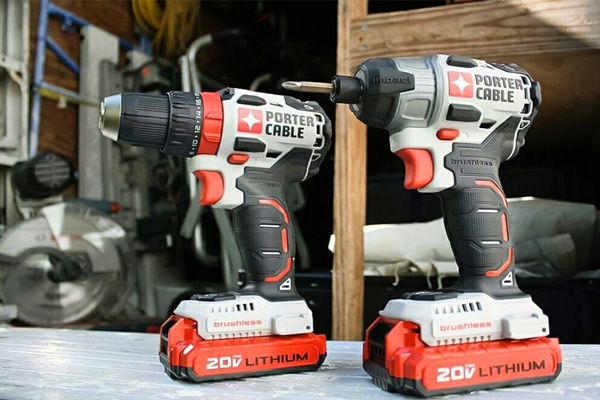 PORTER-CABLE PCCK647LB 20V MAX
The brushless motor in the PORTER-CABLE Cordless Impact Driver gives it 50% more runtime. With 1400lbs of torque and 2900 RPM, it's ideal for big fastening applications. The fast change hex is really interesting since it allows for one-handed drill bit changes when you want to stand on top of a ladder in a tight area. It's very compact, weighing just 2.9 pounds, and it comes with a three-year warranty. It has a 14 percent shorter ergonomic design than other similar models, making it easier to grip and hold.
Porter-Cable has a long history, and for the price, buying this impact driver is a real win.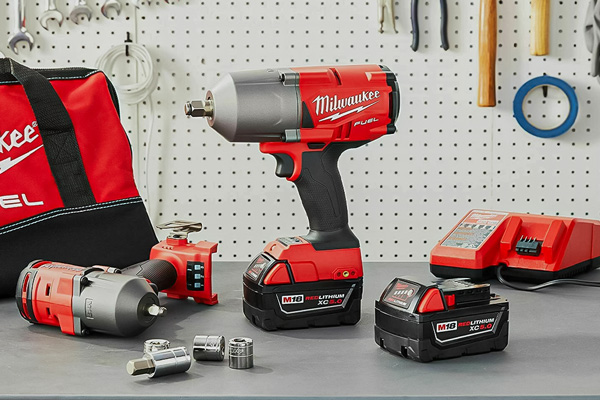 Milwaukee 2753-20 M18 Impact Driver
The fourth strongest driver is Milwaukee Impact Driver, it is compact and powered by a lithium-ion battery. This driver is 2.6 pounds in weight. Brushes are used in similar models, although this one is brushless. You'll be glad to hear that this driver has several settings and is suitable for jobs that need less power. It also won't damage the surface or mess with the job you're trying to accomplish.
Milwaukee is a brand that dares to break performance and reliability records, particularly with the M18 series.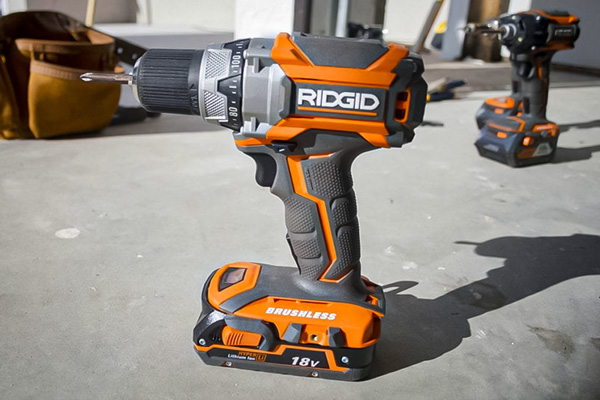 Ridgid GEN5X R86035SB 18-Volt Lithium-Ion 1/4 Inch Cordless Impact Driver
Any handyman appreciates the Ridgid Cordless Impact Driver Kit. One of the first points about it is the outstanding battery life, which helps you spend some time between different jobs. The various speed and torque settings are great features. As a bonus, Ridgid's Lifetime Service Agreement includes free batteries for a lifetime. It even has a charge indicator screen to see how much battery life you are left with.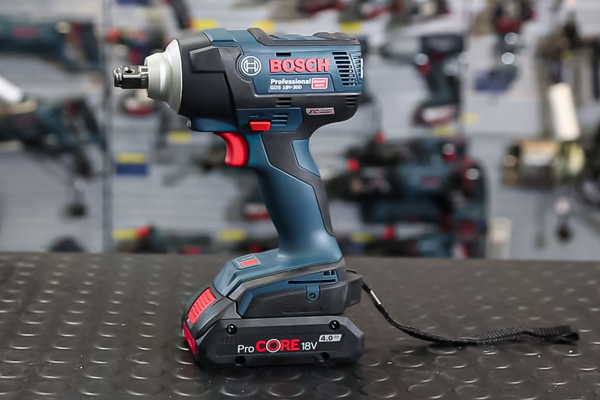 Bosch 25618-02 18-Volt Lithium-Ion 1/4-Hex Impact Driver
One of the strongest impact drivers is Bosch 25618-02 18-Volt Lithium-Ion 1/4-Hex Impact Driver. If you've ever needed to complete a task in a tight or difficult-to-reach area, the Bosch Hex Compact Tough Impact Driver with Slim Pack Battery will come in handy. The small size helps it to hit certain hard-to-reach areas and complete almost every task. Torque limits that are optimized help prevent screws from stripping off their heads. If you often work in dark areas, you'll appreciate the useful LED light illuminating the work surface. For medium or small-duty fastening work, this tool offers the best control and runtime. It also provides a revolutionary feature known as electronic cell protection, which prevents misapplication damages while also extending battery life.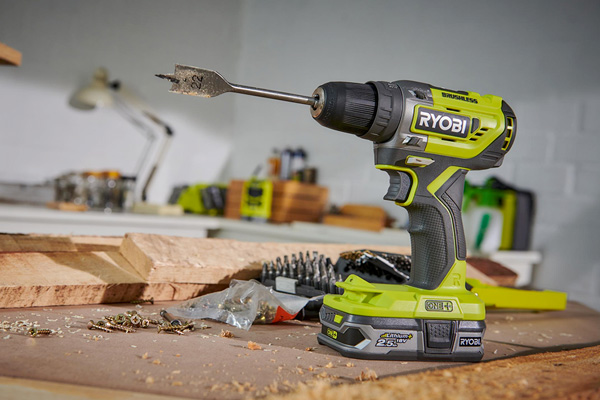 Ryobi Cordless 18V P237 Impact Driver
The Ryobi impact driver gives new meaning to the term "impact." This ergonomic driver packs a strong punch with its three torque and speed settings. It's well-made and has onboard lighting, which comes in handy when you need to work in dark environments. The battery life is still perfect, because it runs on regular Ryobi batteries. This driver is capable of completing the tasks for which it was designed. However, you should keep it in good working condition and just use it for its design purposes. This is the most effective way to extend its life span.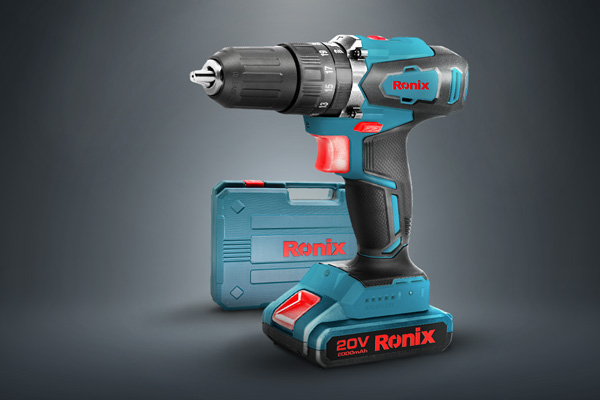 Ronix Cordless 12V 8601 Impact Driver
To fasten or loosen tight and hard screws on different materials continuously, Ronix 8601 Impact Driver is equipped with a high-performance universal motor that enables perfect functionality with 100NM maximum torque. This amazing cordless driver has a high-performance motor and a powerful gearbox, allowing perfect functionality in fastening and loosening the tightest screws with high torque. A 12v Samsung lithium battery is what runs the Ronix 8601 with a capacity of 1.5Ah. The ergonomic design of the Ronix 8601 is excellent and helps the handling. Ronix 8601 is equipped with an impact system and a keyless hexagon chuck.
Reference: https://cordlessdrillzone.com/best-impact-driver/