Ronix tools have travel plans!
This German tool brand has signed up to participate in prestigious exhibitions in China, UAE and Germany in the following months.
"With a vision of expanding our business to new horizons in the international market," Reza Ramkhou, Ronix CEO, says, "we are about to step into a Global Tour and display the quality and variety of Ronix tools in worldwide exhibitions."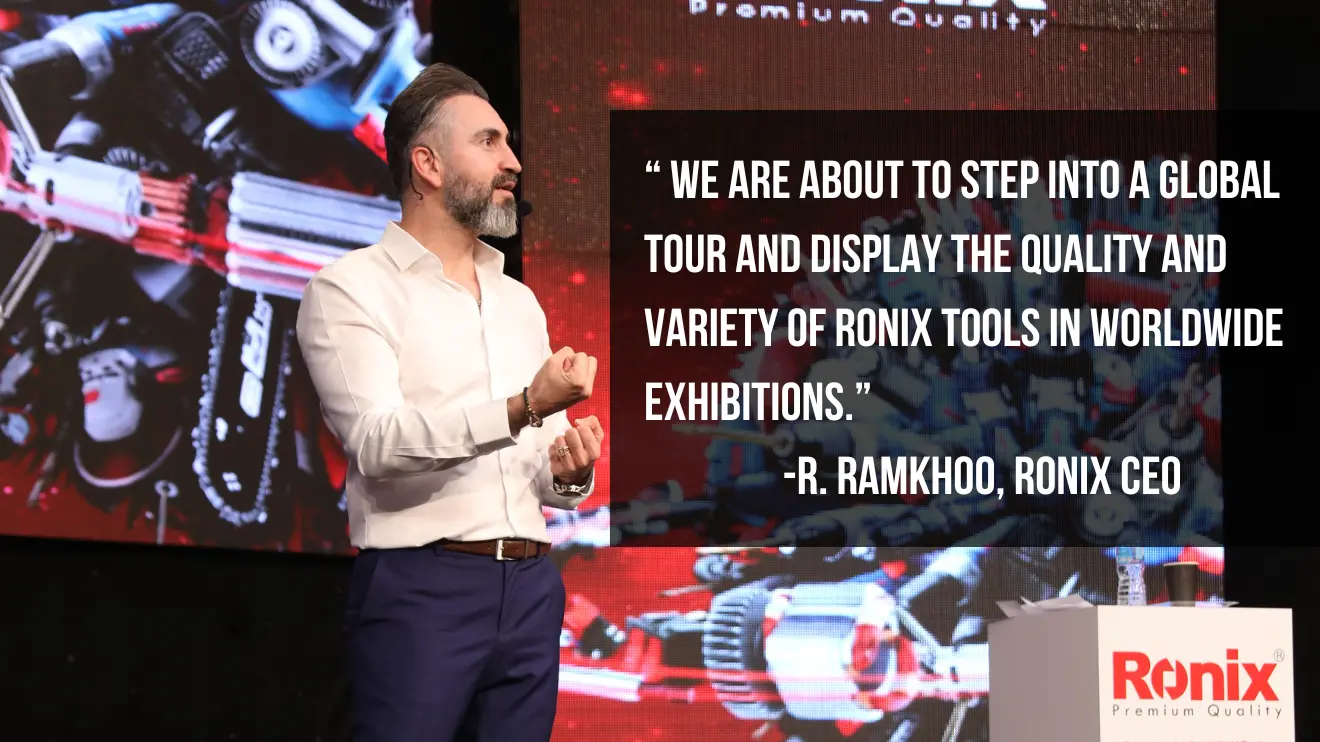 Ronix Global Tour kicks off at the 134th Canton fair, held on oct 15-19 2023 in Guangzhou, China.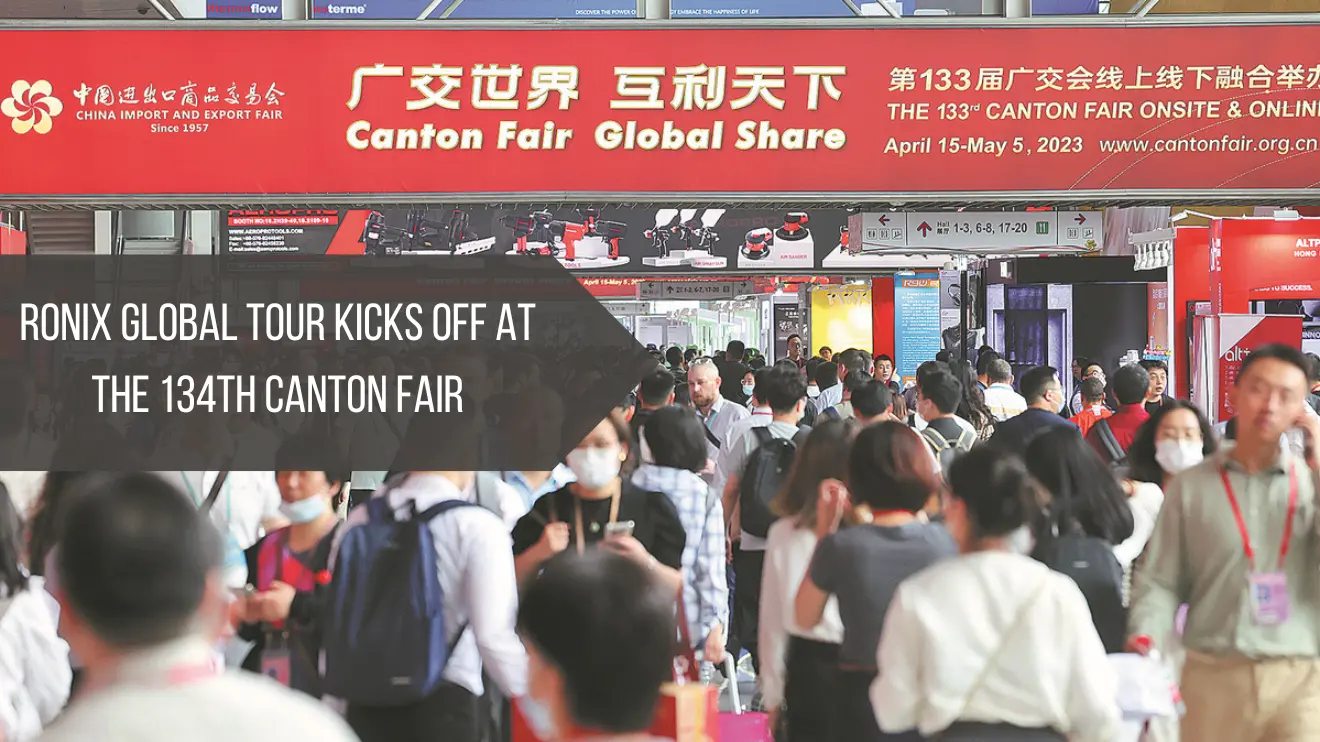 Canton is one of the largest trade fairs in the world, equivalent to "180 football fields in size." Last year about 30,000 brands and 200,000 visitors took part in this popular business event.
After Canton, Ronix will set up its booth at BIG 5 Global exhibition in Dubai, UAE. Big 5 Global is the world's largest event in the construction industry and more than 65,000 visitors attends it from over 152 countries worldwide.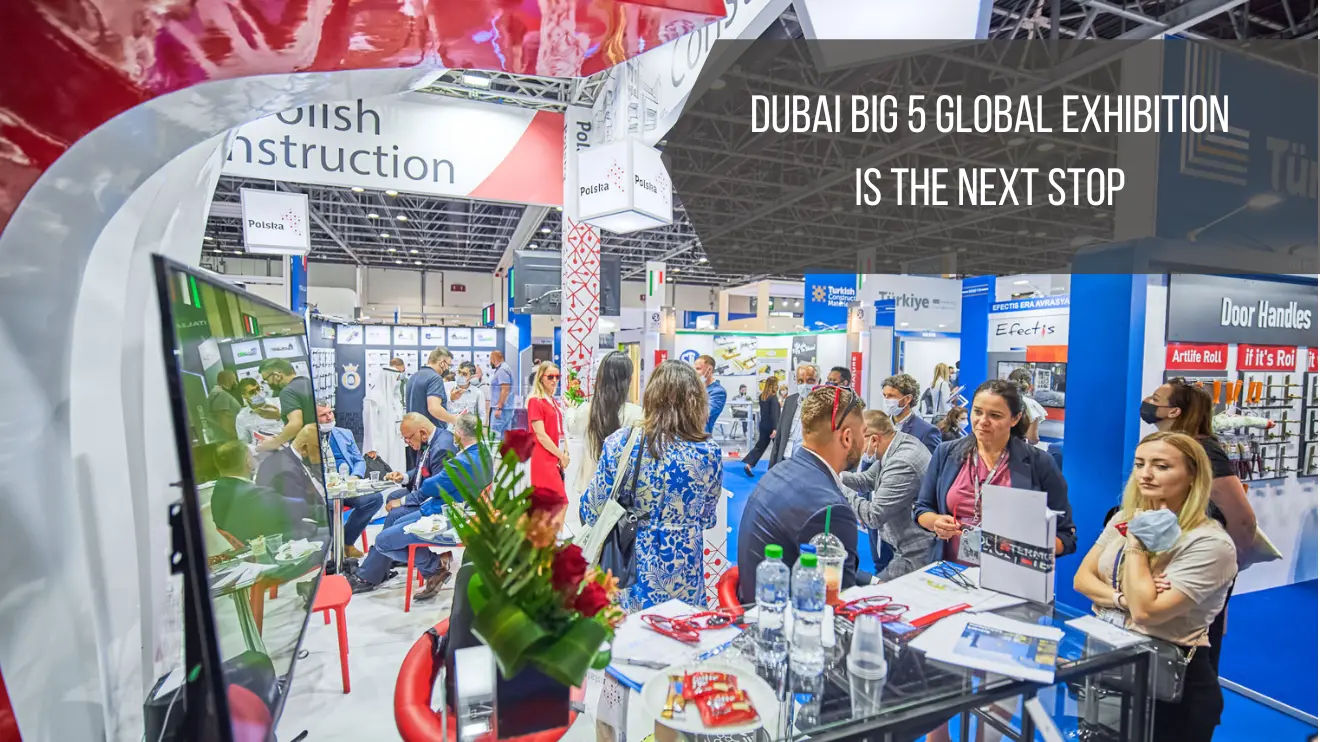 In this trade show, Ronix exhibits the variety and quality of its tools alongside other super brands like Bosch and Black & Decker.
At the end of this global tour, Ronix comes back home in Eisenwarenmesse international hardware fair, held from March 3-6 2014 in Cologne, Germany.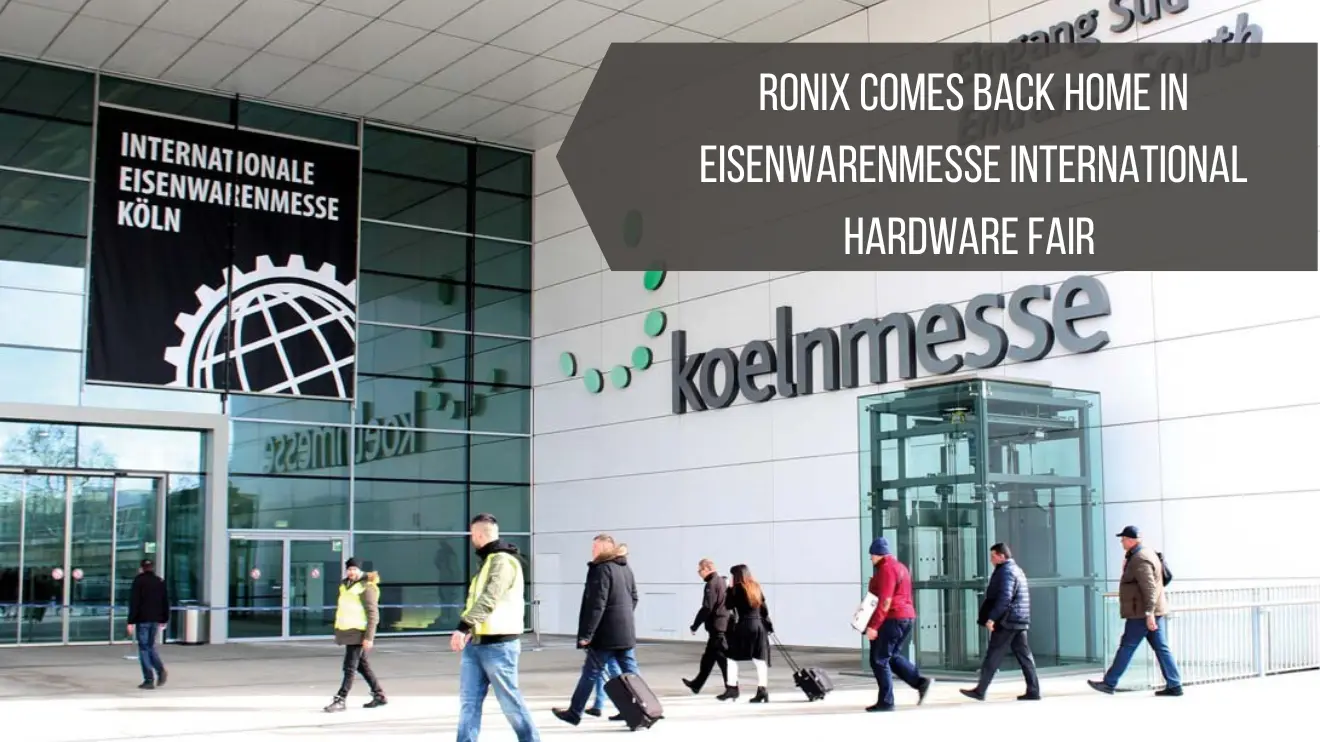 Eisenwarenmesse exhibition is the largest international tradeshow in the hardware and DIY sector with more than 14000 exhibitors and 25000 visitors from 125 countries.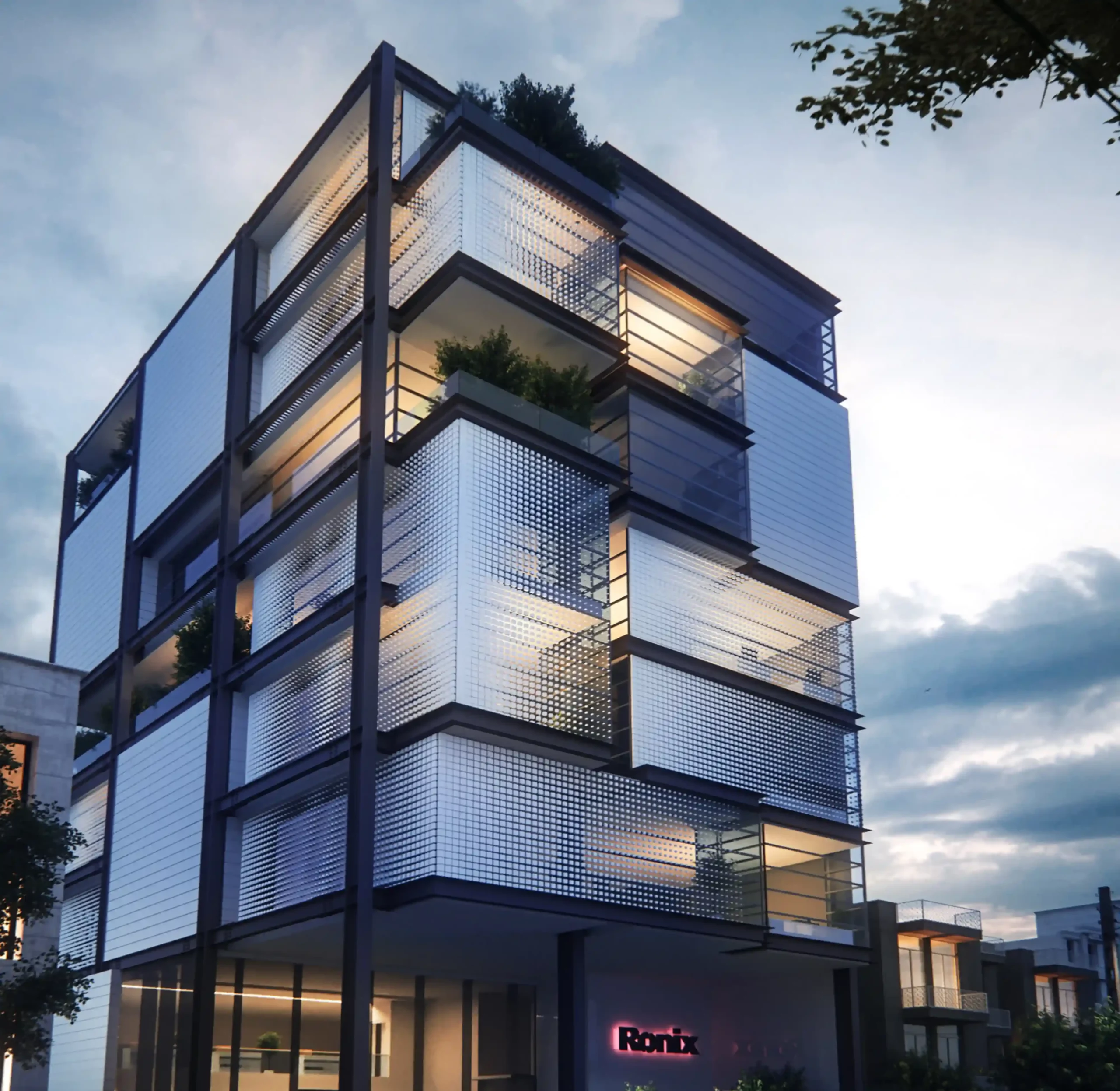 Ronix is a German tool brand, founded in 2004. It produces more than 2000 types of tools and over 34000 spare parts to fit different needs and expectation.
Ronix has over 950 employees in 3 offices and showrooms located in Germany, China and UAE.