Cordless Drill Sets contain drills, battery, charger and some other power tools accessories in a convenient collection. It's not that difficult to browse a wide selection of power tool combos and cordless drill sets online or in the market today. But before getting to the point of haggling for the best bargain on these cordless drill kits and set there are few points that must be kept in mind.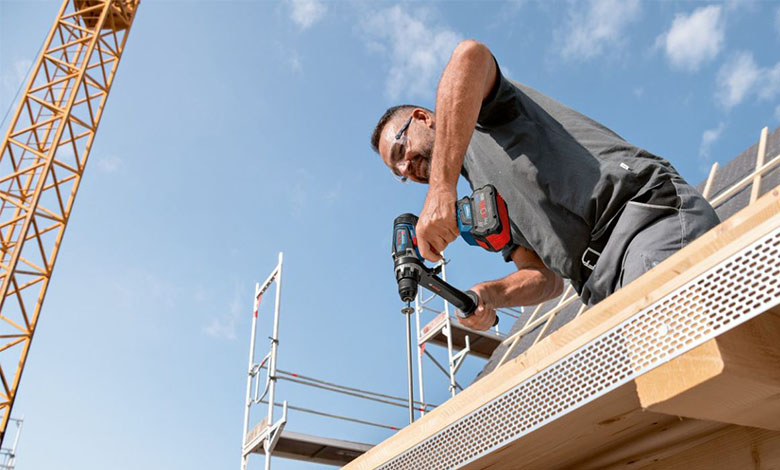 Why choose a cordless drill set?
There are many points in buying a cordless drill set, that are worth mentioning. Some of them can be classified as more of economical advantages of owning any power tool combo kit and some of them are more goal oriented, regarding to the projects you execute generally.
Flexibility
Some cordless drills come with a two-in-one battery that includes a USB port for charging mobile devices. You get enough portable power for your USB-powered device whether you're out in the garage, on the road, or at the beach with this tool kit, which includes a drill and other DIY devices.
Economy
Buying numerous goods in a combination kit saves money over buying the same items individually. You also know you're receiving the proper size attachment for the right tool, so there won't be any problems when you get home.
Storage That Is Available Immediately
Storage is typically a drawback of expanding your tool collection, and nothing encourages procrastination like an untidy workstation. A unique storage solution is frequently included in tool sets.
A shared power system is used in several combination kits. You may buy a variety of tools with these kits and operate them all on a single universal battery. When compared to buying multiple instruments, each with its own battery pack to charge, this not only saves money, but it also saves a lot of room.
Speed Lighter-Duty Applications Accessories
You may not need every power tool in the world for a simple project, but having a selection of accessories and complimentary hand tools can help you do the work faster. Because they are put together with typical activities in mind, these sets often include elements you may otherwise overlook. Take, for example, 68-piece and 56-piece cordless drill kits, which contain not just bits, tools, power, and storage for the included drill, but also all the fundamental hand tools you'll need to finish a project, such as pliers and a tape measure. Again, a complete package like this will save you time and money by avoiding several journeys to the shop.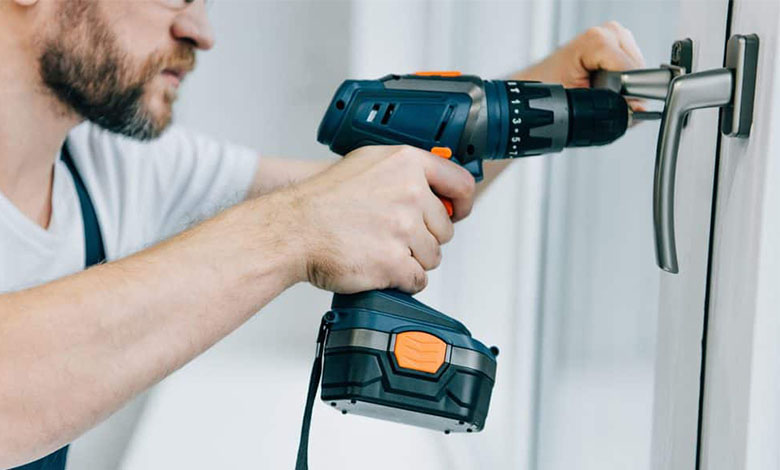 Three Ways to Save Money When Buying Cordless Drill Set
With so many tool options available at all price ranges, it can be difficult to determine which one provides the most value and how to obtain the best deal. As a result, we enlisted the help of industry experts to provide you with the information you want.
· Combo Kits are the Smart Choice
If you need to restock your toolbox or replace a few outdated parts, package offers that allow you to buy many tools at once can save you a lot of money. When compared to buying each instrument separately, you might save up to 30%.
In the age of cordless tools, combos, such as cordless drill sets, can be a particularly attractive value. You can buy many tools, but you only need one battery and charger, which is less expensive than buying a battery and charger for each one. For instance, a Kobalt four-tool, 20-volt lithium-ion combo package with two batteries, charger, drill/driver, impact driver, reciprocating saw, and work light is available for $299 at Lowe's. Each tool would cost more than $400 if purchased separately with a battery and charger.
The catch is that the combos frequently contain items you don't want or need, such as a cheap work lamp, that are included to boost the number of items in the package. In order to get awareness, companies may incorporate a new tool that DIYers are unfamiliar with. It's a fantastic approach for us to encourage people to try a new product. A combination set of pliers and wire strippers is sometimes available from some vendors. 'Do I really need this?' customers could wonder. They may test it for a price this way.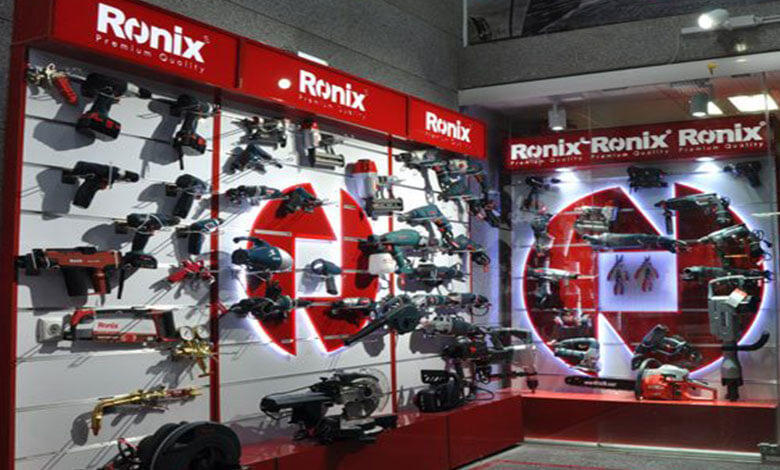 · Timing is Everything
It's no wonder that tools are on sale as Father's Day and Christmas approaches. However, you may not be aware of how heavily the tools are discounted. From October forward, you may get 40 to 60 percent off in holiday deals, even in the pro lines, with the largest reductions occurring on Black Friday and Cyber Monday.
Other times of the year are generally when specialty tools are on sale. Indoor woodworking supplies, for example, are frequently on sale in February and March, when people are still working indoors, according to Bohn. Wait till the picking is ripe if you don't need a tool right away and can plan ahead to buy it later.
Look for Special Offers on the Internet
Not every excellent offer can be found at a store. Because you can't fit everything in a shop, retailers' websites might provide unique promotions, such as alternative tool combinations and discounts from what's advertised in-store. Frequently, delivery is free.
Don't underestimate the usefulness of online deals from shops; you can do a lot of bundling that you can't do in stores due to space constraints. As an instance, for much lesser money than you'd probably pay, you can find online that a well-known retail store, offers a cordless drill set with a 12-volt lithium-ion battery, which also includes a drill/driver, reciprocating saw, impact driver, work light, extra batteries with a rapid battery charger, and a bonus cordless screwdriver, that is only accessible online.
There is no rule of thumb that tools are cheaper at Homecentre or on the Internet because of special specials available online as well as in-store. Prices are usually competitive, and guarantees are similar.
5 Cordless Drill Sets You Can Invest On
Cordless drill sets offer a comprehensive range of combination kits to accommodate Professional Users and common applications being performed; they can be used for a variety of tasks, including drilling wood or concrete, fastening, cutting wood or metal, lighting, and destruction. You may acquire all of your cordless tools in one set for simple transport and storage. All of the tools are powered by the same battery pack and charger, saving you money over buying each one separately. Here is a list of cordless drill sets you can count on for handling a variety of projects.
BLACK+DECKER Cordless Drill Combo Kit with Case, 6-Tool (BDCDMT1206KITC)
The Black & Decker BDCDMT1206KITC Matrix 6 Tool Combo Kit is an all-in-one package that can handle most household tasks. The MAX Motor's 20-volt output is sufficient for a wide range of applications and attachments.
DeWalt DCK560D1M1/20V MAX* 5-TOOL COMBO KIT
DeWalt DCK560D1M1 is a perfect choice for a cordless drill set. Atomic 20V MAX* Brushless Cordless Compact 1/2 in. Drill/Driver, Atomic Brushless Cordless Compact 1/4 in. Impact Driver, Atomic Oscillating Multi-Tool, XR® Random Orbital Sander, and a 6-1/2 in. Circular Saw are among the tools included in the kit. One 20V MAX* XR® 4.0Ah battery, one 20V MAX* 2.0Ah compact battery, charger, and bag are all included in this set.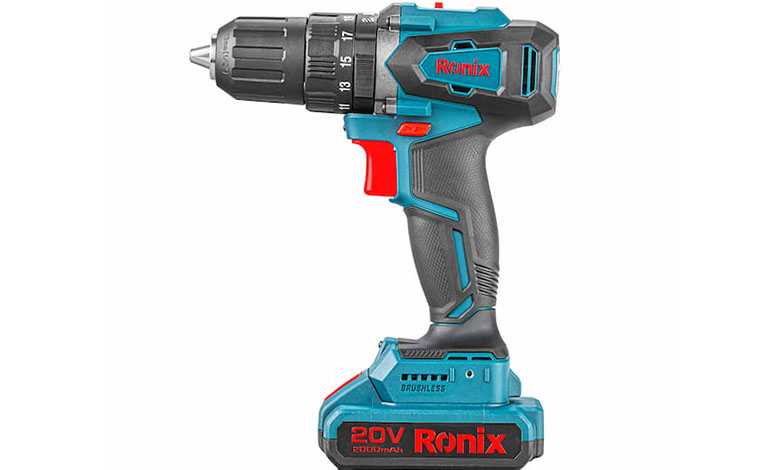 Ronix 8105k Impact Drill and Screwdriver Kit, 12V, 2Ah
Two Ronix made tools are provided in this practical and easy to carry product series. The impact drill is the first tool with high performance, which can achieve perfect tightening function under different torques. The tool motor provides 2200 RPM and 120 Nm torque, which can be easily operated. Lightweight and ergonomically designed with a small body, this Ronix-made impact drill has maximum efficiency and convenient use. The chuck design allows the user to change the bit more easily and quickly. The second tool in this kit is a Ronix screwdriver. It is a compact, powerful, and efficient 12V motor that allows users to perform different functions.
Milwaukee M12 FUEL™ SURGE™ HDD 2-PC Combo Kit
On the M12TM battery platform, the Milwaukee M12 FUELTM SURGETM HDD 2-Piece Combo Kit gives you the finest in compact drilling and driving. The M12 FUELTM SURGETM 14" Hex Hydraulic Driver is the first 12-volt hydraulic driver in the industry. When compared to normal impacts, the hydraulic driver features the FLUID-DRIVETM Hydraulic Powertrain, which allows for up to 2X quieter operation with less vibration for smoother and quicker driving speeds.
Bosch CLPK22-120
On the M12TM battery platform, the Milwaukee M12 FUELTM SURGETM HDD 2-Piece Combo Kit gives you the finest in compact drilling and driving. The M12 FUELTM SURGETM 14" Hex Hydraulic Driver is the first 12-volt hydraulic driver in the industry. When compared to normal impacts, the hydraulic driver features the FLUID-DRIVETM Hydraulic Powertrain, which allows for up to 2X quieter operation with less vibration for smoother and quicker driving speeds.
FAQ:
1-What is Combo Kit or cordless drill set?
Generally speaking, they are built around a common power system, allowing you to buy a variety of tools and operate them all off of a single universal battery.Is it necessary for a DIYer

2-to buy a cordless drill set?
The most essential thing is to be honest with yourself since paying more for tools with capabilities you'll never use makes no sense unless you require an upgrade to complete a certain task.

3-Which tool brand should I get my cordless drill set from?
When choosing a cordless tool, it's best to stay with a brand since by purchasing only a single battery and charger, you can easily handle many tools because you can plug that battery in whichever tool you're using.
Conclusion:
Cordless drill set are a no-brainer when it comes to gift-giving, or completing your tool collection, and for good reason. They're a smart and practical way to mark life milestones like a new house, a new baby (and all the babyproofing projects that come with it), or a starting on your DIY passion. Without having to go to the shop, the receiver will have everything they need in a kit. Not only that. When you have a major project coming up or when you're working on anything like building shelves, mending fences, or drywall, owning a cordless drill set with numerous power tools is a great comfort. This cost-effective cordless combination has just about everything you'll need for a large project.