In February 2021, we conducted a survey into which model is the best cordless drill. In this study, around 548 businessmen were asked to identify their favorite cordless drill brands that they would recommend to a friend. The respondents gave their opinion on various factors including the battery life, ease of use, overall performance, durability, and quality of different models available on the market. We have calculated the overall customer rating for each brand based on their answers and now present you with the best cordless drill brands and their top-notch products.
---
---
What Is the Best Cordless Drill Overall?
Cordless drills are widely used and will continue to grow in popularity as they are not bounded by electrical outlets and can be taken anywhere.
Many models of these power tools are available on the market, each designed to best fit a specific need and application. However, the best All-Round Cordless Drills come with li-ion batteries of long run-time, brushless motors, ergonomic and durable bodies, adjustable chuck size, and an unconditional guarantee.
Best Cordless Drill for Heavy-duty Tasks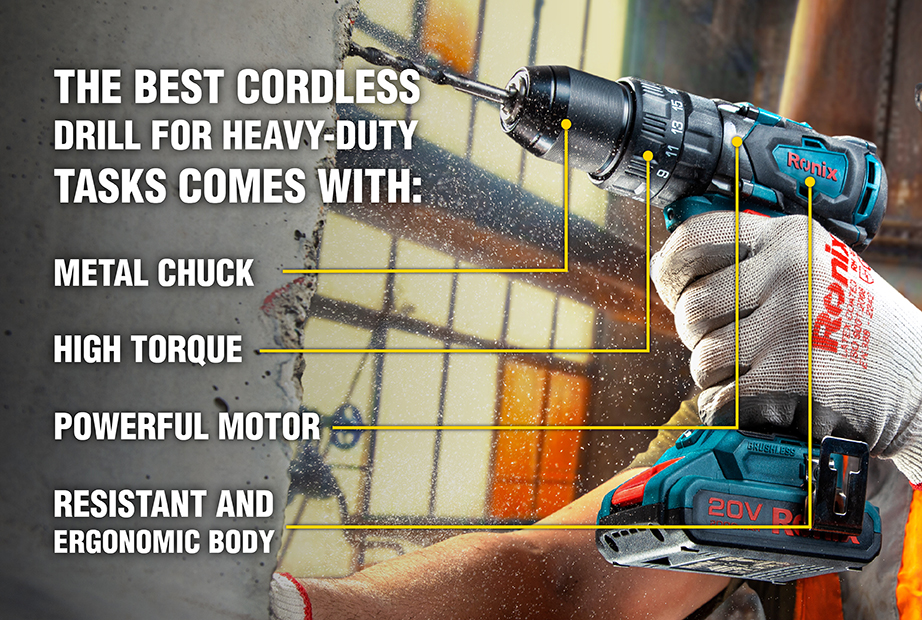 The best cordless drills for heavy-duty tasks have powerful motors, resistant and ergonomic bodies, metal chucks, and high torque to be able to penetrate more solid material and get more serious jobs done.
Best Cordless Drill for Home Use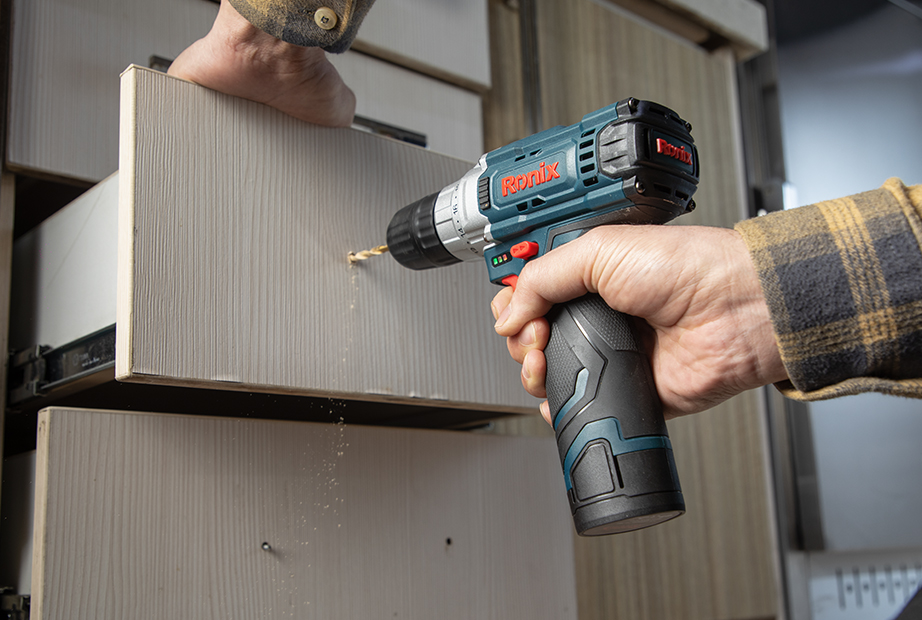 The best cordless drill for home use is less powerful than a heavy-duty model and lighter in weight. Such tools should also be affordable and of acceptable quality.   
Best Cordless Drill Brands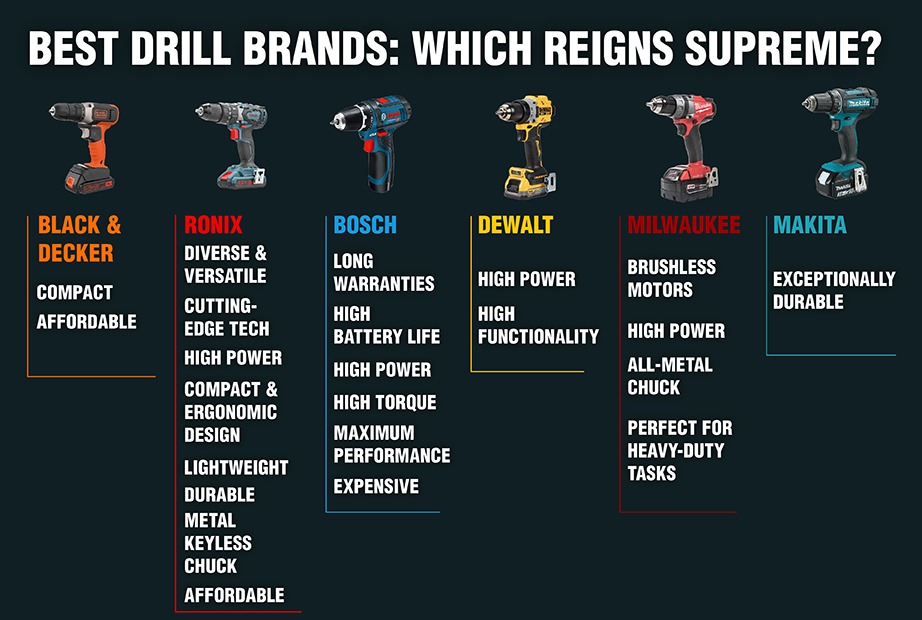 The power drill brands that offer cordless models to the market are numerous and diverse. Each of these players focuses on different aspects and has its own strength and weak points. Some invest in variety and others wish to attract customers by fair price tags. Some put durability above all else and others prioritize versatility.
The following is a list of the best drills brands with top-notch cordless models in their catalogs, all based on customer reviews:
🔰 Black & Decker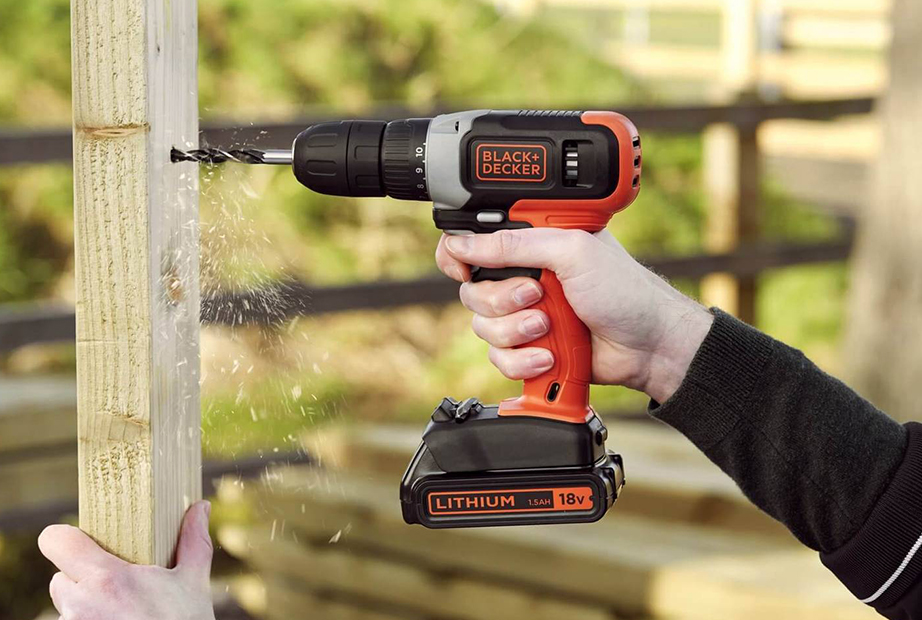 If you are looking for the best cordless drills for home use, Black & Decker won't disappoint you. With more than 113 years of experience, this American tool manufacturer has found the secret to customer satisfaction and offers a variety of cordless drills that are compact and affordable.
🔰 Ronix
Ronix is one of the best drill brands on the market that delivers a combination of quality, variety, and affordability all at the same time. With over 2000 types of world-class tools and 24000 spare parts, this German tool brand has fascinated international customers with the cutting-edge technologies used in its fast-selling products and its free advertising services.
If you are hunting for the most powerful cordless drill, look no further than Ronix complete collections; Ronix 8620 cordless drill driver is all you need. It works with a 20V/1.5Ah lithium-ion battery and can work non-stop for up to 50min after each charge. With 1.33kg in weight, this super-versatile tool has an ergonomic and compact design so to be used in confined spaces. This powerful cordless drill has a full metal keyless chuck that transfers up to 35Nm torque to the bit and the workpiece.
Ronix 8012 is the best drill for home projects and everyday needs. Thanks to a compact, powerful, and efficient motor, it allows the best performance in drilling and screw-driving through wood, plastic, or metal.
As the best compact cordless drill, 8012 weighs no more than 1kg and has a highly resistant body. It has a 2-sleeve keyless chuck for higher efficiency and more ease of use and comes with a fast-charging system to support the user in tight working situations.
🔰 Bosch
Bosch is yet another top drill brand popular among customers that offers two unique power tool lines: blue and green. Green is for do-it-yourselfers, and blue is for professionals. The blue tools are said to offer higher torque, power, and battery life, as well as longer warranties. Given that the majority of the respondents in our study were professional craftsmen, we may assume the majority of them own professional blue tools.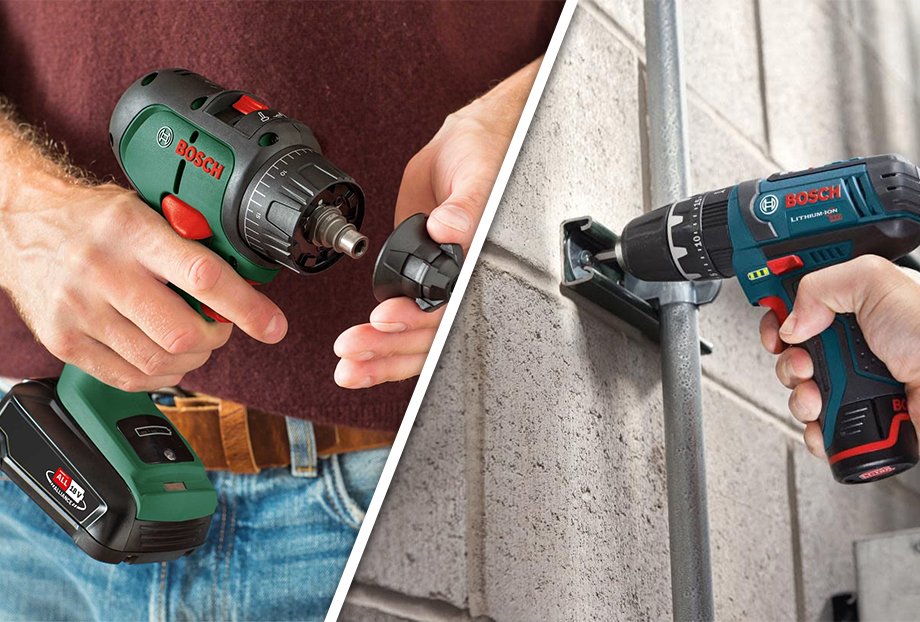 Bosch cordless drills/drivers are among the best power drills available on the market that deliver maximum performance and long run-time. This German brand is one of the best drill brands but its products are expensive and not within all customers' buying power.
🔰 DeWalt
DeWalt is a registered trademark of Black & Decker and is an American manufacturer of power and hand tools. It specializes in manufacturing and supplying tools for the construction and woodworking sectors but also provides a wide range of battery-operated power tools for home usage.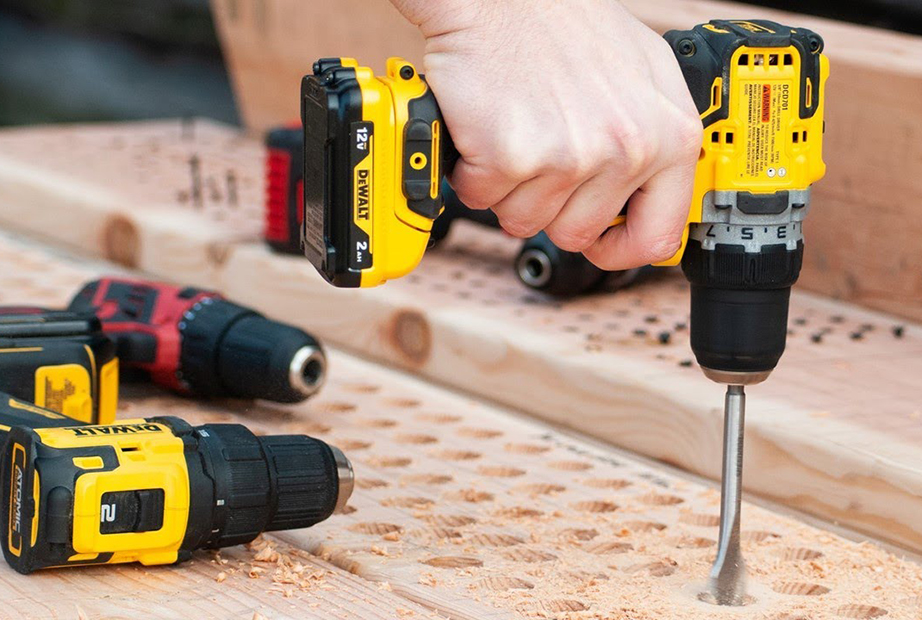 Among tons of power drill brands competing on the tool market, DeWalt lets you discover new levels of power and functionality.
🔰 Milwaukee
In the search for the most powerful drill, Milwaukee's 18-volt M18 FUEL will surely catch your eye. It has a brushless motor that delivers 1,200 in-lbs of torque and 2,000 Revolutions per minute of no-load speed and an All-Metal Ratcheting chuck to take care of heavy-duty tasks.
As the largest supplier of wireless power tools in America, Milwaukee is a part of Techtronic Industries, which also owns AEG, Hoover, Ryobi, and Vax, among other brands.
🔰 Makita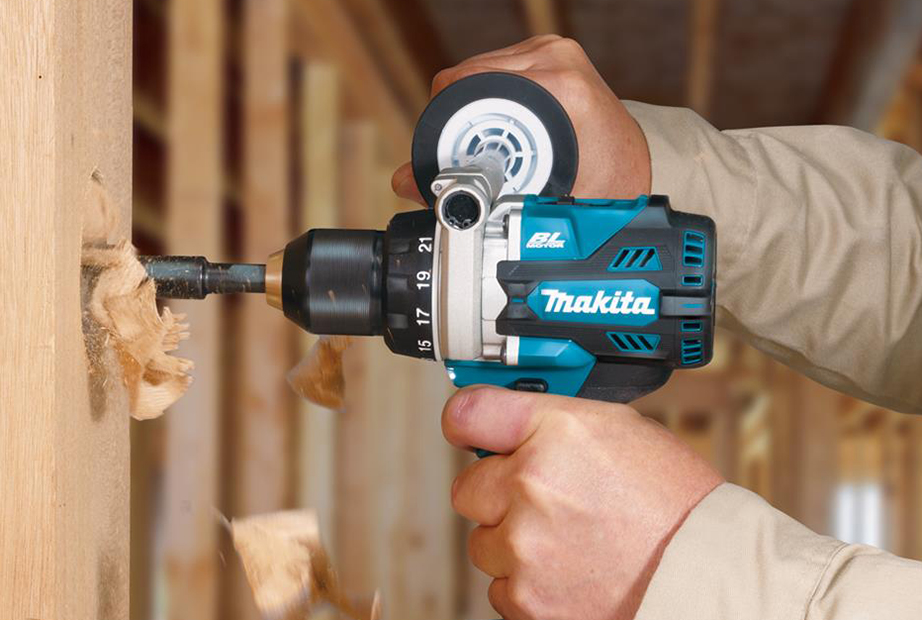 As one of the best drill brands, Makitamakes some of the most durable power drills. It is believed that this renowned Japanese tool manufacturer and supplier makes battery-operated beasts that can last more than 10 years without losing their edge.
---
Best Cordless Drill Brands FAQ
What is the best drill to buy?
It depends on the task at hand. If you want a tool for light-duty everyday use at home, Ronix 8012 cordless drill is the best choice and if you want something for heavier tasks, Ronix 8620 can be your ticket to achieve the best results.
What voltage cordless drill is best?
The most common voltage for cordless drills is 12, 18, and 20 volts. and 20V. The higher the voltage, the higher the power would be. So 12V tools are the best choice for light-duty tasks and the rest are the best option for heavy-duty applications.
What is the best drill to buy for DIY?
When it comes to small DIY projects, the cordless drill drivers in Ronix 86 series are your best bet. These lightweight and ergonomic tools are water and impact resistant for a more enjoyable operation and work with long life and fast charging 1.5AH lithium-ion battery for the best performance in drilling and screwing tasks.
What are the 3 types of drills?
Drills of 3 different types: Electric drills like Ronix 2113 and 2115 are used for making holes in wood or metal, impact drills like 2220 are for drilling into tough materials such as concrete, and drill presses like 2603 and 2604 are users' choices for making round cuts, accurate to about 2000ths of an inch in diameter.
How much torque do I need in a drill?
It depends on what you plan to do. If you want to make small holes in wood, 15 to 35Nm of torque would be enough. But when it comes to more heavy-duty tasks like drilling into concrete, you'd need a drill with a torque that goes beyond 35Nm.
---