It's been 5 amazing days since we embarked upon our journey on the Ronix Global Tour. Canton Fair was the first stop and it's not an exaggeration to call it 'glorious'. This was the second phase of the autumn session of the 134th Canton Fair taking place in China. We had the absolute honor to have an awe-inspiring presence at this event. But the experience was more than just being present.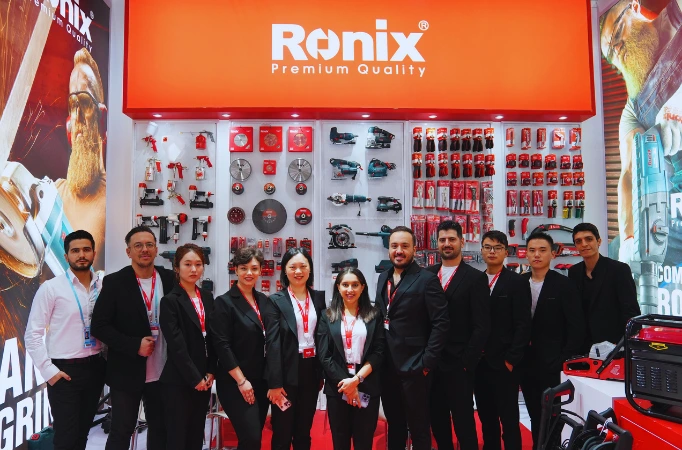 Our team of experts consisting of managers and the co-founders were hosts to hundreds of visitors from a high number of countries.
This is just a sneak peek at the nationalities we hosted in our booth:
Venezuela
Mexico
Puerto Rico
Ecuador
Peru
Bolivia
Argentina
Ghana
India
Saudi Arabia
Brazil
Tajikistan
Libya
Yemen
Lebanon
Palestine
Iraq
Armenia
Chile
…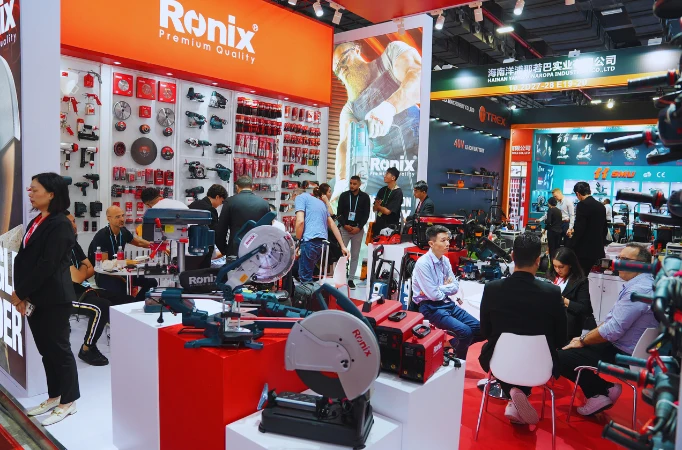 The escapade was more than just merely hosting our beloved customers; Our sales manager and sales experts had some really great and fruitful negotiations with old and new customers of our brand.
We can't wait to continue this journey with you and no worries if you've missed this stop; the train of Ronix Global Tour resumes at the Dubai Big 5 and then, to Germany. Hope to see you very soon!