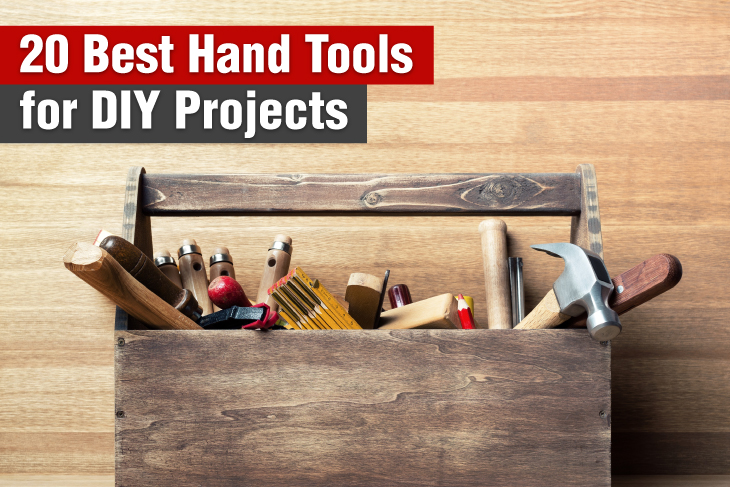 What every tool kit should have?
Working at home is a wonderful experience because there are many activities that you can do with your own skills. Doing a wide range of DIY projects; from really simple ones that need no power tools to really large ones like home improvements can be very exciting. From woodworking to metal working, and much more activities. DIY projects are always perfect. DIY projects can't be possible if you don't own the right tools. It is necessary to have the right tool for the right job or your project will be failed. I like to do DIY projects in my free time; so, in this article I try to share my knowledge and experiences with you. I am going to write about some hand tools you may need for your DIY projects. Hand tools are very important tools in our daily life. We use them for different purposes such as gardening purpose, woodworking, DIY projects, manual operations, and other purposes. Here is the list of essential hand tools that you may need to get your DIY projects done.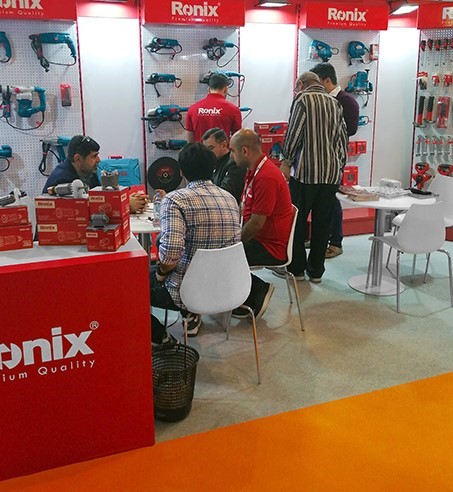 The 20 best hand tools for DIY projects are:
Wrenches: There are different shapes and sizes of wrenches in the markets. We can use them for loosening and tightening the bolts, fasteners, and nuts.
Tape measures: Tape measures are used to measure sizes of different objects. Ronix company offers different types of tape measures to facilitate the job for DIYers.
Screwdrivers: These hand tools are one of the most common hand tools in the markets. We use them to screw or unscrew nails.
Hammers: Hammers are used to deliver impact to a small area of an object. They can be used for many purposes like roofing, woodworking, carpentry, etc.
Cutter knives: These hand tools are multifunctional tools that can be used for different projects. With Ronix cutter knives you can make cutting tasks fast and easy.
Pliers: We use these tools to hold objects firmly in a place. As you know there are many types of pliers with different uses; but what is important is to choose the right plier for the right job.
Wire crimpers: Wire crimpers are one kind of pliers, they are used to join two pieces of materials together, and deform one or both of the pieces.
Pruning shears: These hand tools are also known as pruners. They are used to prune hard branches. Pruning is an essential action for keeping your garden clean and beautiful.
Flashlight: The next time that your power goes out, you don't have to worry. With Ronix flashlights you can find your way in the dark.
Hand saw: These hand tools are multi-purpose tools that both home owners and professionals should own one.
Spanner: Spanners are a type of wrench. There are different types of spanners with different uses such as combination spanner, ring spanners, etc.
Wheelbarrows: These hand tools are used for a variety of things. They are helpful in construction works, gardening purpose, etc.
Shovels: If you have a garden or yard, a shovel is always required.
Ladders: A ladder is always required to reach high places. These practical tools can help you with painting, getting on the roof, etc.
Putty knives: Putty knives are used for scraping surfaces or spreading material.
Bars: They are used to gain leverage when you try to pry apart two connected objects.
Punch tools: These hand tools are used to strike with a hammer to drive a nail, make a hole.
Chisels: Chisels are tools with a sharpened edge. They are used by the other tools like hammers in shaping, dressing, etc.
Clamps: They are practical for many applications like carpentry, woodworking, construction working.


Doing jobs around the house by yourself will save you a lot of money. These hand tools are tools that every homeowner should own. Hand tools are for use in workshops in and out of the house.