In answer to the question "where can I buy bulk tools online?" finding and listing top tool distributors can be a difficult task. Several wholesale suppliers are included in this article, enabling merchants to search for suppliers and their product offerings all in one place and increase their bulk buys volume. This article would provide you with a free directory of wholesale tool suppliers from various countries, and the majority of these distributors are able to ship worldwide. In the meantime, we will respond to some often-asked questions.
Contents
• DHgate
• Alibaba
• Garrison Dales
• SaleHoo
• Tool Barn
• Inventory Source
• KSEIBI Tools
• The Tool Store
• MX Wholesale
• SCN Industrials
• Frequently Asked Questions
• Conclusion
Let's take a look at ten most popular wholesale suppliers and try to answer this frequently asked question "Where Can I buy Bulk Tools Online?"
Wholesale tools; Bulk Buy Tools from Ronix
Top Wholesale Suppliers Worldwide
✅ DHgate
A popular Chinese wholesale directory is DHgate. It is one of the world's largest wholesale marketplaces, having been established in 2004. DHgate is a marketplace where thousands of suppliers sell their goods, resulting in a marketplace of millions of items in hundreds of categories. Compared to other distributors, many DHgate suppliers have lower minimum order quantity (MOQ) standards, which matches buyers with more modest budgets. DHgate also shows ratings and reviews for each manufacturer and their customers' bulk buys volume, making it easy to choose a trustworthy one.
There are two categories of manufacturers on the DHgate platform:
💠 Premium Merchants: DHgate chooses these vendors based on their sales performance and positive feedback. They have a small number of disputes, and they offer quick delivery.
💠 Top Merchants: Top Merchants are among the highest-rated suppliers on the website, with high annual sales volumes and consistently positive reviews. They have very fast response times and ship rapidly.
DHgate also provides Buyer Protection, which holds the money in escrow until you confirm you've got your order.
The most serious problem with DHgate that decreases the amount of bulk buys online from this platform is the number of counterfeit products available on the site. Most of the branded products you see on the website are counterfeits, so do your research.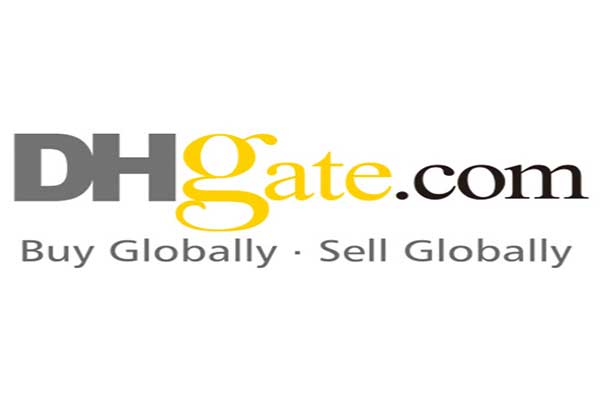 ✅ Alibaba
To answer the question, where can I meet my buy bulks online purposes, we introduce Alibaba. Alibaba was founded in 1999. It is also the world's first online wholesale supplier directory. It has the most diverse range of wholesale products of any wholesale directory, with millions of products covering 40 different categories.
Alibaba is a Chinese company, but it has suppliers from all over the world on its website. Since there are so many different products and distributors available on the platform, shoppers must analyze before making an order. Alibaba facilitates this by providing users with a fast way to assess a supplier's trustworthiness based on their ranking, transaction volume, feedback, and response time.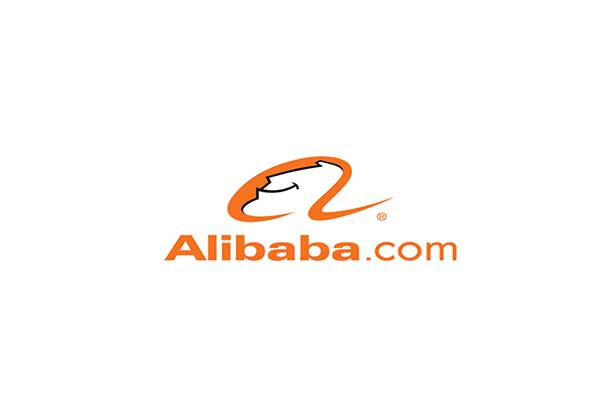 Alibaba divides suppliers into three categories:
💠 Suppliers that have Trade Assurance: This group includes the majority of suppliers. Alibaba guarantees that the goods will arrive on schedule and that they will follow the quality requirements you and the supplier agreed upon. You would be refunded if this didn't happen.
💠 Gold Suppliers: They are premium suppliers that have passed Alibaba's authentication and verification processes as well as an on-site inspection.
💠 Assessed Suppliers: Gold Suppliers that have been inspected by both Alibaba and a third-party inspection firm are known as Assessed Suppliers.
Alibaba also provides a Secure Payment service, in which the money is held in escrow until you confirm receipt of your order.
✅ Garrison Dales
Have you ever asked yourself the question, "where can I buy bulk tools online in England?" Garrison Dales is a tool wholesale distributor that specializes in high-quality tools. They currently supply their tools to 2000 industrial traders in the European Union. If you live in Mainland Britain and buy a certain amount, the shipping costs for the goods are waived. A minimum postage fee will be applied to all orders sent via Royal Mail. You can inquire about their charges by calling them.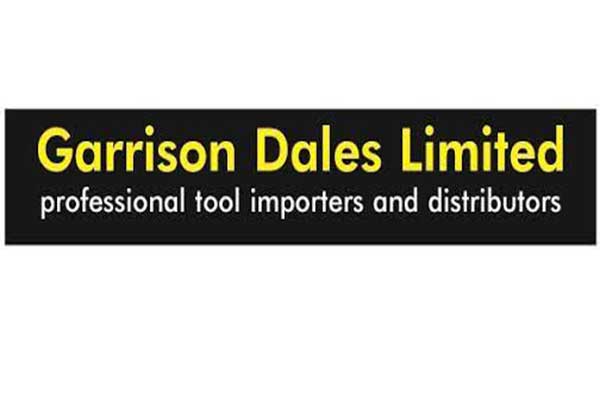 ✅ SaleHoo
To answer the question, where can I buy bulk tools online in New Zealand? SaleHoo is our recommendation. Based in New Zealand, SaleHoo was established in 2005 as a wholesale supplier directory. While being much smaller than Alibaba and DHgate, it already has over 8,000 suppliers and over 1.6 million products to choose from.
Unlike Alibaba and DHgate, SaleHoo charges a fee for access to its supplier database. There is a yearly subscription of $67 or a one-time fee of $127 for lifetime access to the directory. If you decide SaleHoo isn't the best platform for you, you'll get a refund within 60 days.
SaleHoo is a good option for merchants who don't have the experience or time to vet distributors on their own, don't like offering a smaller product selection, and need 24/7 support.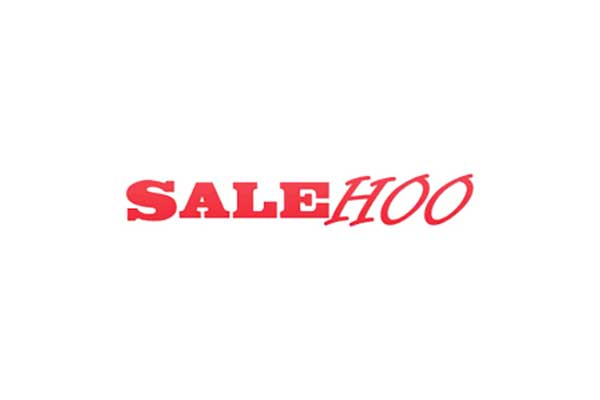 ✅ Tool Barn
If you are a tool shop owner in America, you have certainly asked yourself, "where can I buy bulk tools online?", Tool Barn sells a variety of construction tools, hand tools, power tools, and accessories online. It was ranked among the top 500 department stores in the United States. They have several coupons so that you can obtain the goods at a discounted price. They give military members and veterans of the United States of America a discount.
They accept returns and ship your order in 3-5 days or 5 to 10 days, depending on your location.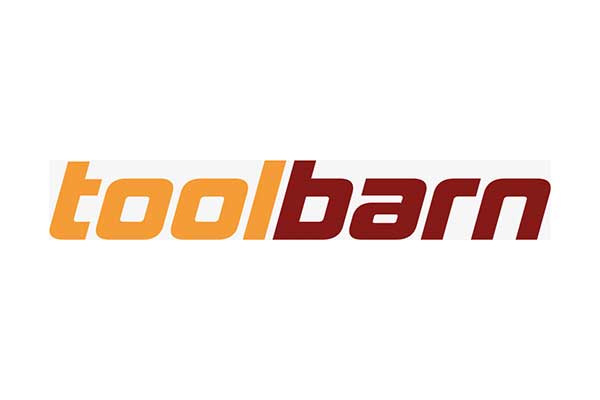 ✅ Inventory Source
Inventory Source "where can I buy bulk tools online?" is a question that most international business owners ask themselves a lot these days. Inventory Source is a smaller platform than the ones on the list, but it offers access to about 200 suppliers in the United States and China. Many of Inventory Source's suppliers, on the other hand, have large stock collections of tens of thousands of products, taking Inventory Source's total product count to over a million.
Inventory Source is a perfect option for retailers who want to automate order delivery and are willing to pay a monthly fee.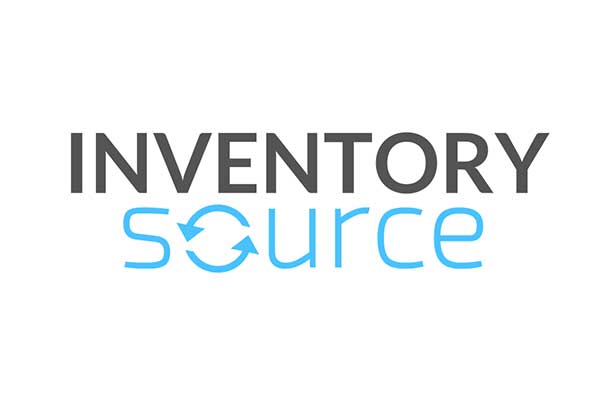 ✅ KSEIBI Tools
In case you are an industrial tools business owner in China, you have certainly asked yourself, "where can I buy bulk tools online?" KSEIBI has over ten years of experience in the tool industry. They sell both hand and power tools. They believe in assisting individuals through the use of technologies. You can learn more about their products by visiting their website. They offer high-quality goods and excellent customer service. If your tool is damaged or has a flaw, you will assert the warranty by filling out the warranty form.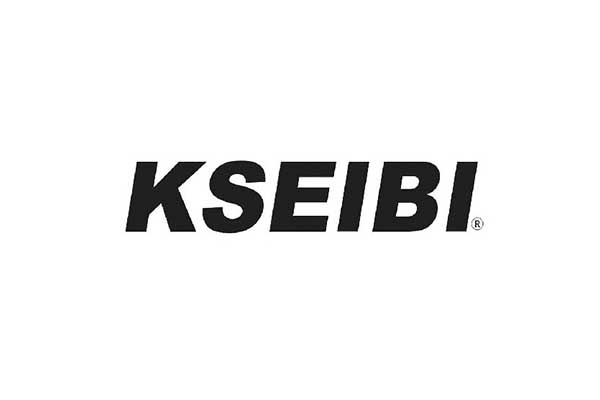 ✅ The Tool Store
Tool Store is a well-known wholesale tool store. They provide you with high-quality products at an affordable price. You can call them if you are dissatisfied with their products or services, and the problem will be solved in minutes. Actually, the firm only ships tools to Canada and Purolator. The shipping costs will be shown as you check out your cart. They have a refund policy as well.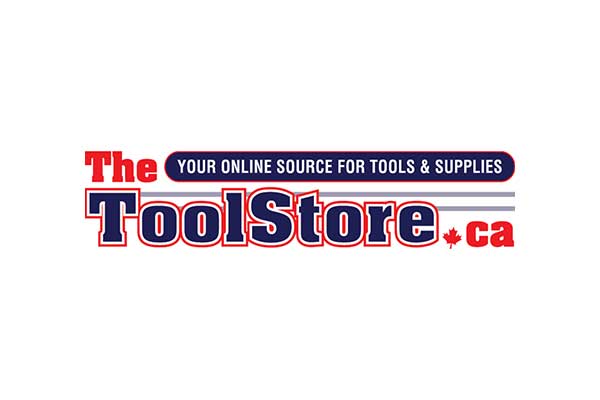 ✅ MX Wholesale
"where can I buy bulk tools online?", this is a common question people ask themselves a lot these days since there is an increased interest in online shopping of tools. MX Wholesale was founded in the year 2001. It started as an online retailer, but it quickly became recognized as a wholesale store. They have a variety of discounts available in each of their categories. They claim to offer goods that are 100 percent original. If you hit a certain number, delivery is free for anyone in the UK.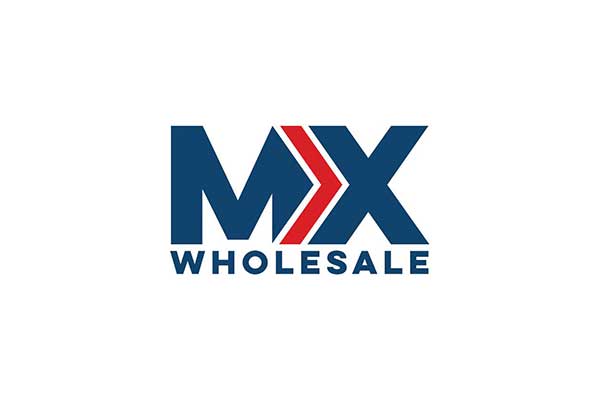 ✅ SCN Industrials
SCN Industries manufactures high-quality tools and puts focus on customer satisfaction. You can place orders from their website. You will only search pricing, order confirmation, and other details on their official website. You might have tried many other platforms and be dissatisfied with all of them, and you have asked yourself, "where can I buy bulk tools online?" but when a customer is dissatisfied with SCN industrials, they deal with any problem 24 hours a day, seven days a week. They also do drop shipping, which you can learn more about on their website.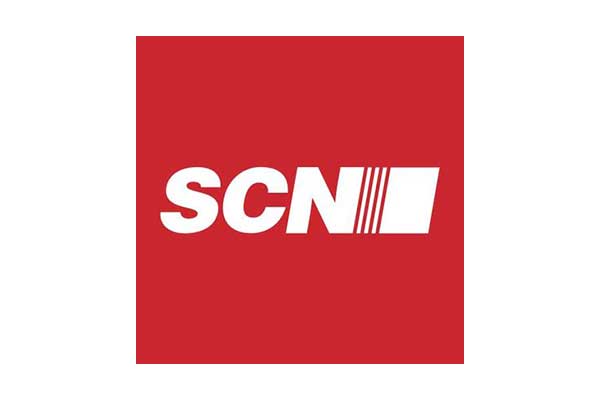 Frequently Asked Questions
Which Chinese Tool Wholesale Supplier Is the Most Popular One?
Alibaba is a Chinese company, but it has suppliers from all over the world on its website

Which Tool Distributer Is Highly-recommended in England?
Garrison Dales is a tool wholesale distributor based in England and it's specialized in distributing high-quality tools.

Where Is a Popular Tool Wholesale Supplier in USA?
Tool Barn was ranked among the top 500 department stores distributing tools in the United States.
We went through the ten best wholesale suppliers in different countries that you can buy in bulk from. Any of these distributors have a different rating, and they provide buyers with various services and insurances. Check their website for more details before you want to place any orders.