Ronix News
How Can Startups Return to the Top During Corona Virus Outbreak?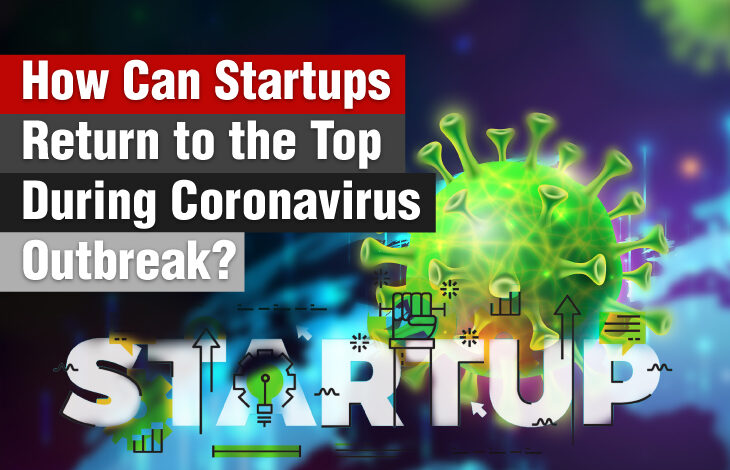 The fact that the Covid-19 outbreak has had devastating effects on startup businesses is not deniable. Many startup founders talk about the consequences and pressures of this crisis. They are frustrated and unfortunately unable to retain all their employees. However, despite these conditions, there are still chances for businesses to return to the peak and keep their customers. There are always ideas that can draw people's attention to your business. If you are a startup and want to retain your employees, customers and return to the top again, considering the following strategies, it is suggested.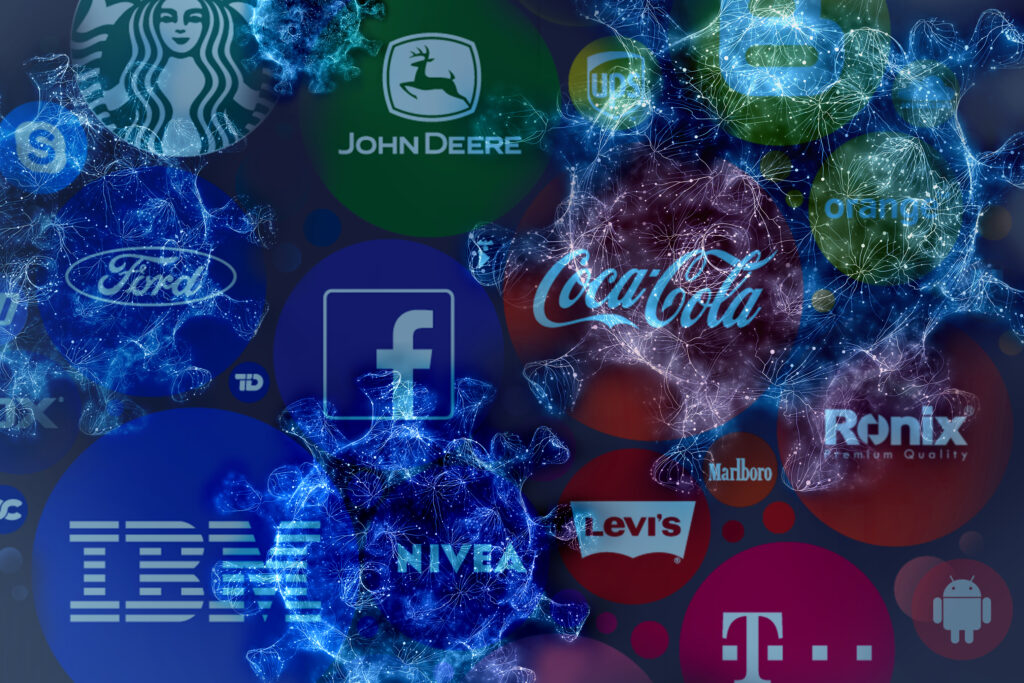 Connect with the World Startup Ecosystem
Many European and American startups and innovative companies have been role models for others for many years. In the current situation, strengthening the relationship with these successful startups is felt more than ever. These startups can help the companies with their consultations to manage this crisis.
This is one of the strategies Ronix Tools Company has applied to survive in the current situation and help the other startups who have been suffering the consequences of the Pandemic. Such global mindshare has been truly useful for Ronix in applying better strategies to both overcome the crisis and share its instructive suggestion with other corporations.
Hold Webinars, Present Podcasts and Hold Q&A Sessions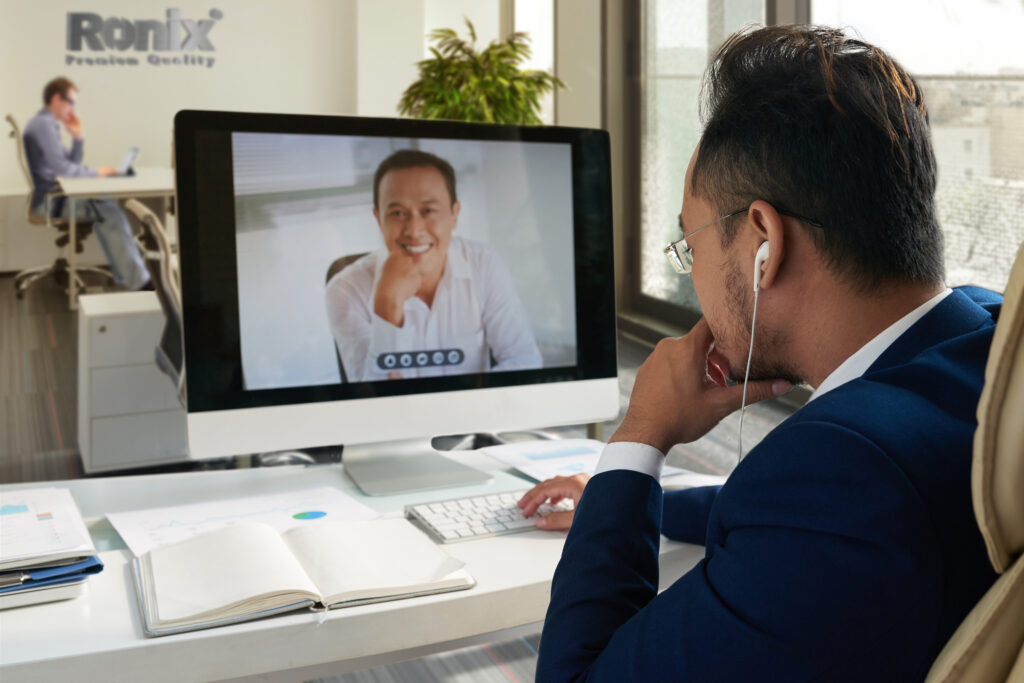 The current situation has forced many event organizers to hold events online. The practice will continue as long as there is a ban on participating in conferences and meetings.
Therefore, it's the best opportunity for startups to form a team using their internal capacity or partnership with other startups and hold online events, webinars, and online Q&A sessions or present podcasts.
This is one of the methods Ronix has been taking advantage of, especially during the COVID-19 Pandemic, in order to hold events and meetings and observe health and safety protocols.
Provide Monitoring Services to the Growing Teams
Many startups have been launched in the current critical situation, and the lack of experience of their founders has made it difficult to face challenges. Among them, there are startups that have passed the preliminary stages of starting a business and are familiar with strategies for facing these challenges.
What these startups can do to gain both credits for themselves and help other companies is using social media for promotions and consultations on their expertise.
Encourage Businesses to Go Toward Digitization
Prior to the coronavirus outbreak in the world, businesses were reluctant to go toward digitization. The current situation is due to the request of governments not to attend rallies and to observe social distancing, many businesses have turned to remote working, and this has made many of them think of digital transformation. Lack of physical presence of employees in the workplace requires the digitization of many processes, and many companies are looking for new ways and technics of digital business. In the meantime, based on their internal expertise, startup companies can help these companies through the following strategies:
Launching online stores
Implementing marketing strategies
Setting up automation systems based on artificial intelligence.
Collecting IOT data
Advising on required IT tools.
…
As a consequence, given the fact that businesses and corporations have to cope with the consequence of COVID-19, there are many strategies that could help them survive. Ronix is one of the leading companies which has tried to adapt to the situation and convert this crisis into an opportunity.