Events
Ronix Participates in Canton's Tools Exhibition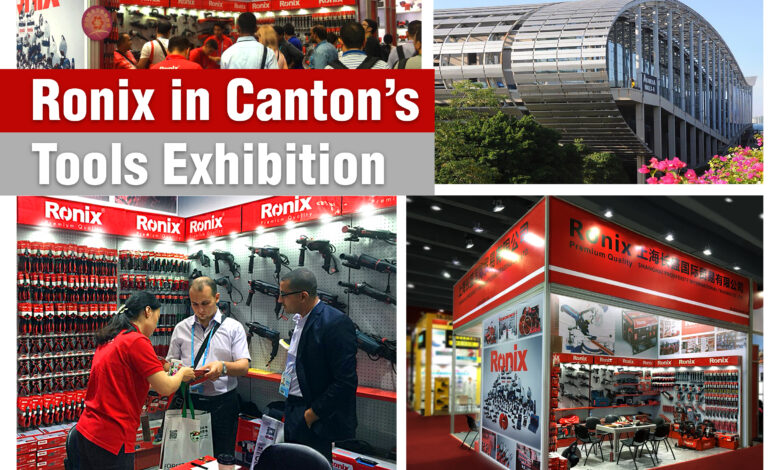 As a corporation professional in manufacturing a variety of tools as well as accessories, Ronix participated in Canton's Hardware & Tools Exhibition with a bold presence to represent its high-quality, innovative products so that the world of tools industry become more familiar with this developing brand.
Carton's Tools Exhibition is the biggest import & export fair worldwide held in Canton, China, where manufacturers worldwide exhibit their products. This way, they can introduce their tools to the visitors and get newer ideas by visiting the other exhibitors' products to create more innovative tools.
Standing in those big halls of the exhibition complex in Guangzhou and seeing the exhibitors' endless lines from the tools industry is an overwhelming feeling. With more than 24.000 exhibitors from all over the world, this is the largest trade fair held every six months, spring (15th April – 5th May) and autumn (15th October – 4th November) 2019 Guangzhou, a city in the South of China.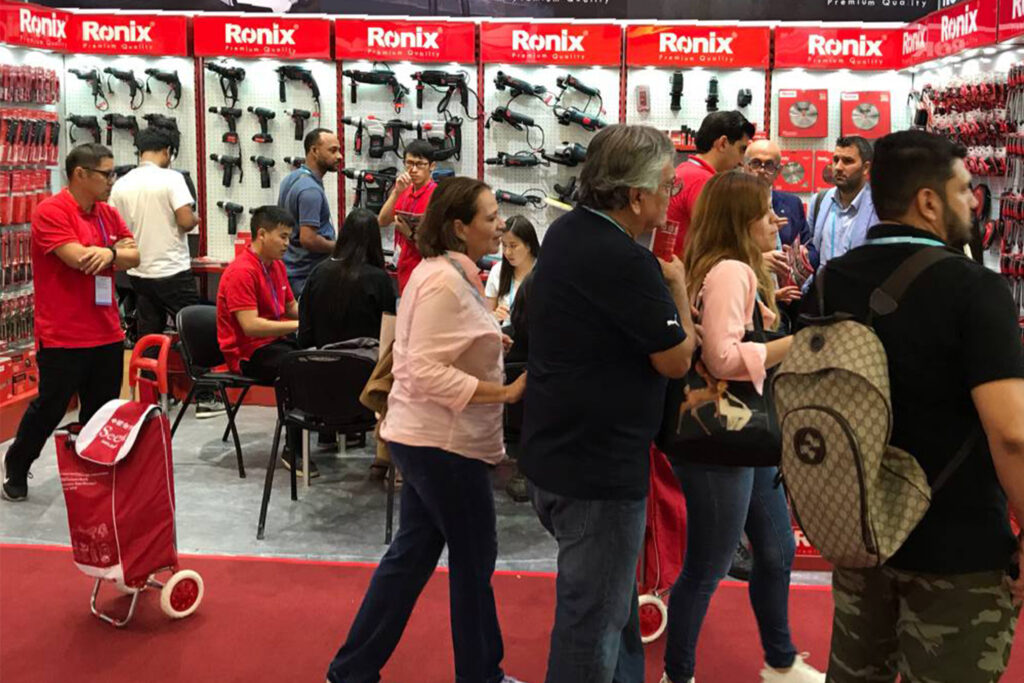 As the traditional ways of selling the products, in a world like an industrial workshop, could be destructive for a business, up-to-date companies are aware of this point and have to innovate new strategies.
Nevertheless, it was first a bit challenging for Ronix to prove its true strength and place among all those competitors. However, gaining great experiences over the last years of being active in this industry, Ronix Tools Manufacturing Company succeeded in grabbing the attention of lots of visitors and other corporations as well.
Ronix has been able to push new frontiers with the help of digital technologies and up-to-date marketing.
Due to the capacities that lie in the Iranian and international tools market globally, this company's administrations have defined long-term plans for themselves to expand the international branding and find their rightful place in the world among all the other famous brands in this industry.
Considering five essentials core values of "Diversity," "Quality," "Reasonable Pricing," "After-Sales Service, and "Professional Behavior," as a base for its presence in this industry and the global market, Ronix has been able to develop fast and efficiently.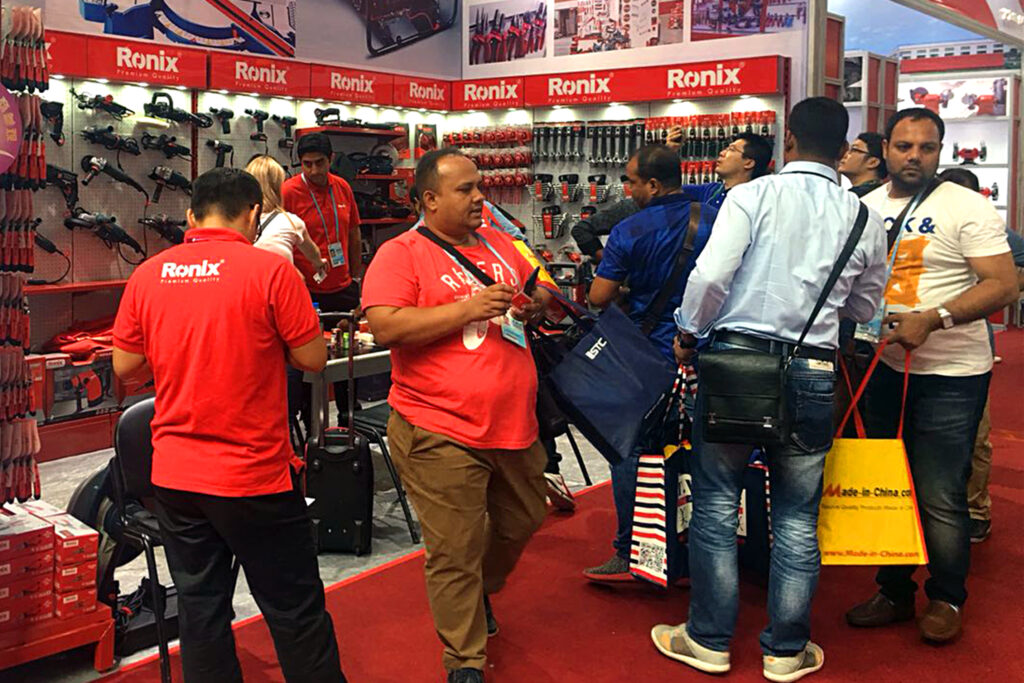 In addition to a successful presence in this fair and introducing the brand of Ronix to the visitors and other exhibitors, participating in this exhibition was a good opportunity to gain brighter ideas for creating more innovative new products and improving the quality of the current tools.