Awards
Ronix Wins Interior Architecture Award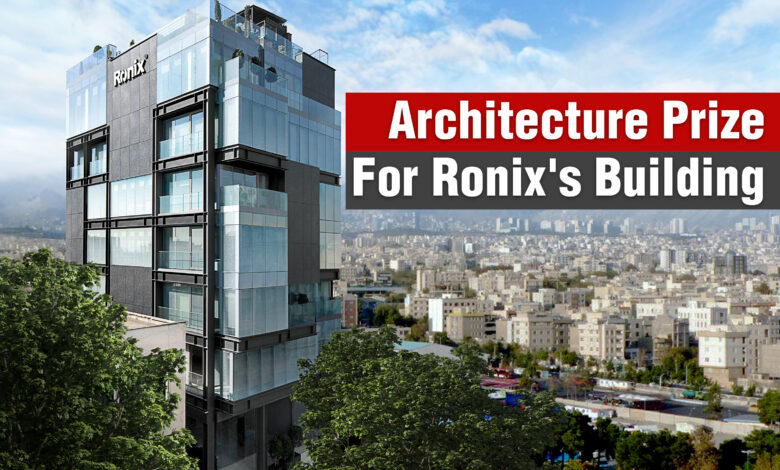 Ronix's Office Building Receives Jury's Special Appreciation in "Building of The Year"
The Building Award 2019 was a movement to increase, promote and deepen rationality in contemporary  architecture. This award is given to the best building that has taken steps to develop the edge of architecture while preserving national benefits. The initial idea and implementation of this award is entirely the responsibility of the art of architecture.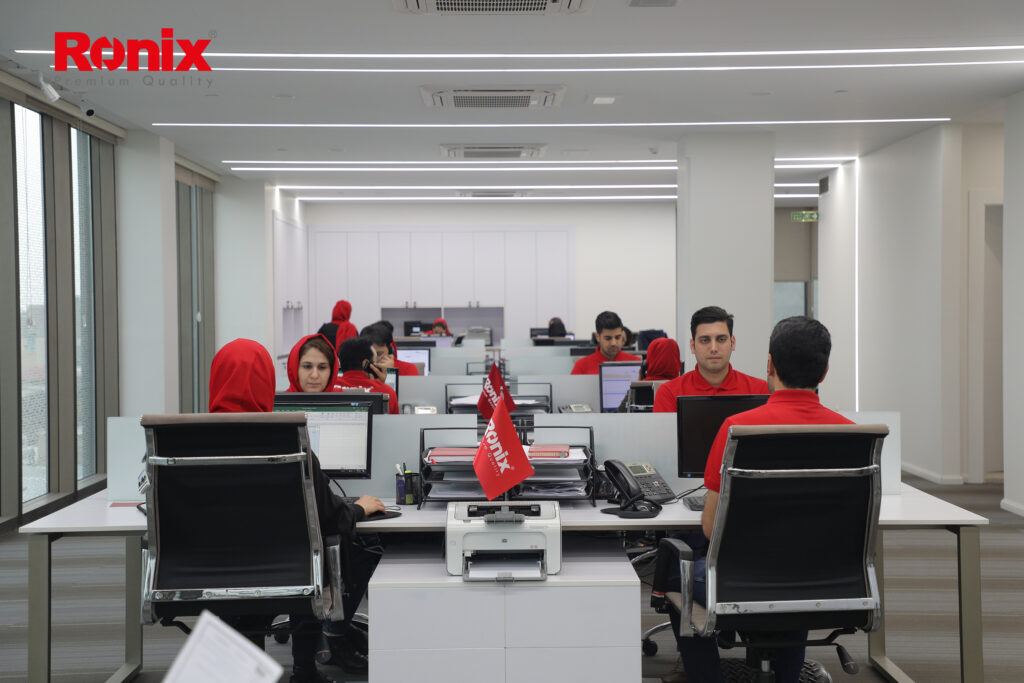 Some of the main Criteria in this event for reviewing the works include:
Flow maker in the sphere of architecture,
A critical view and reasonable insight into the current situation,
Development of architectural edges and artistic concepts,
Being an inspiration for the present generation and a credible symbol for the future,
Preserving the environmental, social and economic sustainability,
Generous attention to the public arena or the surrounding environment, and so on.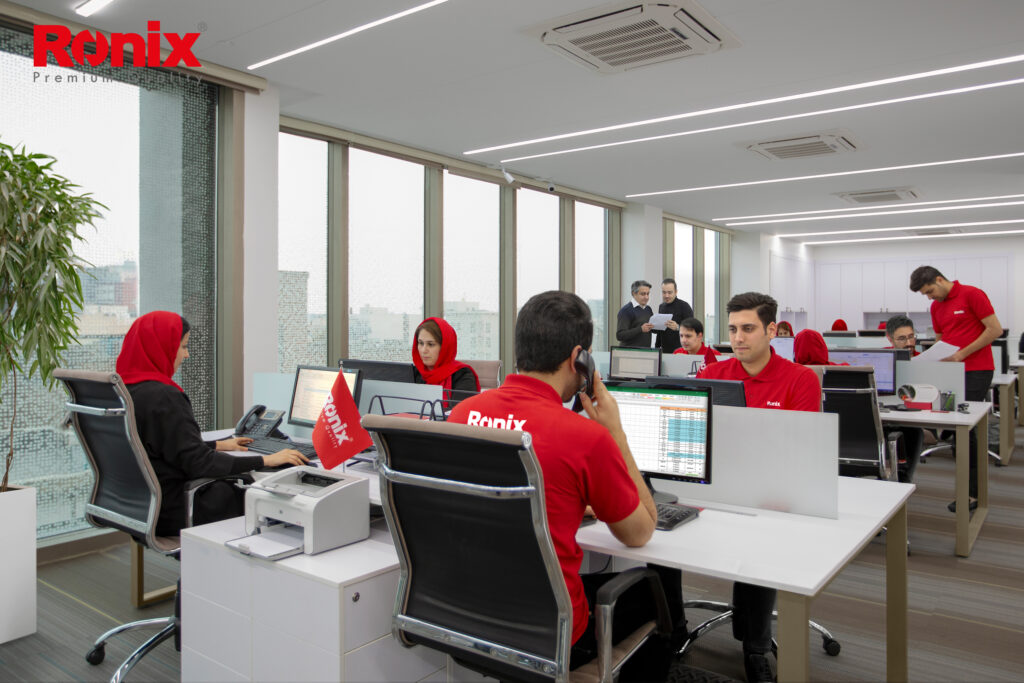 Just like all the other competitions, this competition had also selected a jury involving Sohrab Rafat, Shooresh Abed, Hamid Fatoreh Chiani, Majid Fatoreh Chiani, Alireza Mashhadi Mirza, were responsible for judging the works.
The project of Ronix was defined on a 543m plot with a percentage of occupancy in 6 office floors. The project site was selected in the vicinity of Hafez Street to provide the necessary proximity to the user area related to the company's activities. Therefore, the elements related to the use and its nature led to the formation of the concept, which can be referred to as administrative-industrial, transparency and dynamics of relations and the possibility of increasing manpower.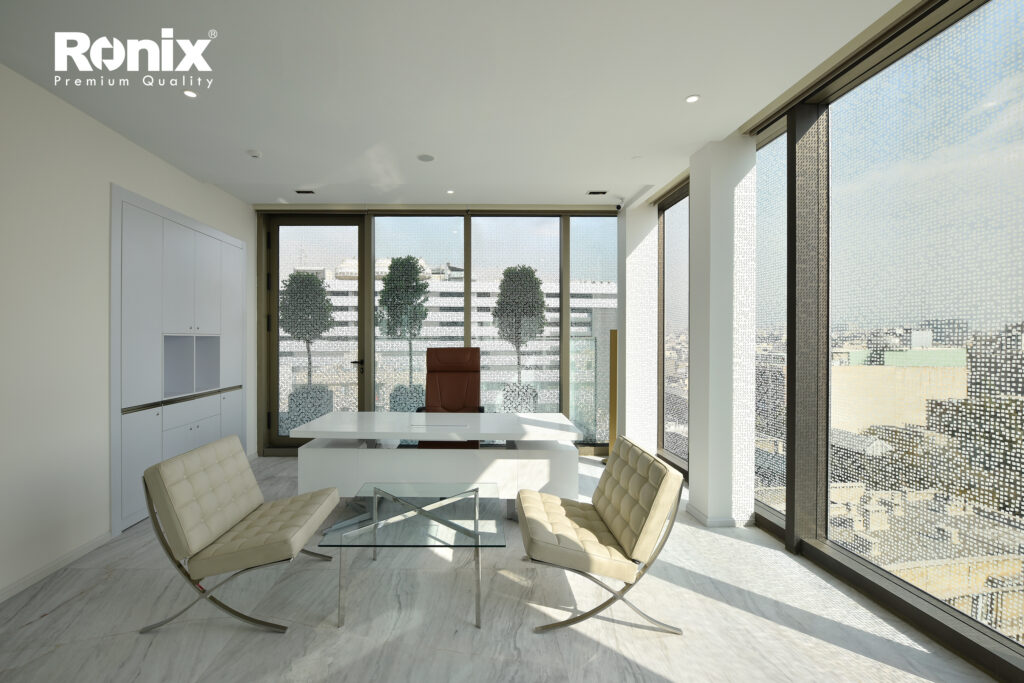 As a result, in the process of designing transparent cubes, they were enclosed in the building structure, and with the movement of the cubes, the necessary green spaces for breathing and stylization of the work were formed.
The office nature of the building and the need for light on all fronts increased the level of glass, which was a problem of unwanted radiation and the negative effects of greenhouses. Also, the adjacent texture is worn and irregular texture and does not provide a good external view.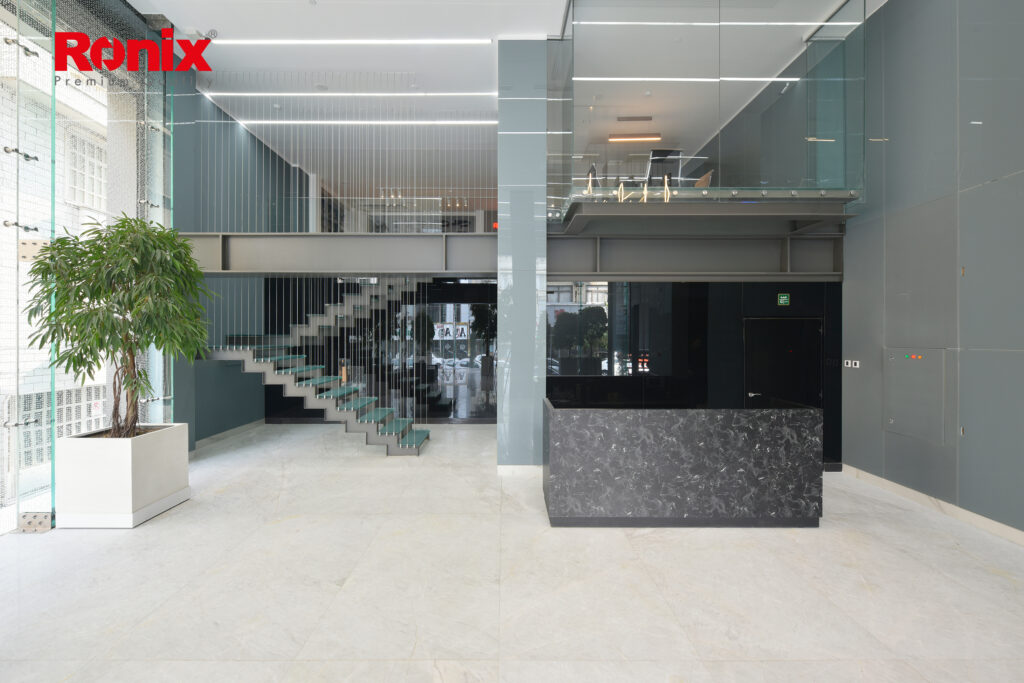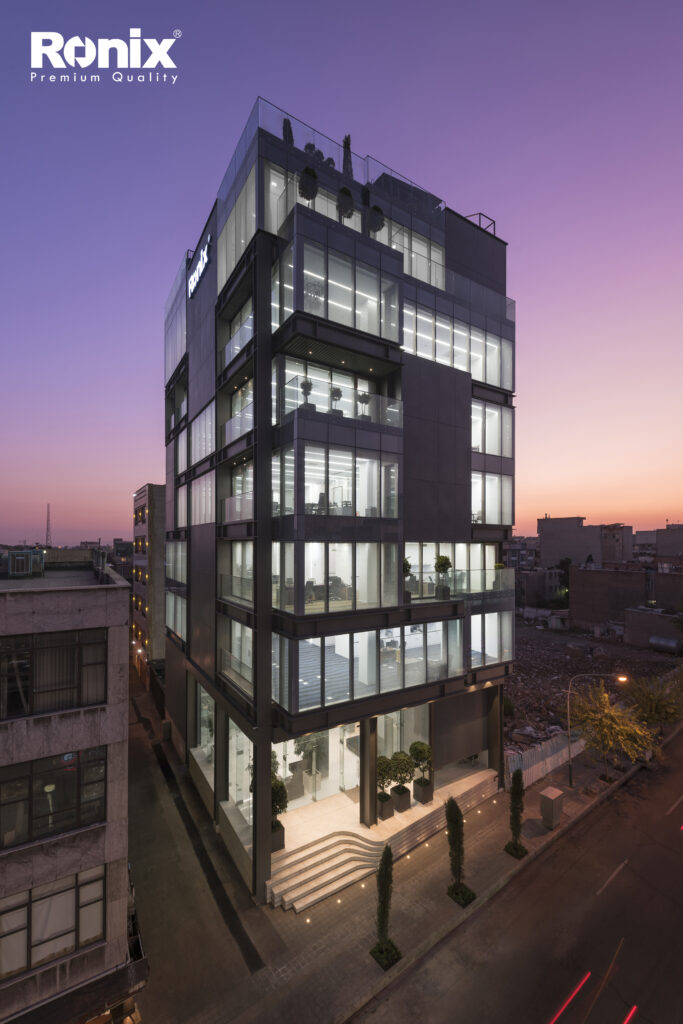 The use of buildings adjacent to the site is residential and they are very close to the site, which creates the problem of the aristocracy, which is in conflict with the conditions of the office space.
The above problems defined the need for translucent glass through a printed pattern. Factors such as design, size, and color of the print affected the comfort of staff and passers-by. Therefore, the matrix network of printing points is considered and the future radiation spectral filters were applied on it through Grasshopper software so that by scaling the matrix points, the glass coverage reaches the ideal level. Then, for visual comfort, a movement was applied to the points to get out of the matrix form and not create an effect on the viewers' concentration by creating an organic design.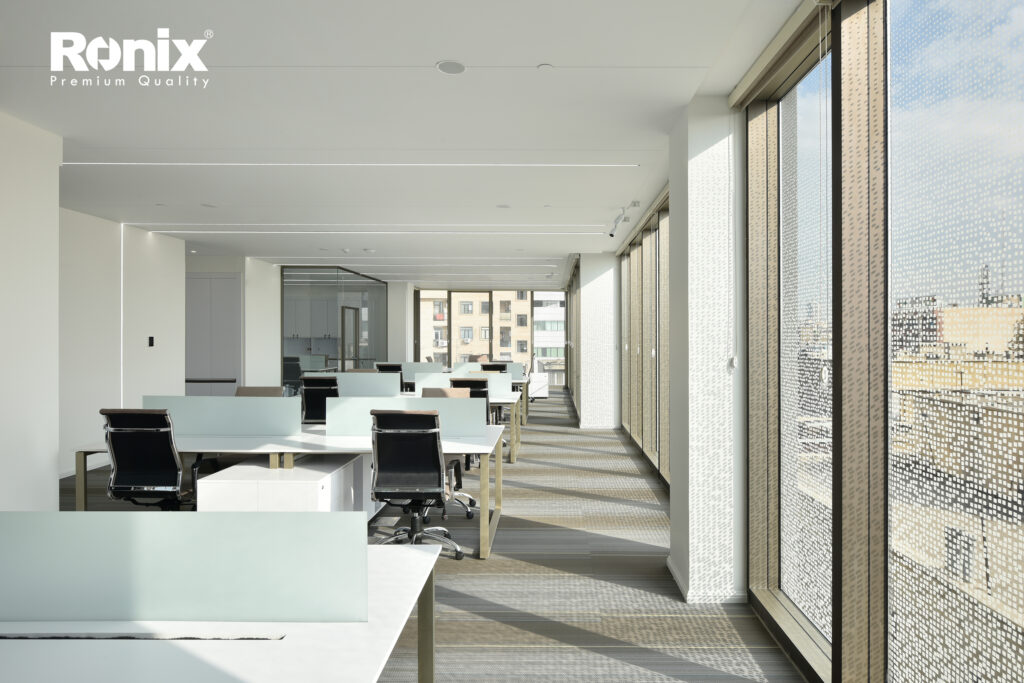 The CEO of Ronix, Reza Ramkhoo, states: "Since we had considered the "Premium Quality" as one of our core values in the tools industry, we were determined to have an office building for Ronix that not only symbolized the premium quality of our products, but also an architecture that would be an environmentally-friendly building model. Therefore, we hired the best designers and architects to create the true image we had developed in our mind."
Alluding that Ronix needed a headquarters to manage all its agencies and subsidiaries around the world, Reza Ramkhoo continued: "As a leading corporation in tools industry, we needed to handle our overseas projects and provide services for our clients and customers around the world. So, this office plays a vital role for us to represent Ronix and its high-quality products"