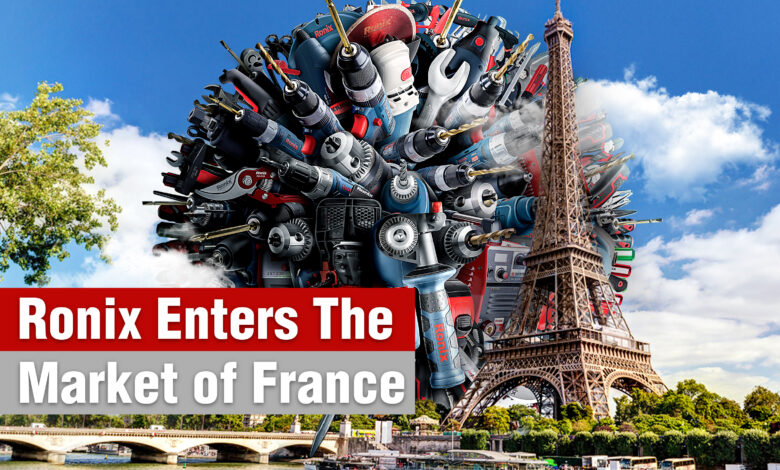 Ronix entered the tools market in France and, thanks to its high-quality and innovative products as well as providing the customers with spare parts, has been able to find a good place in France's tools market.
The new world has a great potential for changes that occur at the moment and organize the market, industry, and technology in a context that meets individuals' needs.
In the meantime, companies and technology firms with the ability to create innovative ideas are moving the boundaries of time and space and connecting needs to goods. In a world that has become an industrial workshop, selling the products in traditional ways is a method of destruction, and up-to-date companies are aware of this point and innovate with the help of risk-taking and modern people.
This has recently happened at Ronix International branding, a tool company that has pushed new frontiers with the help of digital technologies and up-to-date marketing.
According to the Senior Director of Information Technology, Ronix International, referring to the capacities that lie in the Iranian and international tool market in a few steps, explained the company's plan for change in this sector.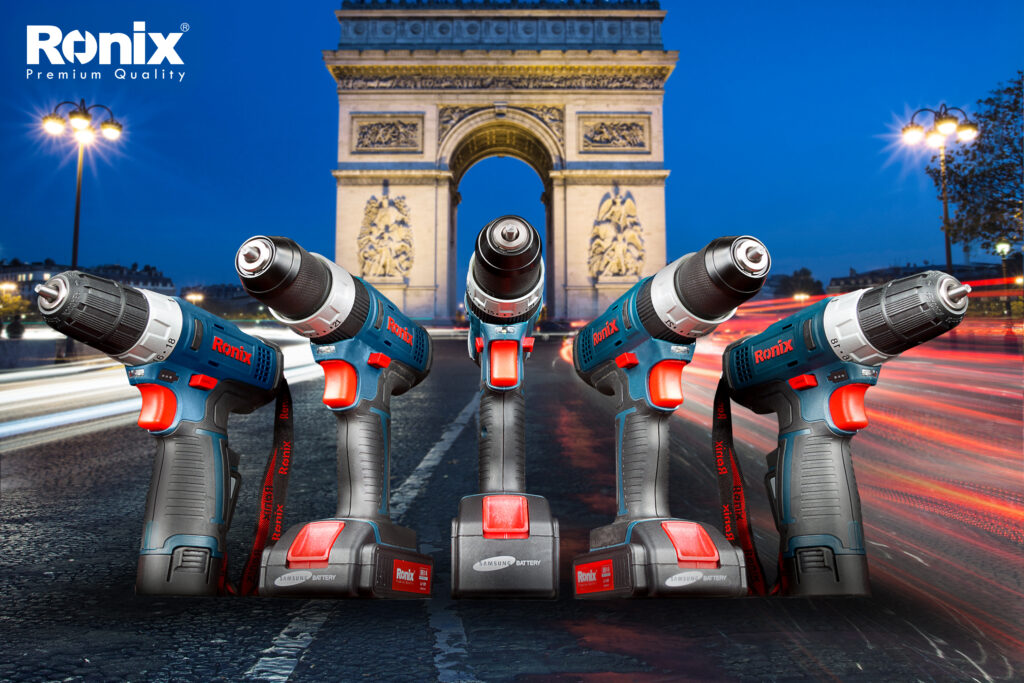 In line with the long-term plans of expanding the international branding and developing its marketing, Ronix has recently entered the market of France to compete with other leading brands that are already present in that country.
With the combination of reasonable price, approved quality, and unique support with spare parts to all the craftsmen and consumers, Ronix has been able to find its rightful place in France, where this brand has succeeded in competing with many other leading brands.
The continuity of Ronix as a special feature has caused the movement to move forward and the constant development of this collection so that Ronix Production Group, along with the company's Trading Group, has taken a firm step in producing quality tools in Iran. The products made by this brand in Iran are compatible with the famous products produced in 11 other countries of the world. This has been possible thanks to the use of modern technologies, detailed scientific studies, and attention to all the principled and creative ideas. On the other hand, accurate technical supervision and control, which is continuously performed by the experts of the company's quality control team in all stages of production inside and outside Iran, has caused the quality continuity of Ronix brand products. All Ronix tools in the product creation team are designed based on all ergonomic factors, interests, limitations, physical and mental abilities of users and are produced and supplied continuously.