Hightech
Hilti Products Were Selected for the 2020 Pro Tool Innovation Awards by Construction Professionals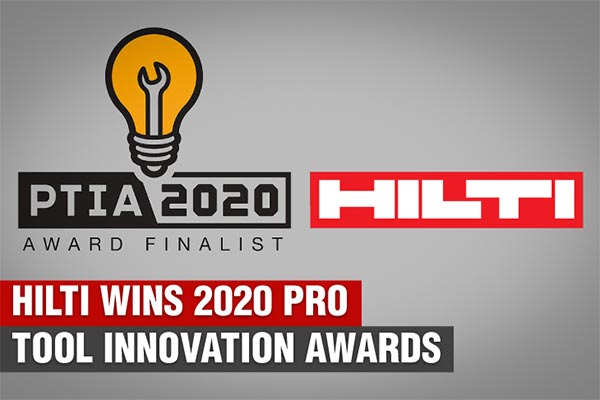 PLANO, Texas, September 16, 2020 – Hilti, a world pioneer in delivering innovative tools, software, technologies, and construction services has won the Pro Tool Reviews 2020 Pro Tool Innovation Awards for its cordless die grinder GDG-A22, rivet tool RT 6-A22, and "smart" traceable anchors.
In their eighth year, the awards are decided by a jury of experts that includes architects, building company managers, tradesmen, and media professionals. Innovative characteristics, advanced power distribution, revolutionary ergonomics, technical advances, and value were all important factors for the winners. The 2020 Pro Tool Innovation Awards honor best-in-class innovations that are truly cutting-edge.
"While other products see gradual improvements, Pro Tool Innovation Award winners stand out in the industry and receive special attention," said Clint DeBoer, Executive Director of the Pro Tool Innovation Awards. "The PTIA Awards are a perfect place for business owners, designers, contractors, and tradespeople to discover new products that can make them perform more effectively, comfortably, and efficiently. Many of these new products also save you money, either by lowering material prices or increasing job site efficiency."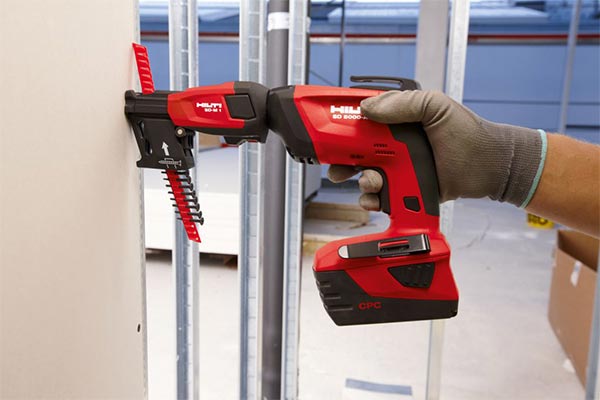 Hilti's cordless drywall screwdriver SD 5000-A22 02 was also named a finalist for the 2020 Pro Tool Innovation Awards. The Pro Tool Innovation Awards website has information on the award winners and finalists.