Guidance
Why to do Bulk Buys Online from India?
It's no surprise that India is the new target of bulk buys online, with its increasingly booming economy and a massive population of over 1 billion people. So, keep reading if you want to extend your product line to take advantage of this growing demand.
Contents
• Why Import goods from India?
• What to Import from India?
• Importing Power Tools from India
• How to do bulk buys online from India?
• Frequently Asked Questions
• Conclusion
Why Import goods from India?
Like China, India's economy is in a development phase, but production costs are meager compared to other parts of the world. As a retailer, this gives you the ability to purchase low-cost goods directly from Indian suppliers and resell them in your own country for a profit. Hence, India can be considered as target countries for bulk buys online.
What to Import from India?
When it comes to bulk buys online, from leather items (shoes and clothing), to electrical goods, plastic consumables, ready-made clothes, gemstones, jewels, handicrafts, and fabrics are among India's top exports that attract the sellers.
Indian-style costume and gem jewelry is a rapidly growing sector of the Indian economy and a significant source of foreign exchange. Fine jewelry is a rather new market for India. Still, the country has done an excellent job of using cutting-edge technologies to create contemporary cuts and designs.
Ready-made garments in India have come a long way in the last few decades, accounting for roughly 30% of overall exports and hiring a staggering 35 million workers! All of the standard items, such as skirts, tops, coats, and T-shirts, will be available, and some unusual items such as Indian saris and sequined garments. The best thing is that any of these things can be had for as few as a few dollars.
India's fabrics and tapestries are prevalent in the West. Because of the recent rise in ethnic home décor patterns, now is a great time to consider importing some exclusive Indian textiles. The most common exports are bed and floor coverings, with curtains not far behind. Before ordering fabrics from India, it's critical to obtain samples from any possible vendors, as quality can vary greatly.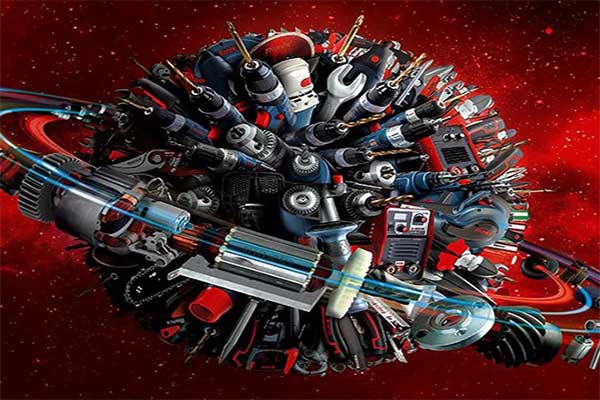 Importing Power Tools from India
The power tools market has grown in recent years as a result of increased end-user prosperity, such as the metal and wood industries, as well as evolving lifestyles and the adoption of Do-It-Yourself goods, which has increased demand for power tools. In recent years, the market for power tools has seen rapid growth, and power tool bulk buys online has increased as well.
The demand for power tools developed from INR Million in FY2011 to INR Million in FY2016, with a CAGR of percent over that period. The government's Make in India project has enhanced the manufacturing industry, attracting several firms to set up shop and expand their operations in India. The demand for power tools has been largely led by the massive growth of the E-commerce industry. Increasingly low-cost imports from China have also aided the development of India's power tool industry.
In India, the demand for power tools is driven by imports. The growth of the manufacturing industry, the increase in the number of infrastructure projects in the region, and the government's increased expenditure allocation to the construction sector have all boosted the power tools industry in India.
The power tool industry has been divided into four categories based on technology. Electric, pneumatic, hydraulic, and powder-actuated power tools are the four main segments. The majority of end users in India have been using electric power equipment because they are less expensive and can be used in a variety of industries.
Furthermore, the majority of the electric power resources generated by major players are accessible via online portals. In the fiscal year 2016, electric power resources contributed INR million. Electric power tools have the highest number of manufacturers over any other kind of power tool. Electric power tools' percentage share rose from % in FY2011 to % in FY2016.
The power tool market was also segmented by demand from India's Tier 1, 2, and 3 cities. In terms of sales, Tier 1 cities led the power tool industry in FY 2016. Due to excellent distribution networks in these cities, the vendor companies provided the majority of their revenues.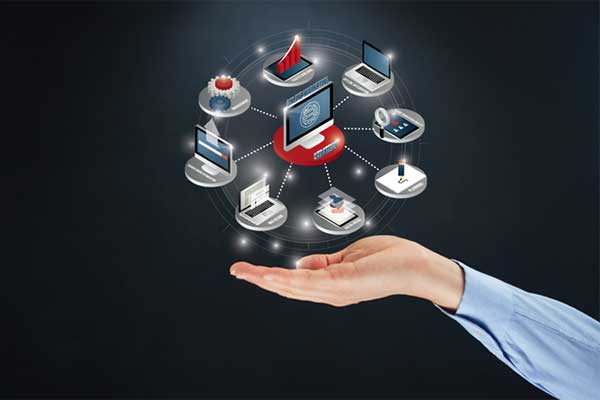 How to do bulk buys online from India?
Importing and sourcing goods from other countries is now possible thanks to technical advancements, and bulk buys online is more popular. It is no longer possible to plan complex and costly business trips to other countries and communicate with suppliers.
Furthermore, even bulk buys online made by eCommerce, which are thought to be fast and inexpensive, have drawbacks and can often come with unpleasant surprises. Online directories are the perfect way to buy tools directly from wholesale tool manufacturers if you don't have the resources to fly to other countries.
Frequently Asked Questions
Where can I buy bulk items online?
The 5 Best Sites for Buying Bulk Items at Wholesale Prices
Alibaba, eBay, DHgate, Costco, Global Sources.

Where can I buy bulk buy products in India?
To help you purchase wholesale goods online, there is a list of some of the best Indian online wholesale markets from places like Mumbai, Delhi, and Surat.

Which business is best wholesale or retail?
Today, tools business is considered as one of the popular and economically beneficent industries.
Conclusion
You can find tool suppliers doing a general search on Google; business-to-business directories are the best resources for finding knowledge about thousands of Chinese suppliers that can supply a variety of products.