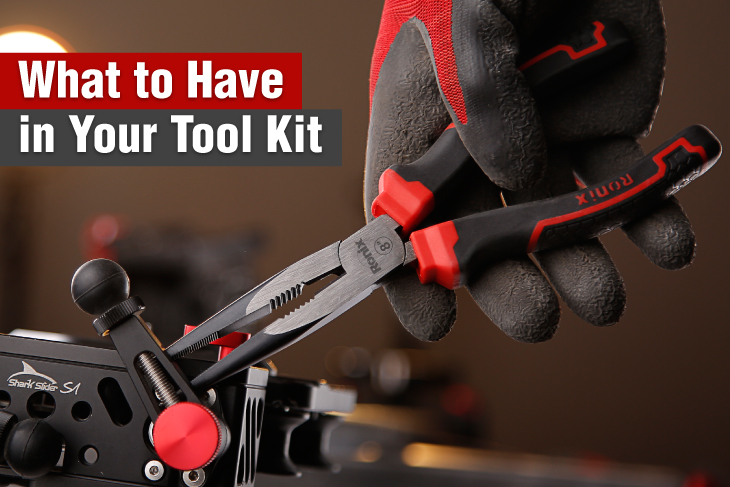 Many believe tools are just for experts and professionals to use, while many others disagree and say anyone can complete simple tasks by simple tools by their own. Well, the first point of view is understandable to some extent. Some tools are specialized and need certain skills to work with but most hand tools are designed to be handy and user friendly for simple tasks. many fathers prefer to teach their kids to start using tools from early ages and that is amazing because basic training might into special usefully skills later on. There are many people who are dependent to technicians for very simple tasks which they could do by simple hand tools and basic trainings.
Where and how to start doing simple DIY tasks?
Let's start with a practical and useful home tool kit. No matter what the task is, hanging a picture on the wall or fixing the piping of your boiler room, you are going to need a tool kit of basic and essential tools. In this article we try to give you hints and tips for buying or completing your tool kit.
The first thing to consider when buying tools for your home tool box is the quality of tools you are abut to buy. They are many companies in this field but some of them are really good when it comes to the high-quality raw materials and price.
You definitely have or rent a house and probably have a car or garden. So, what you need is a useful tool kit to help you maintain and take care of different types of tasks. there are must-have tools such as hammer, pliers, hex and torx keys, screwdrivers, test pen and some others in every tool kit.
A hammer must be in your tool box. Hammers have different designs and sizes. A medium size claw hammer must be good enough to do your nail driving and nail extracting operations for you. RONIX has designed the most popular ergonomic hammers in the market.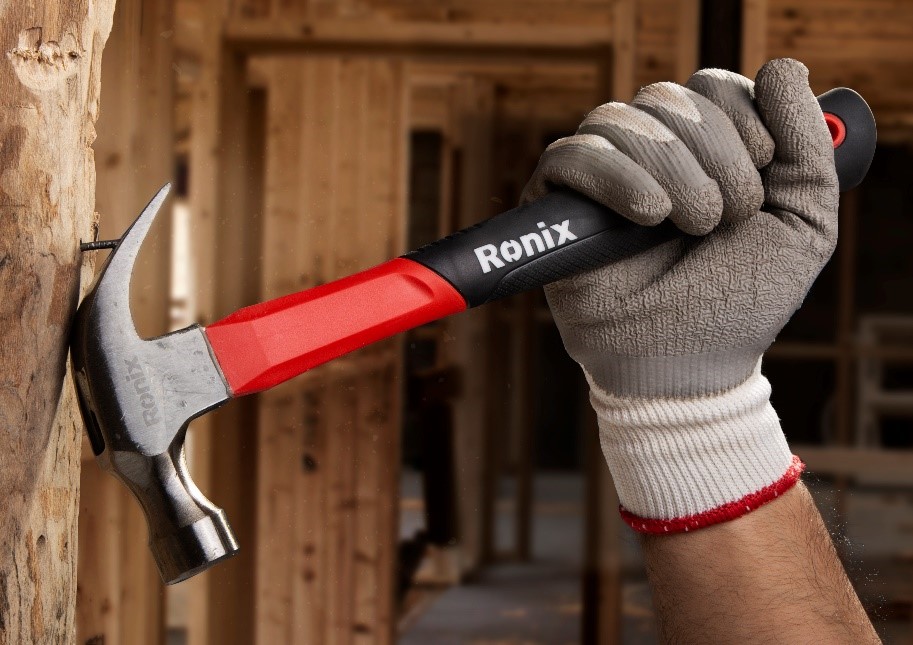 Screwdrivers are very essential to have in your tool kit. They are uses to fasten and tighten different types and sizes of screws. They have different drive types but not all of them are going to be needed at home. Most popular and commonly used drive types are slotted and phillips. Don't worry you don't need many screw drivers just by having two drive types you can deal with almost all of screw sizes. Sometimes the screws are really hard and rusted and take a lot of energy to loosen them. So, pay attention to the handle when buying them to choose the best handle designs. Preferably those which are covered with soft rubber because there are easier to hold and work with.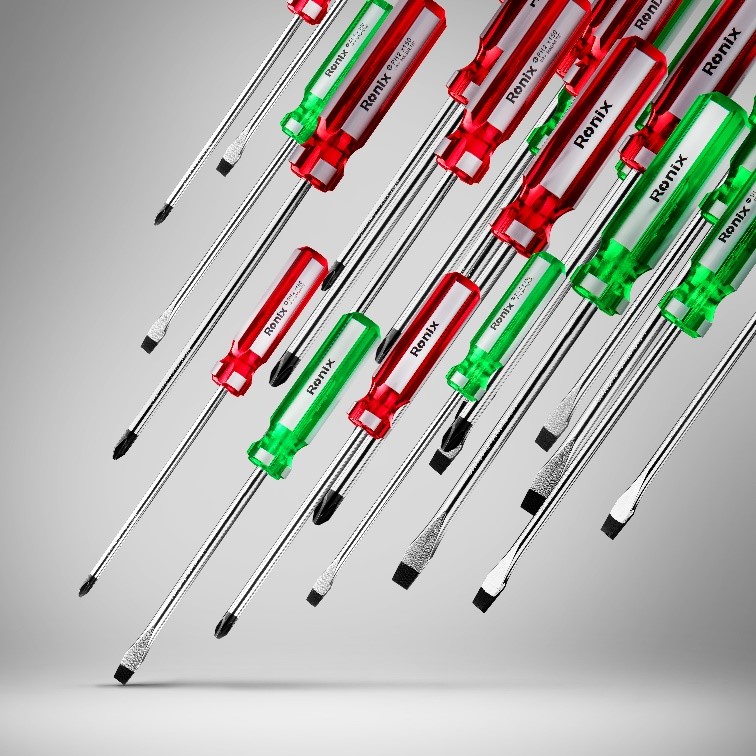 Pliers are really useful tools and they are also come in different shapes and functionalities. They are basically do all of the tight gripping, wire cutting, wire stripping, bending etc. By having two or three simple ones you are able to do all of these tasks. these pliers come very handy when it comes to fixing cars and complex machinery. Normally cars and these machines are full of bolts and nuts which need to be gipped hard in order to complete the task.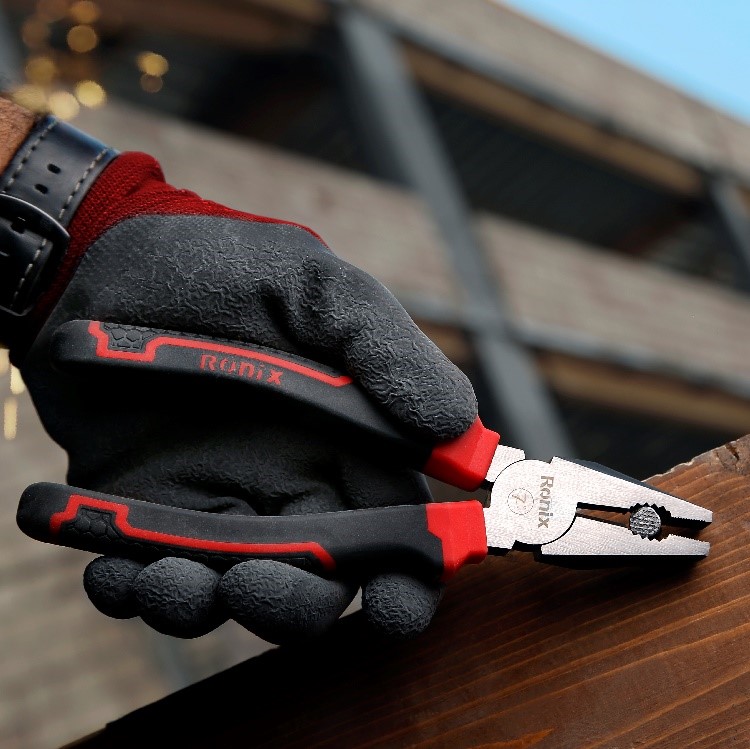 Some special tasks require special skills. Its highly recommended to leave these tasks to professional. For example, electricity is dangerous and if you are an amateur you should not be touching open wires. But some simple tools are there to help you detect whether an open wire has the electric flow or not. Voltage detectors are a tool you might want to have in your tool collection.
Wrenches and spanners are another group of hand tool for fastening different types of bolts and nuts. They also have different shapes and sizes but a full set of open and ring of most commonly used sizes should cover home and car fixing tasks for you.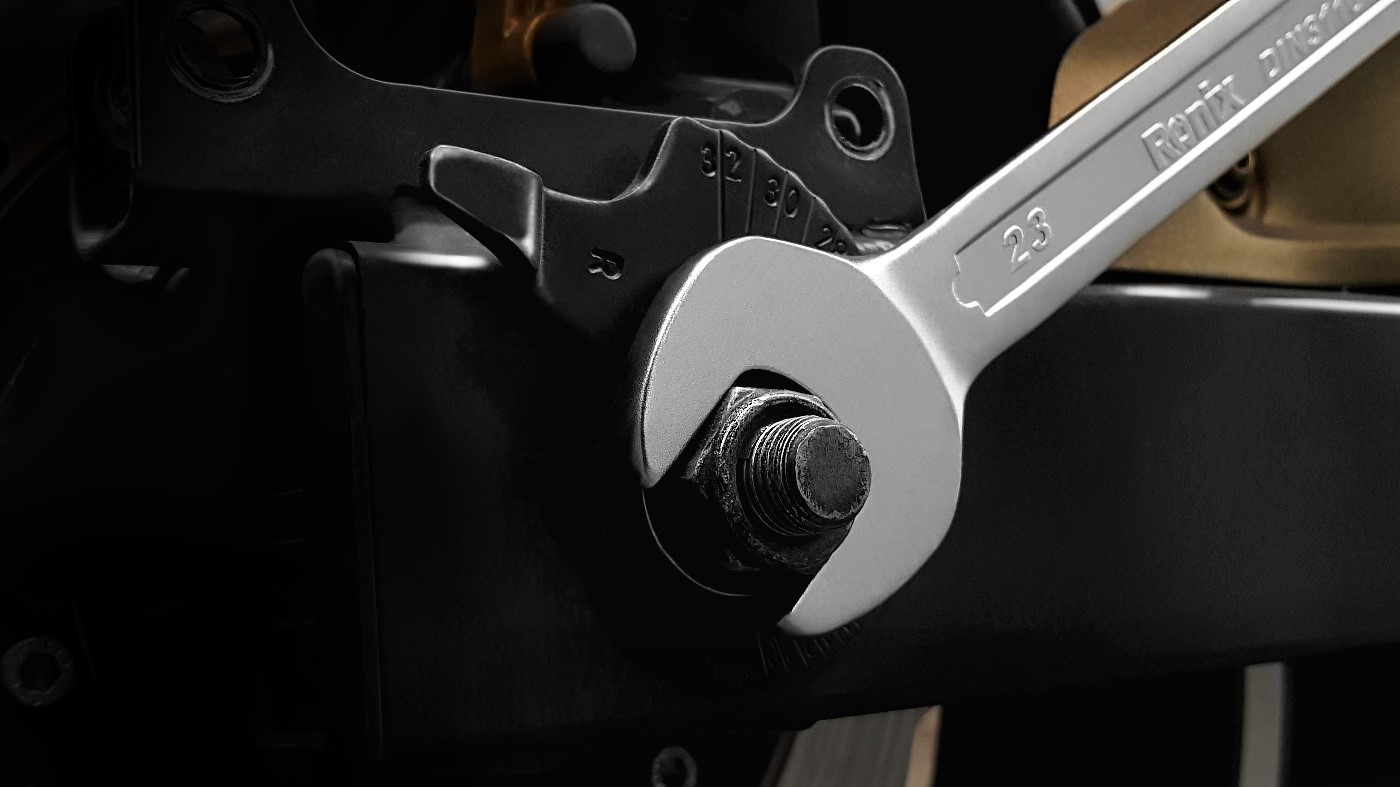 Measuring tape is also a very important tool to have in your home tool kit. Most tasks require accurate measurements. So before start drilling, cutting or any kind of operation make sure u use an accurate dependable measuring tape. Ronix has designed many measuring tapes with different lengths to fulfill all your need.
Utility knife, a handy sharp tool to do all your cutting tasks. many users complain about the plastic body which breaks in hard cutting and can be very dangerous so make sure to get a metal one instead. Ronix has designed a very good quality and ergonomically designed cutting knife which can be a good choice you're your tool kit.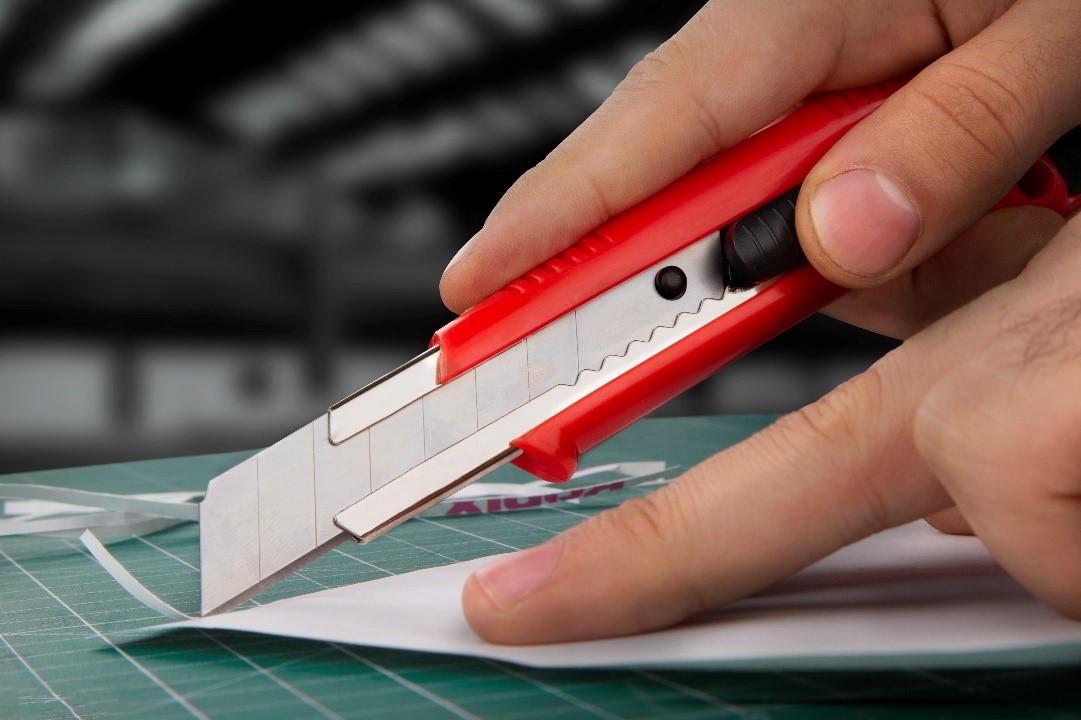 Level is a tool to have for establishing a horizontal line or plane by means of a bubble in a liquid that shows adjustment to the horizontal by movement to the center of a slightly bowed glass tube. This tool comes to help when you want to install shelves or anything plane. By using Ronix accurate level avoid tilt installation.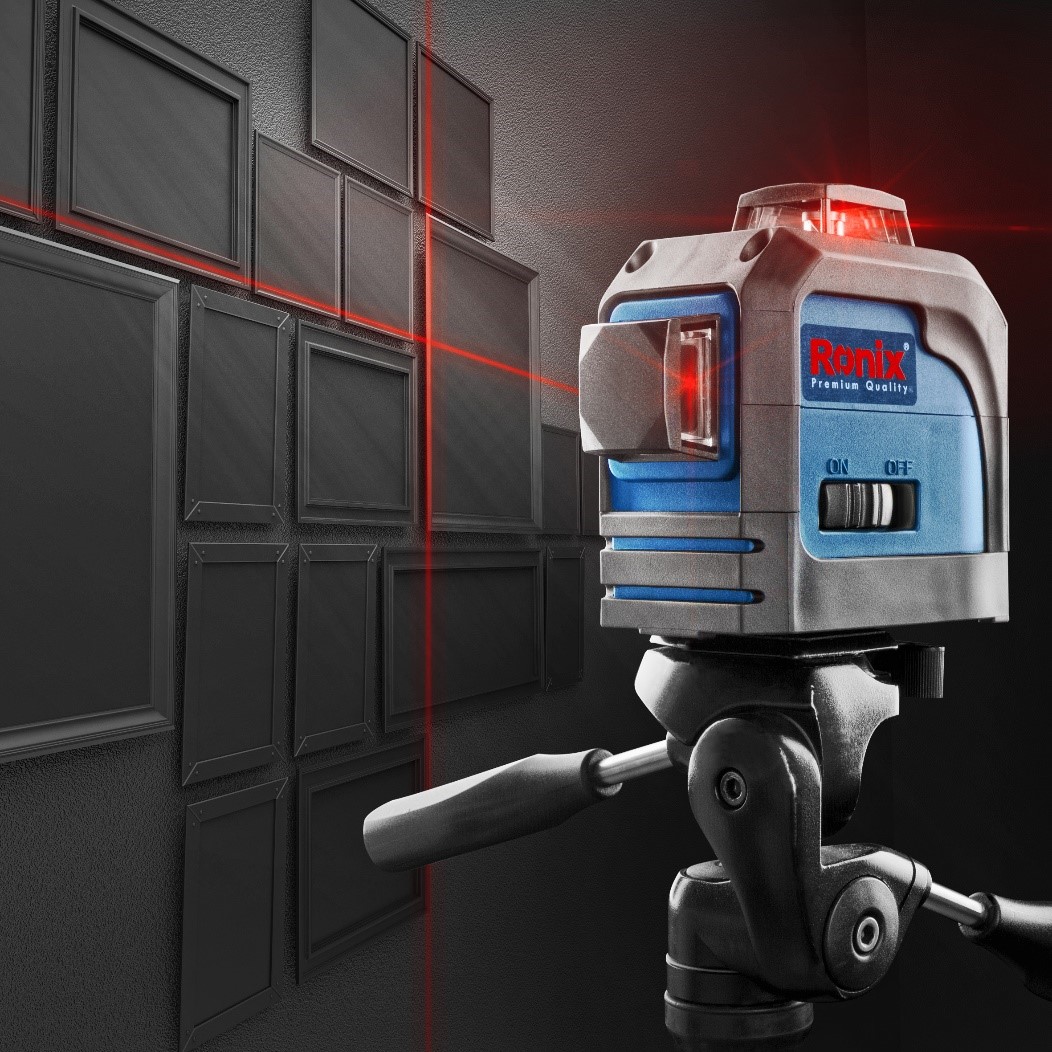 The previously mentioned tools are all basic ones you must have in your tool kit in order to complete different tasks around your home, garden, or even your cars. Some experts say the box itself matters a lot and that is because the maintenance of the tool is as important as using it. Some plastic cases are made of dry low-quality plastic and they can't tolerate heavy wight so they break easily. Make sure you pick a metal or high-quality plastic one for longer life span of your tools. Ronix tool kits are made of high-quality polycarbonate and they ensure longer dependable use for you.
Now you know everything you need to know about buying tools and tool kit. If you already had a tool kit before reading this article don't worry. You can use this tips and hint to upgrade your old one and get better tools. Ronix has always encouraged people to get their own tool kit and start doing DIY projects by themselves.