Top Garden Tool Suppliers in China: It can be difficult to determine what tools you'd actually need to keep Mother Nature on the straight and narrow, whether you're new to gardening or merely want to restructure the contents of your toolbox.
Most new garden tools come with a good breakage guarantee, so while they won't last as long as the tools in your grandfather's shed, they should last at least as long as your allotment tenancy.
When it comes to landscaping tools, it's easy to go overboard. They can take up a lot of space and cost a lot of money, but keeping your shed or storage area based on the basics can save it from being congested. There's always something more significant and improved, but buying the right quality equipment from garden tool manufacturers and keeping them will go a long way toward getting the best results.
How do you choose which brands are right for you because there are so many garden tool suppliers out there with tools to fit all budgets? As a general rule, avoid the false market of purchasing the cheapest product you can find – if you're willing to spend a little extra, you'll get a tool that's fit for purpose and can withstand heavy usage.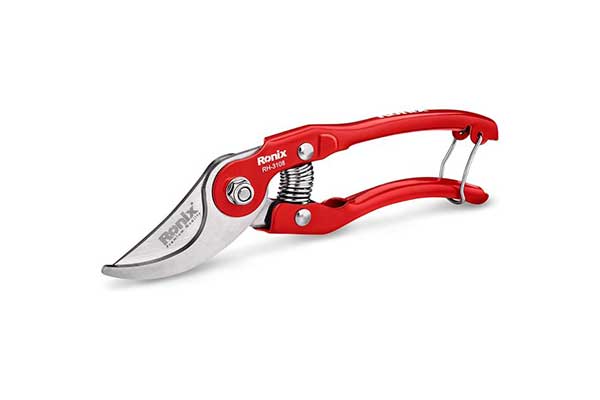 However, it's essential to keep your tools in good working condition by cleaning them after every use. Using a rag dampened with white spirit, remove sap and resin from shears and secateurs, removing any stubborn stains with your thumb's nail.
Why Garden tool Suppliers in China?
There are several garden tool manufacturers in the world today from which to choose the best garden tool, suppliers. Many of these toolmakers are well-known for producing high-quality products.
China is the world's second-largest exporter of gardening tools and machines, and it has the greatest scope for tool manufacturing. Many gardening tool companies have their goods manufactured in China because it is very cost-effective for smaller companies without production capabilities. Their products are also suitable for bulk sales. China's factories and workshops are now eager to develop new product samples and templates quickly and cost-effectively. American corporate organizations in China would support local companies looking for Chinese factories for new goods or short runs.
Some of these well-known Top Garden Tool Suppliers in China are as follows:
✅ HANGZHOU RUITENG TOOLS CO., LTD
HANGZHOU RUITENG TOOLS CO., LTD is a professional manufacturer that offers a wide range of tool sets. It is based in Hangzhou City. Cabinet tool sets, aluminum case tool sets, socket wrench sets, socket sets, Household tool sets, power tool sets, Emergency Kits, Garden Sets, Computer Sets, lady tool sets, presents, and so on are all available. Their goods are available in Europe, the United States, South Africa, Southeast Asia, the Middle East, and other countries around the world. We have a powerful technical presence and can go to great lengths to design new goods and complete orders in the shortest time possible. I eagerly anticipate establishing a positive working relationship with you.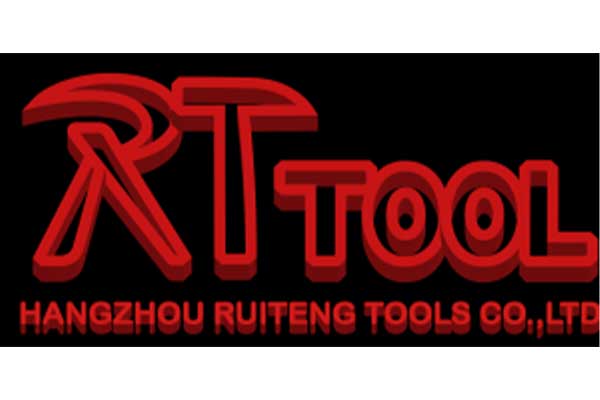 ✅ Ronix Tools
Ronix Tools is one of China's most well-known tool producers and suppliers. Ronix was founded in 2004 with an innovative approach to manufacturing hand and power tools; since then, Ronix has worked hard to achieve its rightful place among the world's most famous tool manufacturers. Today, the Ronix brand has over 2000 different products that it sells to tool buyers, including the most varied tools and technological equipment in the industry's international markets. The amazing versatility of Ronix products can be enjoyed by a wide range of people, including manual workers, carpenters, technicians, engineers, electricians, and even all homeowners who might need a basic tool.
A wide range of Ronix products involves gardening tools, which makes Ronix a leading garden tool supplier in China. Ronix's gardening tools include various models of brush cutters, chainsaws, hedge trimmers, gardening gloves, leaf blowers, and many other gardening care tools and accessories.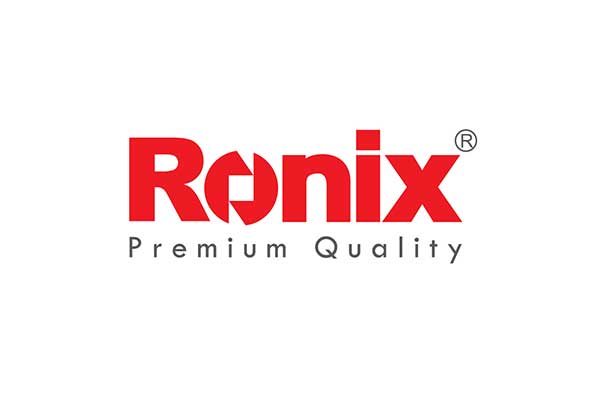 ✅ HUNTOP
HUNTOP Industries is a Chinese company that makes gardening tools and irrigation systems. Agricultural irrigation machine, irrigation spray sprinkler, hose & reel cart, spray nozzle gun, hose fitting & connector, lawn sprayer, garden tools kit, garden care accessories 90% of the brands are sold in major supermarket stores and garden centers around the world.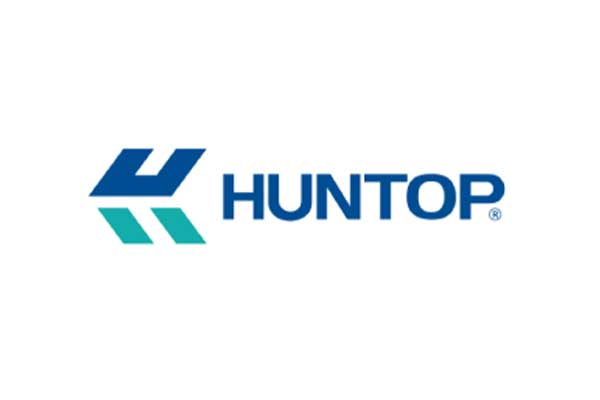 ✅ YONGKANG VAST INDUSTRY AND TRADE CO., LTD
Brush cutters, chainsaws, hedge trimmers, soil drills, tillers, and other garden tools are among the main products of Yongkang Vast Industry and Trade Co., Limited, a company specializing in the manufacture and exporting of garden and hardware tools. Their goods sell well, and their primary markets are East Asia, South America, and Southeast Asia; we also have a positive reputation with our consumers. Our garden items were evaluated by a forestry centre in Poland in 2006 and received a high-quality rating. On the concept of "Quality First, Best Service, Honesty First, Client Focus."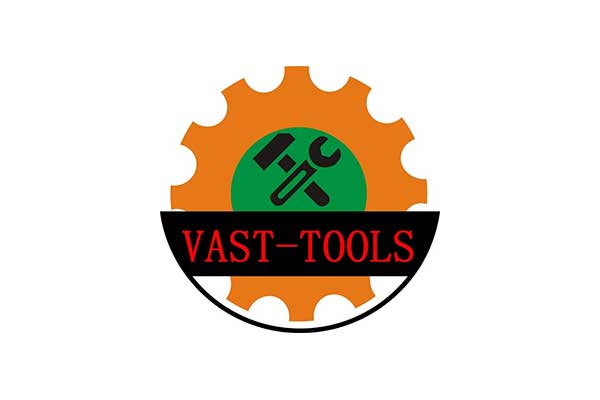 ✅ Yuyao Dardon Garden Tools Factory
It's a certified garden tool maker that p produces a range of garden hand tools (fork, cultivator, 2-headed hoe, weeder, trowel, transplanter, dibber, and so on), as well as garden shears (lopper, grass shear, pruner). Their brands are mostly sold in European supermarkets such as Aldi and Lidl. They offer competitive products that are both high in quality and low in price.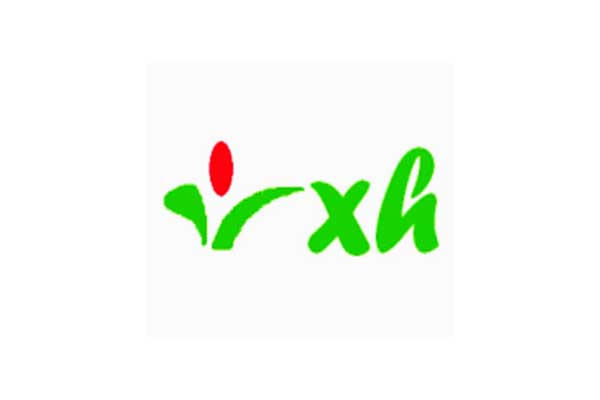 Frequently asked questions:
What are the best garden tools to buy?
Secateurs, Gardening gloves, Gardening books, Robot lawnmowers, Lawnmowers, Leaf blowers, Wheelbarrows

What are the essential garden tools?
Gloves, Pruning Shears, Loppers, Garden Fork, Hand trowel, Spade, Rake, Hoe

What to buy someone who loves gardening?
Hand-crafted pots, unusual plants, statement sculptures, and handy tools make the best gardening gifts for those green-fingered friends.

Conclusion:
There's no reason not to invest in some essential garden tools each year to get the jobs done efficiently, and with ease since when caring for your garden, you get out what you put in. However, a challenging issue might be this: "who are the best garden tool suppliers?"(Top Garden Tool Suppliers in China)
Source: HUNTOP | Yuyao