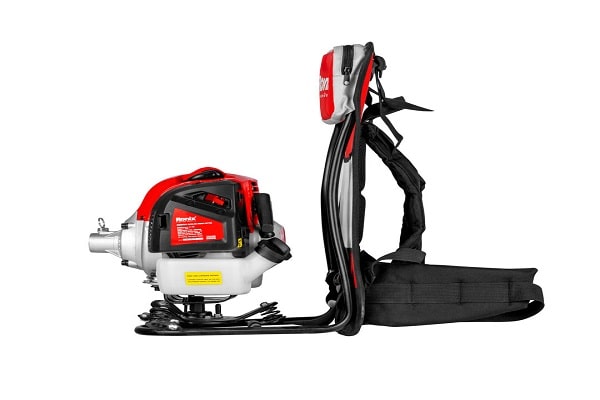 Power Tools
Tool Manufacturers Worldwide import Ronix Brush Cutters and Import Power Tools from China
Why Tool Manufacturers Tend to Import Power Tools from China?
As the production costs are much lower in Asia, most importers import power tools from different countries like China, India, etc.
A large number of tool suppliers import power tools from China because this country is one of the first focus markets to look at while looking for low-cost inventory for their business.
Purchasing tools directly from China at factory rates will help your company become more competitive and increase profit margins. On the other side, you may need to purchase packaging, parts, or raw materials, which may be very convenient for your company to import power tools from China.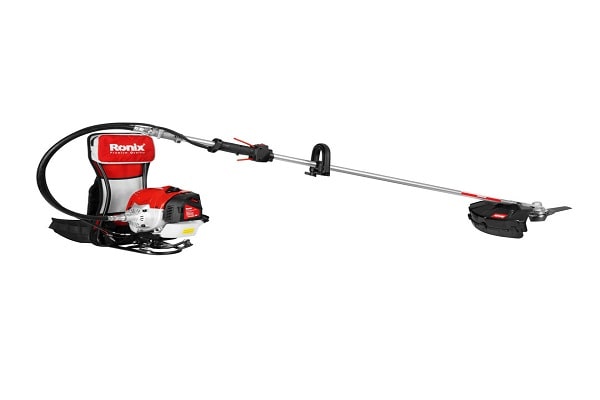 China is also well-known for supplying garden power tools, and many consumers buy these items from the country. Since there are so many power tool manufacturers in China, competition is fierce, and margins are slim for these suppliers as well. The price in the area of garden power tools is relatively low, so profit margins for consumers are likely to be higher.
When people consider sourcing or purchasing garden power tools from China, they may have questions such as "what is the best garden power tools brand in China?" "what garden power tools can I import from China?" and "where are the best garden power tool suppliers?"
Before considering the applications, functionality, and different types of brush cutters, we are going to talk a little about the history of brush cutters in China.
History of Garden Power Tools in China
In the past, there were no garden power tool vendors in China, while the majority of large suppliers came from Japan, including Honda, Komatsu, and Kawasaki. In the mid-1980s, some Chinese factories discovered that there was a high market for small power tools, so they introduced Japanese technologies and began producing gardening power tools such as lawnmowers, chainsaws, cultivators, brush cutters, hedge trimmers, earth augers, blowers, and vacuums, water pumps, electric sprayers, mist dusters, and so on. Because of the high demand and the lack of technological requirements, China's power gardening equipment was first shipped to Southeast Asia. China's power gardening equipment made its way into Western countries after China joined the WTO.
As a result, they make extensive use of power garden equipment. Since so many people own a home, a townhouse, a greenhouse, or a lawn, the demand for gardening equipment is enormous. China's gardening power producers have upgraded their technologies to reach these markets.
Currently, gardening power tools manufactured in China are shipped to South America and other countries after being exported to Western countries.
It would help if you browsed around to find the best tool suppliers to find items for your tool company and raise your profit margins. Nowadays, you can import garden power tools from China, where the majority of these tools are manufactured.
To import power tools, specifically to import power tools from china, don't forget to check out Ronix tools company. Ronix is one of the tool suppliers with an excellent background in tool manufacturing and supplying a wide diversity of tools. As variety in products is only one of Ronix Tools Company's strengths, many suppliers worldwide tend to import brush cutters from Ronix. Besides, due to the fast shipment of the goods provided by Ronix, the reliability of Ronix is guaranteed.
What is a brush cutter?
Brush cutters resemble line trimmers in nature, but a trimmer uses a thin nylon cord to cut plants such as tall grass or weeds, while a brush cutter cuts through dense foliage and tree trunks up to 4 inches thick with a metal saw. Brush cutters have greater strength and flexibility than trimmers, but they still have some drawbacks to remember.
One of the most significant disadvantages of a brush cutter is the necessity of learning the cutting procedures used to prevent injuries or harm to the unit. Brush cutters have a limited cutting area, so you can't just hack through the vegetation from either direction. Since the blades spin counterclockwise, you must cut from right to left.
Ronix Brush cutters have various blade attachments that allow you to cut a range of materials, according to the Healthy Handyman. As long as they are well maintained, they are usually robust and efficient equipment. The blade life, on the other hand, is determined by when you cut and how often you cut it.
Brush Cutters: Electric vs. Gas
Brush cutters are available in both gas and electric models. Select the best model for your gardening needs.
Gas-Powered Brush Cutter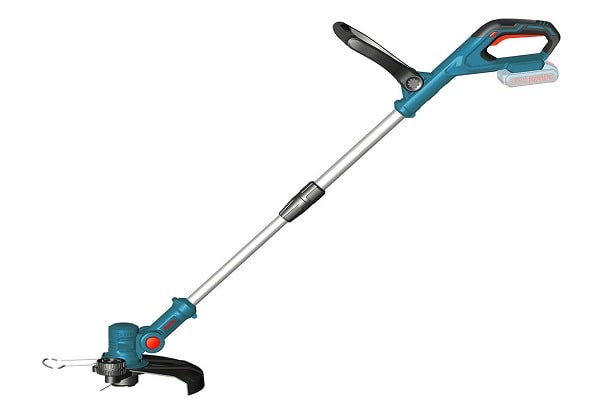 The most common version is the gas-powered one. This model has a gas tank, which gives you a longer range for the machine. Since there are no power cords, these tools can be used on any work site.
They're a common option among contractors and landscapers because they allow you to use the machine for longer periods of time on difficult clearing jobs. If you need a tool for use in the suburbs, a gas-powered model is not a good option.
Gas-powered vehicles are loud and emit fumes. If you live in a community where there are no-sound rules in the early morning and evening, a gas-powered model is not the best option for you.
Electric Brush Cutter
You'll need a silent brush cutter if you live in the suburbs. You could also go for a four-stroke gas-powered model. These four-stroke engines are quieter than two-stroke engines. They are, however, more suited to larger clearing tasks, and they are costly devices for yard work.
For households, purchasing an electric model makes sense. A lithium-ion battery pack powers an electronic brush cutter. With a good battery configuration, you can charge the battery overnight and have around an hour of run time.
Electric versions contain no gases and create no noise. As a result, they are the perfect option for a backyard brush cutter that produces the results you need in your yard.
The engine is the most important feature of garden power tools, followed by transmission systems. These two factors influence product consistency among Chinese suppliers, whose products have a certified engine and transmission system, whose products can be relied on. There are currently a number of Chinese suppliers that can supply high-quality power tools.
Ronix Brush cutters can cut through overgrown brush that a lawnmower or line trimmer cannot. They also cut in difficult-to-reach areas where larger machines cannot. However, most brush cutters are difficult to use, and if you have to clear a wide area, exhaustion can set in. So, this brush cutter would be one of the best options for the retailers who intend to import power tools from China.