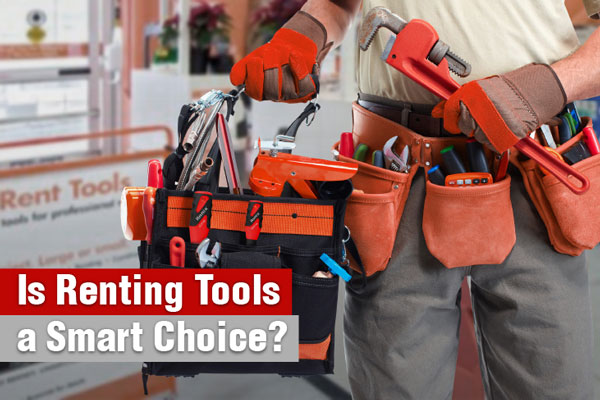 Whether you are an amateur DIY user or a business owner, to get your hands on needed tools, two options are available; buying and renting. If you have a limited budget or you don't have enough room to maintain and store tools, your best option is to rent tools. Some tools are rarely used, so renting them makes more sense. Tool rental centers offer a wide variety of specialized tools to ease your probably one-time operation. If you decide to rent tools, remember that it has advantages, disadvantages, and risks. Here, the pros and cons of renting tools are examined in detail.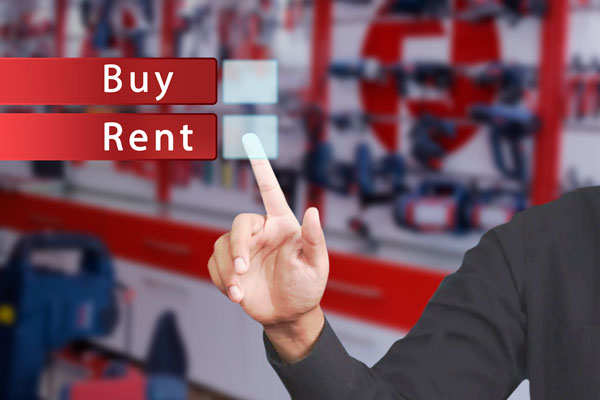 The Pros
Latest and Greatest Tools
One of the key factors leading to your success in various projects is to have all the latest and top-quality tools available in your toolbox; however, this is impossible unless you have a great deal of money to spend. Rental tools give you the joy of using a tool with up-to-date technology and accepted quality.
Are you constantly thinking about the storage space needed for each tool you buy?
To remove this concern, renting tools is the solution. This way, you can use the tools needed for a while, and when the project is accomplished, the rental company has the responsibility of storing it.
No Long-run Repair or Maintenance Costs
To maintain tools and machines, you need to spend on maintaining them regularly. Changing filters, blades, or specific oils needs you to pay some money. These costs add up over time and turn to an almost large number, especially if you aren't a mechanic or expert.
The Cons
Availability
It's not possible for all rental companies to have all wanted brands, models, and pieces of equipment available in their inventory. In case your needed tool isn't available, you have to settle yourself with the only model available even though you aren't interested in it.
In case the regular renting payment procedure is weakened, the tool's utilization may be restricted, and the user or worker may be deprived of full utilization of the tool, which might hinder the workflow and job process.
Renters are responsible for any probable loss or damage while the tool is in their use. If the tool rented is damaged, the renter is charged financially according to the damage level. If insurance is provided, the user will carry less responsibility burden.
Where Can You Rent Tools?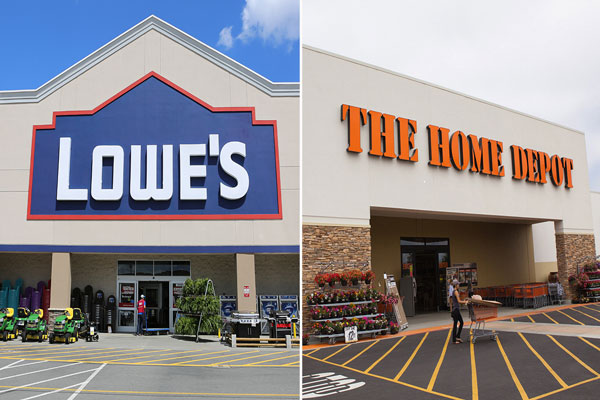 There are many tool rental companies worldwide, serving customers in various ways. We recommend you choose a tool rental center near the place you reside. Homedepot and lowes are two well-known rental companies having multiple branches around the world.
What Tools Can You Rent?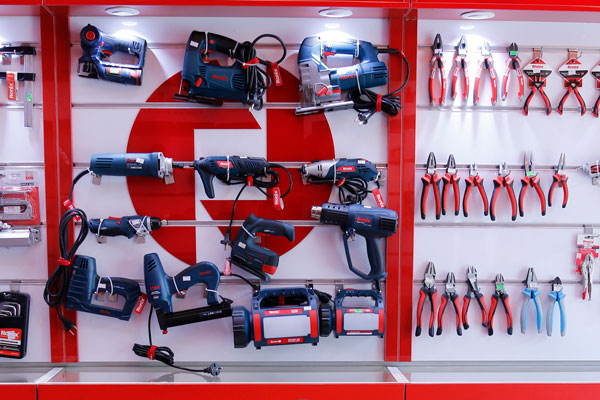 You can hire various tools for different purposes. Light and heavy-duty tools are available on various tool and equipment rental companies; Depending on the company inventory's available tools, your needs will be satisfied. Buying tools with a wide variety is not an economic decision to make; as an example, you might want to rent specialty saws, air compressors, or wrenches because there is a wide range of them and buying them all costs a fortune; so, renting them would be highly beneficial.
We at Ronix are waiting to see your messages