LED stands for light emitting diode. Products with LED lighting can generate the kind of light that is up to 90% more efficiently than common incandescent light bulbs.
---
LED Lighting and How It Works:
An electrical current pass through a microchip illuminating the tiny light sources known as LEDs; as a result, we can come up with visible light eventually. The heat produced by LEDs must be absorbed into a heat sink to prevent performance issues. These days, LED lighting plays an important role in the efficiency of cordless tools, so we are going to discuss its features drills, its products, and its advantages in different cordless tools.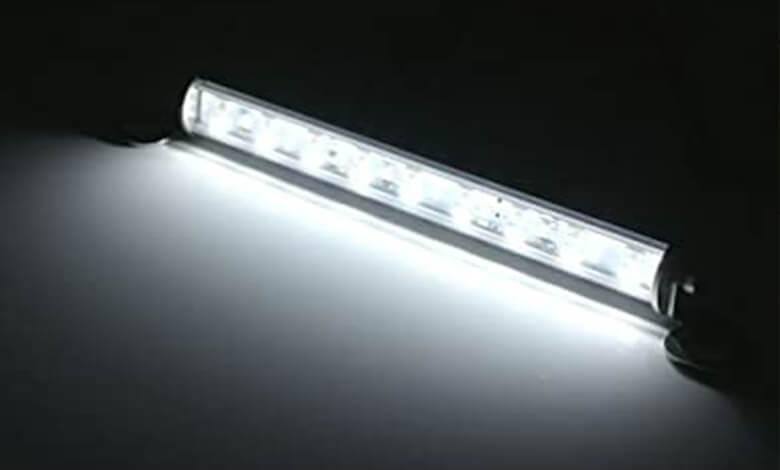 LED Lighting Features:
LED lighting provides its users with some remarkable direct benefits such as long lifespan, being environmentally friendly, being energy-saving and so on. Here we'll discuss some key features:
🔰 Efficiency:
Unlike incandescent, fluorescent, or other kinds of lights, LED lighting offers less energy consumption and less heat so more lifespan and more green energy to the environment. As a result, LED lighting provides more efficiency and hours of use to user. For example, Traditional bulbs like incandescent ones convert more than 90% of the entire energy used to power them straight into heat, whereas LEDs emit essentially little forward heat.
LEDs can also work well on low-voltage electrical systems since they require less electricity. That's why they're so ideal for different tools especially cordless ones.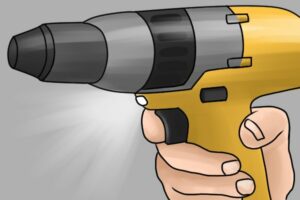 🔰 More Money to Save:
LED lighting technology is completely in accordance with the definition of "economical." For instance, consider LED lights for a second; they have the longevity of 50,000 hours, but due to their low energy consumption, their electricity cost is a bliss when you compare them with common incandescent light bulbs.
🔰 Easy to Install:
LED lighting is so easy to use. It's very convenient to install on different tools such as cordless drivers /drills to bring appropriate lighting for different applications. LEDs may have a higher application efficiency than conventional light sources in some lighting applications due to the directional nature of their light output. Its low energy consumption and long lifespan make LED lighting technology the ideal choice for manufacturers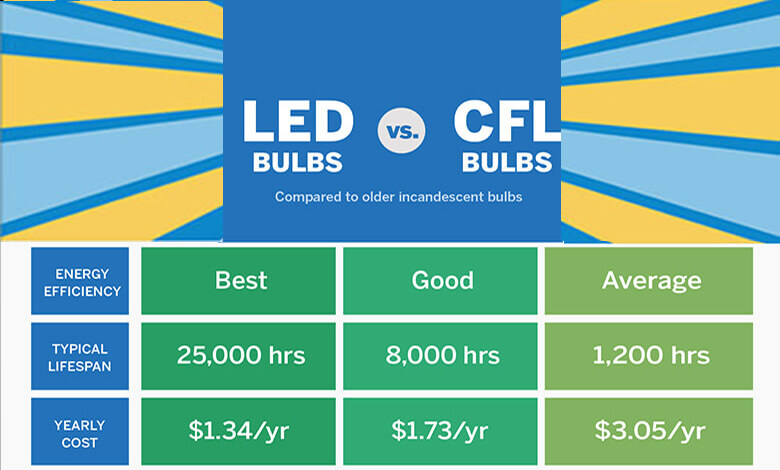 Recyclability:
Traditional light sources have a lower lifespan as they are turned on and off more frequently, but LEDs are unaffected by this. This capability makes LEDs ideal for use with occupancy or daylight sensors, in addition to flashing light displays.
Products With LED Lighting:
Regarding all the features mentioned above, there are many electronic devices which use LED lighting such as light bulbs, indicator lamps, rear-window and brake lights in different types of cars, and LED lights in different kinds of cordless tools.
LED Lighting in Cordless Tools:
Cordless tools are getting more and more popular both among regular and professional users thanks to the features they provide. They use batteries not to need to access to direct current of power and that makes them favorable to use in tight, enclosed or even outdoor work areas. Now, to bring more joy to the party when it comes to work in the dark or in a workplace with poor lighting, LED lighting comes to rescue as it's used in cordless devices to shine some light at the spot you want to drill, screw or etc.
For instance, in cordless screw drivers, there is a 5mm LED light usually underneath the chuck to illuminate the spot you want to work on in a poorly-lit workplace.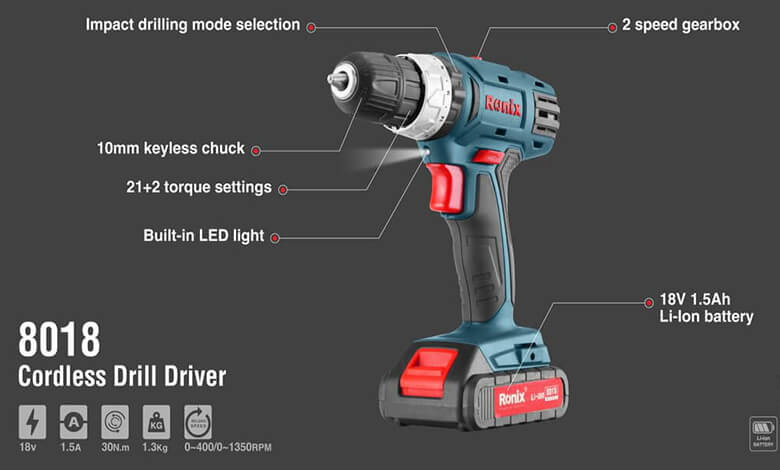 LED lighting used in LED lights in cordless tools come in different shapes, sizes, and are located in different positions which depends on the makes and the models of the tools.
---
FAQ ❓
What does LED stand for?
LED stands for light emitting diode used as a white or colored light source.

How does LED work?
LED is a semiconductor light source emitting light when current flows through it.

Are LED lights brighter?
Not necessarily, but they definitely last longer than traditional lights.