Guidance
Industrial Chinese Tools for DIY Projects
Working from home with industrial Chinese tools for DIY projects is a fantastic experience since you can accomplish so many projects with your own skills and tools. Doing a variety of DIY projects, from the simplest that require no power tools to the most complex, such as house improvements, can be a lot of fun.
Woodworking, metalworking, and a variety of other hobbies are also available. DIY projects are great in every aspect. If you don't have the right and necessary tools, you won't be able to complete any DIY projects, and your project will be a complete failure.
If you are a DIY lover and accomplish a DIY task every now and then, you may need numerous hand and power tools. Since a large number of tools are required, you definitely want to purchase tools at reasonable prices. We recommend industrial Chinese tools for DIY projects; since they are of high quality and everyone, even with a tight budget, can afford to buy them.
Related Products
I'm going to introduce industrial Chinese tools for DIY projects, including Chinese hand tools and power tools that you could use for your DIY tasks. Chinese Hand tools and power tools are quite useful in our daily lives. We use industrial Chinese tools for DIY projects, including basic gardening activities, woodworking projects, manual operations, and other things.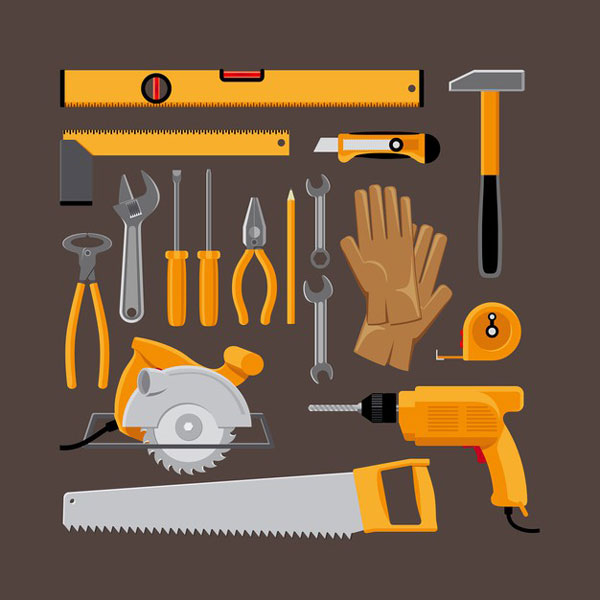 Here's a list of the most important hand tools and power tools you'll need for any DIY tasks:
✅ Wrenches
Wrenches come in a variety of forms and sizes on the market. Bolts, fasteners, and nuts can be loosened and tightened with them.
The ratcheting GEARWRENCH Wrench is made up of open-ended and closed wrenches with a hexagonal or square shape on one side and an open-ended U shape head on the other.
This Ratcheting Wrench is made of high-quality stainless steel with a full polish chrome finish and is one of the best-selling industrial Chinese tools for DIY projects from various Chinese tool manufacturing brands.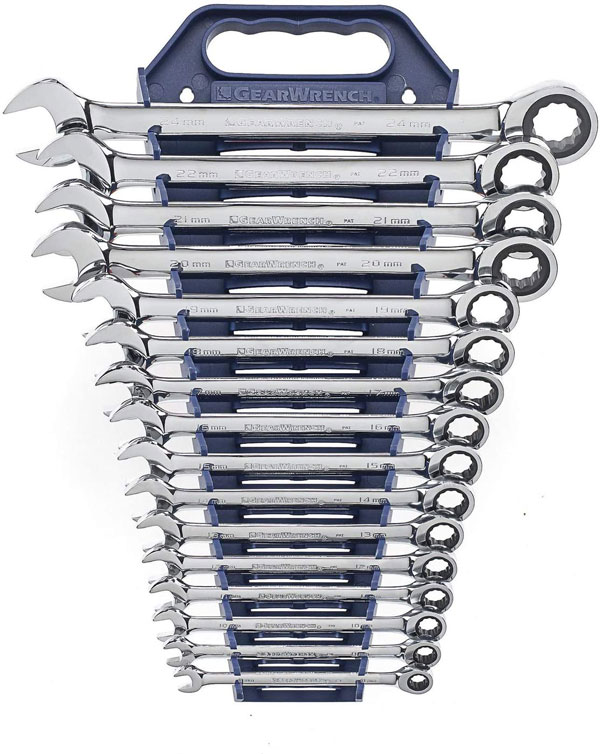 ✅ Pliers
Pliers are designed to perform a wide range of tasks. They come in a variety of sizes and forms and are made up of a pair of parallel handles, jaws, and a pivot where the handles meet. Pliers are generally used for gripping, twisting, and cutting. INGCO high leverage pliers set can be your favorite industrial Chinese tools for DIY projects.
The body of these INGCO pliers is made of high-quality CR-V steel that has been heat-treated completely for greater hardness and durability. The non-slip, wear-resistant TPR handles on this pair of pliers develop a comfortable grip. The widened handle style provides a more comfortable grip. These pliers are easy to open and use and can also be used with only one hand.
INGCO pliers are among the top industrial Chinese tools for DIY projects since they have outstanding features and they are highly durable. Visit INGCOtools.com to find more about this handy set of pliers.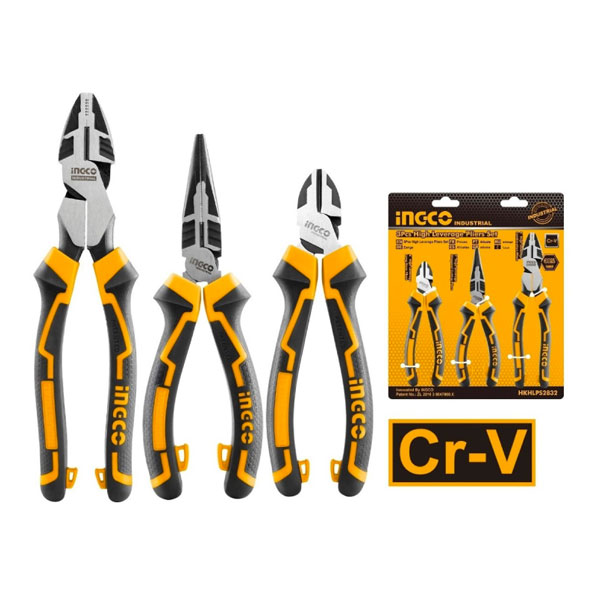 ✅ Screwdrivers
These hand tools are among the most widely available industrial Chinese tools on the market. To screw or unscrew nails, we use them.
Ronix 8-in-1 Screwdrivers Set is used to tighten and loosen slotted screws and should be kept in your toolkit. These industrial Chinee tools for DIY projects are popular among both pros and amateurs. This set is one of the best-selling hand tools from several Chinese hand tool manufacturers.
This screwdriver set is among the best-selling industrial Chinese tools for DIY projects. Heat-treated CR-V rods are included in this 8-piece screwdriver set for added durability. High and low torque applications benefit from ergonomically designed TPR handles. Check out Ronixtools.com to find more about these useful screwdrivers set.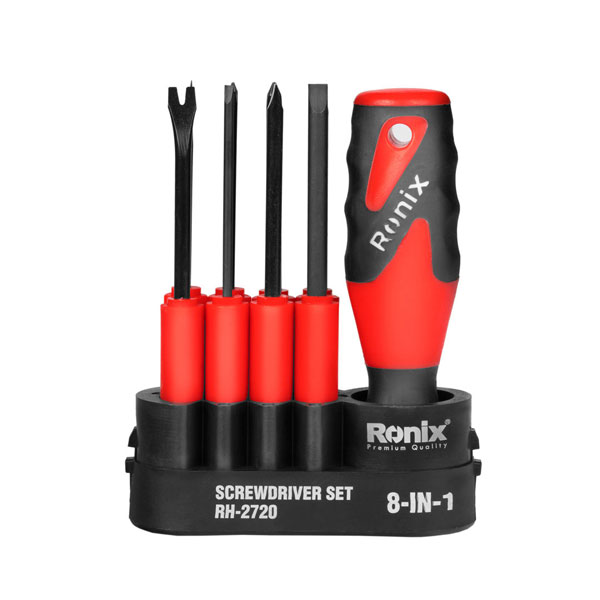 ✅ Hammers & Mallets
Hammers are used to hit a given area of an object. They may be used for a variety of tasks, including roofing, woodworking, and carpentry.
Mallets pound onto the surface with a great destructive force but do no damage to the surface. Soft metals such as copper, lead, aluminum, brass, plastic, nylon, or natural rubber are used to make the face of a mallet. TEKTON 30603 is one of the most well-known industrial Chinese tools, popular among DIY enthusiasts.
The TEKTON-branded mallet's double-faced solid rubber head produces a gentle strike, while the high-strength fiberglass grip helps to absorb vibrations. The woodworking, construction, and automotive industries will all benefit from this mallet.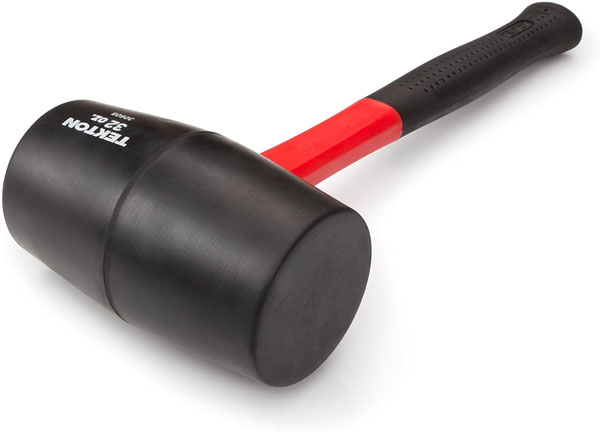 ✅ Drill Drivers
A drill driver is a powerful tool with two modes: drilling and screw driving. A battery commonly powers it.
It almost always has two speeds. The low-speed setting will include a torque selection ring near the chuck for screw driving mode. This allows you to choose between higher and lower torque, which controls how much force the drill uses to drive the screw.
One of the best-selling industrial Chinese tools for DIY projects is WORX Switch driver 2-in-1 Cordless Drill and Driver. Worx Switch driver (WX176L) is a cordless drill driver that can carry two bits at once. It's never been easier or faster to drill a pilot hole and drive a screw. The rapid bit-changing technology allows users to switch between a pilot drilling bit and a driving bit in seconds. When installing fasteners saves time and improves the quality of the work.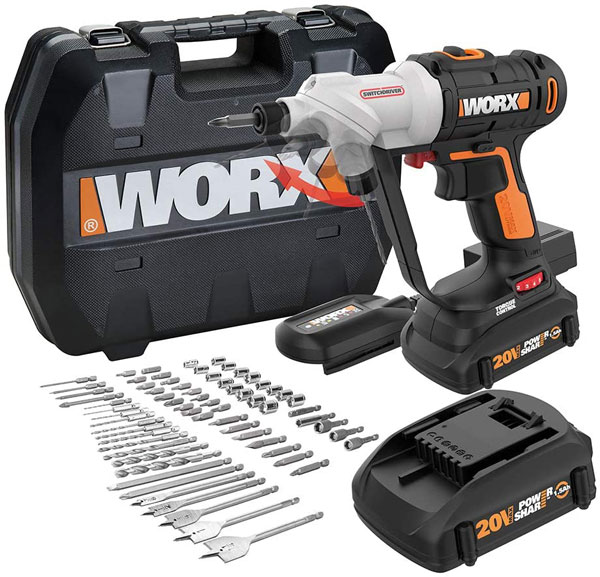 ✅ Utility Knives
The last member in this list of useful industrial Chinese tools for DIY projects is Utility Knife. You'll use this tool to open boxes, sharpen pencils, mark mortises, and shave wood regularly.
There are many made-in-China utility knives; remember to Spend a little more upfront for a model with a rubber-covered grip and integrated blade storage. You'll be more likely to put a new blade instead of forcing a dull one, which is dangerous.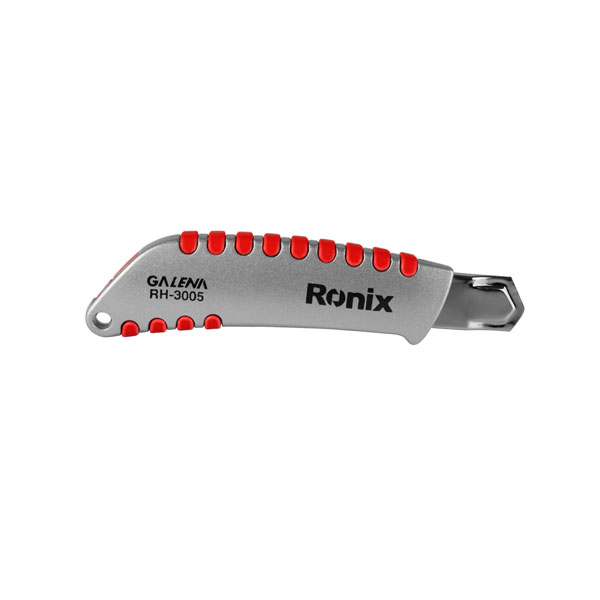 FAQ
1. What is the best Chinese power tool manufacturer?
Hitachi and Chervon are two of the best industrial Chinese tools manufacturers.

2. Why are China-made tools cheap?
Most China-made tools are cheap due to the not-so-expensive raw materials and low labor costs.

3. Is Worx Made in China?
Worx was founded in China and is still operating in China.

Conclusion
Finally, based on your DIY project, you take advantage of the different hand and power tools mentioned above. Here, we provided you with some of the basics, high-quality, and industrial Chinese tools that every handy person, whether professional or amateur, should own.