A standard method of finishing the floor and walls of a building is tiling. Tiling is not an easy task and must be done by skilled and professional people using specialized tools. Ceramic tiles are a type of building material used not only for interior and exterior decoration but also as waterproofing, and their installation must be done with special tools.
Today, most tilers are looking for high-quality and durable tools at a reasonable price to get the most out of them. In this blog, I recommend some of the best industrial Chinese tools since they have received positive feedback in the long run.
You must have seen professional tilers' work; how delicately they do arranging the tiles together, they use special industrial Chinese tools to do this. These industrial Chinese tools are introduced below; in case you want to find more about this profession and earn money, stay tuned.
Related Products
Must-have Industrial Chinese Tools for a Tiler
✅ Tile Cutter
You must have come across this item in your internet searches for cutting ceramic tiles; this tool is used for cutting tiles. It operates like a glass cutter; the tile is placed at the cutting site of this machine, and the blade moves along it.
After making a superficial cut, the sniper inside the cutting machine moves along the blade. A sharp and sudden blow is dealt on by pulling back on the lever, and the tile splits in half. If you are looking for a high-quality tile cutter among industrial Chinese tools, Ronix RH-3407 ceramic and tile cutter is an appropriate tool that satisfies your tile cutting purposes.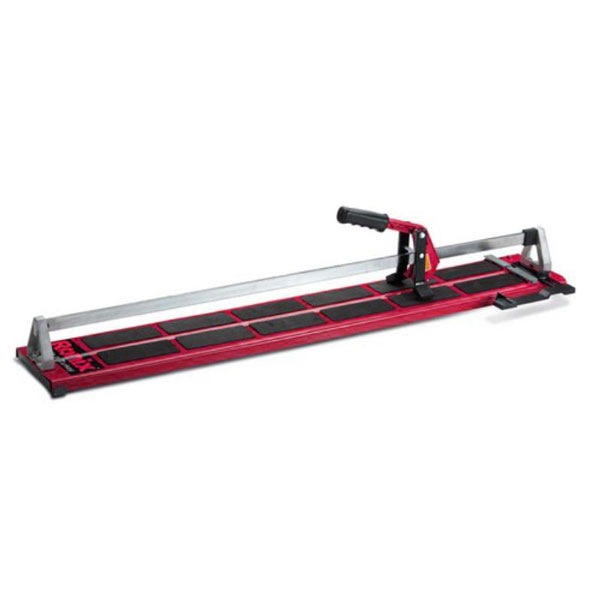 ✅ Wet Tile Cutter
Before you start cutting your tile with tools such as a tile cutter, buy a wet tile cutter machine. This device easily cuts all types of tiles such as ceramic, porcelain, and natural stone tiles and reduces their breaking possibility.
With this tile cutter, you don't need any other helper to cut the tile. If you don't have enough budget to purchase this cutter, the previously mentioned tile cutter is a must-have tool. Here we recommend the OMC-branded OSC-E wet tile cutter, which is regarded as one of the best industrial Chinese tools used for tiling projects.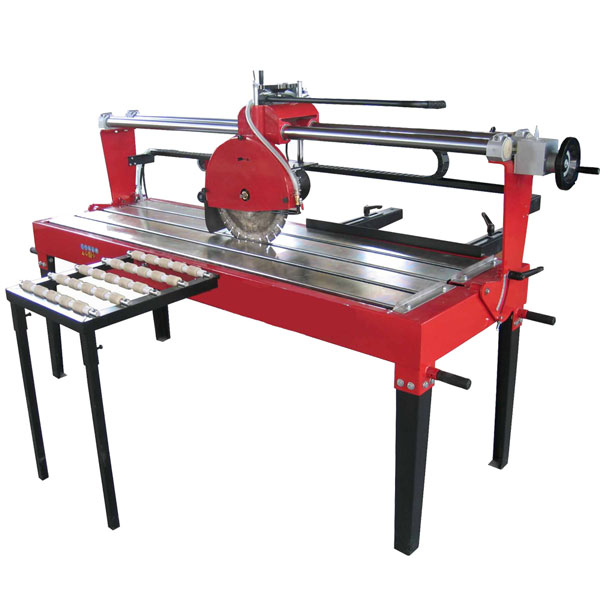 ✅ Mortar Mixer
Mortar Mixers are amongst many other industrial Chinese tools used for tiling. You can buy your tile adhesive and grout ready-made, but it will cost a lot, especially if you are going to tile a large area such as a bathroom or floor. Financially, it is better to buy a mortar mixer and buy the grout in powder form and mix it yourself.
You need a mixer motor to do this. This mixer is provided with a long tool described as similar to a cake mixer rod. It's attached to a motor that mixes the materials; then, the substance turns into a suitable adhesive for applying tiles to the wall. A customer-approved Chinese mortar mixer is OEM 6 Speeds Mortar Mixer which is available to buy on Alibaba.com and Made-in-China.com.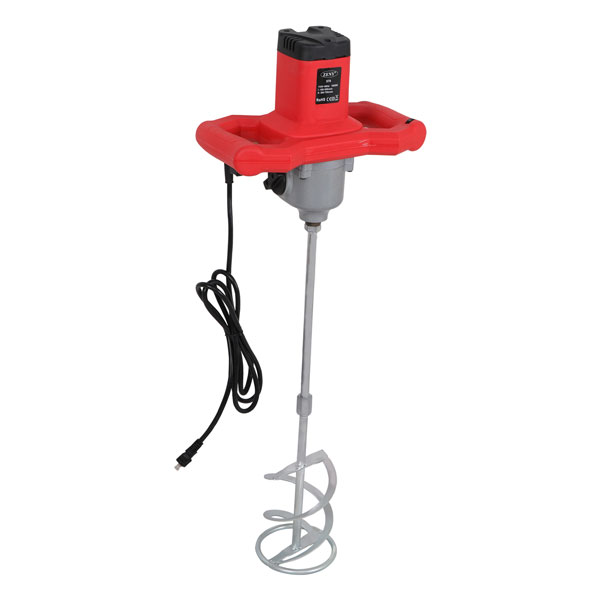 ✅ Trowels
Trowels are helpful industrial Chinese tools, commonly used to spread the grout between the grooves of the tile. Using the trowel, you can easily spread the grout without any dirt.
Simply hold the trowel at the right angle and pour the grout into the grooves, making sure no air enters the grooves and everywhere is well covered. If you can't cover the whole space well with grout, water may penetrate that part and cause moisture.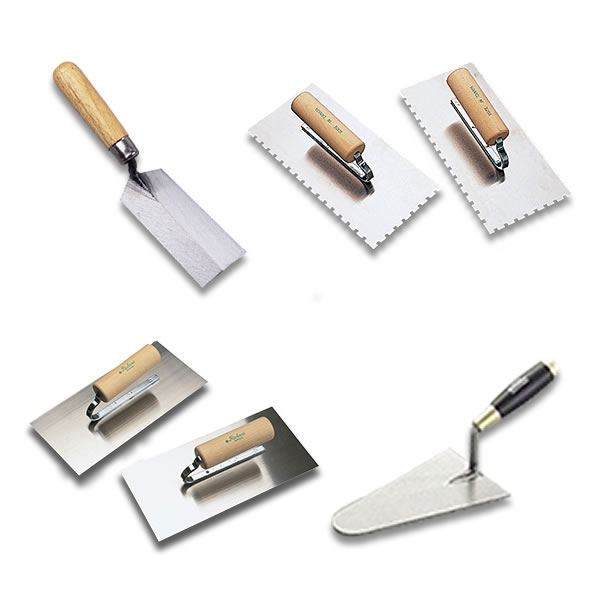 ✅ Tile Spacer
Decades ago, professional installers used ropes, screws, and nails to keep tiles at a certain distance from each other while being installed. You can use a tile spacer to get the right distance between the tiles.
For both professional and novice tilers, tile spacers are cheap and essential to ensure that the space between the tiles is the same. They also prevent the tile from slipping.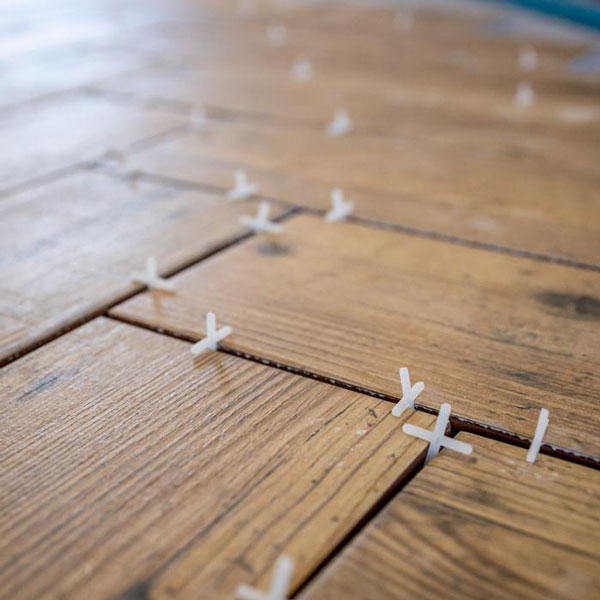 ✅ Rubber Mallet
Use the rubber mallet in order to tap the tiles softly. It is not convenient to tie a hammer with soft things such as cloth or foam, etc. Instead, spend between $ 15 and $ 25 on this tool to prevent countless cracks on the tile.
You should not hit mallets too hard on the surface. It is better to hit the tile several times with the mallet than to hit it hard once, as this may cause the tile to break. Do not use a hammer to do this, as this will break the tile. TEKTON 30603 Rubber mallet is commonly used among amateur and professional tilers.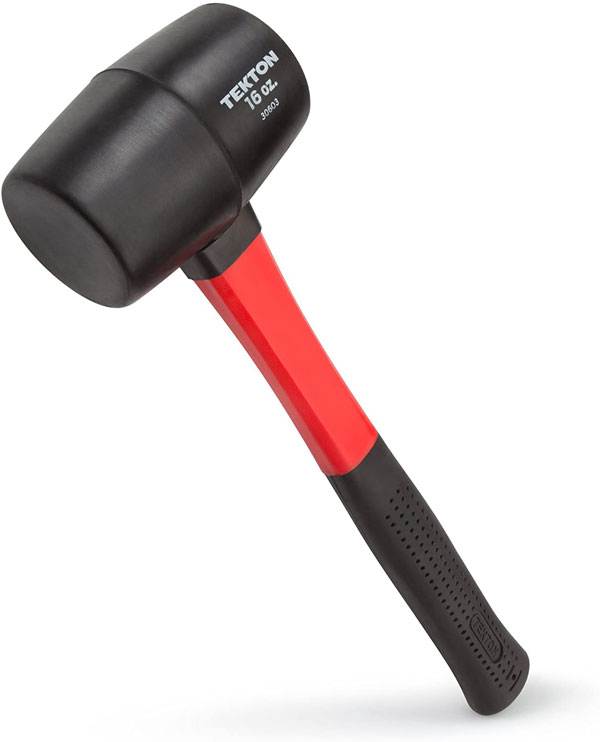 ✅ Tile Nipper
As the name implies, this small tool is made to break the tile and shape its edge, which the tile cutters can't do. This tool is suitable for tiles with curved edges and irregular lines, so if you have a tile that you find challenging to cut, use this tool. I recommend the OEM HQ106502 tile nipper since it's of high quality; you can find this handy tool on Made-in-China.com.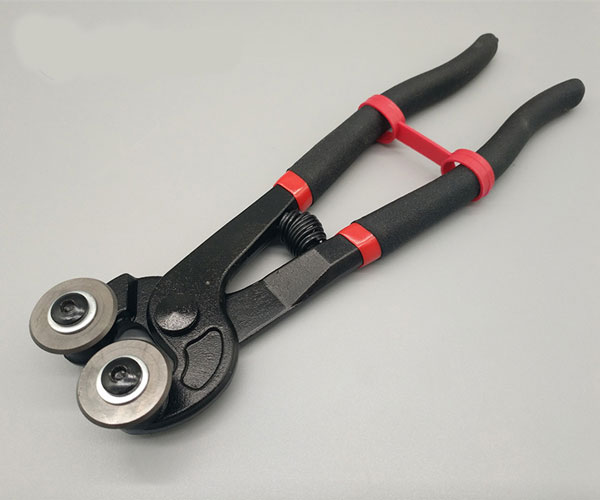 ✅ Spirit Level
One of the most important industrial Chinese tools for tiling is a spirit level. After applying the first row of tiles on the wall or floor, don't forget to level them. It is very important to check this very soon to eliminate the risk of tiles not being parallel when you have tiled half the wall.
After applying each tile, check it and ensure it is placed accurately and pay attention to its vertical and horizontal angles. Ronix RH-9400 Spirit level is recommended for various tiling projects since it is a very helpful high-precision tool.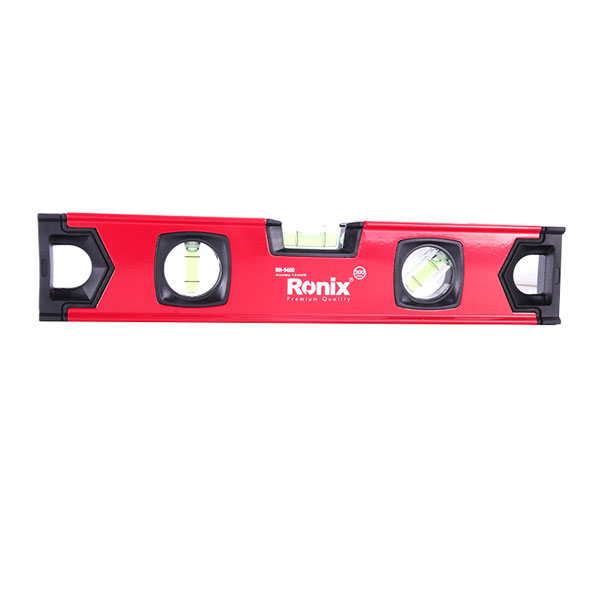 ✅ Chalk Line
In tiling, straight lines are of great importance, so it is essential to specify them to ensure that the tiles' first row is level; otherwise, your tiling project will fail. Ronix RH-9901 chalk line is a simple tool that consists of a wire or string covered with plaster. Put Ronix RH-9901 on the wall or floor to get a straight line which is your guide.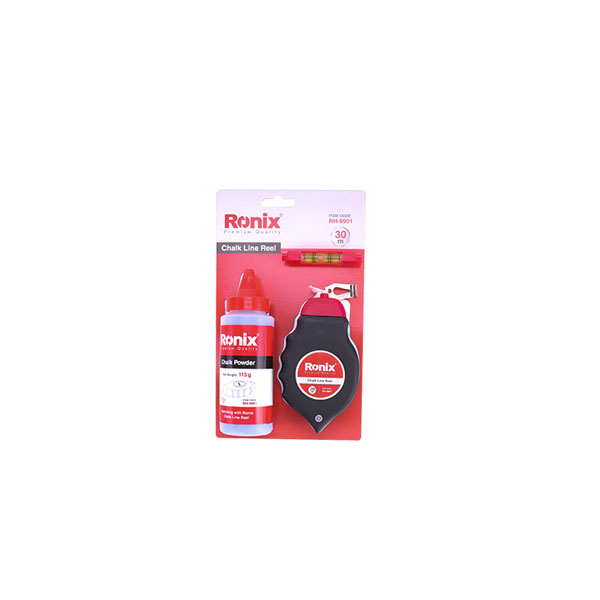 ✅ Grout Sponge
If you think any old sponge is suitable for grout cleaning, you are wrong. Grout sponges are made for this purpose, and they are dense with high absorption power that can easily remove excess grout from the desired surface.
Before starting to work, make sure that the sponge you are using is clean. Remember that you must remove all the excess grout, as the residue can stain the tile and change its color.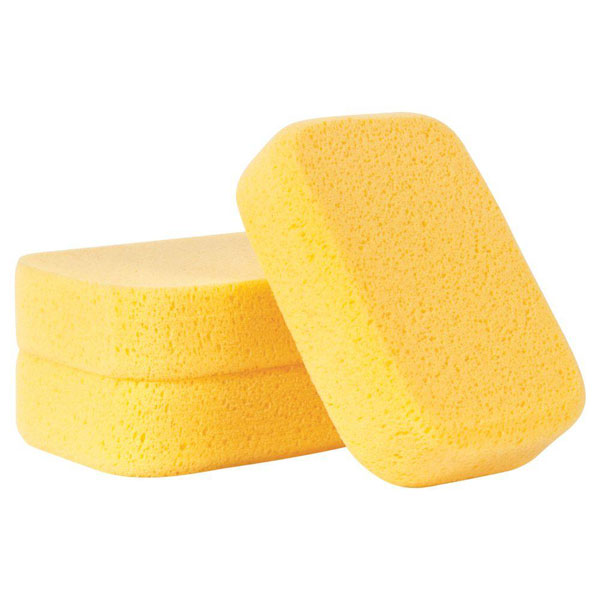 FAQ
1. How do I start tiling?
Starting at the bottom and working your way up is the simplest way to lay your tiles and add adhesives to the space between each tile to hold them in place.

2. What are the basic tools used for tiling?
Tile cutters, rubber mallets, trowels, mortar mixers, and spirit levels are the essential tools used in tiling projects.

3. Are Ronix-branded tools of high quality?
Ronix is committed to manufacturing top-quality tools at reasonable prices with satisfying after-sales service.
Conclusion
Don't forget that the enemy of a clean and tidy job is the use of inappropriate tools. Make sure your tiling is standard and professional, and you are using the right industrial Chinese tools.