According to the latest ranking of Asian marketing tools, the number of cordless tools which has been bought has dramatically increased in recent years. Cordless tools can be useful for both professional and home users. You can use them to do millions of big projects like remodeling a kitchen or assembling furniture and finishing so many DIY projects. Cordless tools usually rely on lithium-ion batteries instead of the voltage of electricity which is the main source of energy for the power tools .  Lets first take a quick look at the history of these cordless tools.
history
After the invention of electricity, new tools were invented based on it. Power tools were the first tools that have made human lives so much easier. Circular saws, screwdrivers, drills, grinders and rotary hammers and many other tools were invented as power tools to bring comfort to people's lives. They were then improved sop much more to adapt with the users' needs and requirements. cordless tools are so younger than power tools and that is the main reason we can see thousand of power tools available in the market and a fewer cordless tool.
First of all, it is good to take a quick look at the history of cordless drills. Black and Decker are said to be the first cordless power tool's inventors in 1961. In the mid-1960s, they agreed to design tools for NASA and that was just the beginning. A zero-impact wrench was the first cordless tool to spun bolts in zero gravity for the Gemini project. Despite the drill invented for the Gemini project, Black & Decker could also design a cordless rotary hammer for the Apollo moon program. NASA used the drill to extract rock samples that were gotten from the surface of the moon and that seemed to be a successful one. To test these tools first it was needed for this wrench and rotary hammer to be tested on the earth and then be sent to the zero-gravity. That was actually the start of cordless tools. This was an introduction to a fundamental shift in the tool era that continues to have an impact decades later. The advancements in lithium-ion batteries that came out after 2005 have helped the improvement of cordless tools dramatically. Today, these cordless tools are more compact and more reliable in performance. With this enhancement, the run-times have also gotten longer, and the charge times have gotten shorter and that is the main reason for its huge popularity. We are at a point that cordless tools are becoming a leading technology and that cannot be denied even by the users who refuse to use them. You might need to know a bit more about the battery technologies available.
Cordless tools can be considered as an evolution of their corded version. They have both some advantages and disadvantages that people consider while choosing a tool.
Advantages
Being rechargeable
The main advantage of cordless tools is that it doesn't have a wire! It gives more freedom of action to the operators. With the rechargeable tool you have maximum freedom and you can use it in any place you like.
In a rechargeable device, you are not limited to fixed power sources, and with multiple batteries, you can easily work many hours with one device.
Less weight
Rechargeable tools are usually lighter. Being light means that the tool puts less pressure on the user and causes less hand fatigue. Less weight, especially when you have to hold the tool above your head, is a great bonus. Obviously, the better the user of the device feel, the better the result will be.
Disadvantages
Reducing the power of rechargeable tools
As you know, rechargeable devices are powered by their batteries. The power in the battery is limited and with the use and as a result of this power, the power of the motor decreases and the motor no longer has its power and efficiency as in a powerful. Of course, nowadays, we have strong batteries which work just like a power tool but generally they are less strong than the power tools. For example, a cordless drill or screw which its battery is running low certainly does not have the performance of its full charge mode. This shows its inefficiency in reducing torque and so-called drilling under load.
Recharge
Charging the battery is a relatively time-consuming task. Of course, this depends on the type of battery, its quality and its life time. If you have a lot of work and a small number of batteries, you will have a problem. Losing time will increase your costs. If you like to use rechargeable devices, be sure to have enough batteries with you so that you do not have to wait for each charge.
Battery failure!
The important thing about rechargeable tools is the operating hours. If you keep your rechargeable device unused for a long time (about a month), the battery will no doubt break down to the point where it can no longer be used. You can use one battery to use multiple tools. Of course, this is a feature that some companies such as DeWalt ,Milwaukee , Bosch  , Ronix  and others have provided.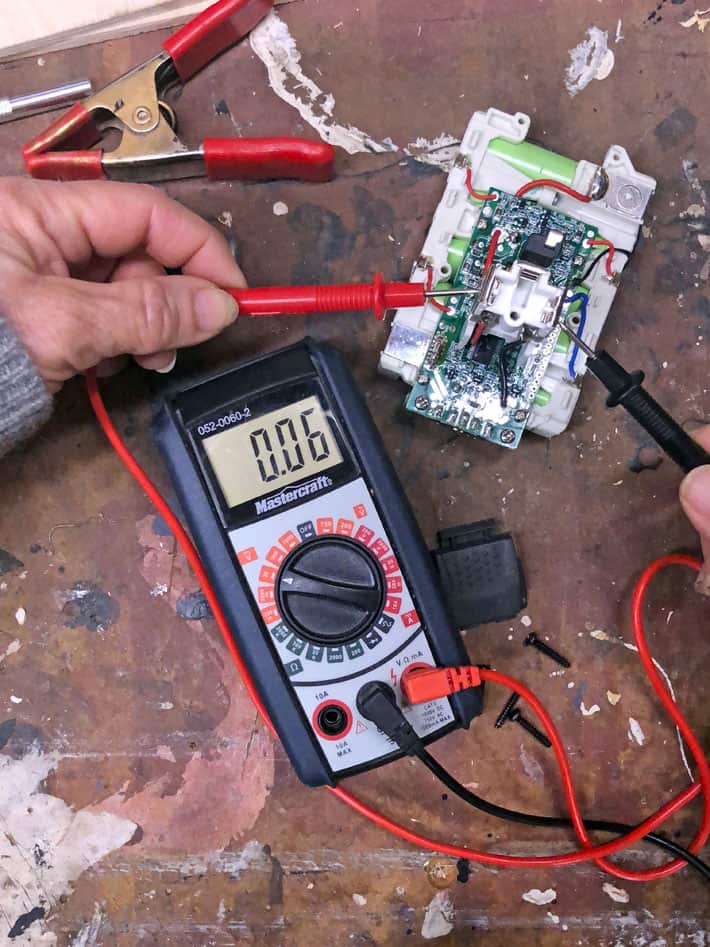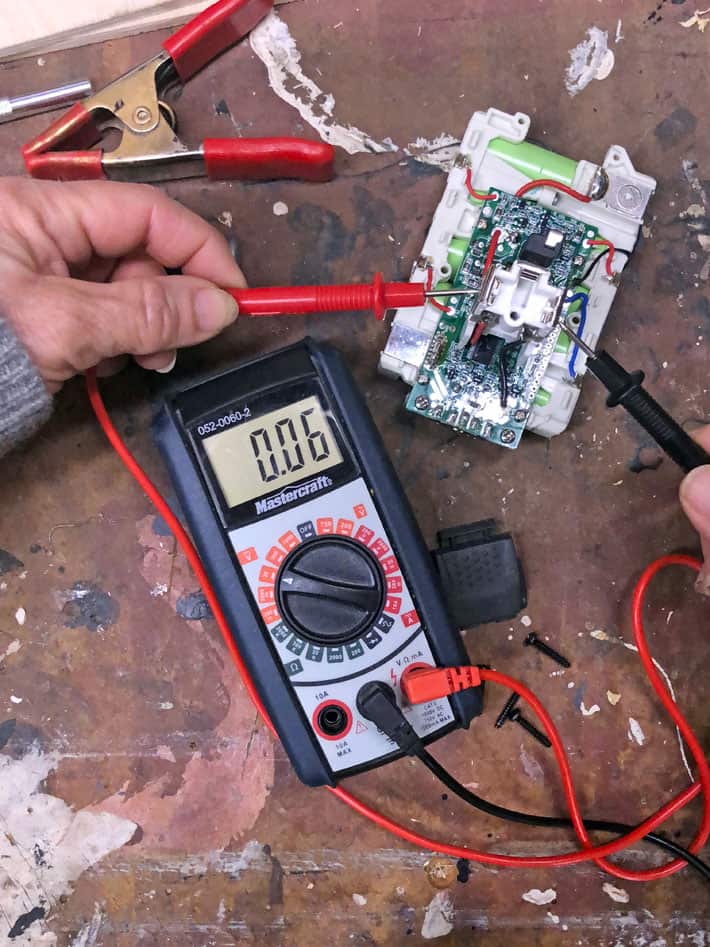 Cordless tools have their own fans. Of course, this tool, like other tools, has problems that the user should pay attention to but according to the latest statistics, users find them a great choice for home needs or even professional ones.