Chinese tools manufacturing companies and Chinese tools distributors are good places to start, whether you're starting a retail tool store or just purchasing wholesale goods for the first time. Your resale tool business would be more competitive if you know more about Chinese manufacturers and tool makers.

With a plethora of factories manufacturing a wide variety of products, China has long been referred to as the "factory of the world." Many customers are looking for Chinese tools distributors to place high and low volume orders today; but, why are they looking for Chinese tools distributors?

China has the world's highest tool production capability and is the second-largest tool exporter. Furthermore, numerous tool brands have their goods manufactured in China because it is a very cost-effective choice for small businesses that cannot make their own. Chinese tools distributors and companies headquartered in China are now eager to produce prototypes and samples of new products quickly and cheaply.
Related Products
We've created a list of Chinese tools distributors of hand and power tools. We hope this list to be extremely useful for you.
✅ Alibaba
Alibaba is one of the most well-known low-cost Chinese tools distributors around the world. It is the world's first online wholesale supplier platform, with hundreds of services in various categories, and it was created in 1999.
Tool manufacturers from all over the world can be found on Alibaba's website. Since there are so many different brands and vendors in the marketplace, shoppers must do their research before making a purchase. Alibaba.com simplifies shopping tools by encouraging consumers to assess a supplier's reliability based on their cost and rating, purchase volume, customer feedback, and estimated response time.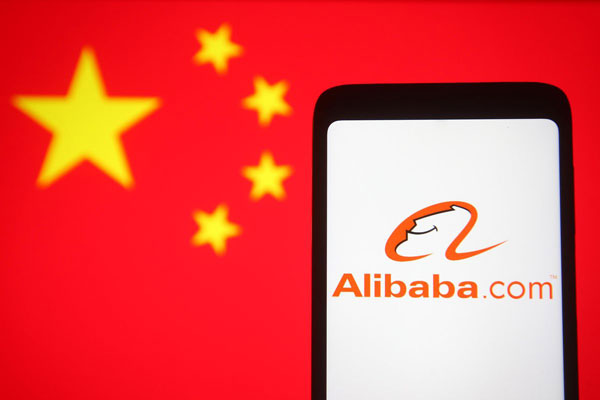 ✅ Global Sources
Global Sources is another one of the B2B Chinese tools distributors that has been helping people do business internationally for over 50 years. The company connects real consumers and verified online Chinese vendors around the world with unique goods and trustworthy market intelligence through trade shows, digital channels, and newspapers.
In 1995, Global Sources introduced globalsources.com, the world's first multinational B2B e-commerce website, which now has over 10 million international users. Global Sources Electronics, Indonesia was created in 2019 to bridge the gap between China and the Southeast Asian market.

✅ DHgate

DHgate is yet another one of the well-known Chinese tools distributors. It was established in 2004 and is now one of the largest wholesale marketplaces in the world. DHgate is a leading online marketplace with billions of products spanning hundreds of categories where thousands of vendors sell their products.
When compared to other distributors, many DHgate online Chinese suppliers have lower minimum order quantity (MOQ) requirements, making them more suited for customers on a tight budget. DHgate also shows ratings and recommendations for each manufacturer and the number of bulk products bought by their customers, making it easy to choose a trustworthy one.

✅ Made in China

This website is a third-party website that connects buyers with Chinese suppliers and has a simple, easy-to-navigate layout.
Chinese vendors will build their own webpage on this Chinese tools distributors; website, similar to Alibaba.com, which contains different companies' business profiles, introduction, and product lists.

✅ AliExpress
Alibaba Group launched AliExpress in 2010 as a website for Chinese businesses to market to international customers. Despite the fact that it is not a sourcing site in the traditional sense, it is commonly used for this purpose, especially for companies seeking to purchase in small quantities.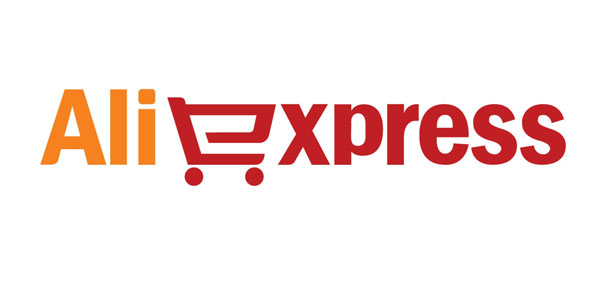 FAQ
Why Chinese tools distributors are popular among customers?
Since China is regarded as the "factory of the world," they provide goods at competitive prices and excellent after-sales service.


What are the best Chinese power tools brands?
Ronix, Chervon, Hitachi HiKOKI, and Hilti are among the best Chinese power tools brands.


Is the quality of Ronix-branded tools good?
RONIX has been developing cutting-edge tools to improve system usability and help users get the most out of their tools for over 20 years.

Conclusion
To learn more about these Chinese tools distributors, go to their official websites. If you buy the tools from their official pages, you can even get discounts.