Gardening is am awsome way to get some fresh air and exercise. In addition to the obvious weight-loss benefits, gardening has been shown to relieve stress, lower blood pressure, lower cholesterol, and minimize depression. We always hear about humans' detrimental impact on the environment, but Chinese hand tools brands specialized in gardening help us "go green" by offering us appropriate gardening equipment.
Landscaping and gardening have evolved into a true art form. Individuals will feel fulfilled and proud after planning, planting, and seeing their garden grow. Gardening is a hobby that can be pursued for a lifetime if you have suitable hand tools from the best Chinese hand tools brands. The more you find out about gardening, the better you will become.

So, what's holding you back from starting your own landscape and garden design business? This list of Chinese hand tools brands specialized in gardening will help you purchase your needed gardening tools. Start earning the many benefits that having a garden can offer to your life.
Here is a list of the best Chinese gardening hand tools companies:
This list will help you complete your gardening toolkit with high-quality and affordable gardening tools.
Here is a list of the best Chinese hand tools brands specialized in gardening:
✅ Ronix
The first member of this list of best Chinese hand tools brands specialized in gardening Ronix. Many different manufacturers offer gardening tools in various sizes, quality levels, and specifications. Ronix is one of the most well-known tool suppliers in the industry. Ronix also manufactures a variety of gardening tools. One of the most valuable aspects of Ronix gardening tools is that they are made of the top-quality raw materials and can be reused several times.
Related Products

Ronix collaborates with 500 suppliers in 15 countries to provide a diverse variety of high-quality products based on cutting-edge global technology. This soon-to-be-famous company that employs creative engineers is optimistic about the future.
Ronix is regarded as one of Europe's and the Middle East's best garden tool manufacturers. Ronix sells a diverse range of gardening tools. Ronixtools.com has over 20 different types of high-quality gardening hand tools and equipment.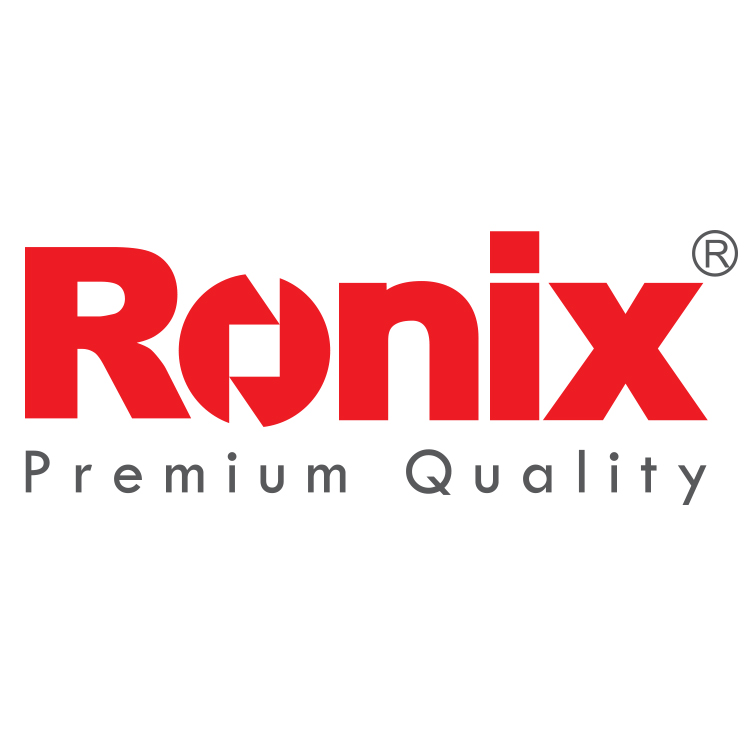 ✅ Pangu Industrial
Shandong Pangu Industrial Co., Ltd. is another one of Chinese hand tools brands specialized in gardening. This company specialized in all forms of gardening hand tools and garden products and was founded in 1966. Among their manufactured gardening products are spades, forks, shovels, and racks. Pangu Industrial offers over 200 product types and 40 product series, and some of these series are gardening tools. Annually, they produce over 20 million products.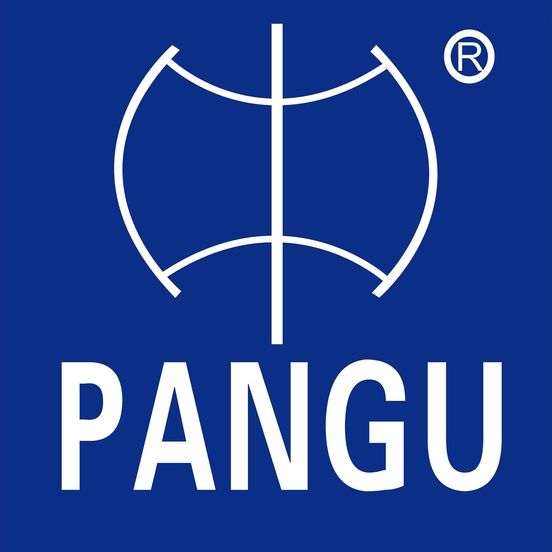 ✅ GarDepot
GarDepot is a garden and lawn manufacturing company that offers hundreds of different gardening tools, watering tools, cultivation machines, and other necessary items for a good garden job. GarDepot has been one of Chinese hand tools brands specialized in gardening for the past 20 years, shipping a vast number of containers per month all over the world. They will support customers from manufacturing to shipping tools.

GarDepot welcomes new innovations and creative people with brilliant ideas. If you have great ideas on improving existing garden products, GarDepot is always happy to collaborate with you and turn your ideas into actual products. GarDepot provides collaborators all over the world with character customization and OEM/ODM services for garden-related products.

GarDepot has a team of design, manufacturing, and marketing experts, and this has turned GarDepot into one of the Chinese hand tools brands specialized in gardening. Customers are welcome to share their drawings or ideas with GarDepot at any time.
✅ SinoTools
SinoTools Industrial Co., Ltd has been in service for over 20 years. This company is one of the inexpensive Chinese hand tools brands specialized in gardening, specialized in hand tools and hardware. Because of its extensive industry knowledge, the firm has excellent trade ties with its customers all around the world. SinoTools can customize products as well as providing OEM and ODM services.

✅ Great Star
Hangzhou Great Star Industrial Co., Ltd is one of the Chinese hand tools brands and one of China's cheapest tool suppliers. Tools and equipment for the industrial market are designed, manufactured, and distributed by them. Great Star manufactures a variety of products, including hand tools, specialty tools, and toolsets. The company was founded in 1993 and it is dedicated to providing high-quality products as well as excellent customer service. Their goods are sold in over a hundred countries.

Frequently asked questions:
1. why has China gained the nickname "World's factory"?
Since China has a strong market, low taxes and tariffs, cheap labors and fewer regulations.

2. What are basic gardening tools?
Trowel's, spades, hoes, bow, and hand rakes are among basic gardening tools.

3. What is the importance of gardening tools?
Gardening tools help you clean dirt and debris from plants without damaging the plants.
Conclusion
Based on the details given above, deciding which brand is right for you has never been simpler. All of the brands listed above provide high-quality hand tools that can be used in a workshop or on the job site. It all comes down to the business you serve in.
In case you want to learn more about the companies, go to their official websites. If you buy tools from their official websites, you will even get discounts.