Whether you are a novice tool user or technical, if you don't have tools, you can't do even the simplest things, from changing the ventilation to nailing a simple photo frame to a wall. Nothing can be done without tools. Having a complete toolbox is essential for any home. Each tool is needed in certain circumstances. Therefore, having a complete toolset consisting of all tools is a must for any home. On the other hand, when we buy a complete toolbox, we are aware of our long-term and lifelong usage of that toolbox, so you must pay attention to the material and its quality to avoid re-buying the same product for years.
When buying tools, different people consider different factors, including quality, tool technology, price, etc. Today, most people are looking for useful but inexpensive tools that don't need much investment. Cheap tools are of interest to most DIYers and home users. The word cheap doesn't necessarily mean bad; If you are an amateur, inexpensive and cheap tools are good to start with, especially if you are on a tight budget, but remember to buy useful, multi-functional tools rather than tools having only a single application. To save money, avoid buying individual tools and try to buy a set or a multitool; to help you with the tool buying process, a list of handy, cheap toolsets and multitools with high capabilities are introduced here.
Multitool Plier
Buy a multitool plier that puts a plier, knife, wire cutter, scissor, and screwdriver (in three sizes) close at hand. Various tasks can be done with this inexpensive and multi-function plier that costs even less than 80 dollars. This plier provides you with extensive functionality and lowers costs.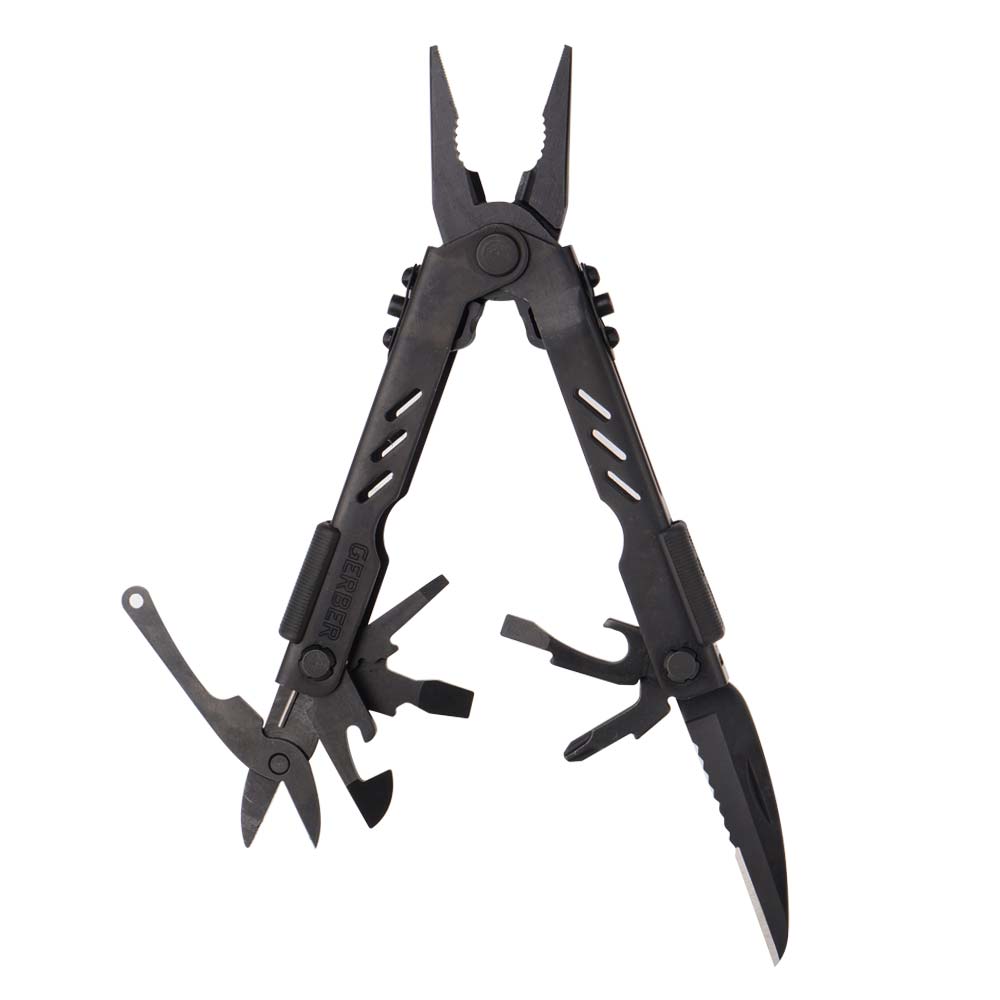 Simple screwdriver sets can replace expensive cordless screwdrivers or cordless drills; Each screwdriver is perfect for tightening and loosening different screws, tightening cabinet hardware, installing light switches, and opening the lids on metal cans. There is a vast variety of inexpensive screwdrivers set available on the market, even for less than 20 dollars. Buy a set including flathead, Philips head, star head types of screwdrivers, etc. Ronix screwdriver set includes seven screwdrivers in different sizes for various usages.
If you are tired of buying expensive tools and carrying a bag of them all-around your workplace, buy a multitool hammer ax that exists for less than 50 dollars on Amazon.com, which is considered cheap. This hammer ax is said to do more than just a hammer ax.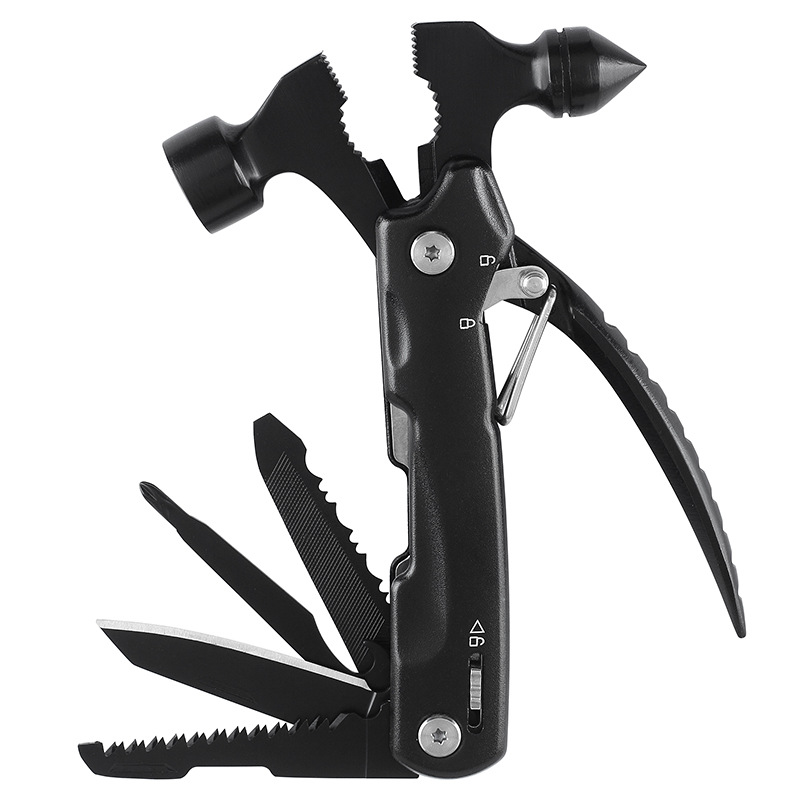 Save up on your money; Instead of buying two open-ended and box-ended wrenches, purchase a cheap combination wrench with only 10 dollars or less on Amazon.com; a combination wrench replaces mentioned wrenches with one open end and a socket end. Ronix branded combination wrenches with reasonable price and high functionality, rescue your pocket with their low price and save your time with being multi-functional.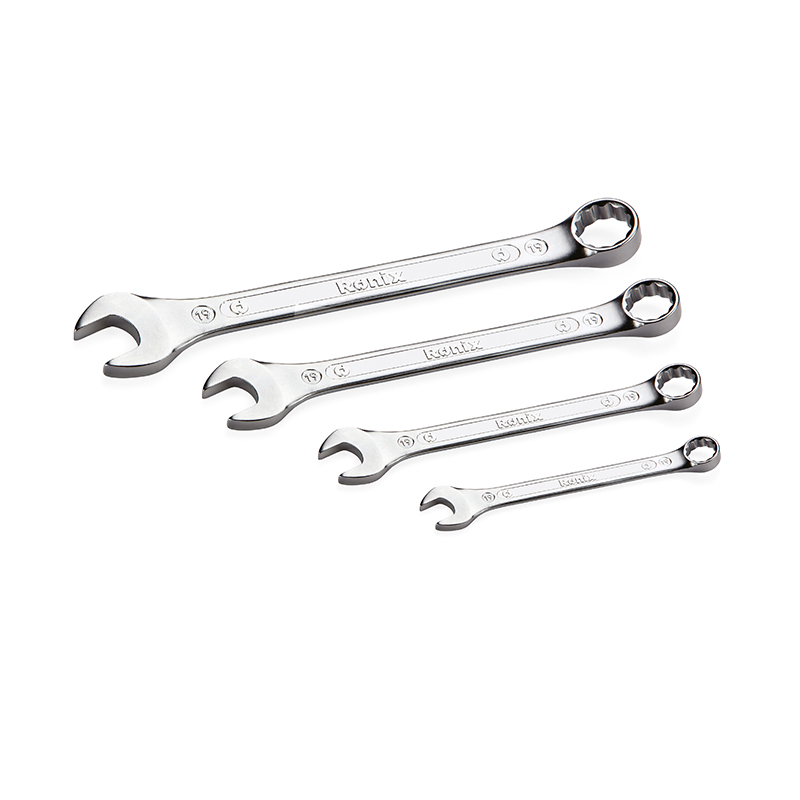 ronix Related Code Items hand tools : RH-2720 / RH-2106~2125